Kitchen Refresh- Better Homes & Gardens
Kitchen Refresh – Yes Please! I grabbed some great finds from the Better Homes & Gardens line at Walmart! You don't have to wait for a special occasion these prices are amazing!
Why is it so hard to want to wait to replace the things you use daily in the kitchen? Better Homes & Gardens makes it easy with these affordable items!
Here is what I ordered from Walmart, yes all shipped right to your door! You can order for store pick up .. or go browse aimlessly.
Have you ever looked at a report for your water? Well Filtered water is the way to go, and I love this Pitcher it even takes brita filters! I wish I got these glasses sooner!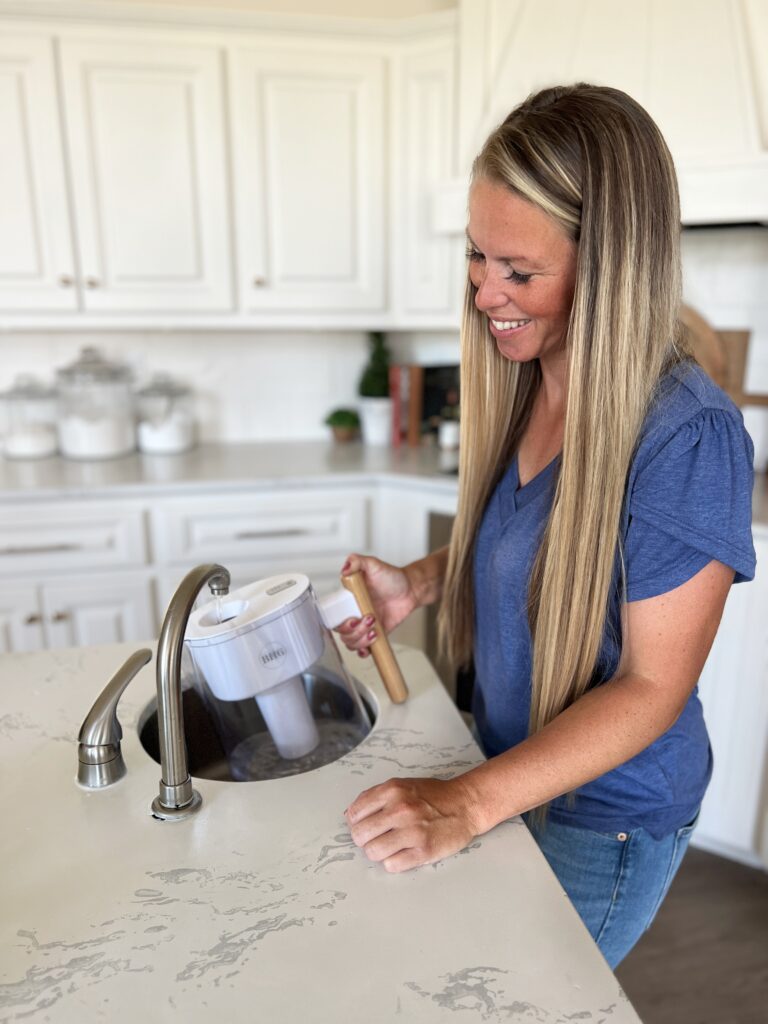 More things I love about this pitcher, it blends in with our kitchen and my favorite the handle!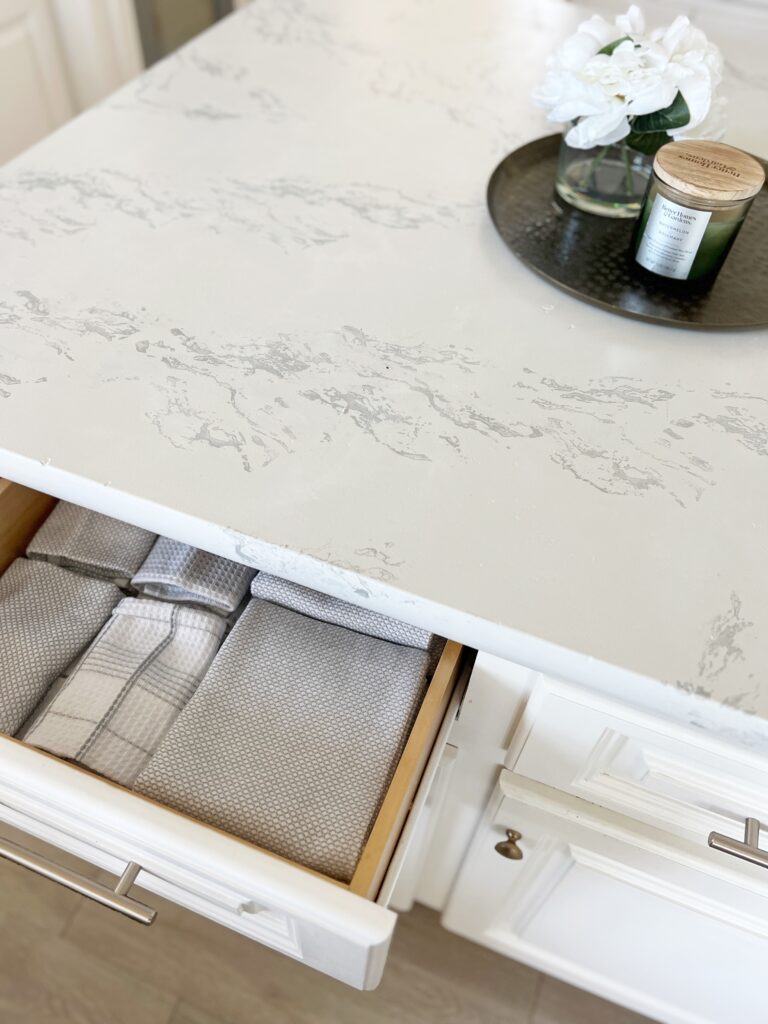 I am not sure why I waited so long to get new towels and dish cloths!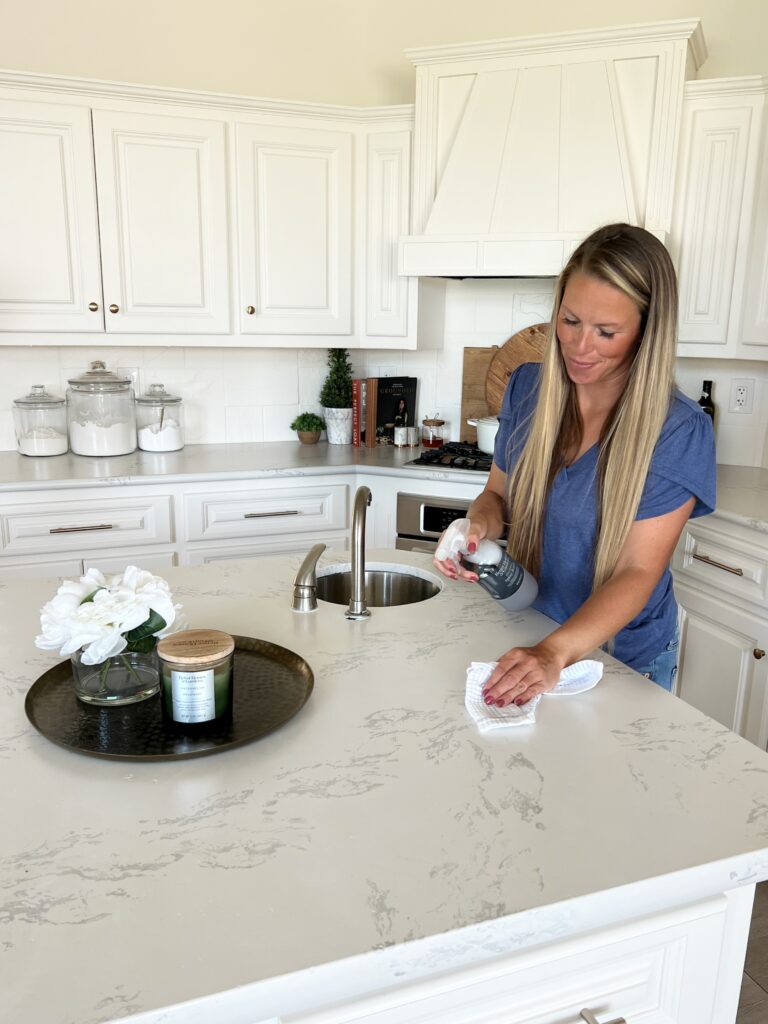 Then this glass spray bottle I love that you can put any solution in, and less waste!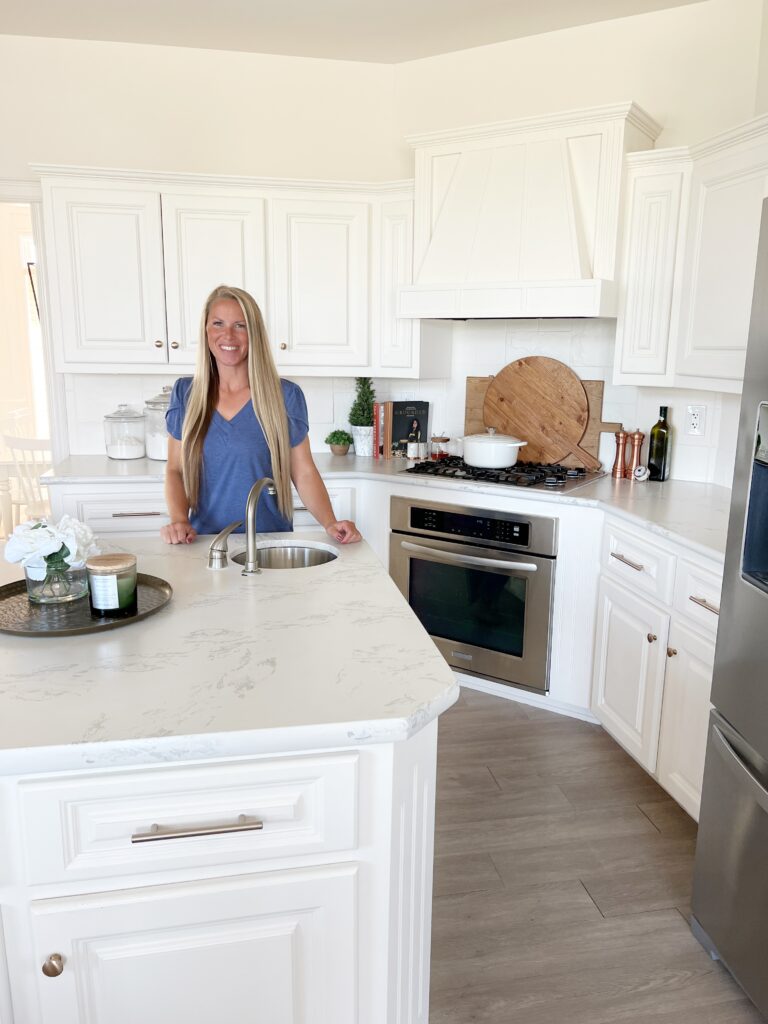 Hope you liked seeing what items we used in our kitchen refresh – note don't wait so long!
Ps! We can't forget about this stainless steel trash can, my fave part well a few – Smudge free and no touch!

Shop all the items I used for our kitchen refresh below :