Summer Bucket List – We have made many lists in years past but this year we are being very intentional to take the time to check them off! Make sure to print your FREE Printable below!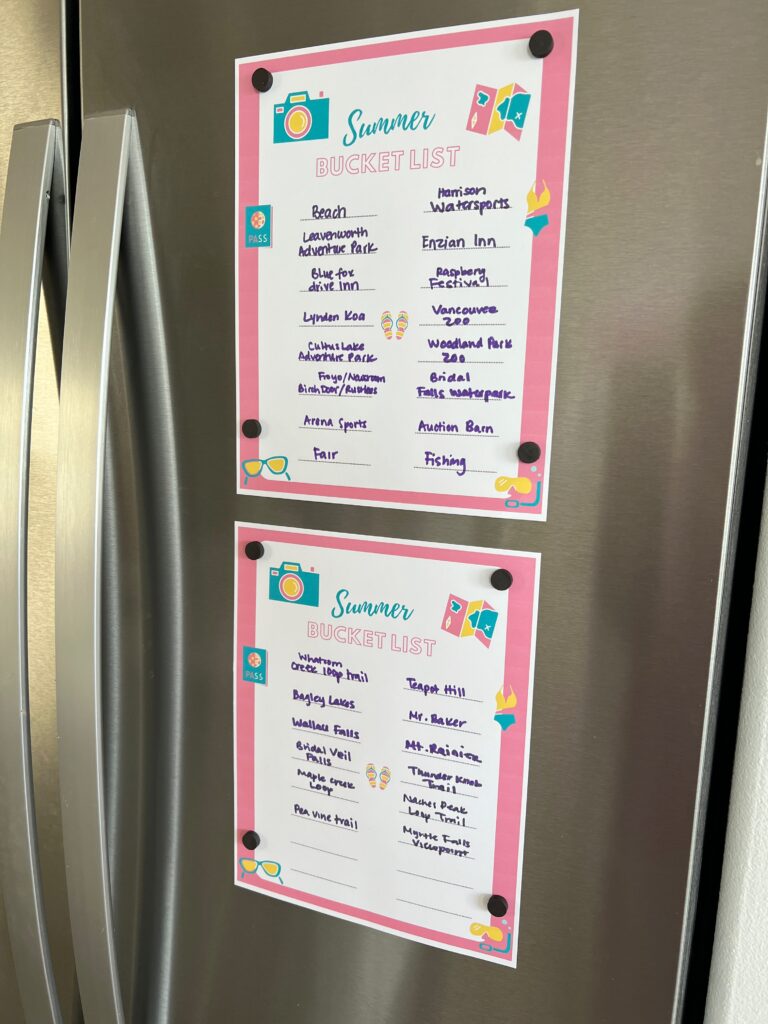 We had big plans this summer to go to Europe, but that isn't in the budget this year so we are making the most of the summer and making it our BEST SUMMER EVER! We are exploring places near us in Washington and British Columbia! I thought I would share whats on our Bucket List so you can check out some of these places and follow along as we check them off!
We made two summer bucket lists, and while we have these written down we have more places around those spots we want to go ..but want to make the list something we can do! Our hiking list is very long so we left some spots open so we can add some more! We are using the All Trails App to find new places along with marking spots we have saved off our checklist!
Week One – We did the Beach at Birch Bay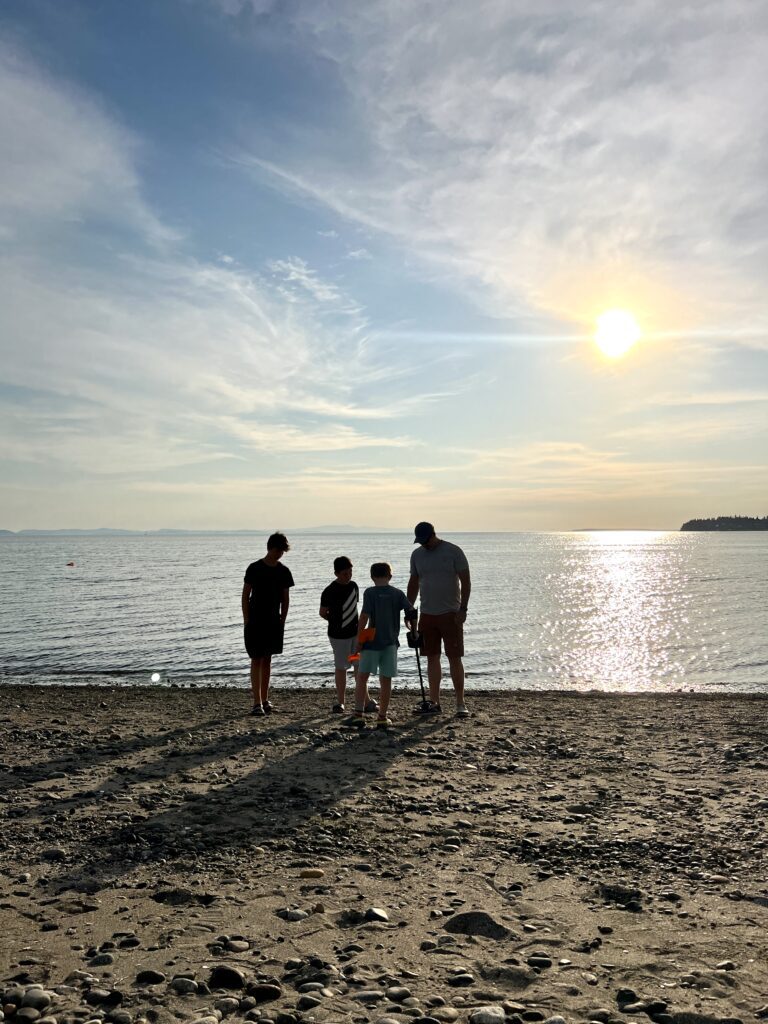 We also did Whatcom Creek Trail Loop – I need to share more about this because it is an amazing hike and you can get down to the gorgeous water so quickly! We did the whole hike just for fun and it was a great first!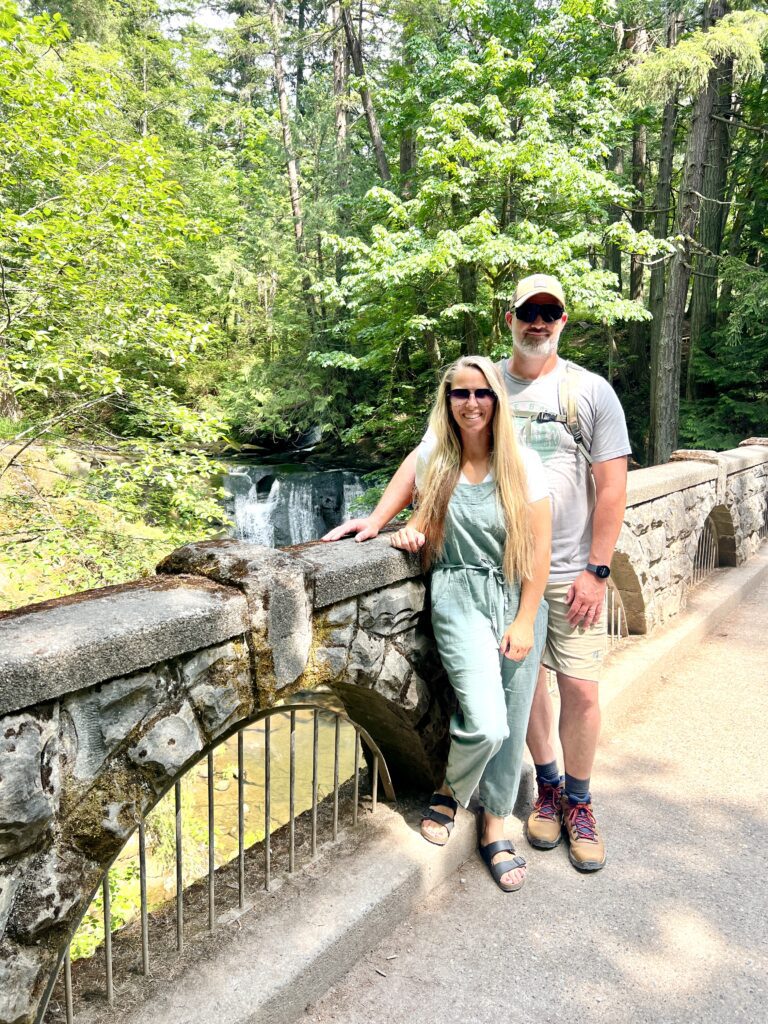 Another Beach day checked off the summer bucket list, this time at Semiahmoo. One day we need to stay at the Semiahmoo Resort – but for now their beaches are amazing and so fun to visit! One side is super calm and the other a little more movement so its always an adventure.
Summer Bucket List success – week 2! This hike in BC, Teapot Hill wins for best hike already. It says its a moderate hike – and it was a good elevation gain and felt good to do even in the heat! Now why was it the kids favorite? You got to hunt for teapots and cups – I will share all about it if you check out this post Teapot Hill.
Another day, another beach. Maybe the same… even though the sunset looks so different back at Semiahmoo!
Now one of our favorite places, Mount Baker! Our goal by the end of the summer is to hike some of the harder longer hikes… so we are just getting ready!Always so gorgeous, there was still a lot of snow and beautiful views at every corner!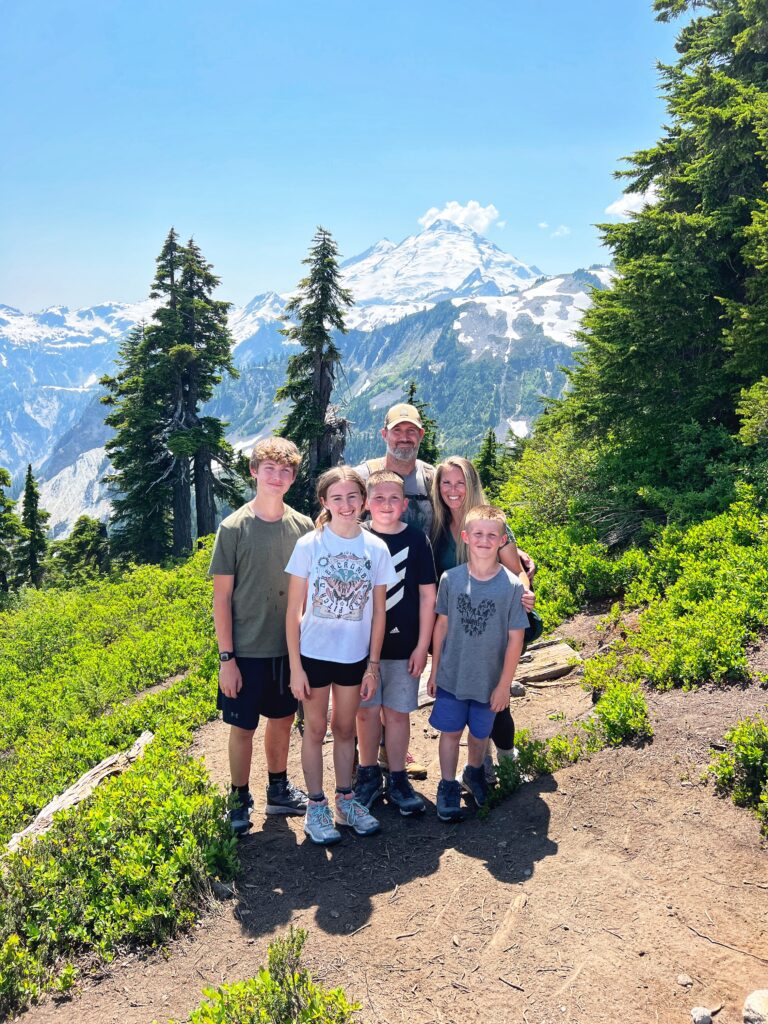 I will be sharing all our favorite places to visit as we cross off our Summer Bucket list- in individual posts, along with videos and stories so make sure to follow along!

This week we will be headed back to BC to Harrison Watersports! It is Canadas largest floating waterpark and I can't wait because our kids have no clue! It will be so much fun and I will be sure to share!