Ikea Kitchen Cabinet – How to Fill Holes
Have you ever wondered how to fill holes in the Ikea Kitchen Cabinet? Today I am going to share the easy and inexpensive way – check out how!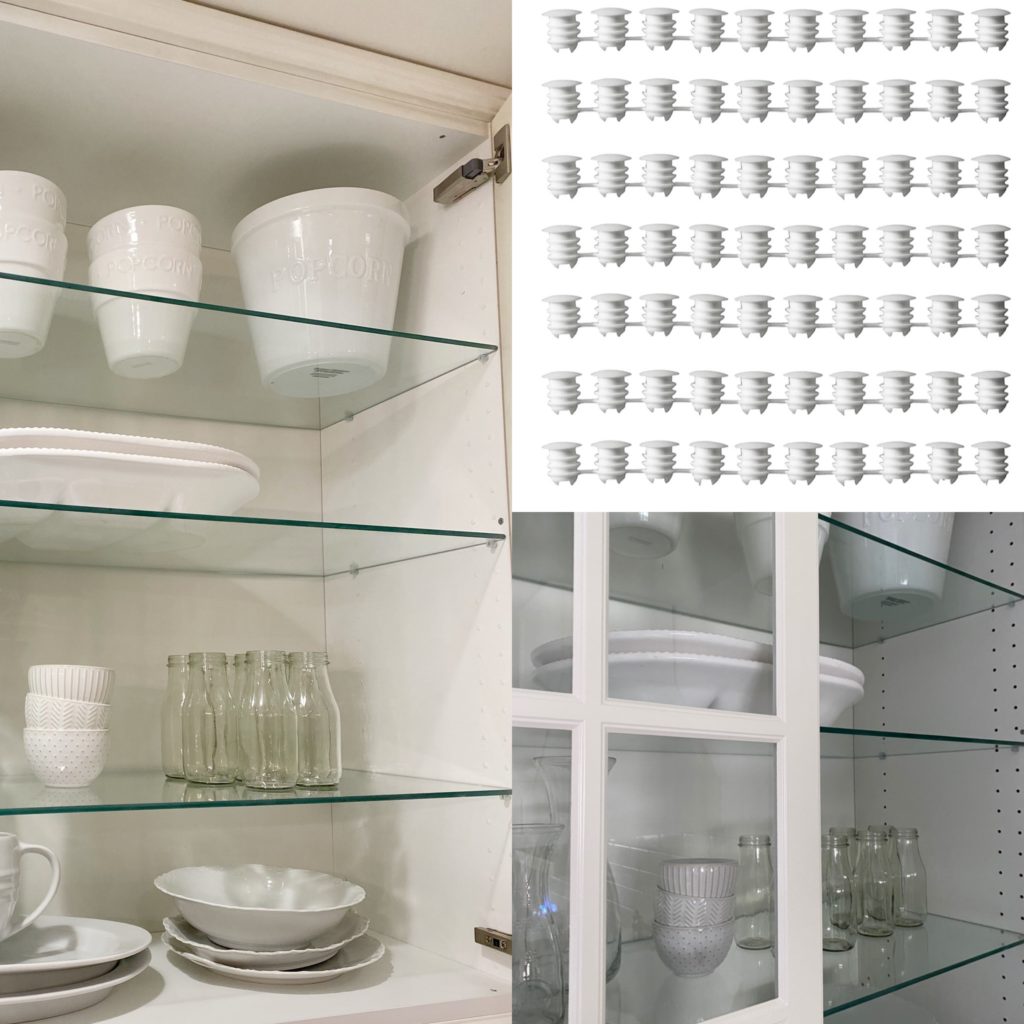 I have to tell you I have had these little cover caps for 5 years, and I just opened up the bags…. I am telling you if you haven't done your cabinets it's time to! It cost $6.00 to do each of my ikea kitchen cabinets and so worth it!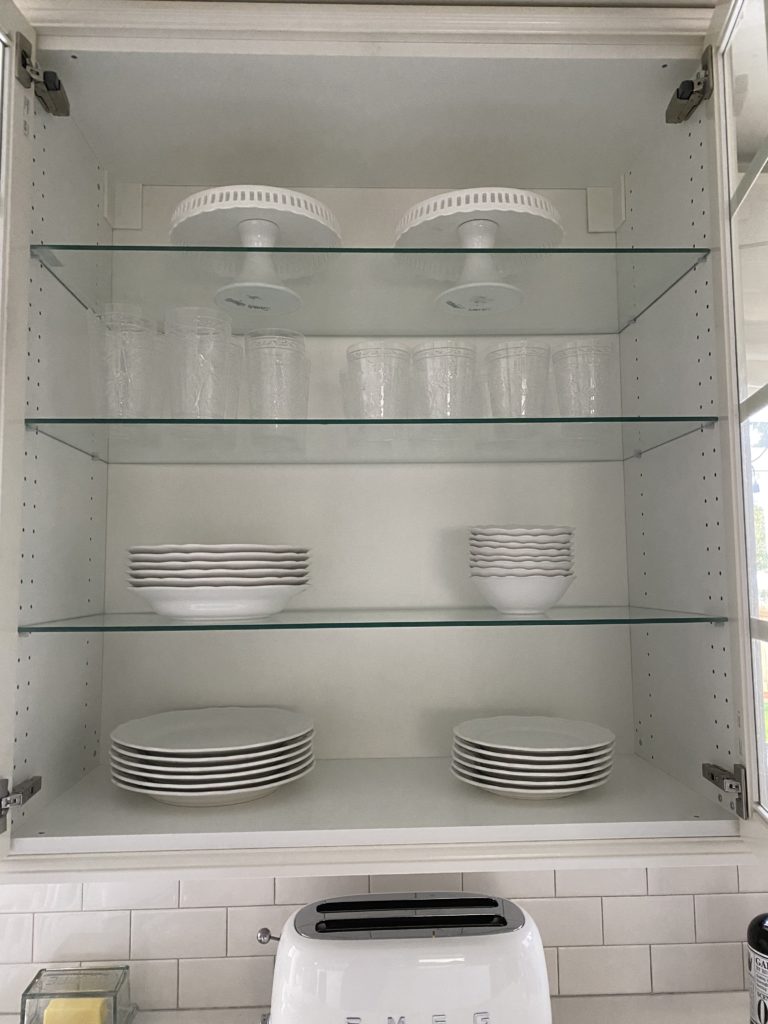 Here is a little before. Now some of you might not notice the million holes..but it's the first thing I see. Let me show you as I turn these cabinets into looking more custom!
IKEA KITCHEN CABINET COVER CAPS
You can buy the Variera Cover Caps HERE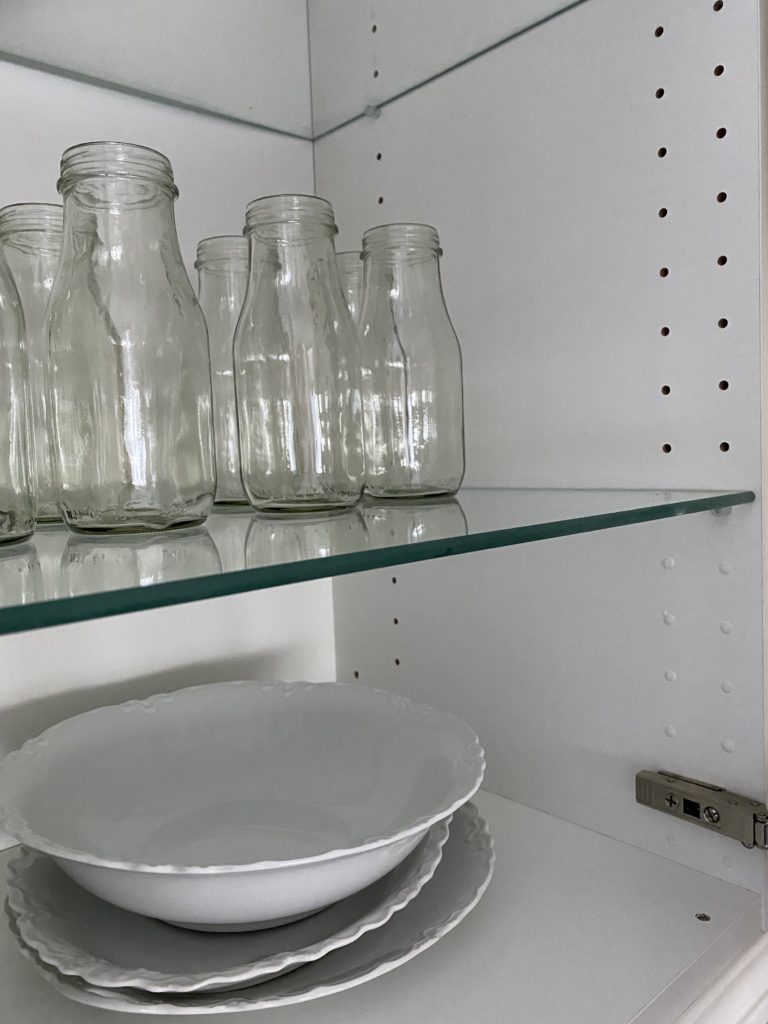 Here you can see when I first started to put the caps in and the difference it makes!
Here is one side all done! Isn't it amazing what these little caps do!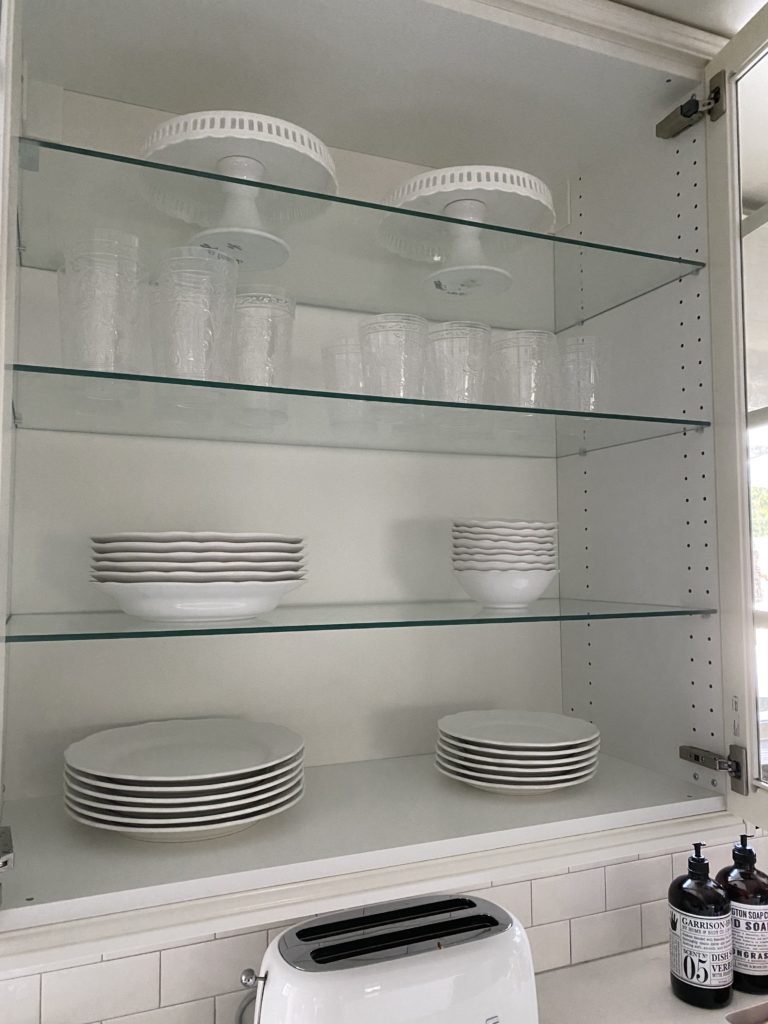 Now to start on the other cabinet! I will warn you … you should prob use something to push them in. I couldn't feel my fingers when I was done!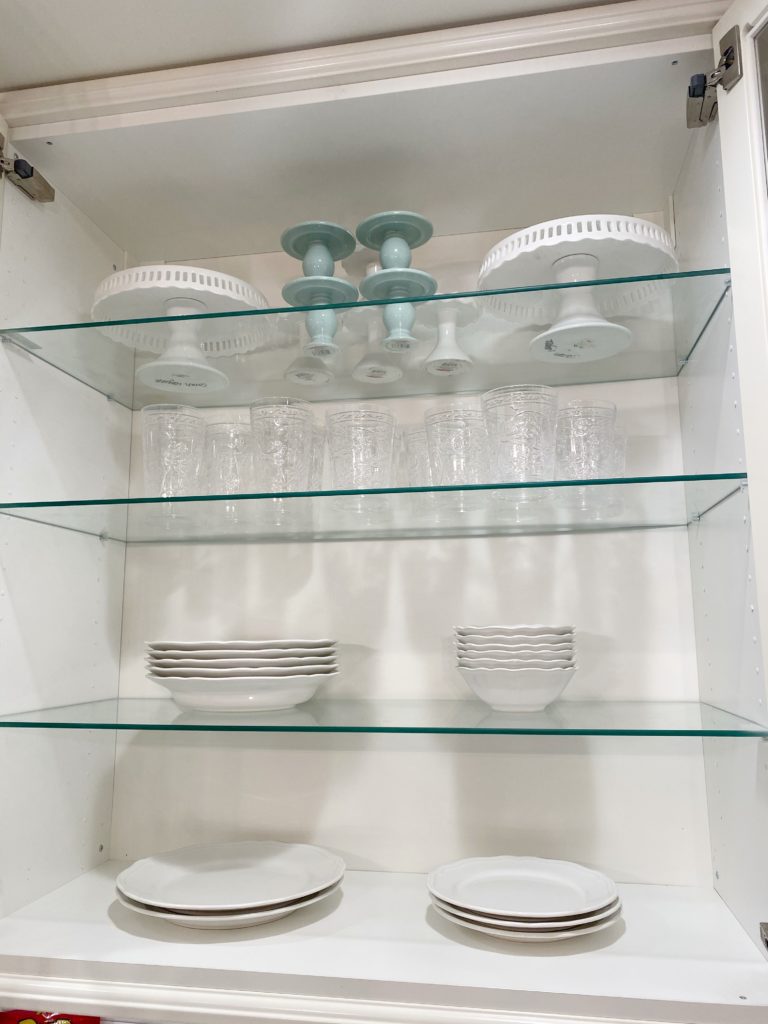 Tada! This one is done too! Let me show you the before and afters below in our ikea kitchen! It is amazing the difference that something so little can do just filling holes!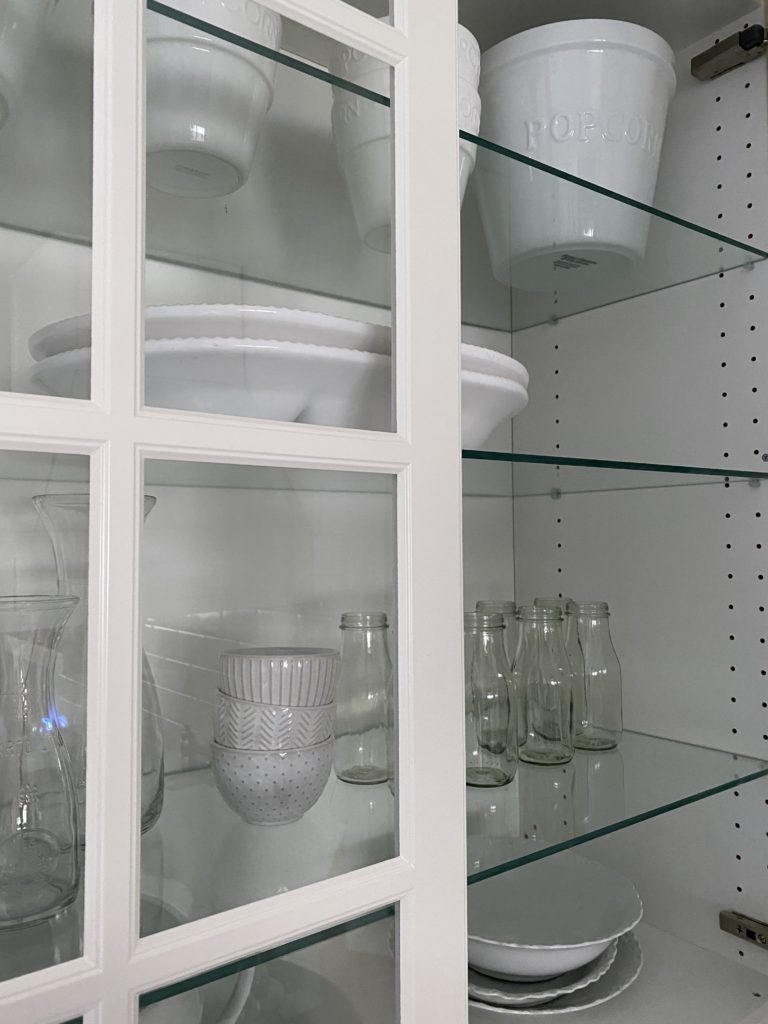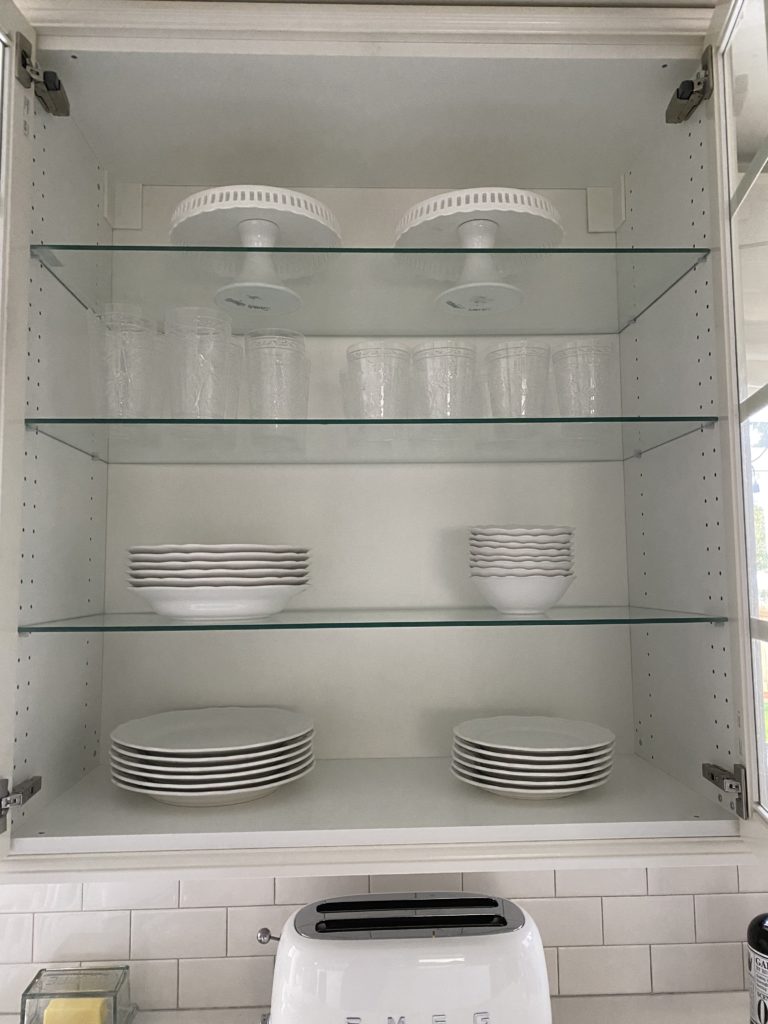 I need to write a whole post about our Ikea Kitchen – that is coming soon! For now I thought I would share this amazing find! Now to fill all the holes in my ikea pax!