Before/After Pantry Organization
I think of myself as a very organized person, and in our home the rule is if we have something it has to have a place for it to go! Well, its been two years since we redid our kitchen and our baking pantry that I have dreamed of is a hot mess. Spring cleaning is the perfect time to get everything in order! I am so excited to show you the process of how I redid our pantry using Bed Bath & Beyond .ORG line . Are you ready for the BEFORE?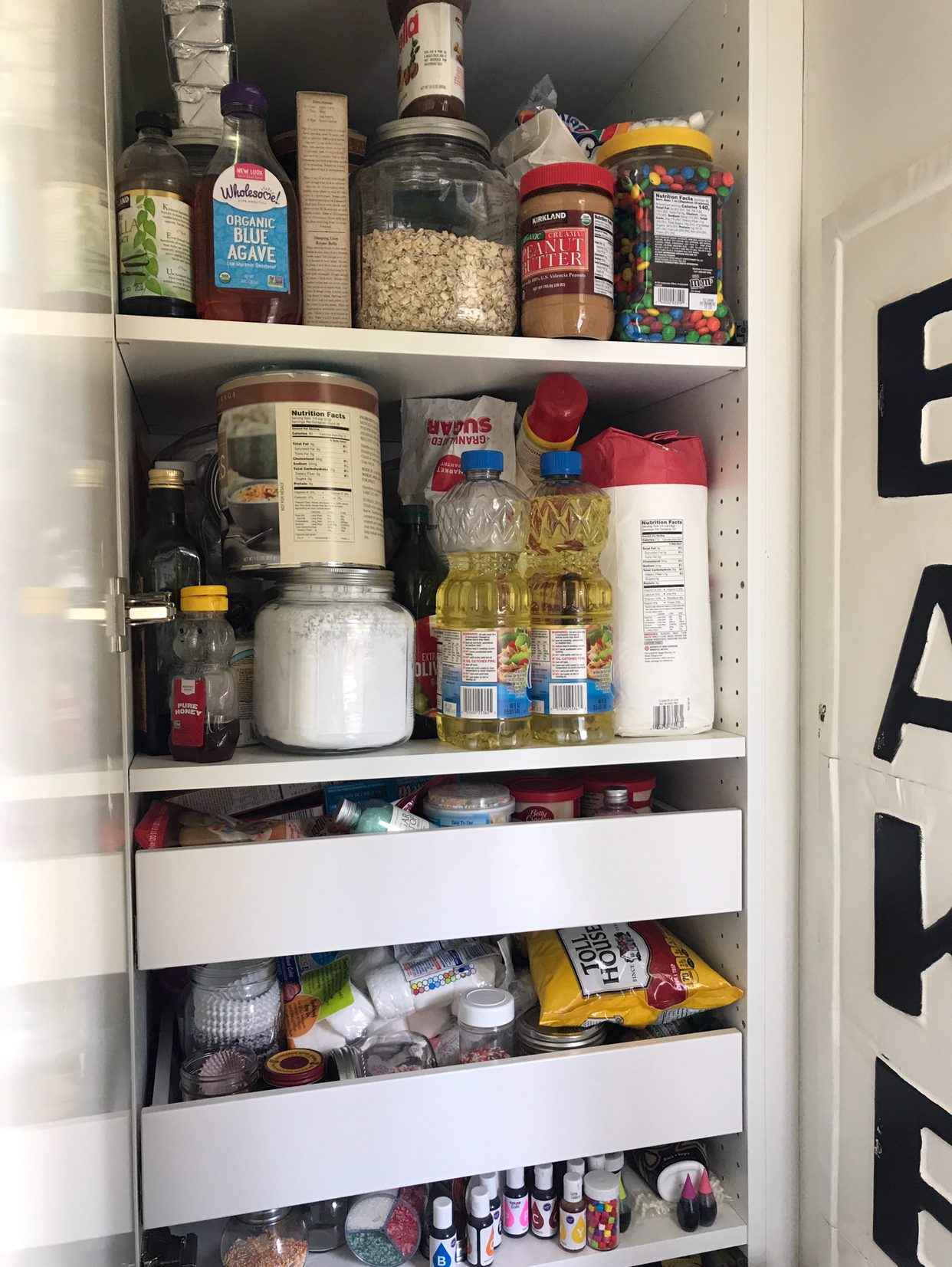 Here is our Baking Pantry in all her glory, or what most would call a hot mess. When I started this project I didn't have any idea how I wanted it to turn out besides that I wanted to be able to see where everything goes. I was so excited to get the .ORG expandable shelves to help accomplish that. Now lets begin the process!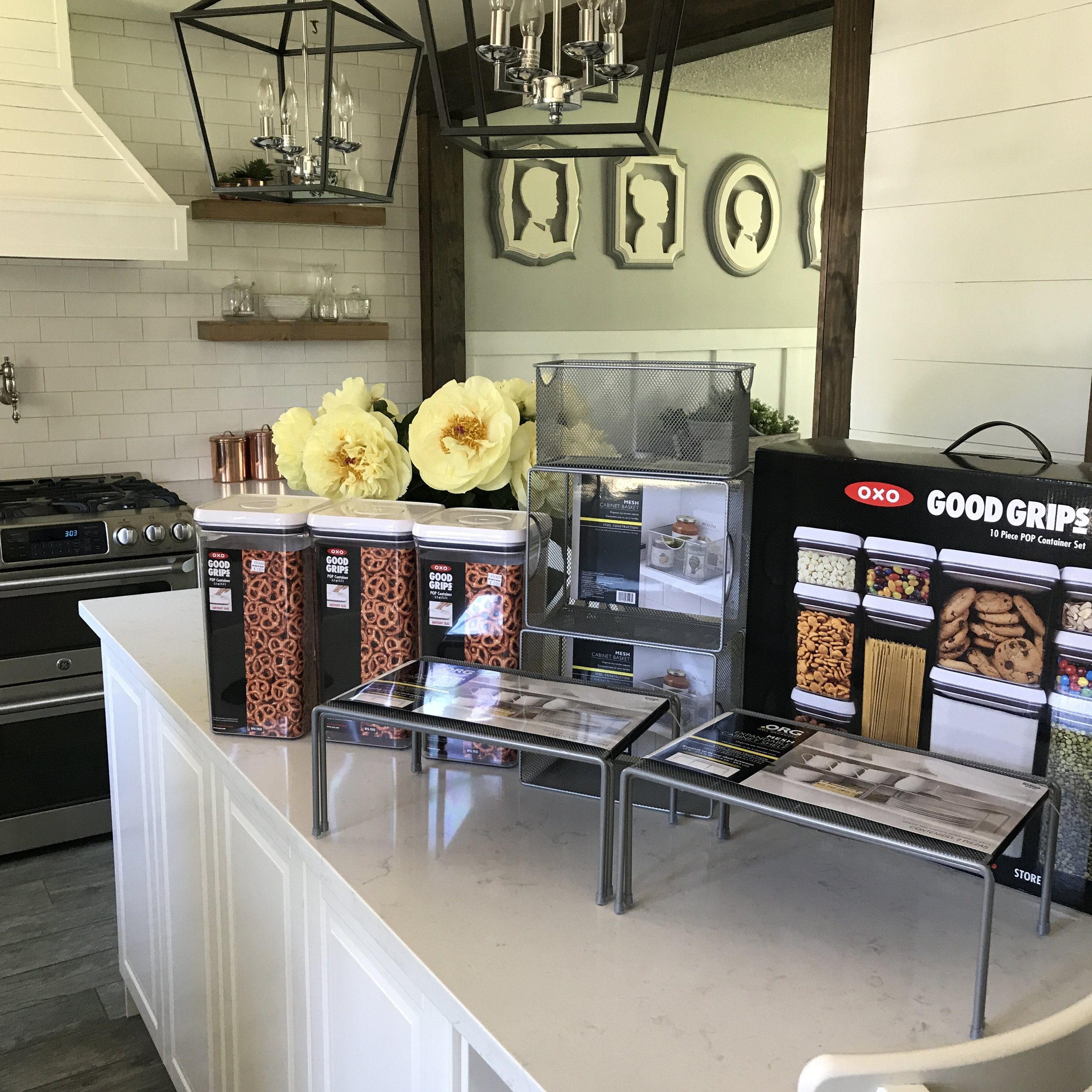 It was time to shop, so I grabbed my coupons and went to Bed Bath & Beyond to pick up all these goodies! I knew I wanted to use the .ORG items for organizing all the little things, but I needed something for all the loose baking supplies. I asked all of you on instagram and OXO was what everyone was raving about, so naturally I got them! Now time to get to work!
Its time to empty your pantry, go through all the items to see if any are expired and donate or toss. Next is time to get to work making the space functional.
I emptied the pantry, then I realized how much wasted space there was! I did make a poll on instagram to see what you thought – and the majority disagreed! Next was time to make a decision! I started putting the items in the pantry to see how it was going to work.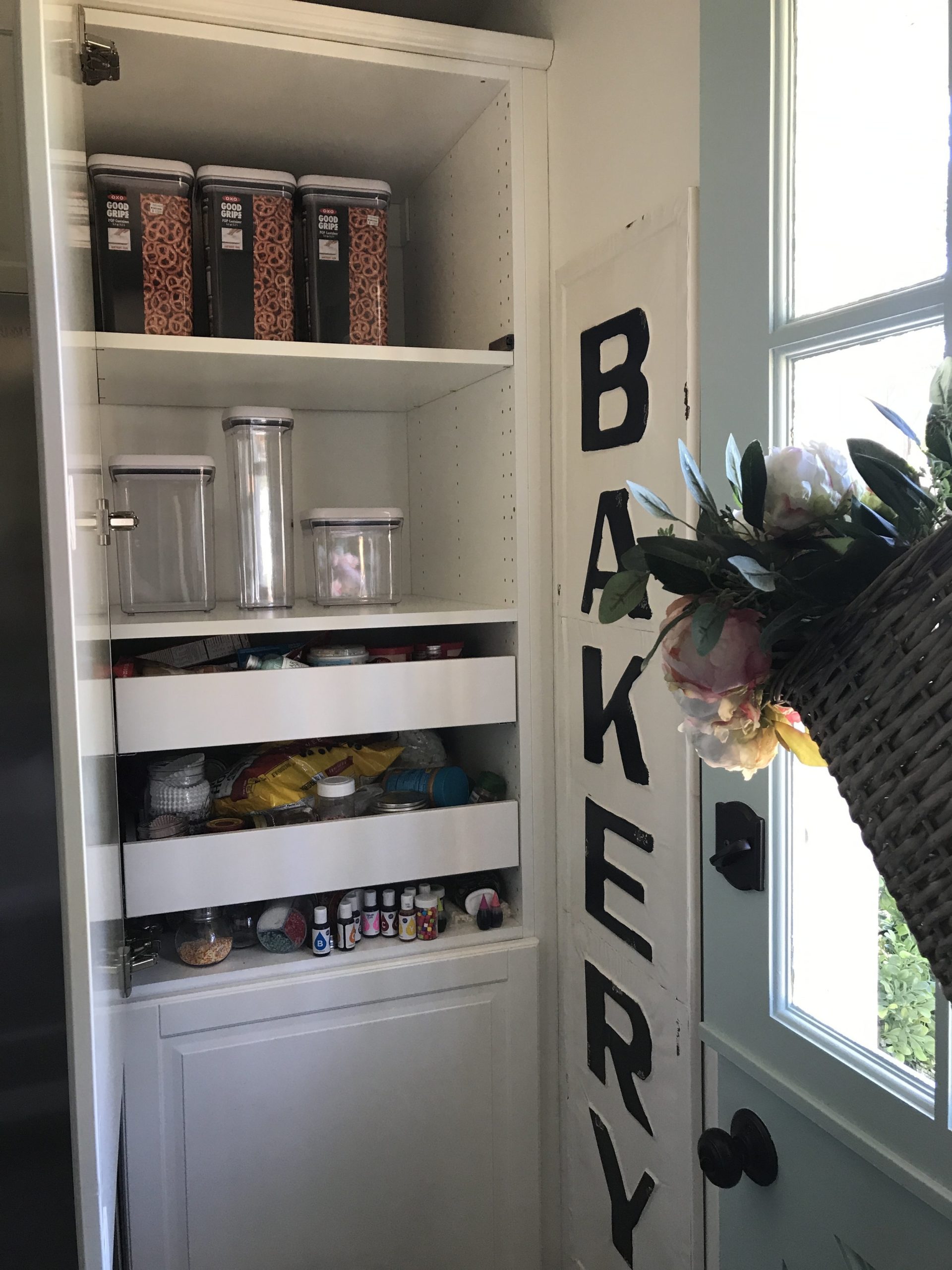 Now that I have the OXO storage containers starting to go in, I think you might see why I needed to make the decision to take out the drawers.
I don't like to have "junk drawers" in my home, but essentially that is what these have turned into. I knew it wasn't working for me so it was time to get rid of the problem! I found the .ORG organizer bins to hold all the items that were in them so it was a great solution.
Here they are getting ready to be taken out, I know I am crazy but I have a vision and I can't wait to show so keep following along. Are you ready to see it all???
The base of this space I used the .ORG organizer bin and then for layering the .ORG expandable shelves. I needed something to hold all my random baking supplies so the ball jars were a great option to stay in a budget, and they fit everything perfectly!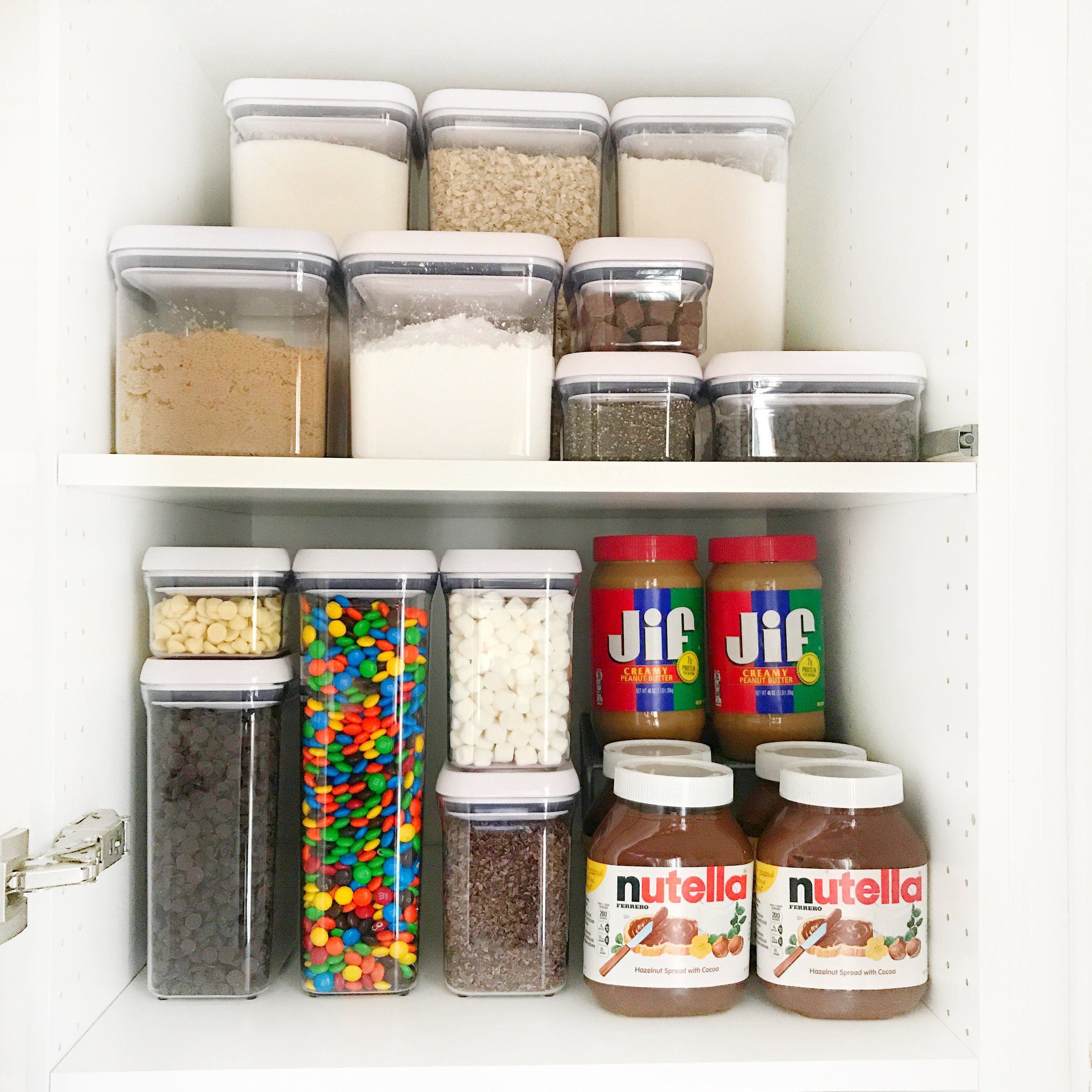 It is crazy the amount of space I now have, I can see each item and its not cluttered at all. These OXO containers I need more of in my life! You can see the .ORG expandable shelf raising up the peanut butter, that sure comes in handy! Now, one more view at the shelf before and the grand reveal!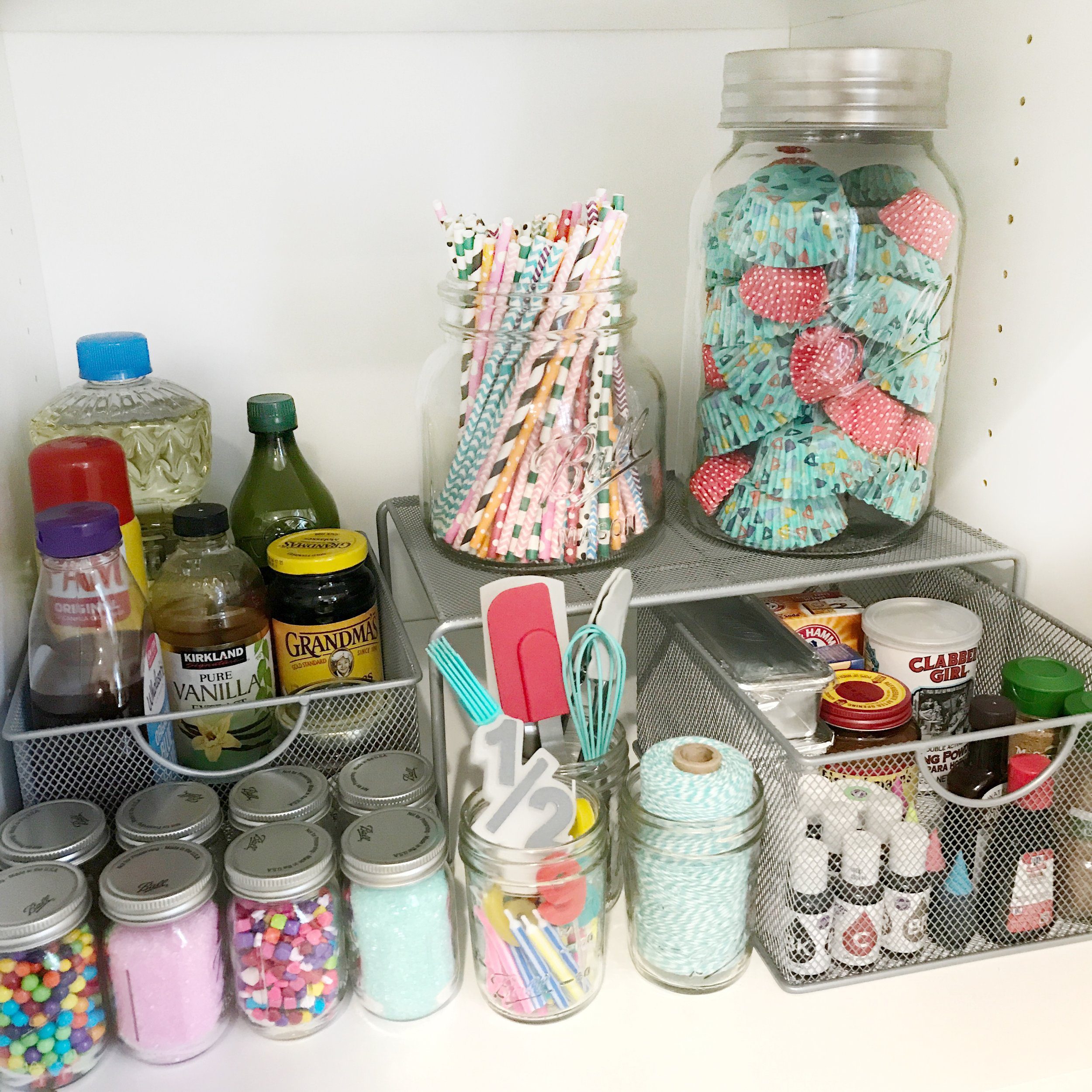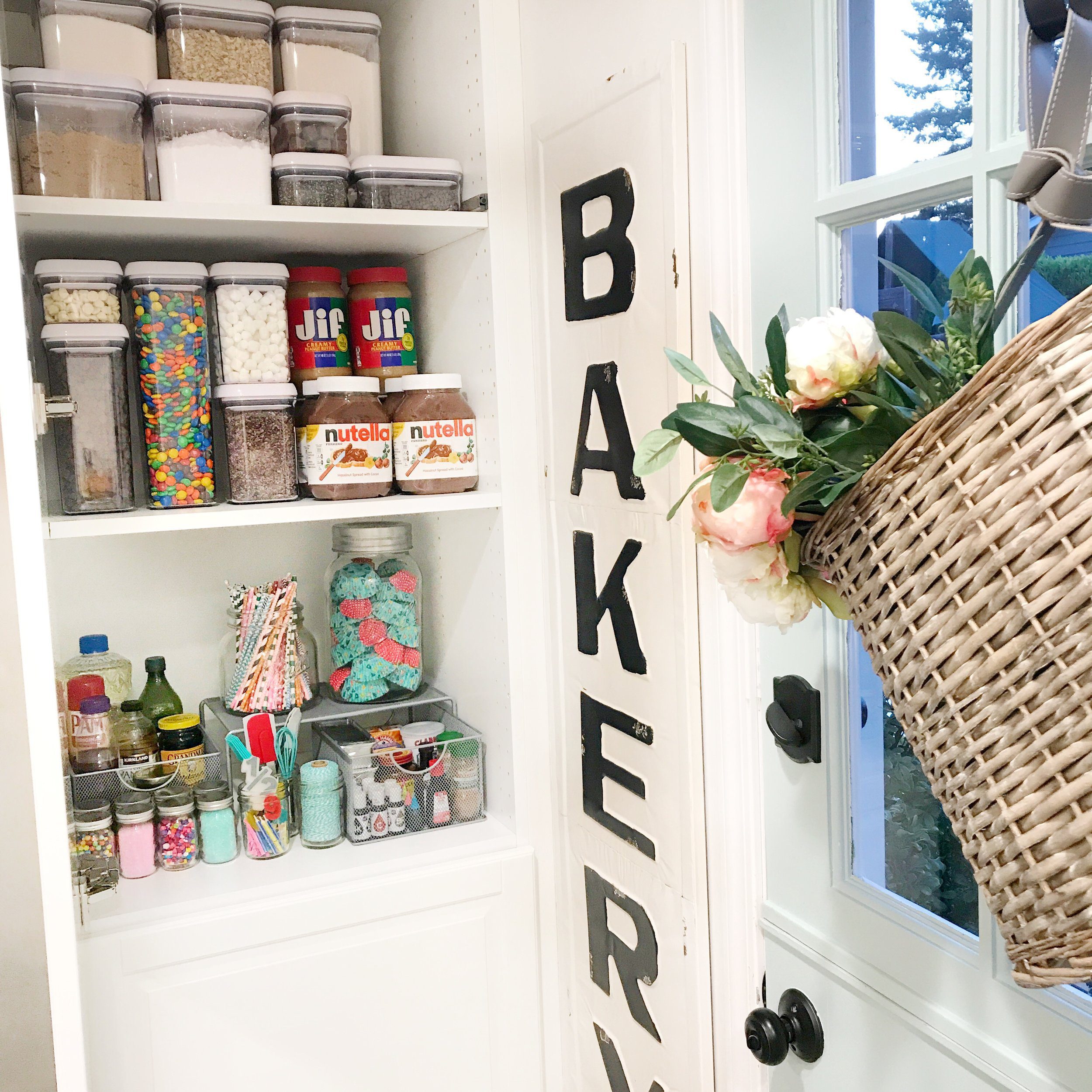 Here it is! I seriously can't get enough of this space, and want to pinch myself to see if this is real life! I love the transformation that the items from Bed Bath & Beyond did for this space, and my only regret is why didn't I do this sooner! I hope you enjoyed following along and gave you some inspiration, I would love to share your photos of your completed projects so feel free to email me those!
* Disclosure: I partnered with Bed, Bath & Beyond to share how we organized our pantry using the .ORG line. All opinions are and will always be my own. Thank you for supporting the brands that let me be able to help inspire you!