Popcorn time! What better than Halloween Popcorn! This is such a fun treat and so easy to do! I hope you love this idea and the options are endless!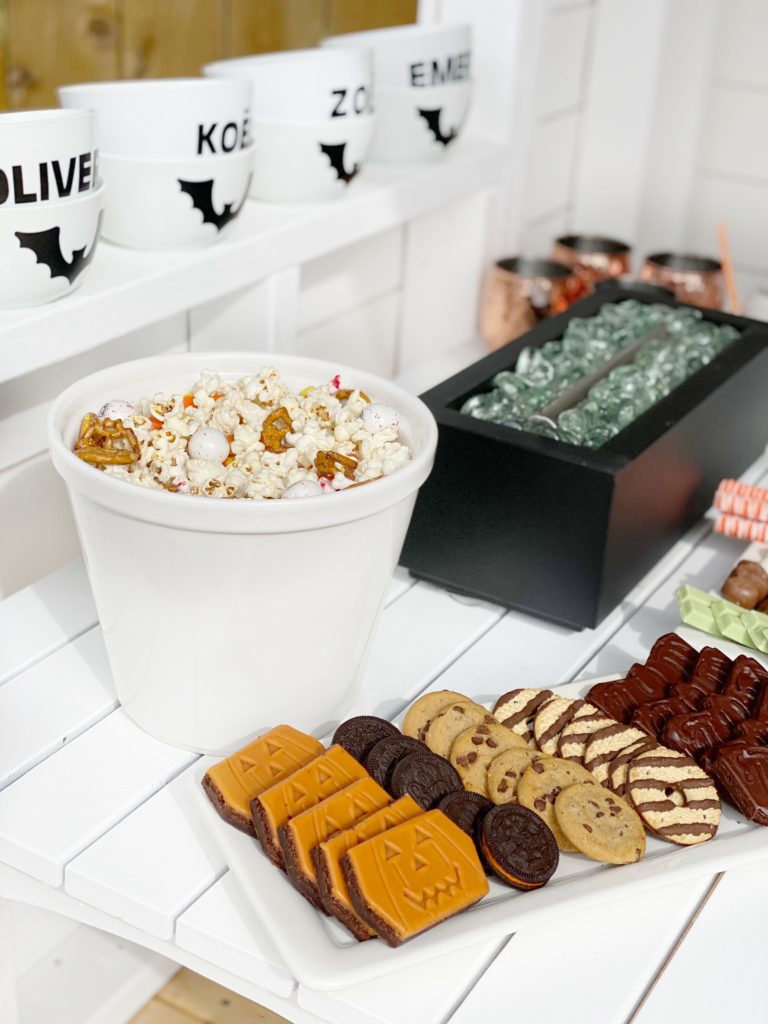 You can pop your own popcorn for this, or use the Safe & Fair one like I did! We love the Safe & Fair and using this link HERE you get 10% off!
WHAT YOU WILL NEED :
Popcorn
Candy Corn
Halloween Pretzels
Candy Eyes
Skeletons
Eyeballs

You can add so many other things too! Think sprinkles, plastic spiders the list goes on!

You can find the popcorn bowl HERE.
Let's make this popcorn!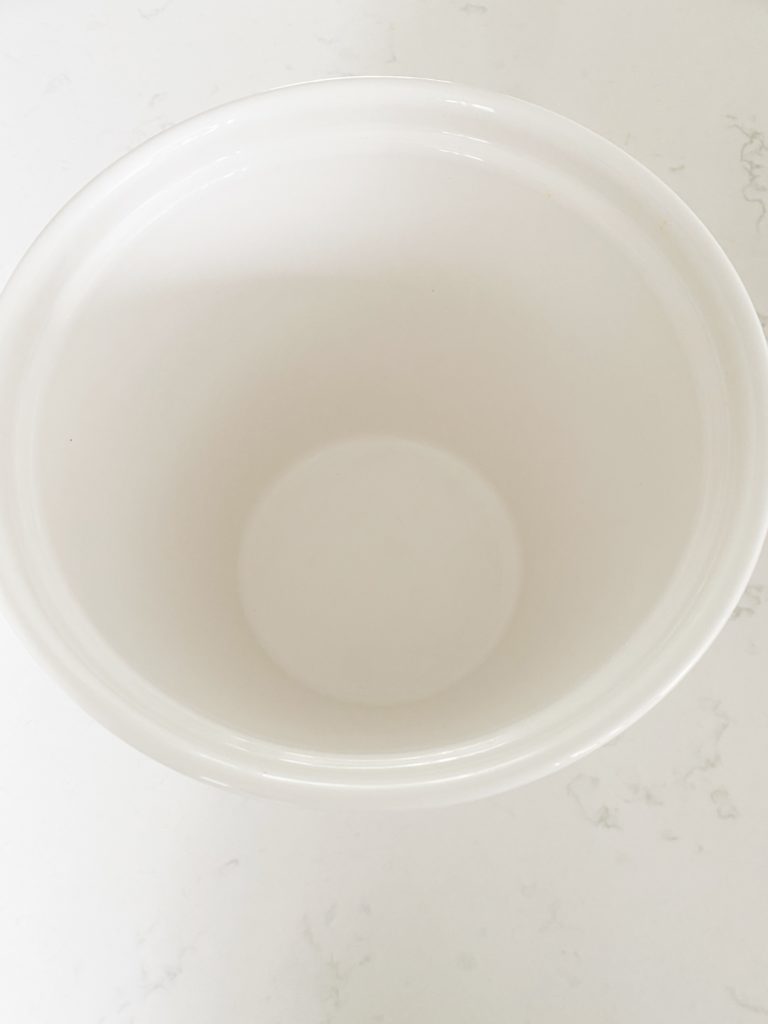 Get your popcorn bowl HERE.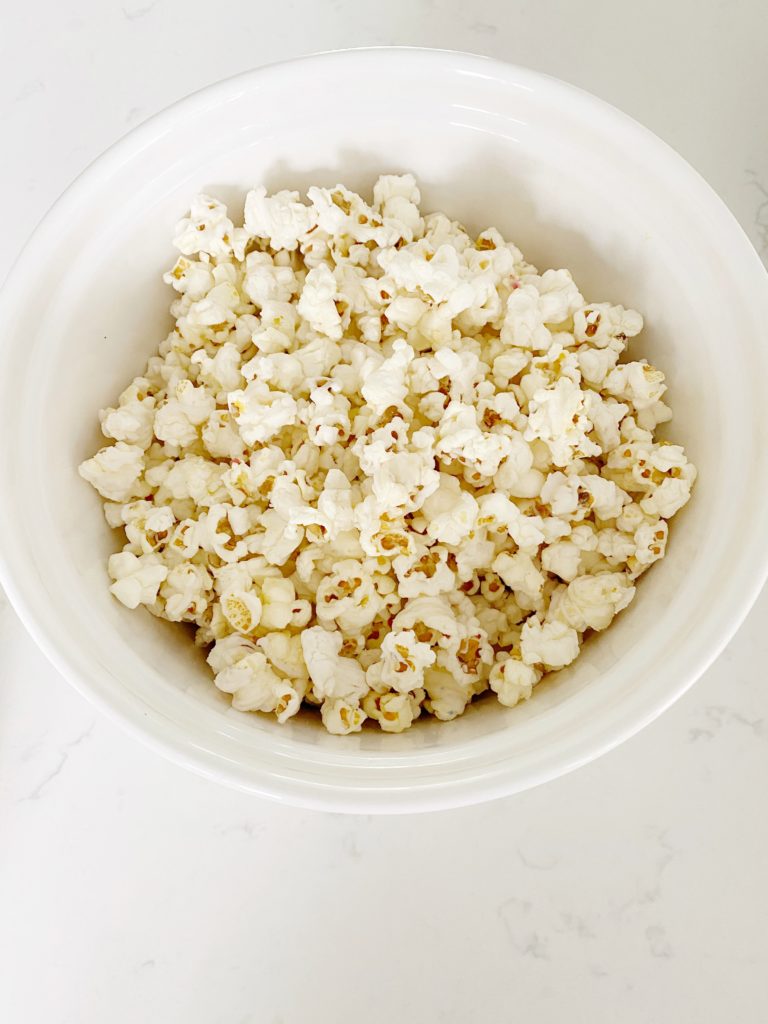 2. Add your popcorn to the bowl.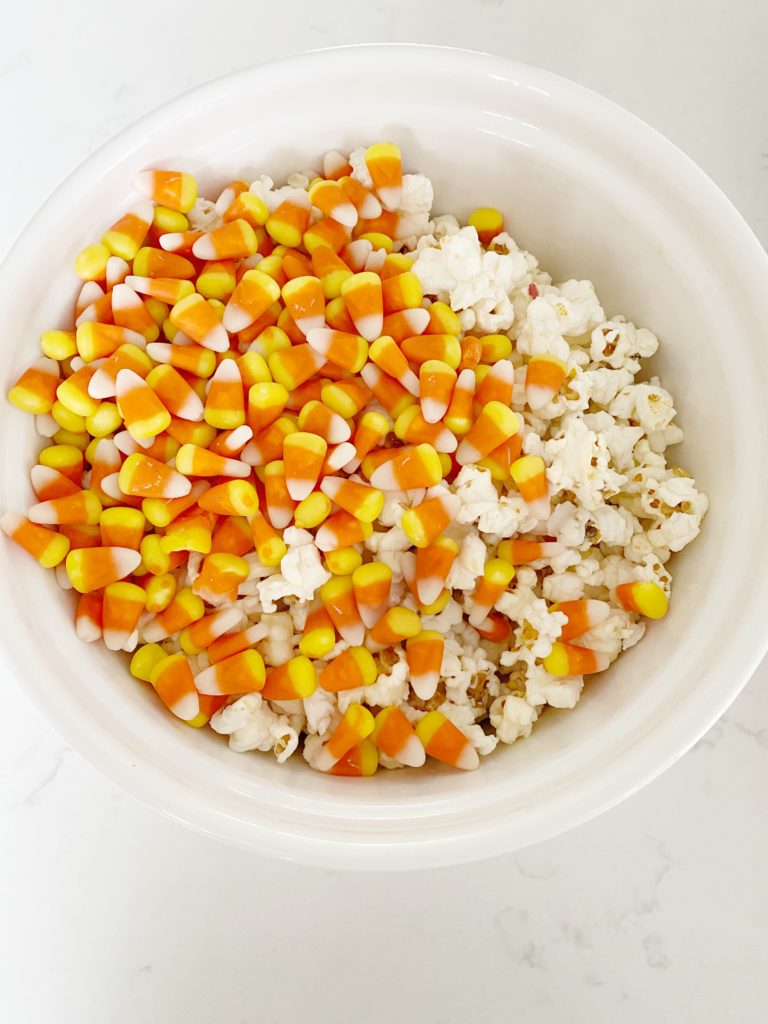 3. Time for candy corn!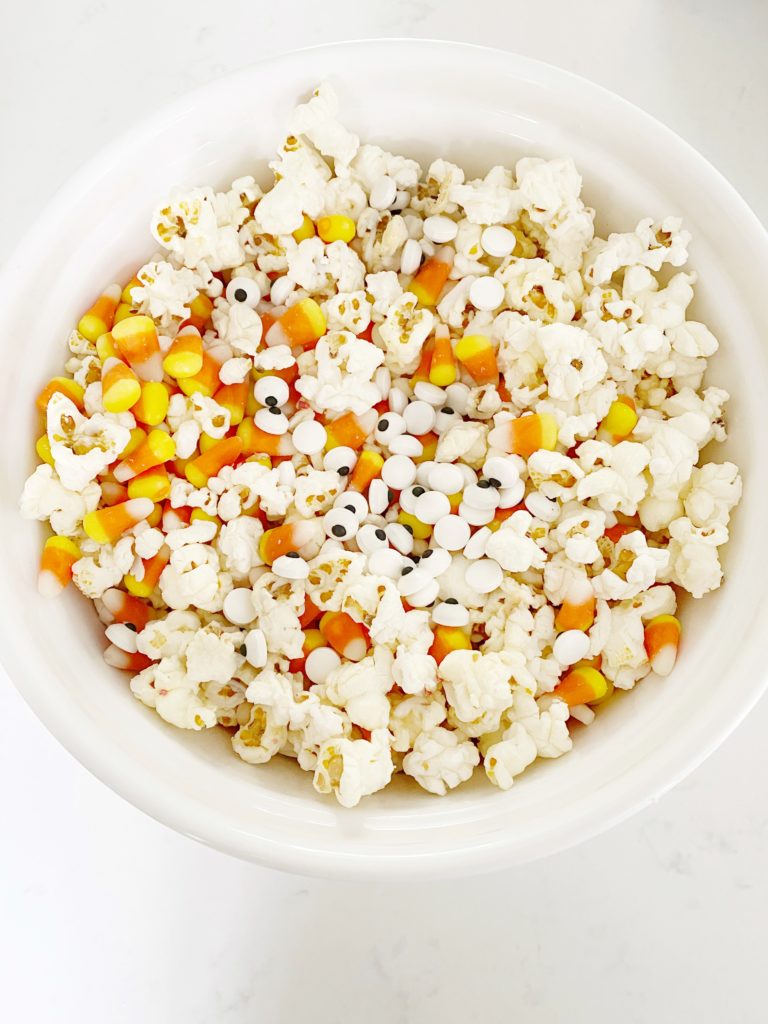 4. Eyeballs are always fun!
5. Fun Halloween shaped pretzels are always a hit!
6. Now add some eyeballs and skeletons and we are set!
The kids were so excited for this fun popcorn, now they requested it for every holiday!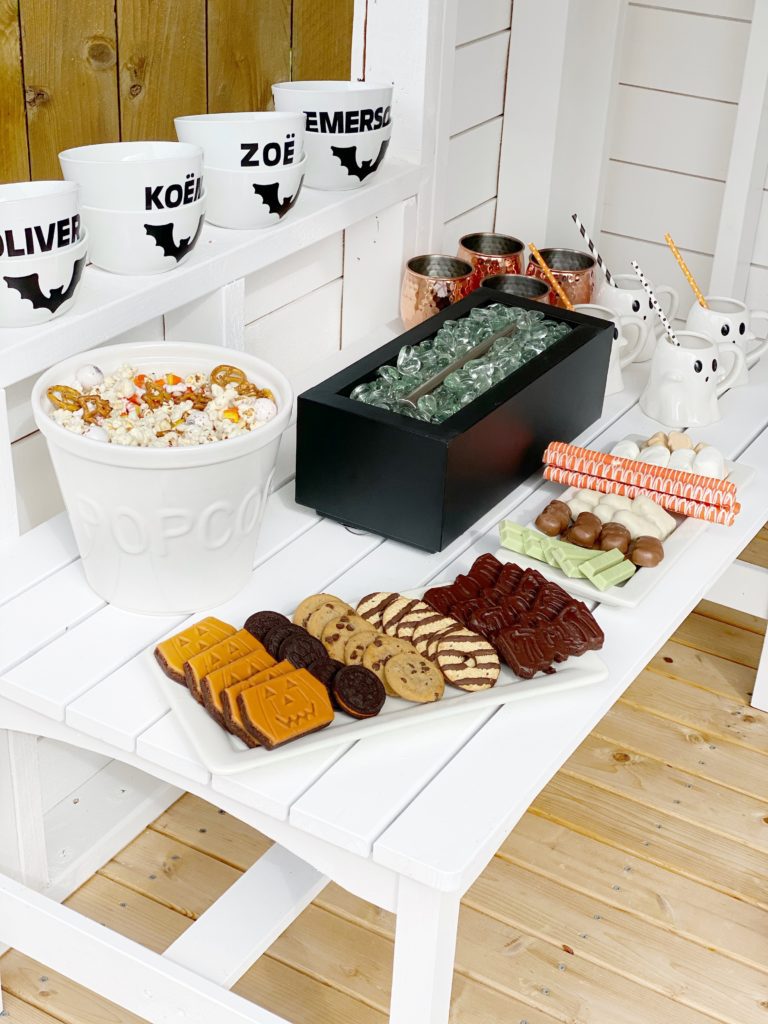 Here is our fun Halloween set up it was the best time, I hope this inspired you for Halloween!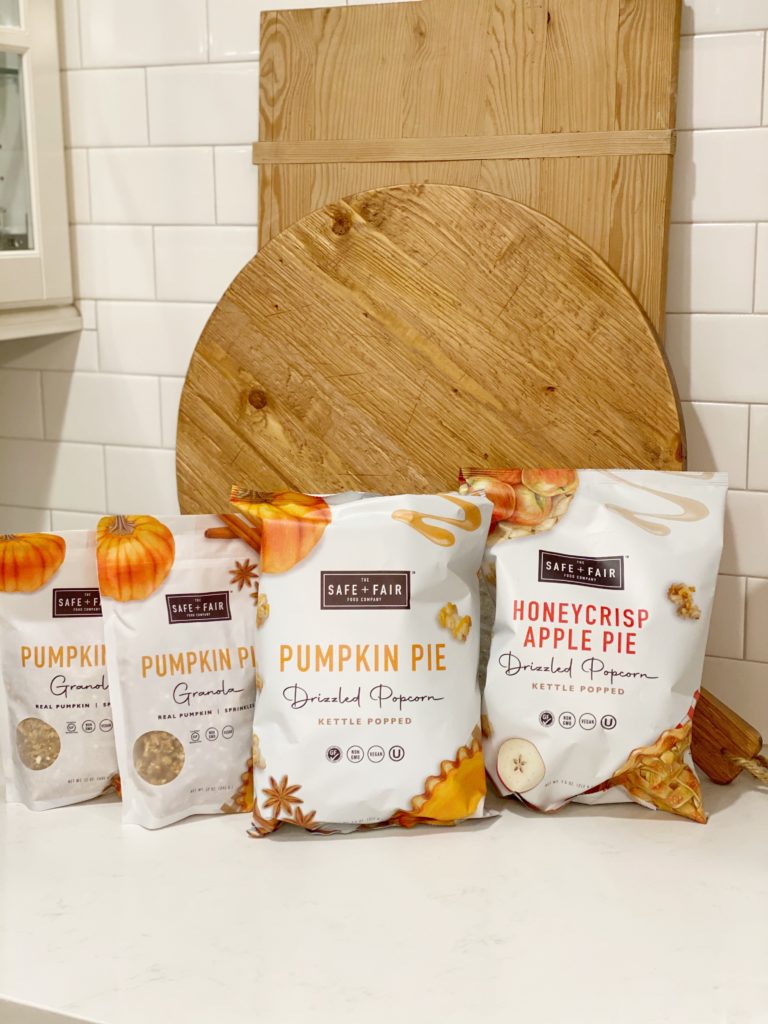 Don't forget your Safe + Fair popcorn you can use this link HERE and if you ever need a 10% off code – homemaking10
You can see more Halloween Ideas below, as always tag me HERE on Instagram if you make some!