Personalized Gift Wrap – Christmas
Personalized Gift wrap, not only sentimental but cute too! I think this year we can all use some extra cheer! These personalized packages will make the perfect touch!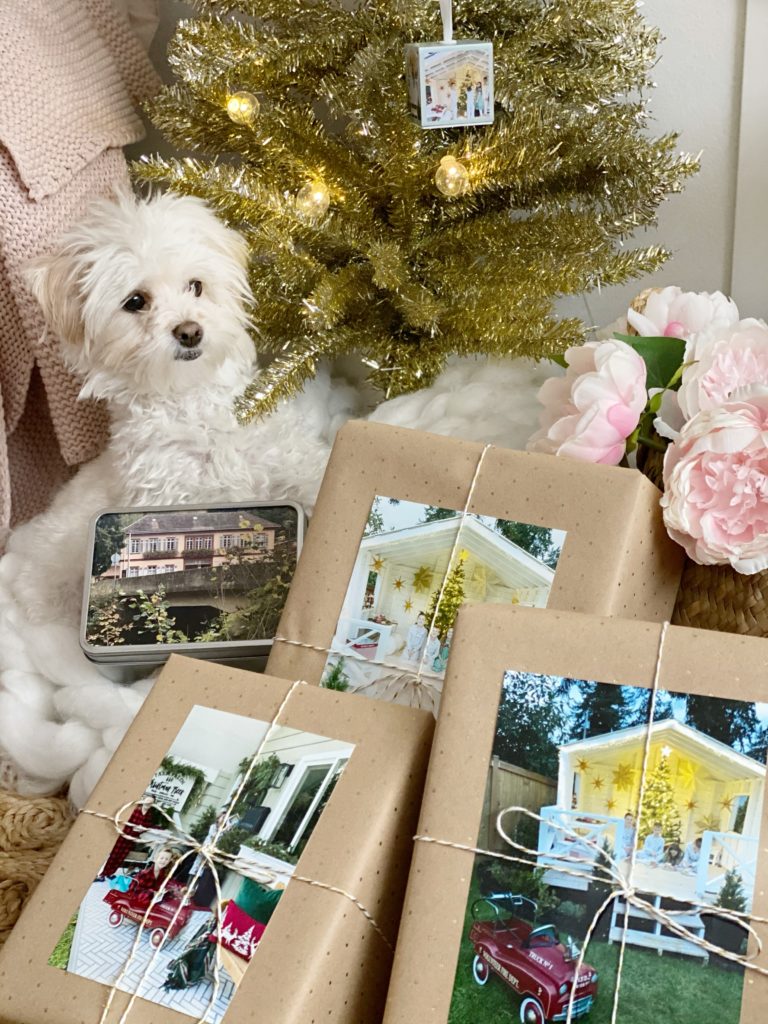 This project is SO simple, but leaves a lasting impression and will be one to remember. Let's get started and I will show you how easy this is!
Supplies Needed :
Wrapping Paper
photos from Walgreens
twine/ribbon
tape
scissors
Here are all the photos I ordered, I love using Walgreens photo. Did you know Walgreens even has same day pick up which is perfect to do even last minute!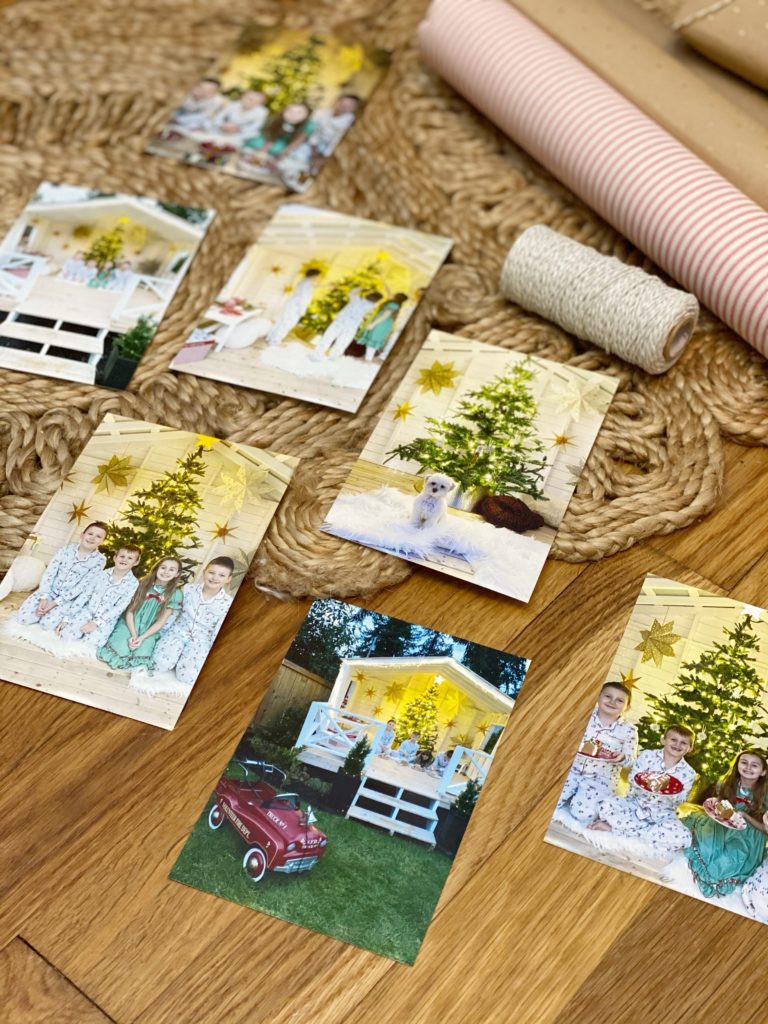 Now that we have all the supplies for the personalized wrapping, you can do this for any occasion but today it is Christmas! Let's get started!
First wrap your present as good as you can. Next you will place your photo where you like and tape it. Last but not least … time to get wrap it all up with some twine or ribbon.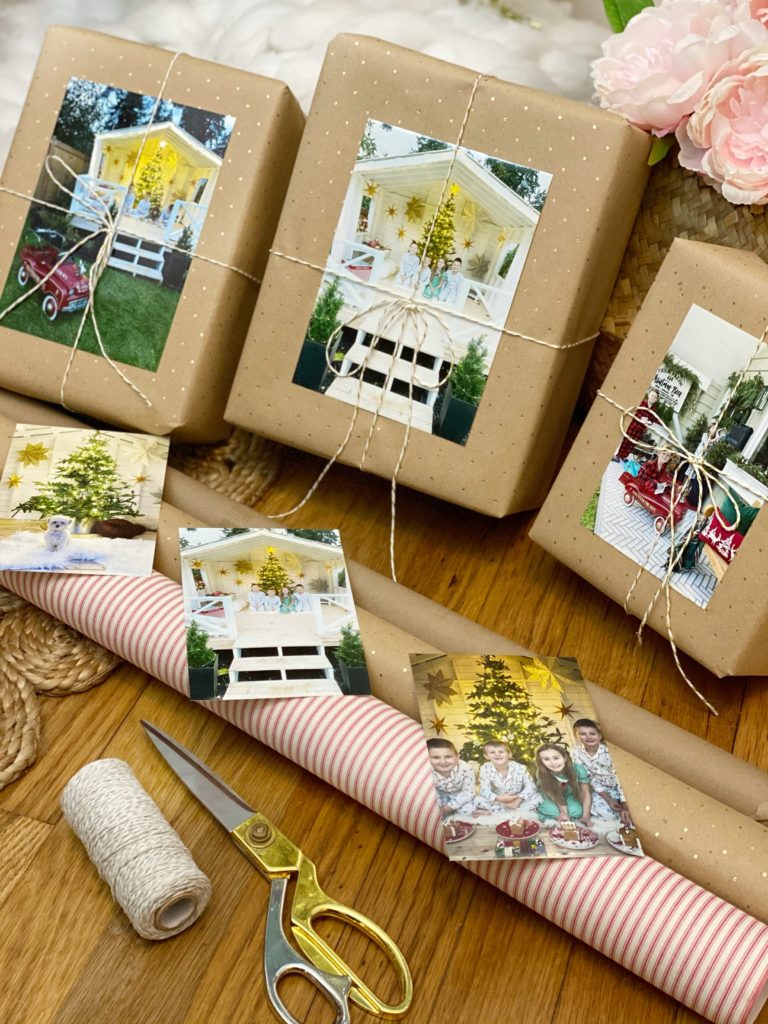 Here they all are complete! So easy and whoever gets it will love the added touch!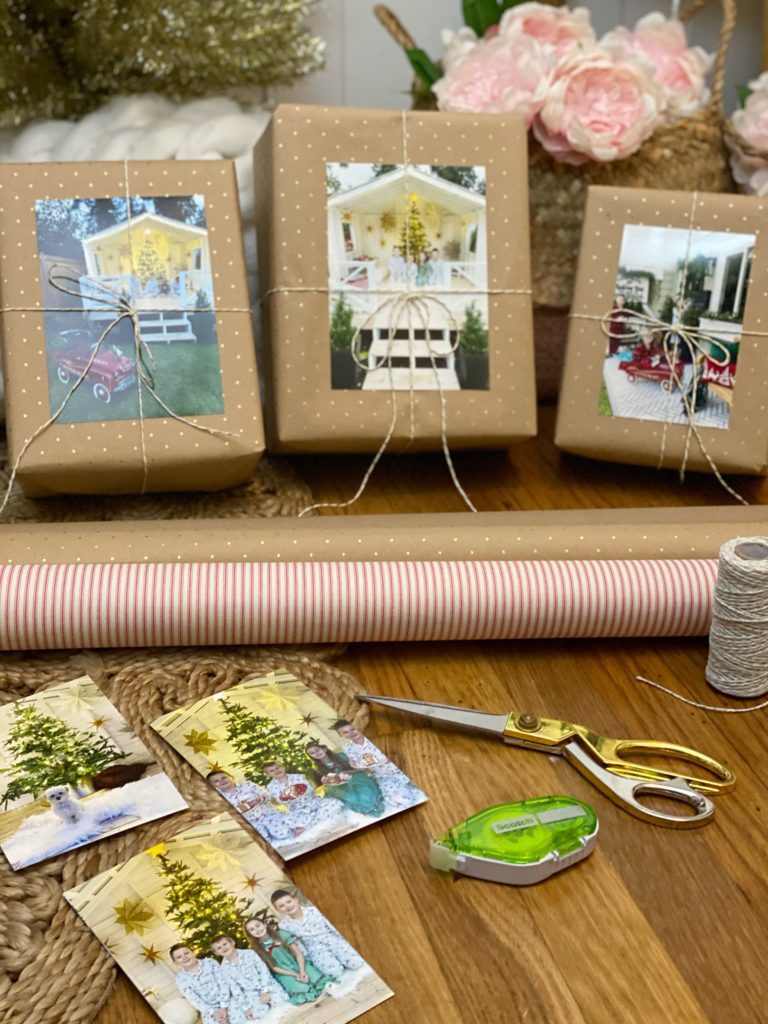 I love that you can embelish this and do even more! I hope you use some of the ideas from the blogs below.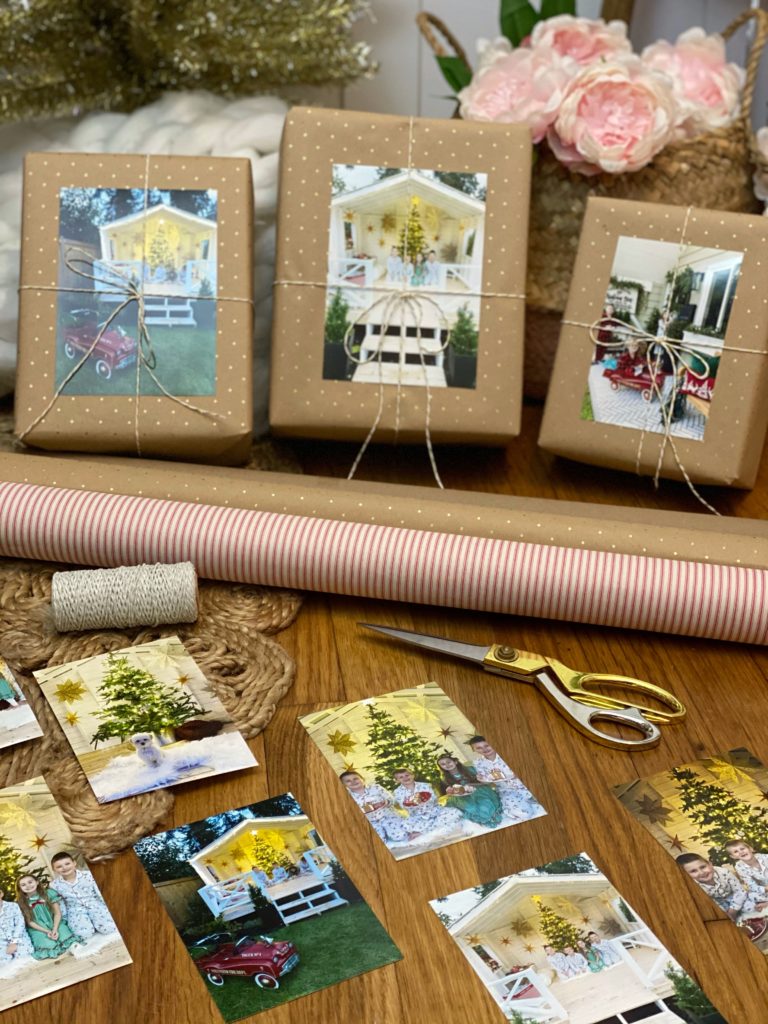 Thank you so much for reading and I hope you got some inspiration along the way! Now if you want some more ideas that are amazing don't miss more below!