Whether you are staying home, or doing some trick or treating here are some fun ideas! We have had so much fun doing these Halloween at Home Ideas.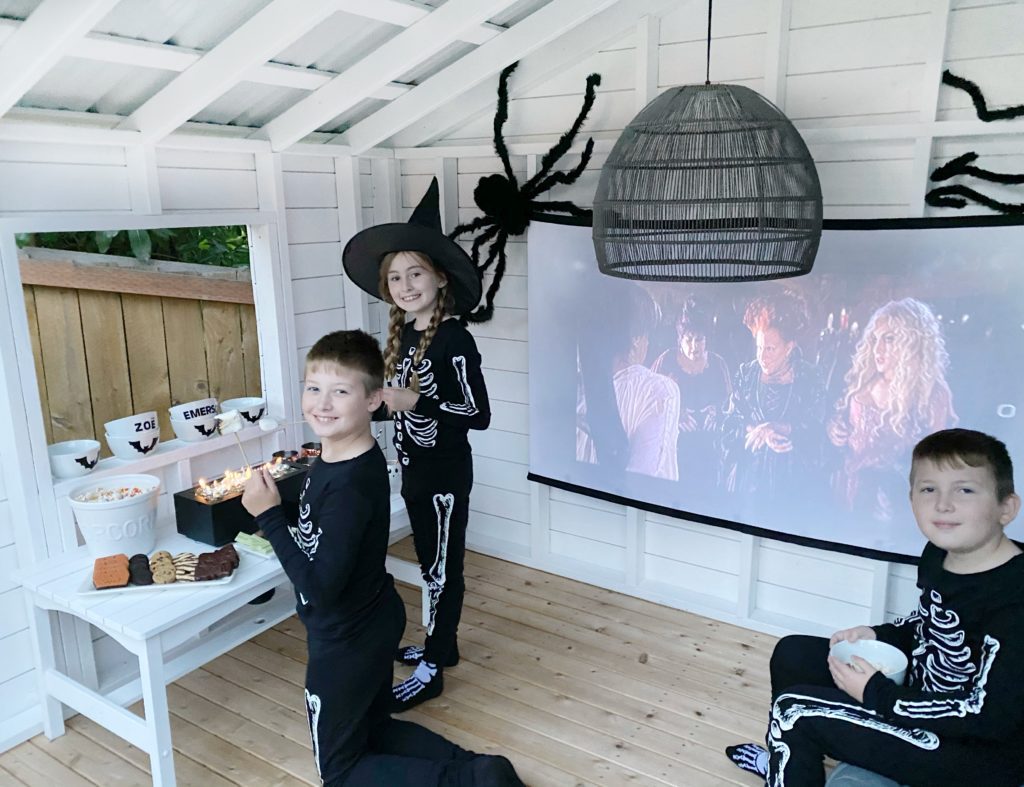 Let's start with some of the fun recipes and what we have been up to this Halloween! Just remember whatever you do this year it will be special and one that your kids always remember.
Halloween at Home Ideas :
Hopefully you try some of these ideas, and if you do tag me on Instagram HERE.
We have some more fun Halloween ideas planned, we are getting our favorite pumpkin pizza from Papa Murphys you can see it HERE. Then we are making caramel apples and decorating them . Doing our own trick or treat and we have our normal Hallow-Christmas movie night! We have a Christmas Tree up and end the night in Christmas movies! Enjoy your night and remember to just have fun!