We are so excited to be growing a garden and want to share our tips! Make sure to check out our other garden posts and keep following along!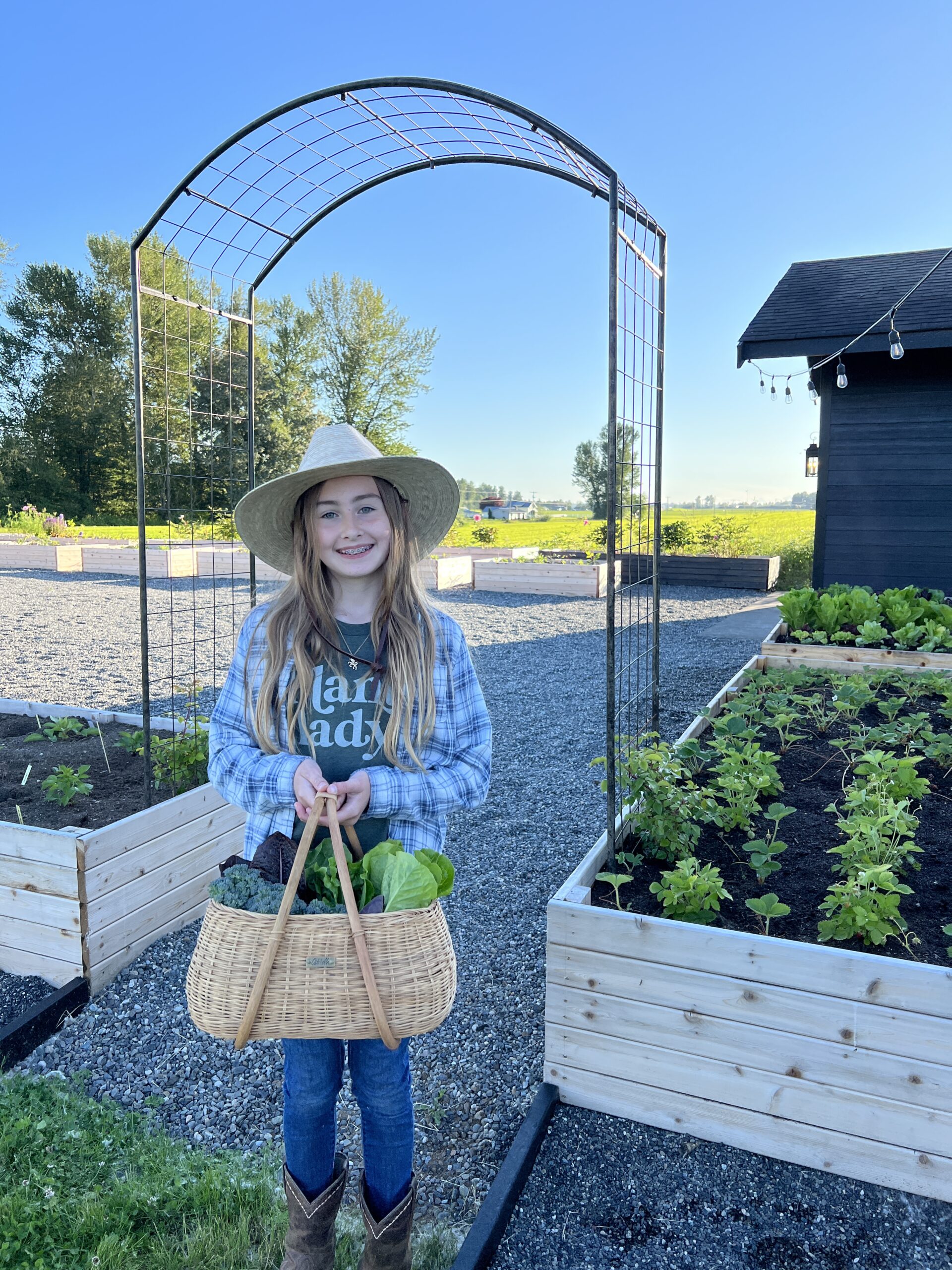 This isn't our first Garden, but it is the biggest we have done! No matter your space you can have a garden wether it be on your porch, balcony or even in your kitchen! We love to container garden and this time we decided to do some raised beds.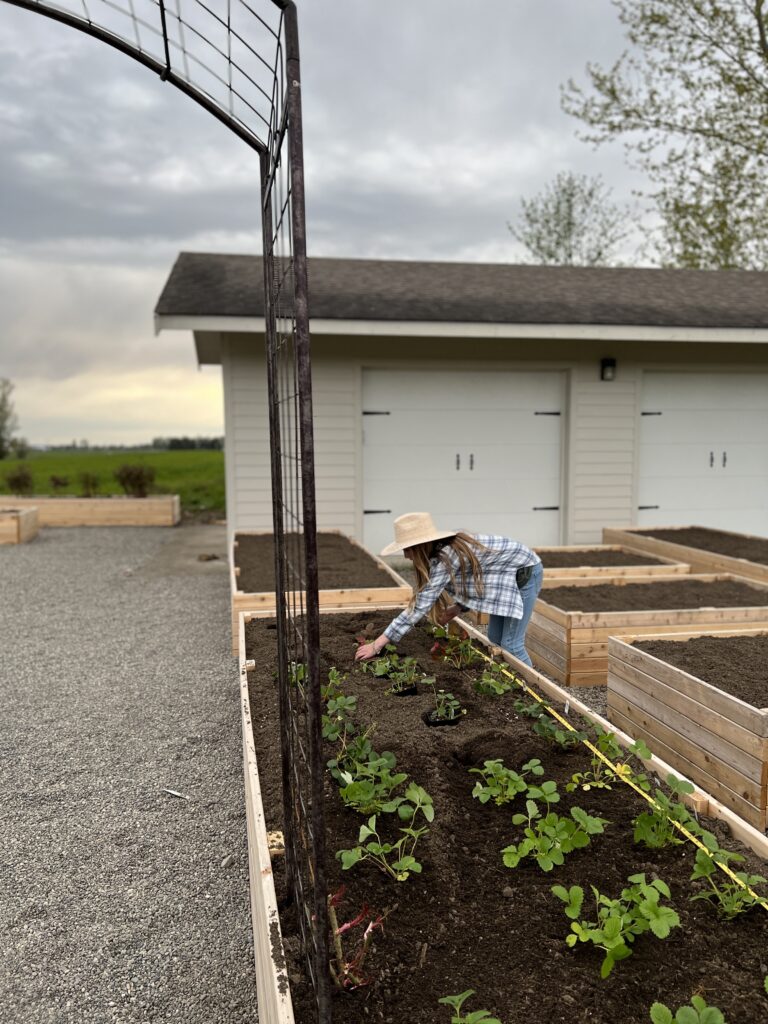 TIPS FOR GROWING A GARDEN :
Find the right location for your garden. Make sure it gets the sun, shade and be aware of wind.
Figure out what you are going to plant your garden in. Will you plant in the ground, raised bed, or container.
Seeds or Starts? I love a combo of growing both! Just make sure to time correct!
Soil – How is your soil? Do you need to add more? Should you get it tested.
How are you going to water your garden? Hose or irrigation?
Is your garden protected from animals? Should you add a cover?
Pests – How will you get rid of them?
Fertilizer? I don't use any just BugHut – I will share more about that if you keep reading!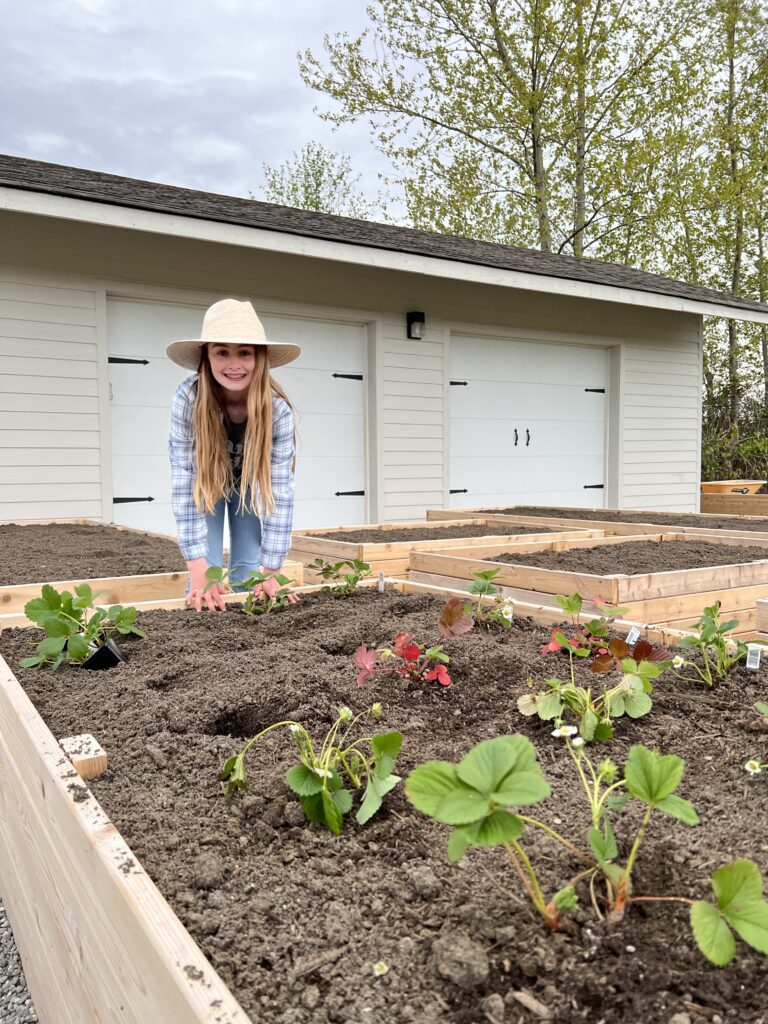 Now it is time to start growing a garden! We did strawberry starts we planted them, took off any of the old dead leaves then it was time to watch them grow!
We have this space dedicated to all things fruit and veggies! We did one full bed of lettuce, broccoli and cauliflower, different squashes, tomatoes, peppers, and peas!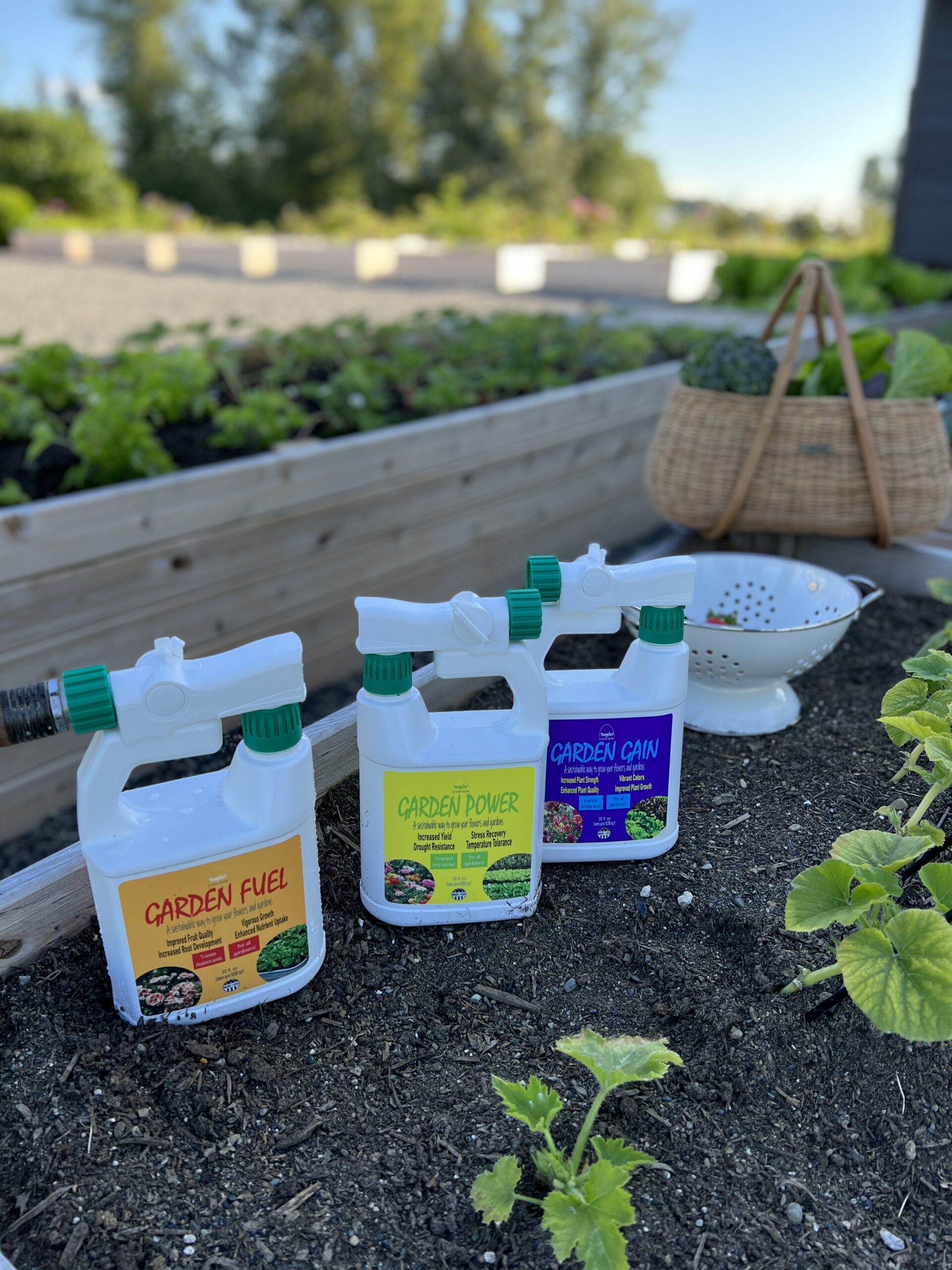 TIP : We don't do any pesticides in our garden but use BugHut. BugHut has a line of three Garden Fuel, Garden Power, and Garden Gain and what they are is a natural plant/flower food that gives your plants all the nutrients they need using beneficial bacteria.

Don't forget coupon SARAH15 for 15% off your BugHut order!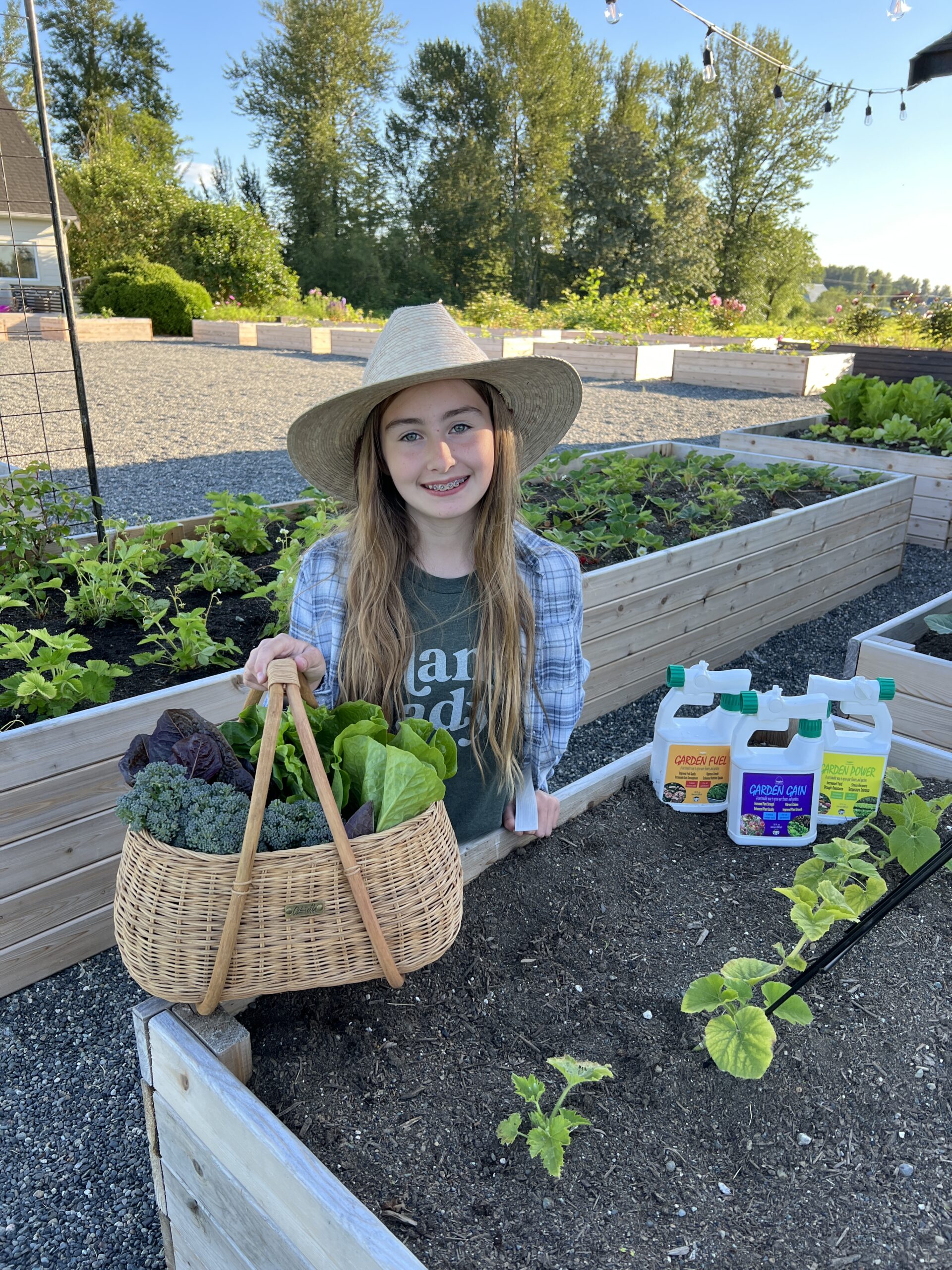 This is just the beginning of our bounty from our garden and I can't wait to watch it grow! I will be sharing all about it! If you are looking for a good garden basket this one is a must!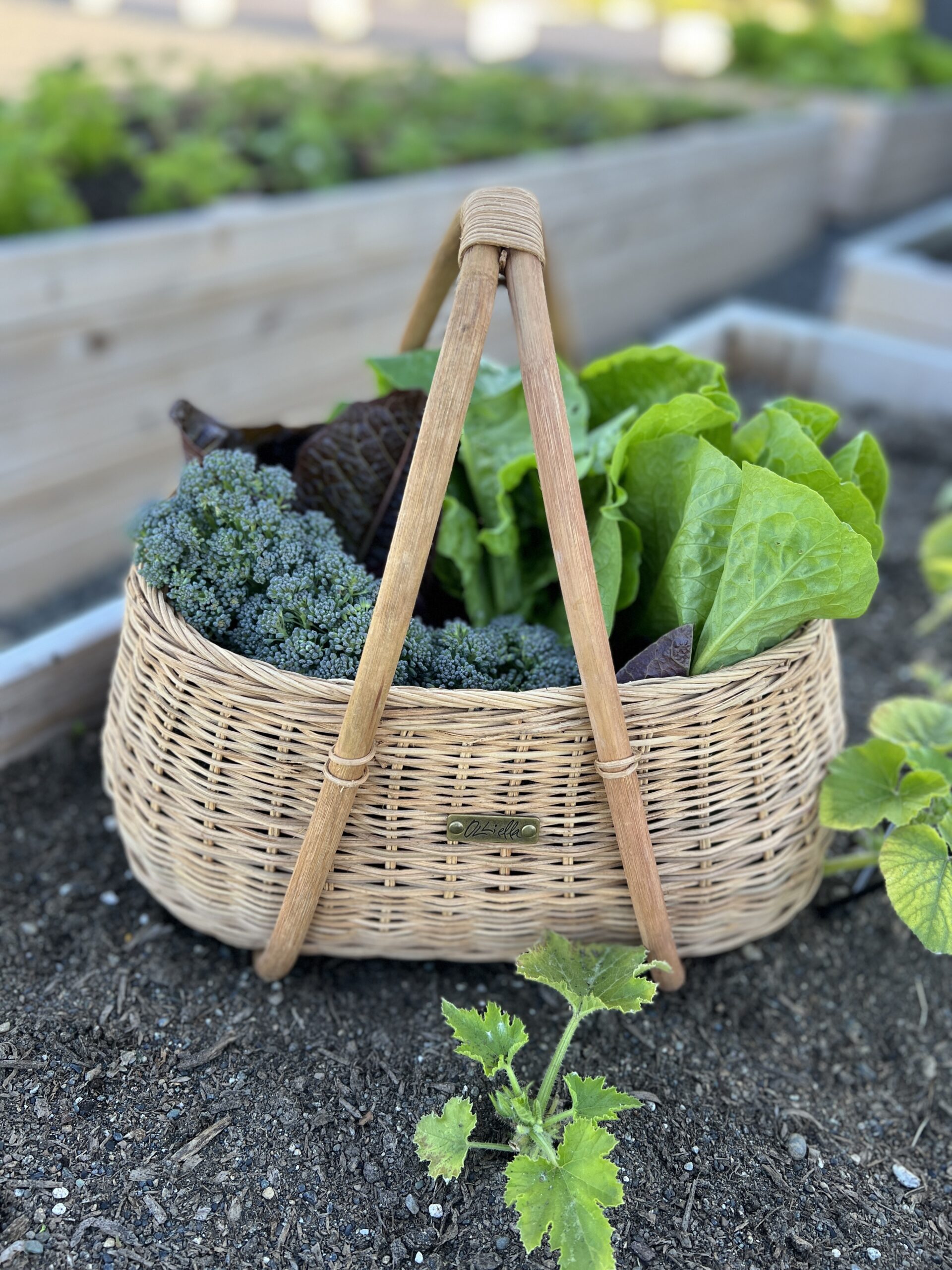 What are you growing in your garden or want to grow??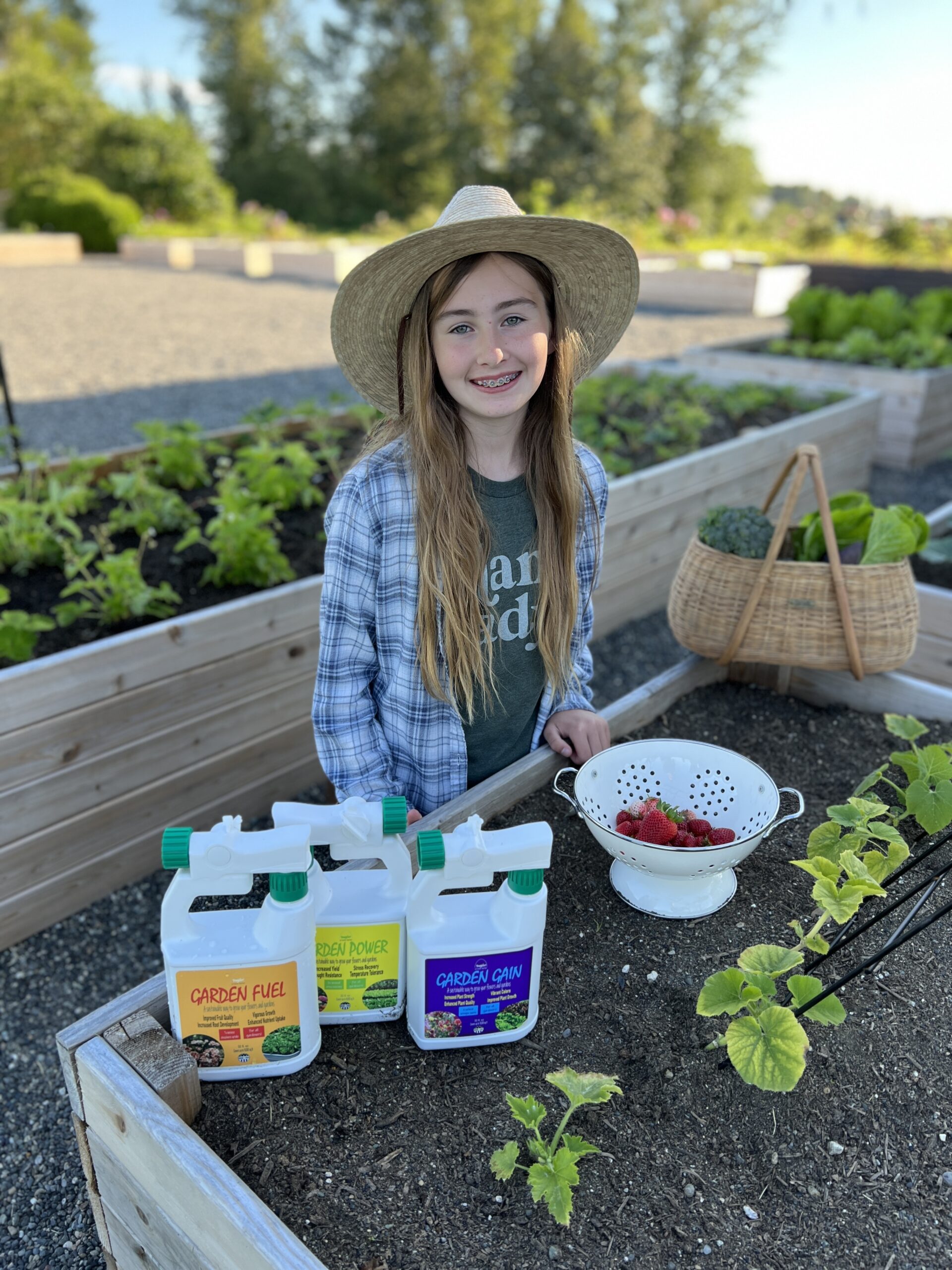 Don't miss out on all things garden below! You won't want to miss all the posts along with how to make your own DIY Garden!