Spring is in the air and we are gardening with BugHut! A garden can be any shape or size, flowers, veggies, or plants – this spot is all flowers and plants!
When I started this project, I didn't know what we were getting ourselves into. I thought it would be a day project and then we would be done. A week later and still some work to do I see the end in sight.
Here is the before, I can't wait to show you the completed after but are you ready for progress? I know some of you were upset we were taking out mature plants… but there were lots of bare spots and a lot of it just taken over, even with pruning it wouldn't be what I wanted and now we can see it mature over the years.
Now where does BugHut come in with gardening, and what is BugHut?
BugHut is a unique natural flower food that is comprised of powerful ingredients that help your plants get the food they need to grow and thrive. Since we are planting all new plants we knew we needed something extra! BugHut plant food for flowers help extend plant life by fighting off common stressors, increase phosphorus efficiency to increase root development and improves flowering. It provides a natural nitrogen source from the air we breathe. Amazing right??

Don't Forget coupon code : SARAH15 for 15% off your BugHut order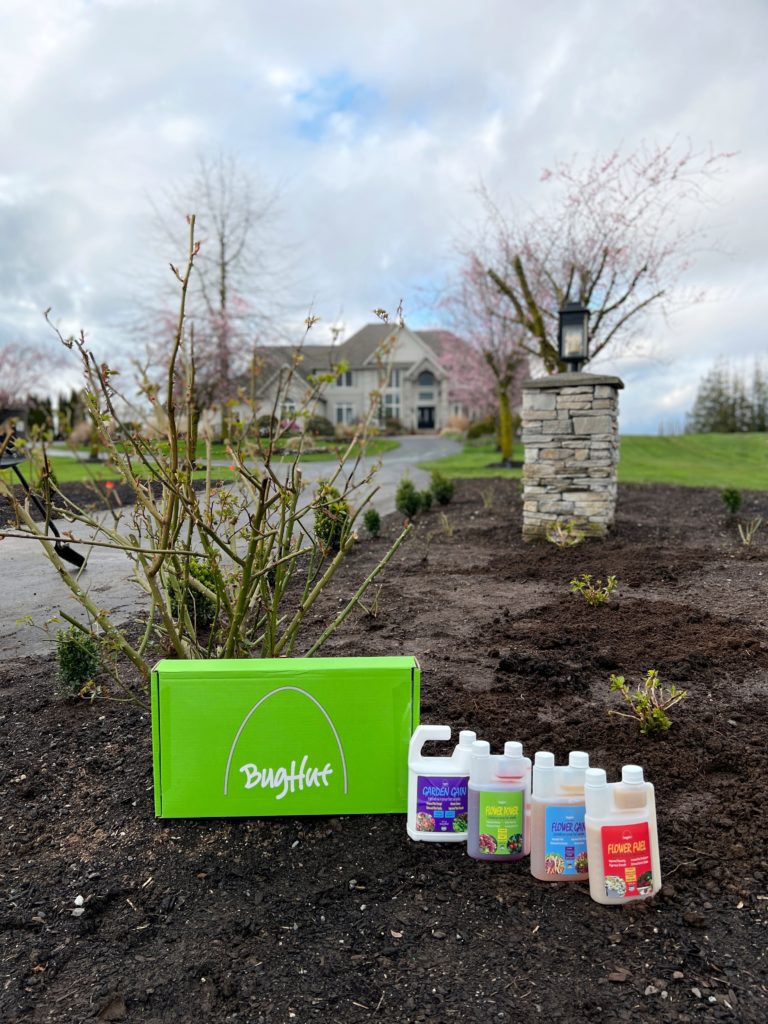 Bughut's products are the supplements plants need and are formulated without harsh chemicals, making them good for the environment and safe for your family and pets. I love that it gives me the peace of mind that I am using a sustainable and safe product, and that it works! It is something great for beginners all the way to advanced – even your kids can use it!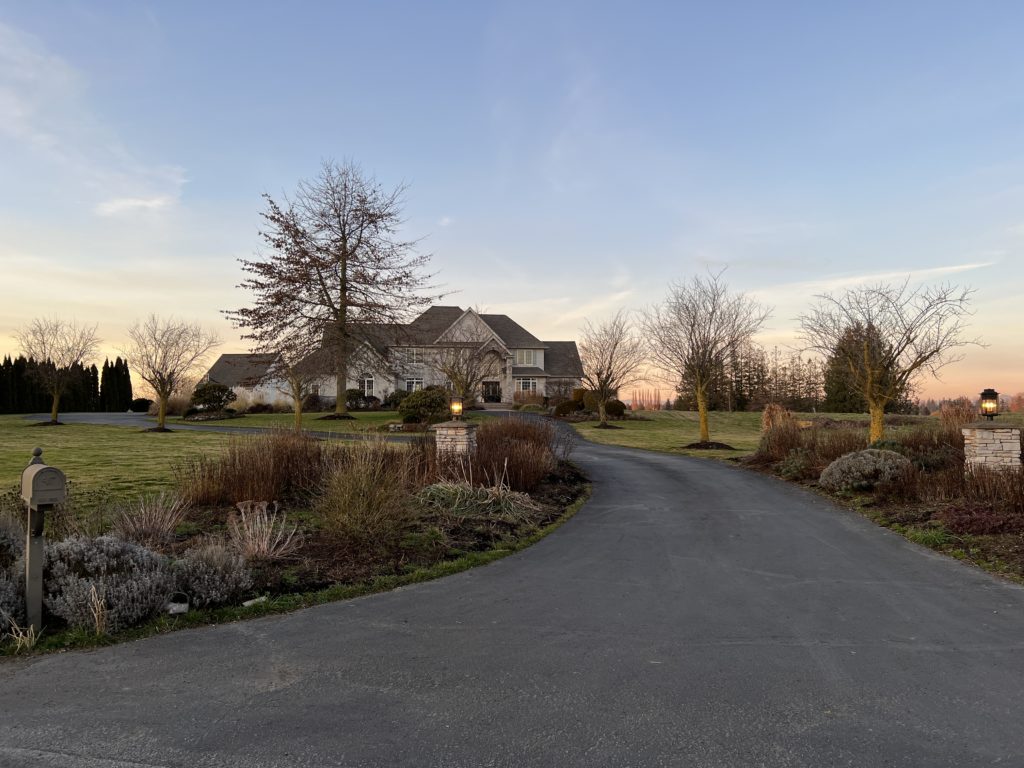 Here is the before and after, we still need to add in a few more plants, add some mulch, but then its time to watch it grow and bloom!
Here is what I ordered from BugHut for all our plants! Today we are going to use the Flower Gain, Flower Power, and Flower Fuel.
*Don't forget coupon code SARAH15 for 15% off.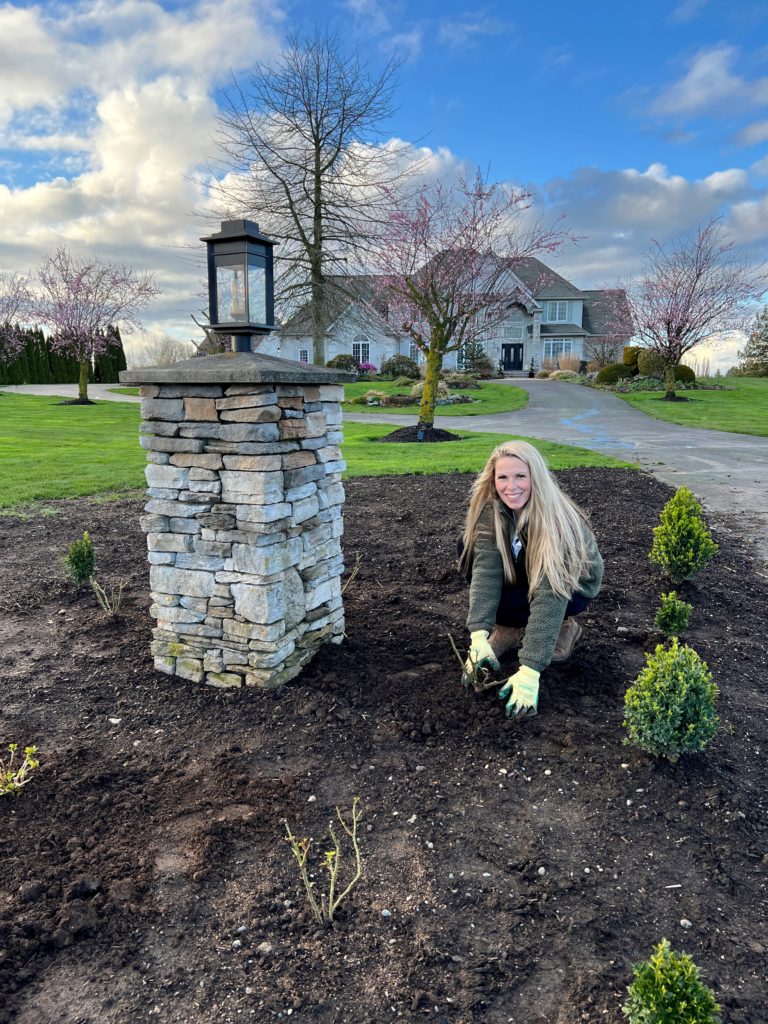 We planted a bunch of bare root roses, and I am so excited for BugHut and the extra supplements they need! I can't wait to see how they thrive and to share along the way!
How to use BugHut in your gardening: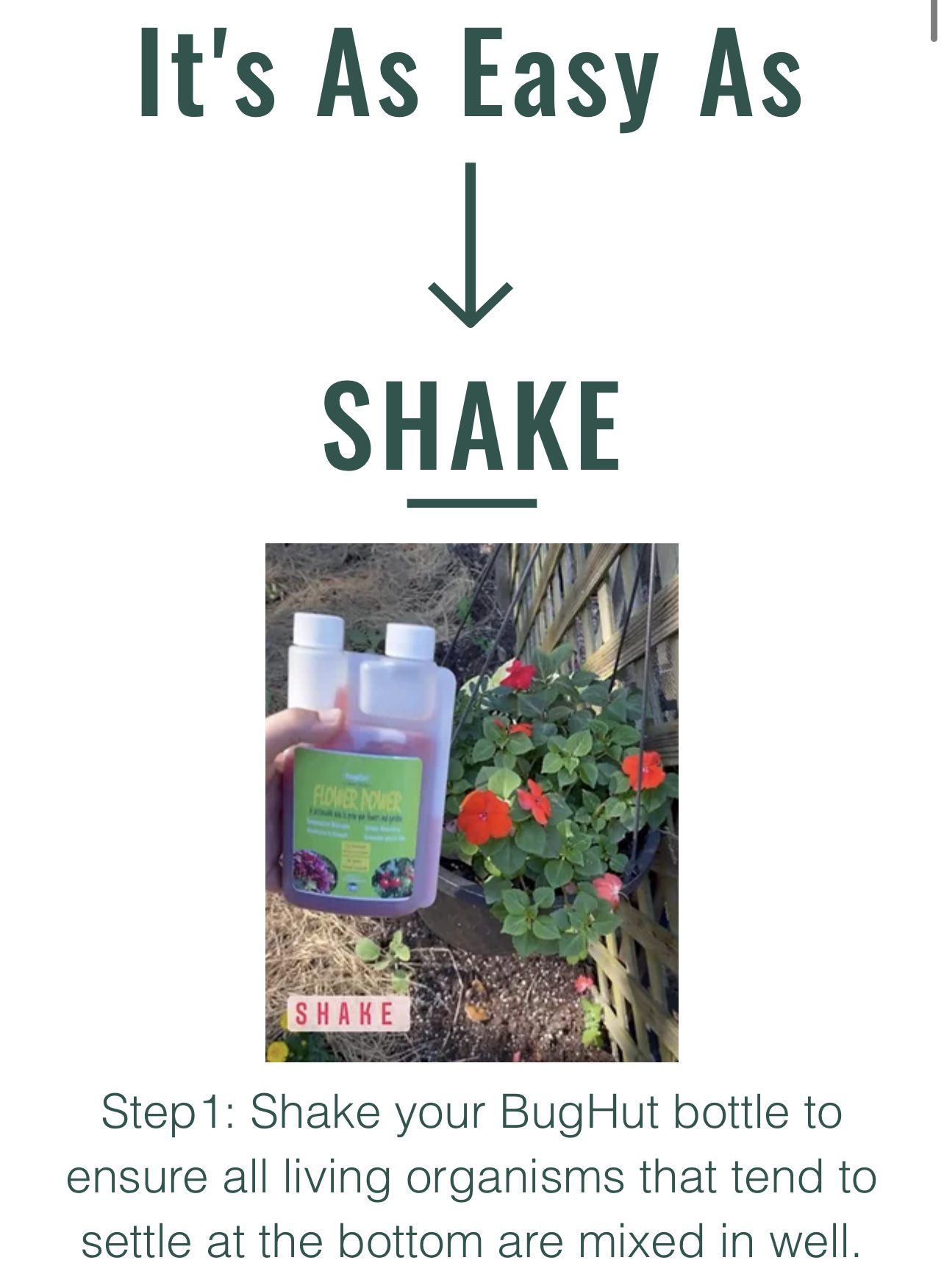 Isn't that so amazing! So easy anyone can use. I think with so many products I can't wait to use but they are to confusing.. BugHut made it so simple!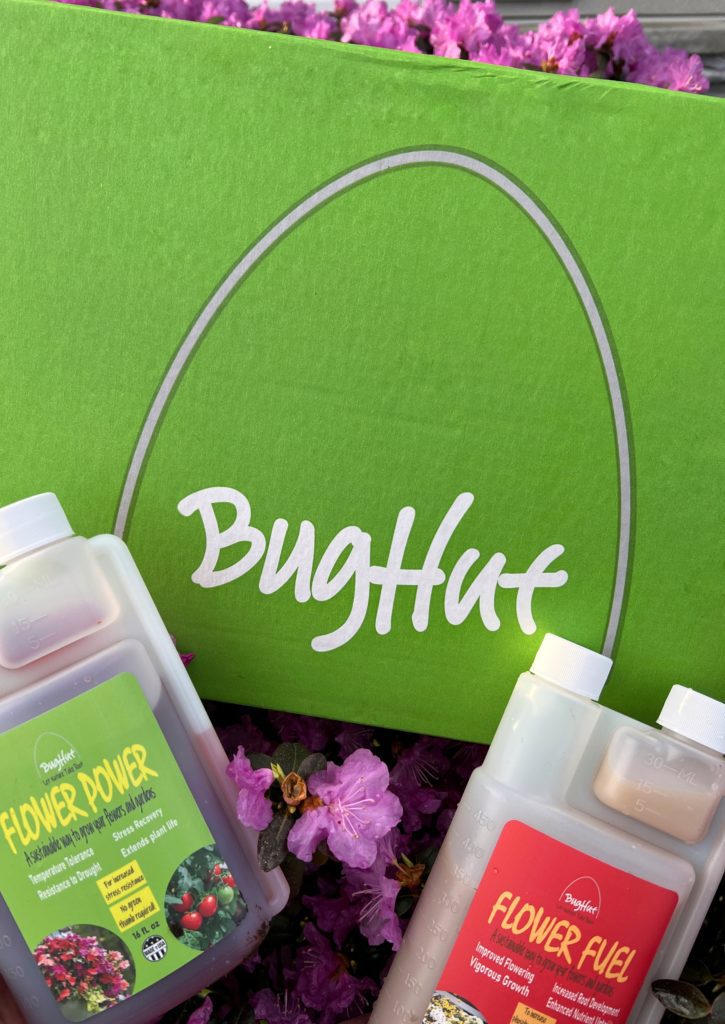 I can't wait to show you before and afters like this! Keep watching to see!
To get your Bughut check it out on their website. Don't forget code : SARAH15 for 15% off