Garden Time! I am so excited and have been planning and dreaming away! Here are a few sneaks and we will see what comes to life!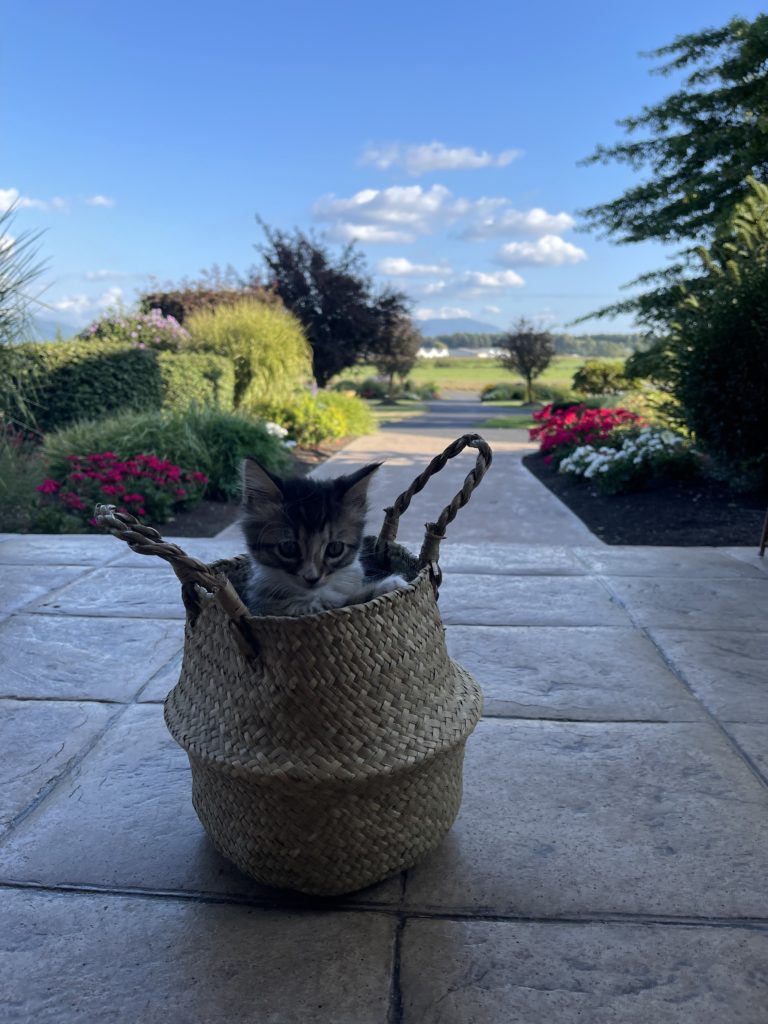 When we bought our house last summer, I have to say it has the most beautiful flowers… but I have BIGGER dreams so its time to begin. The planning has begun, I know some won't be happy but we are starting basically from scratch!
For those that want to shop, HERE are some things I bought or on my wishlist :
Discovering Dahlias HERE
Cut Flower Garden HERE
A Year in Flowers HERE
Brass Watering Can HERE
Green Garden Caddy HERE
Green Garden Seat HERE
Propagation Vase HERE
Misting Pump Gold HERE
Herb Markers HERE
Mini Trellis HERE
Tray Kits HERE
Heat Mat HERE
Green House HERE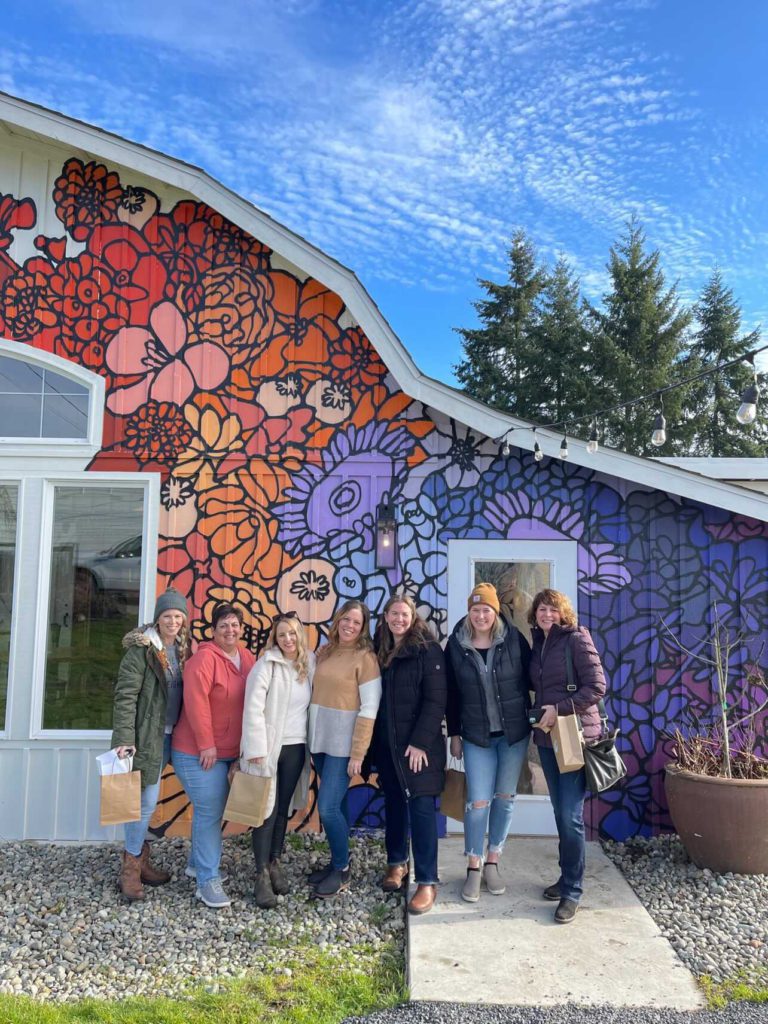 I was able to go to a Sweet Pea Class from Marryn and learn all that I can about Sweet Peas… I am a little excited to say the least! Soon as I start to get them ready I will be sharing tips and tricks I learned along the way!

If you are just getting started – first get your seeds, and then get your containers to grow them – she said 50 cell that are deeper are best like these HERE.

Here are the top tips I learned :
Sweet Peas don't like to be warm 50-55 so no heat trays.
One seed per hole
Don't pre-soak, pre soak makes more prone to fungal.
They are tough!
Location, Location, Location
Supports – they get tall and heavy!
I will begin to plant mine soon – yes I am late but I can't wait to share!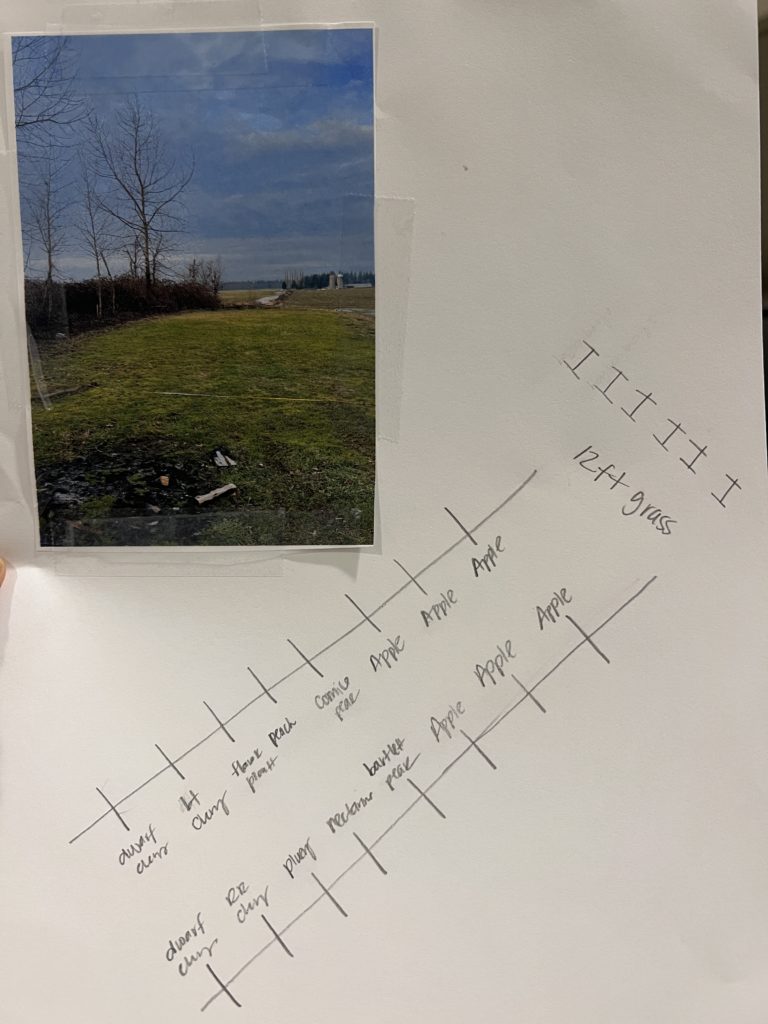 We are going to have our own little orchard, remember this year I said its all about learning! I ordered a bunch of fruit trees and supplies from Morgan Creek Nursery I actually had Craig come over and help me plan and this is what we came up with! I do have room for more, but we want to be able to get the tractor through and can add on as we go! We are excited to be able to donate a lot of what we produce, have friends come and the kids are going to do a little farm stand! We have big dreams!
Roses have always been so special to me, and pulling into our house the first day is what we saw! Those will be staying and we ordered soooo many more! I picked up a bunch from Christianson's and then from my friend Floralie so stay tuned for lots of roses… it will all make sense soon enough!
I was so excited to order seeds from Floret, but every time I went to check out they were going out of stock… so I did multiple orders and kept adding … haha now I have so many but I am so excited and I know little Zoe is so thrilled! Lots of flowers coming to you this summer!! Ready for Garden Time!

I am so excited to be sharing BugHut with you, so stay tuned and I will have a fun Giveaway too!