Arizona Hotel – Must Stay!
We LOVE Arizona, and I had to share this hotel with you! I think we need to go back to visit – if you prefer an Airbnb I have that for you too!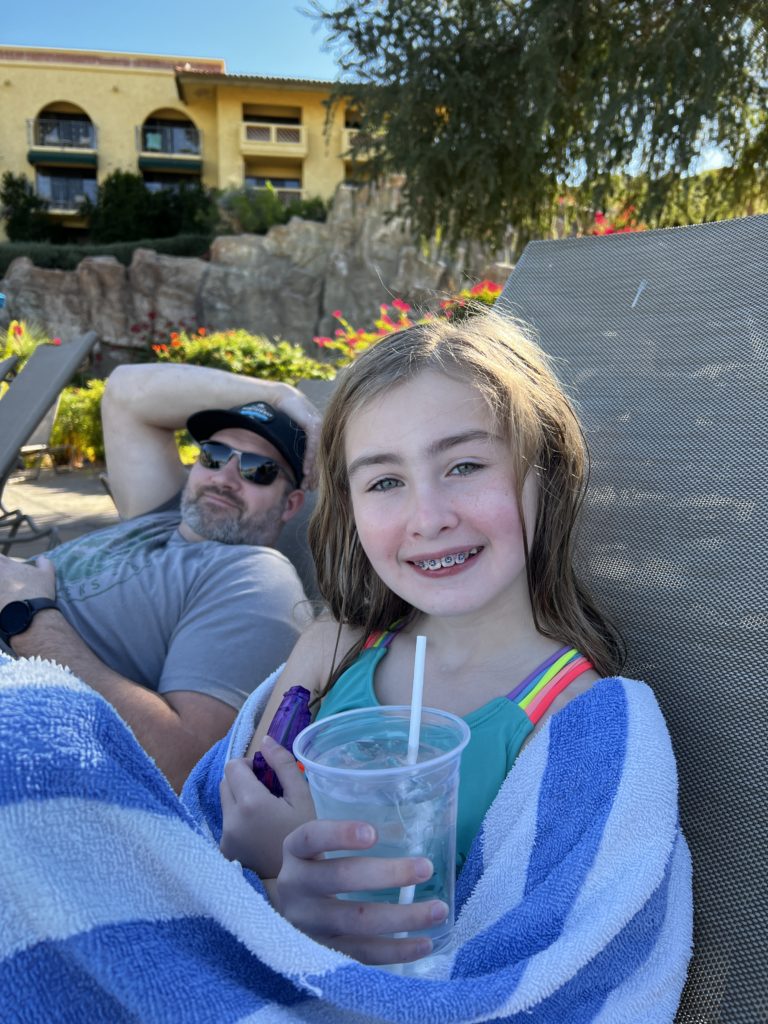 Last time we stayed at my sister in laws soon to be Airbnb in Scottsdale, I will link it as soon as its up and share! But the house was a little full with family so we found the Pointe Hilton Tapatio Cliffs Resort and it was so close to everything but far enough away so you felt like you were in another place!
It was safe, and clean and just relaxing! We can't wait to go back and visit!

I normally book through Hotels.com really because we get free stays and after our long road trip it gave us our stay at Disneyland FREE! So something to look into .. we paid for everything but just wanted to share what we do!
The hotel was amazing – really for the pool area! I will update more photos in a bit… but it even had a water slide!! The kids went on it over and over!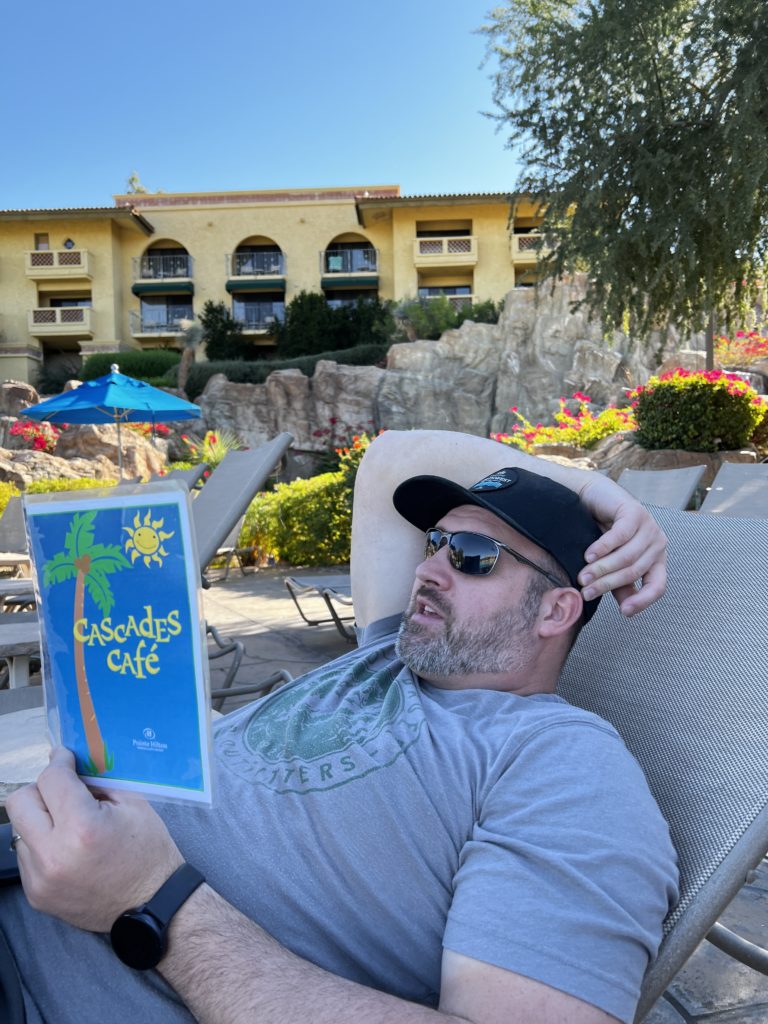 I think James favorite part was the poolside restaurant! The food was sooooo good!!!
The hot tub was so nice … more what I like the warm water haha! The kids loved the pool and had fun playing volleyball too!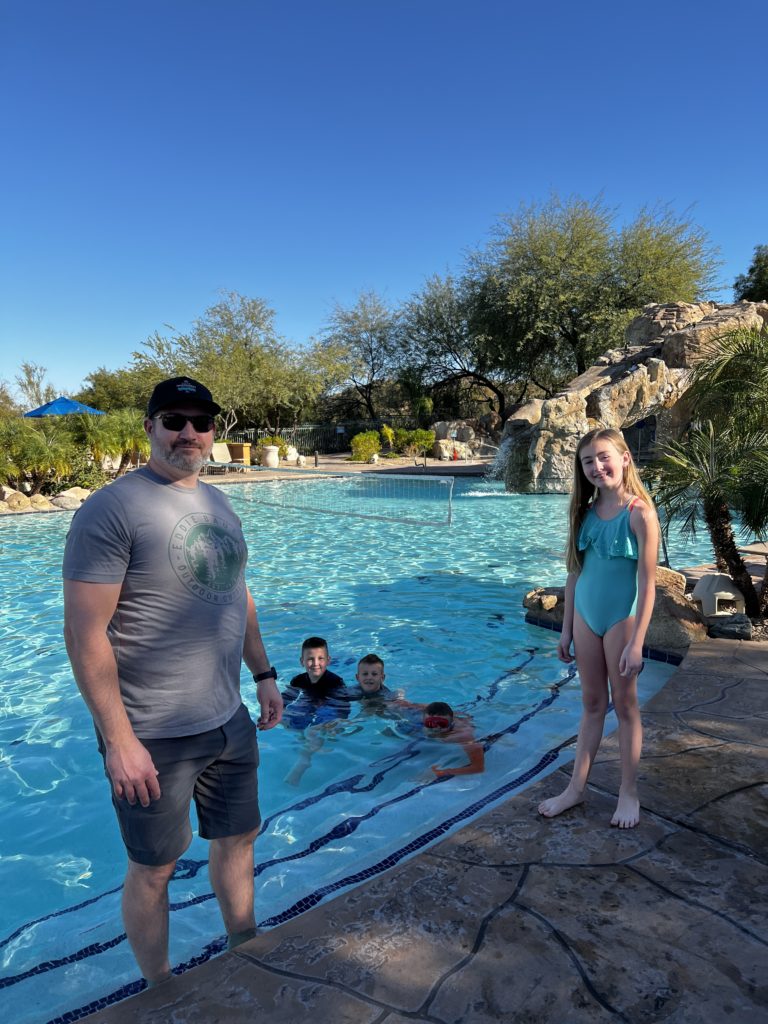 The rooms were nice! The one we got was big so the two kids slept in the one area and the rest with us!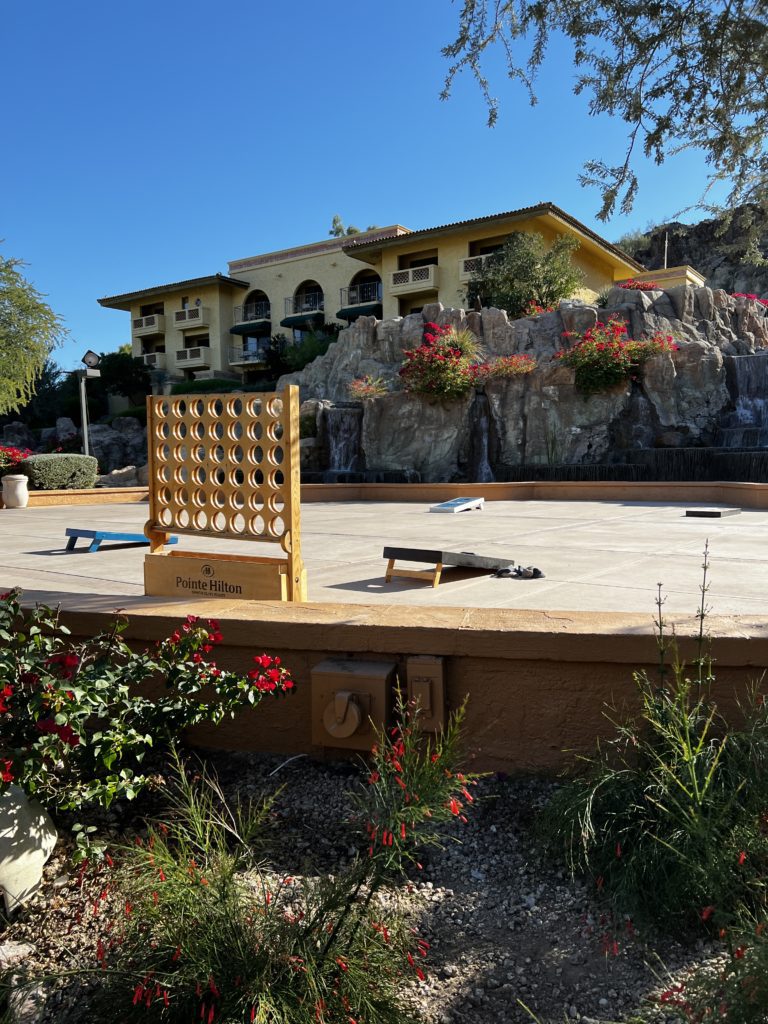 Not only the water slide, but lots of games too! They even had a shop in case you forgot anything!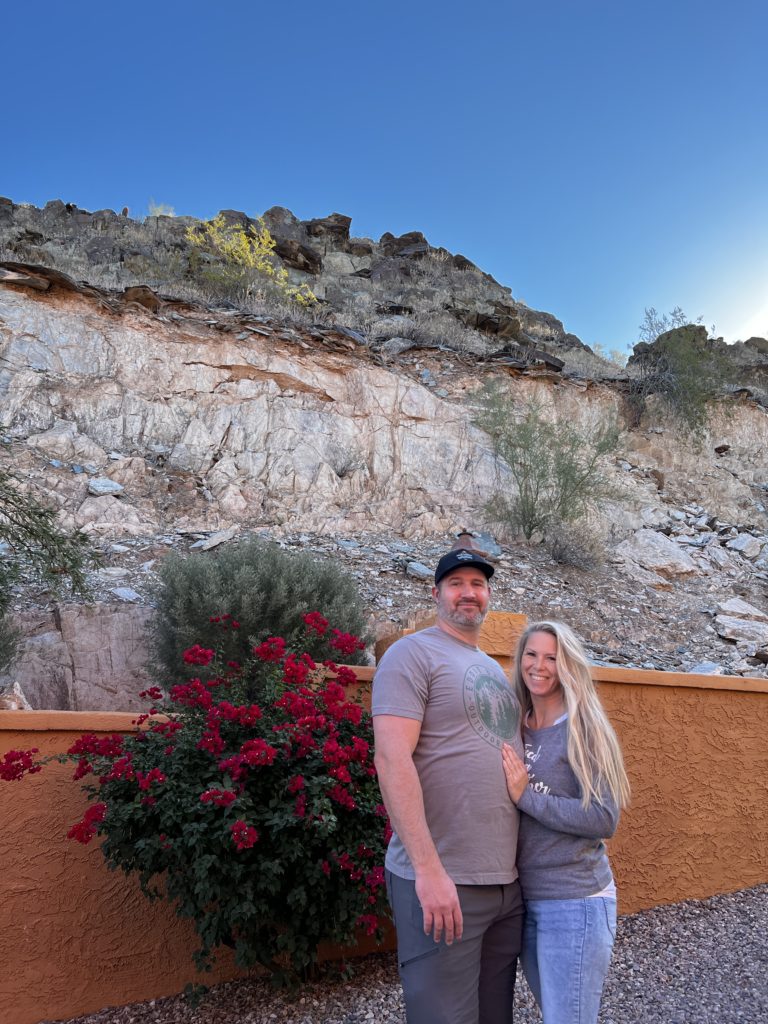 If you are planning on Arizona its a must stay especially if you want a place to just relax and enjoy… to sit by the pool! I wish we spent more time doing that but we went for a wedding and to do some projects… time to share that next!