5 Privacy Screen DIY Projects For Any Space
5 Privacy Screen DIY Projects for any space, that are so easy you could do yourself! Yes, the big massive one I did myself let me share all the details below!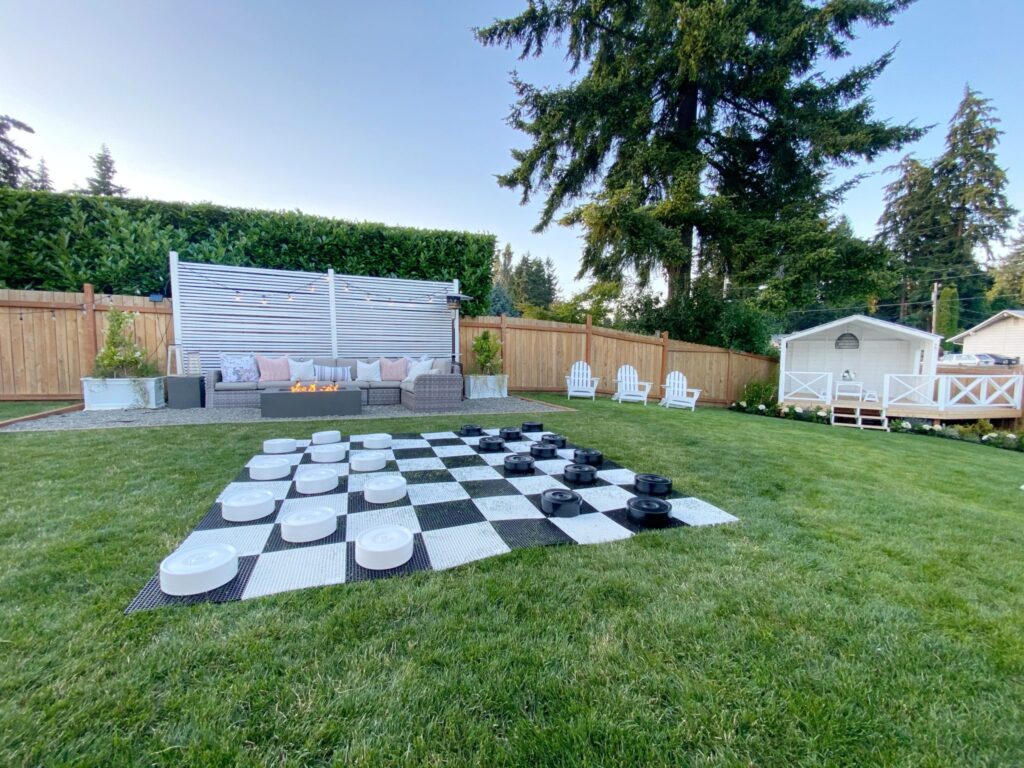 This Privacy Screen was the first one, and guess what I did it myself! It turned out so well, the only thing I would do different is since it was so large add two more supports at least in the back. It still held up well but you can see these photos are awhile after I made it and the spacing isn't as close but it held up well!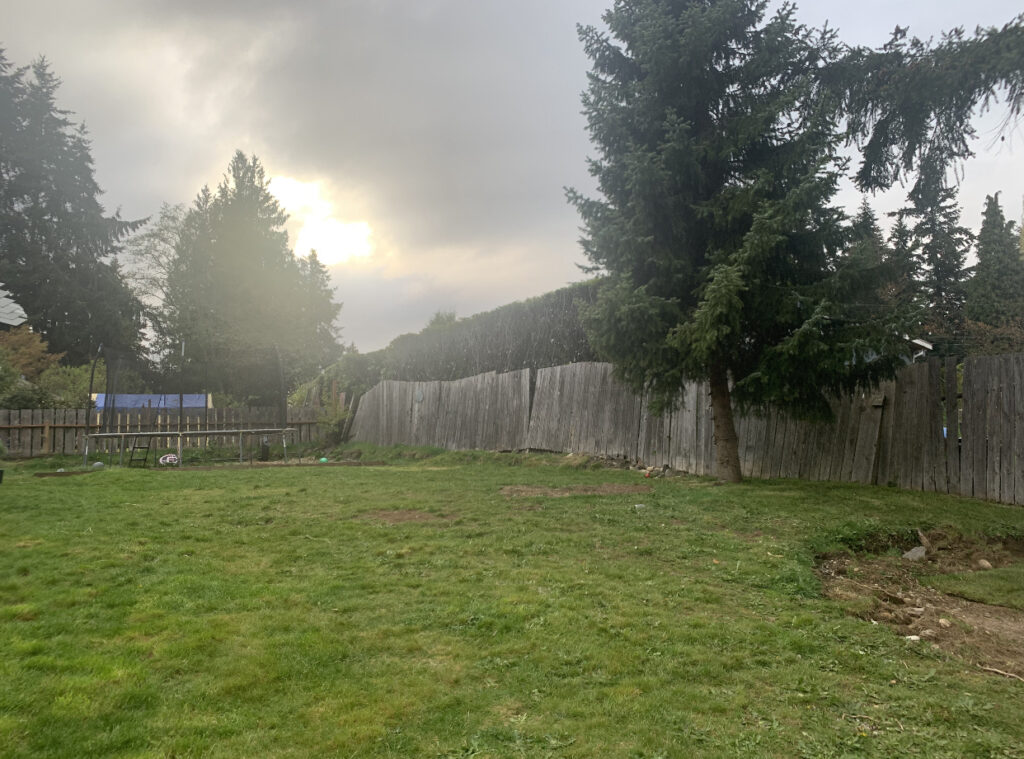 Now why did we build it here, with a hedge behind? Well we wanted it to look nice, and they did say one day the hedge would come down so here we are! I will say we didn't plan to build a new fence but as always this one project turned into a BIG ONE. Check out the Step by Step PRIVACY SCREEN PROJECT.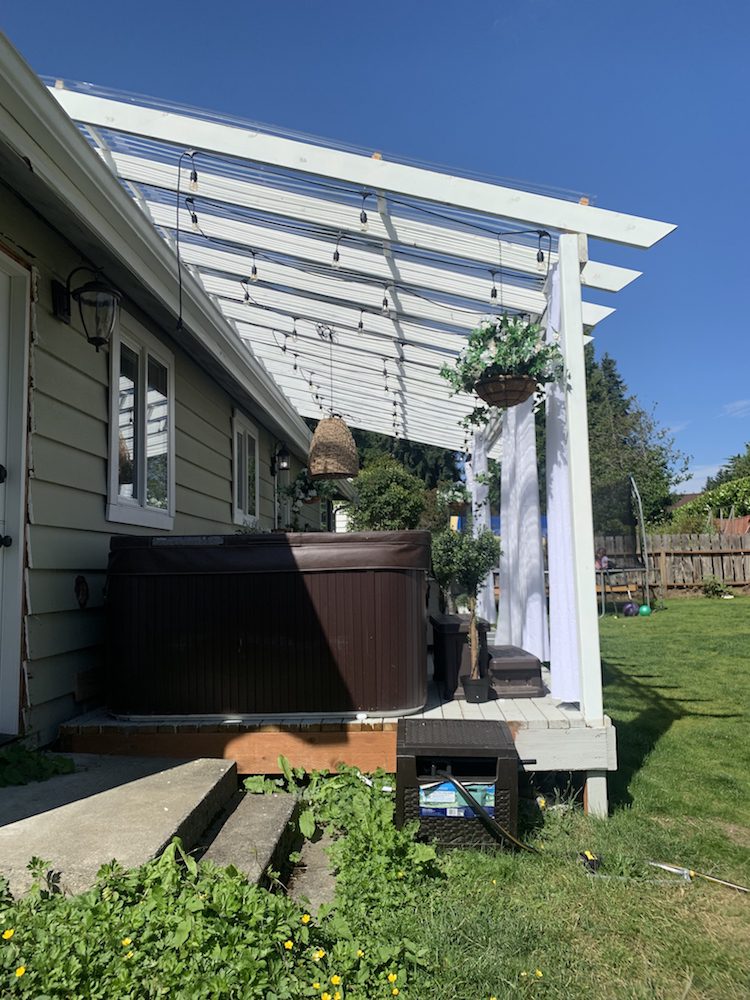 The Second Privacy Screen we built, was on our deck. While we loved our neighbor sometimes we didn't want to see them. This was such a simple project with a BIG impact! You can see the full Tutorial on this post.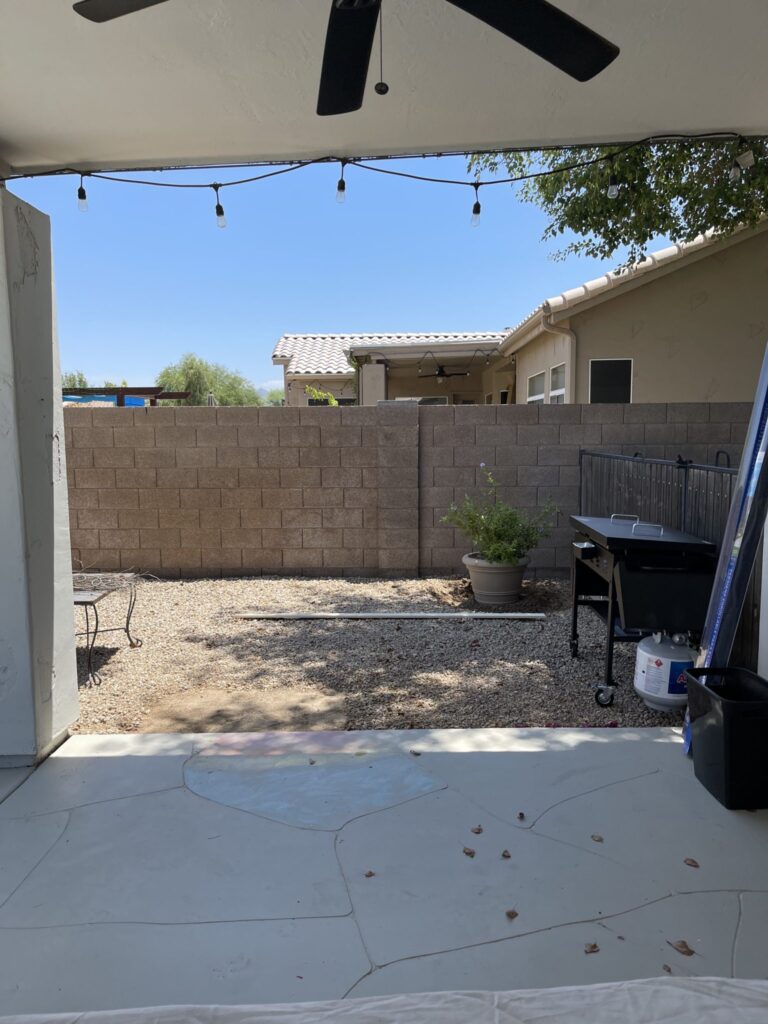 This privacy screen project was at my sister in laws Airbnb in Arizona. We did a bit different of a project, and we learned about really hard rocky soil and hot weather. It was a fun project and experience. You can see the step by step tutorial on this post.
Another project at the airbnb, this one we got creative! My sis in law wanted to hide the piping and air conditioner, but still wanted a walkway! Here is what I designed and you can check out the step by step.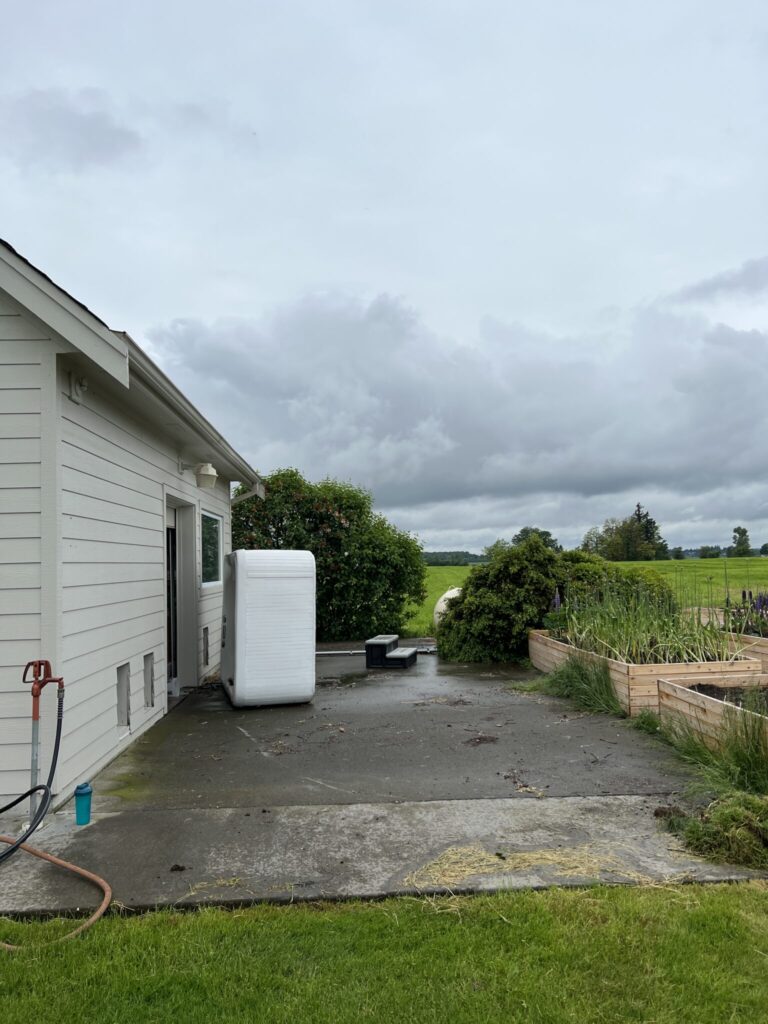 Now to the new house, we had to add a privacy screen! This is just a little half wall and we LOVE it just the same! The only thing with this one, James did not want to drill in the hardie board so … its not attached to the house and drilling into cement is not the easiest! You can see this last tutorial on this post.

I hope you enjoyed seeing these projects and how we got creative for each space we designed them for! Wether its just for look, function, or hiding something they are a quick and easy DIY!