Best Place to Get Framing Done
Did you know what a difference getting your artwork professionally framed does? I am going to share all about it and the best place to get framing done.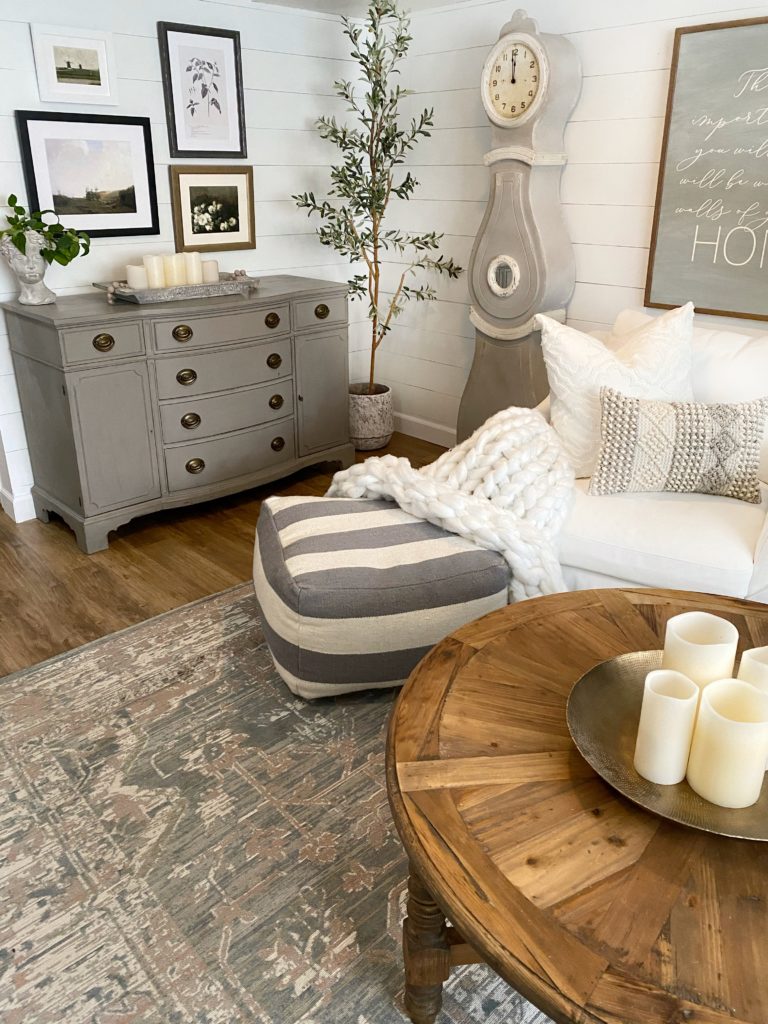 USE CODE : SARAH70 for 70% off your framing at JOANN
I have to be honest, whenever I thought of framing I never understood why people paid to get it done when they could just buy the frames. Then I got it done at JOANNS, and now I can NEVER go back!
WHY GET PHOTOS PROFESSIONALLY FRAMED?
Let me tell you all the reasons why!
I thought I knew how to pick frames, I mean you like a color thats it right?
Well, I learned quickly that you want to choose the frame based on the artwork and what makes all the details pop. On the white floral print I wanted to use I just wanted the brass frame, well the wonderful lady at JOANNS showed me how the dark brought out the color and she was right.

I don't need a mat, why would I want that?
Why yes you do, always say yes to a mat! I never thought I wanted or needed one, but of course the sweet lady in framing showed me the difference. Not only does it make your frame even more gorgeous but it helps hold your artwork in place.
Now I have to pick a glass for the frame? Isn't it just the clear one?
At JOANNS, the amazing framing lady showed me the difference between conservation clear, and museum glass – and the museum glass has me sold for life!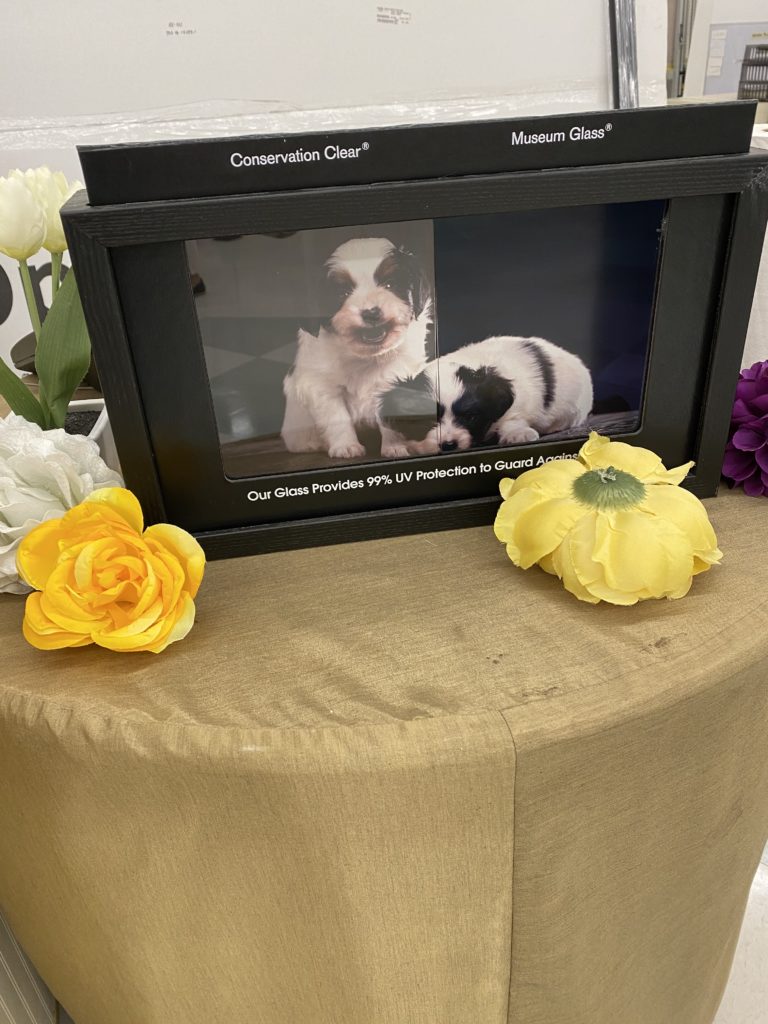 Now let me show you a little bit more of my framing experience at JOANN.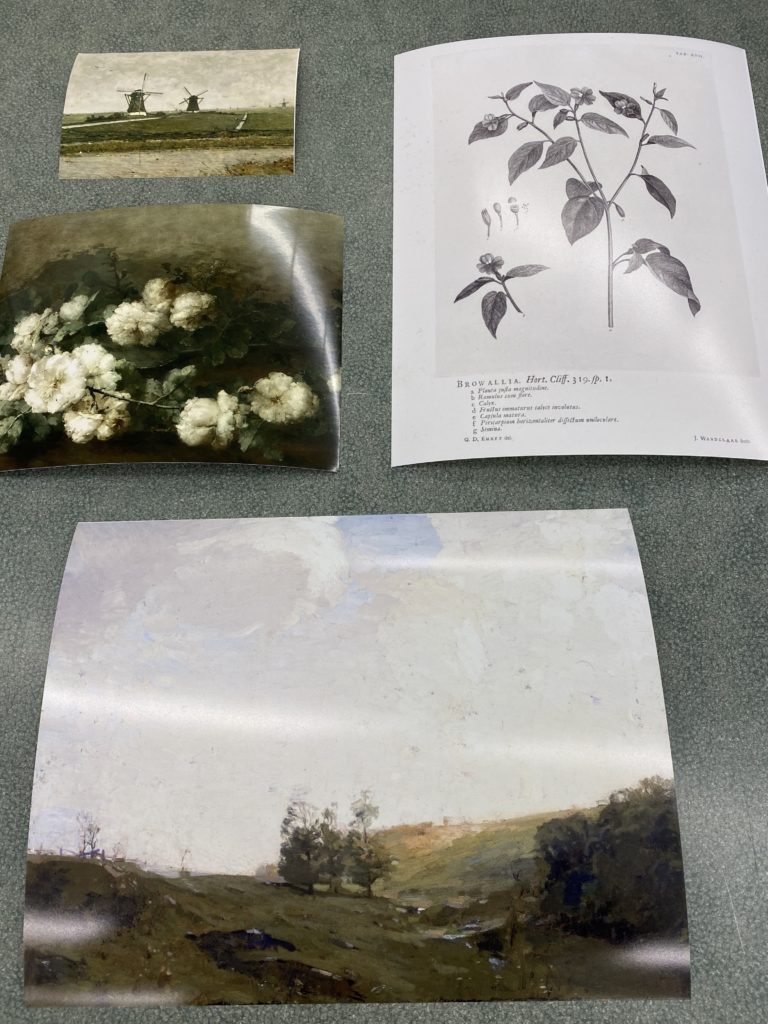 Here is the artwork I chose, make sure when you are ordering your frames you bring your artwork in the store.
Now we are going to get into the process. The lady at JOANN really showed me how to choose a frame. I had no idea that some will just wash out your artwork or photos.
This frame originally I wanted a grey, but we were playing around and found this perfect combo.
I never would have thought to use white mat, with white frame. But this is the perfect combo for this print.
I love brass and antique gold, but it wasn't right for this.. that is the amazing thing going into JOANN and ordering frames they have a whole wall to choose from and try.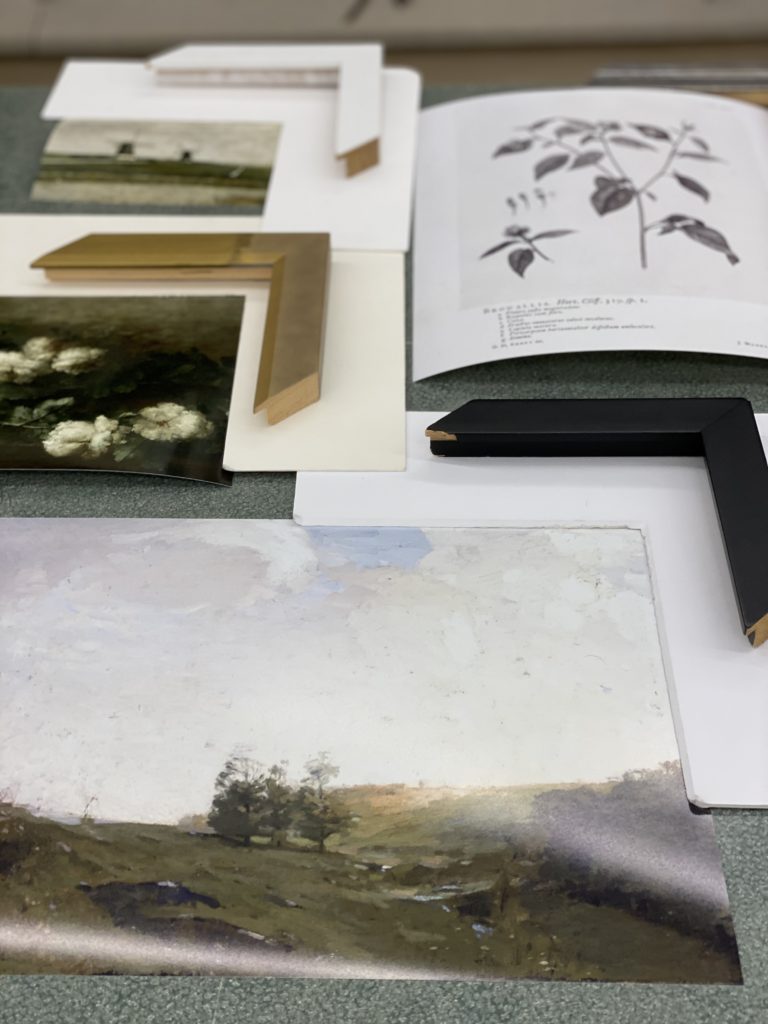 Here are the final choices! I can't wait to see how they turn out!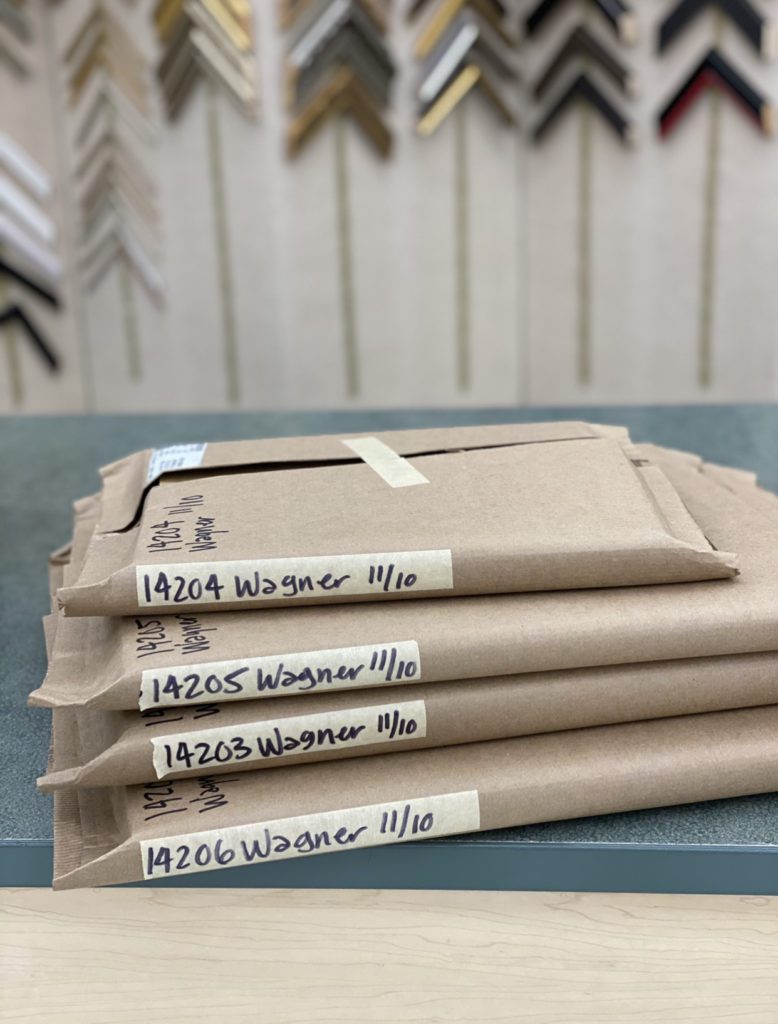 My framed artwork is all ready at JOANN! They come so well packaged and the employee goes over everything with you to make sure just right!
Let me show you the final results!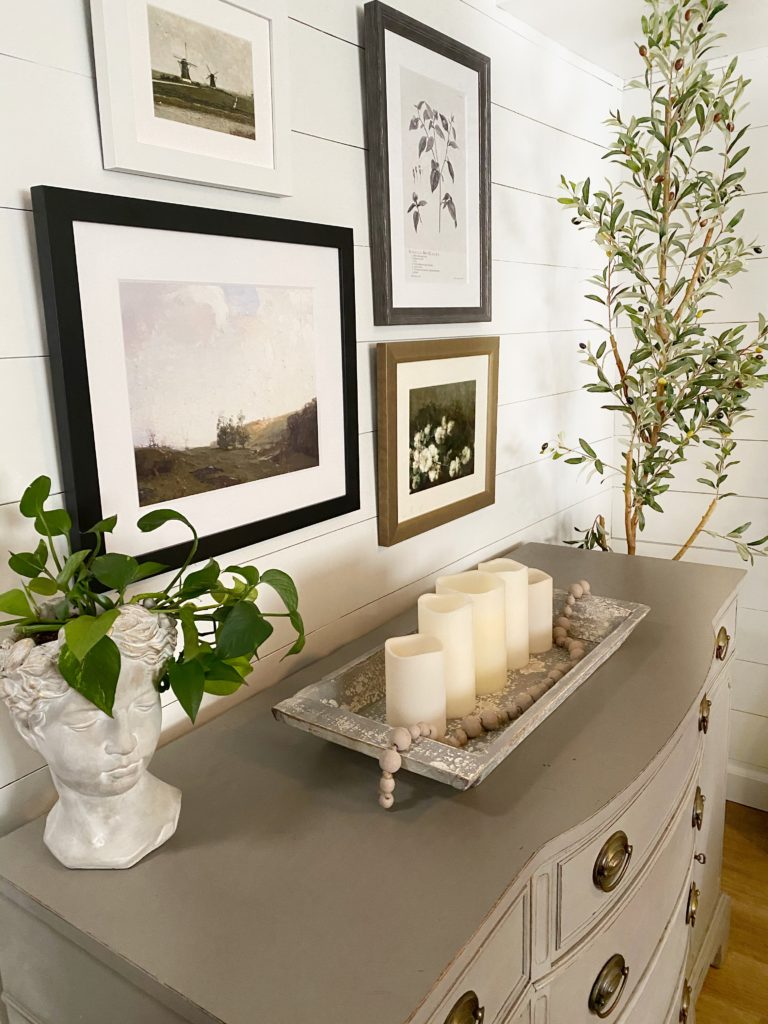 I just can't get enough of these photos!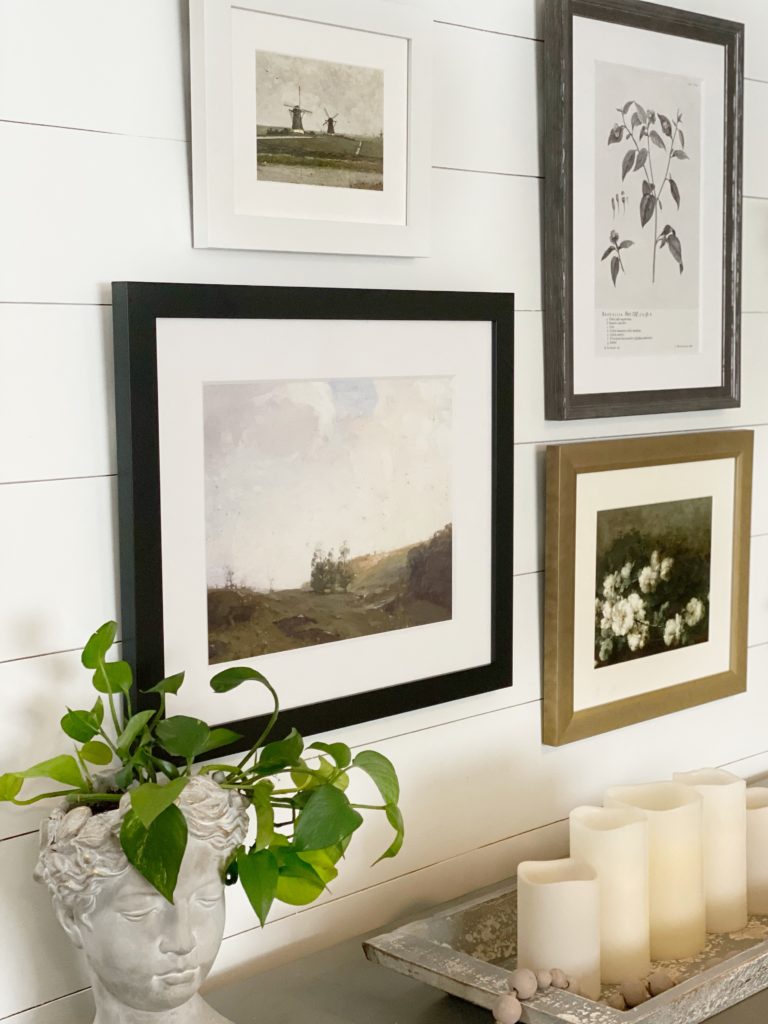 I have to be honest I probably never would have gone this route with the colors and mats, and I am so glad I did!
Look at all the details!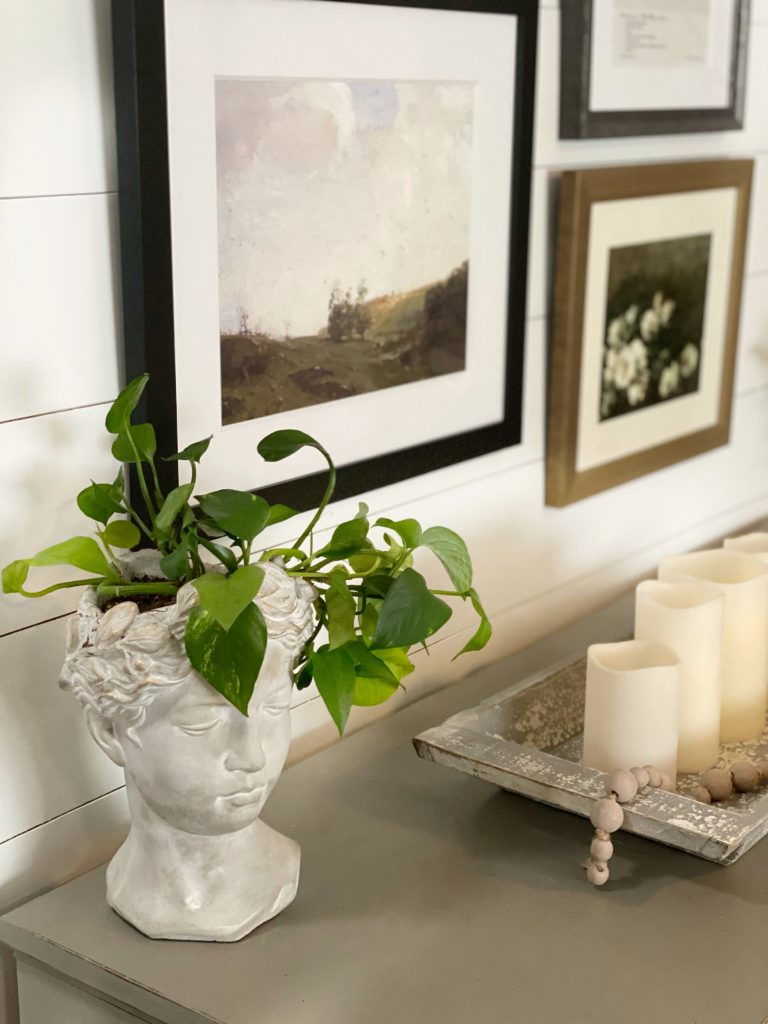 Do you see how each of the colors make it pop? So incredible right?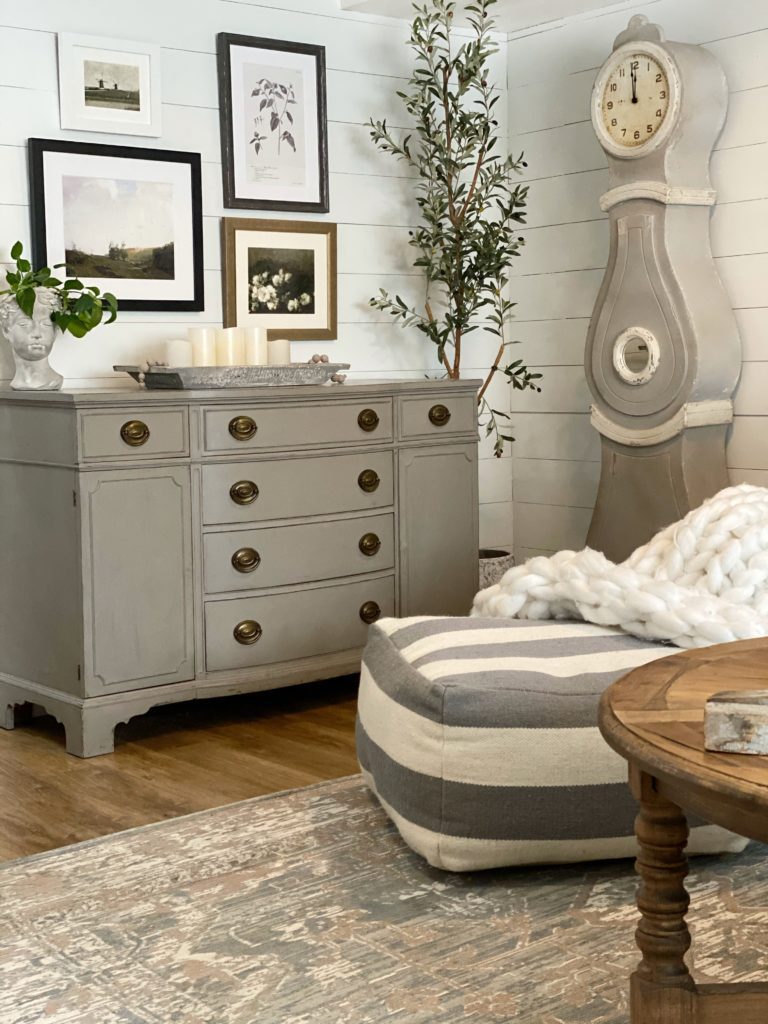 These frames go just so perfect in this space.
I am SO impressed with JOANN and their framing. Now I am trying to think of what to frame next! It is just so amazing how these turned out. I will show you some more updates to this space soon and how I style these frames! Now check out this coupon code SARAH70 – 70% off for your next framing order HERE.