Valentine's Day Free Printable + Round Up –
Need Valentine's Day Inspo? I have so much for you in this post, so keep reading! Also check out my Valentine's Day free printable below!
Everything Valentines you can ever imagine all summed up in one post! Don't miss all the inspiration below!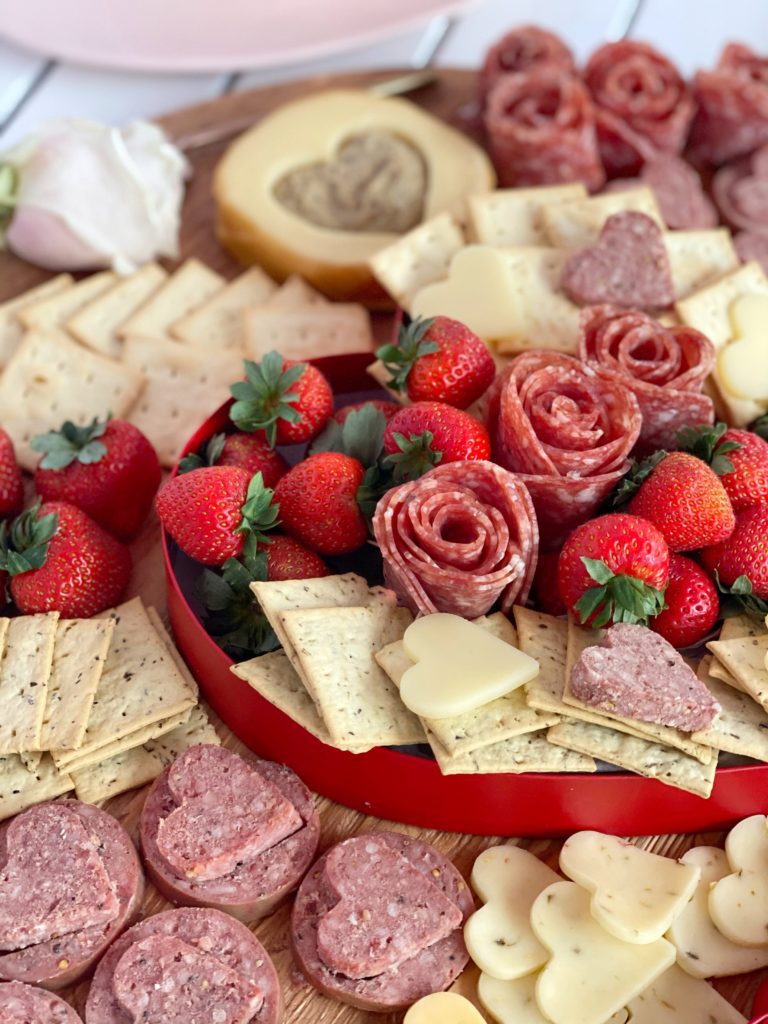 We went all out this year for Valentine's Day and it was so special! We still have one more celebration on the actual day and we always do donuts! Check out this fun FREE printable placemat.
Zoe had so much fun doing this printable placemat, the boys will be sure to do theirs on Valentine's Day!
Hopefully these posts below inspire you and print out the free printable.