New Years Charcuterie Board
We love a good Charcuterie and what better than a New Years Charcuterie Board! Perfect for New Years Eve or day! Let me show you more!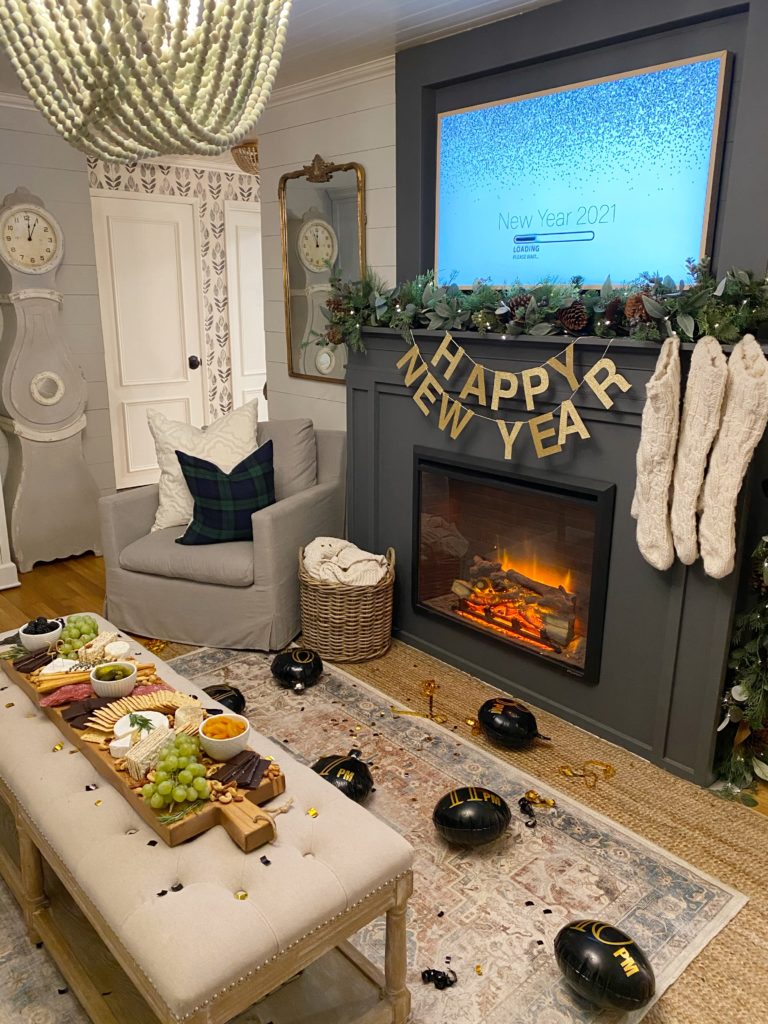 A charcuterie board doesn't need to be all fancy! These are all items I had delivered from my local grocery store ( Safeway.) You can make this so many different ways and with not only meats and cheeses but desserts, breakfast or smores like HERE.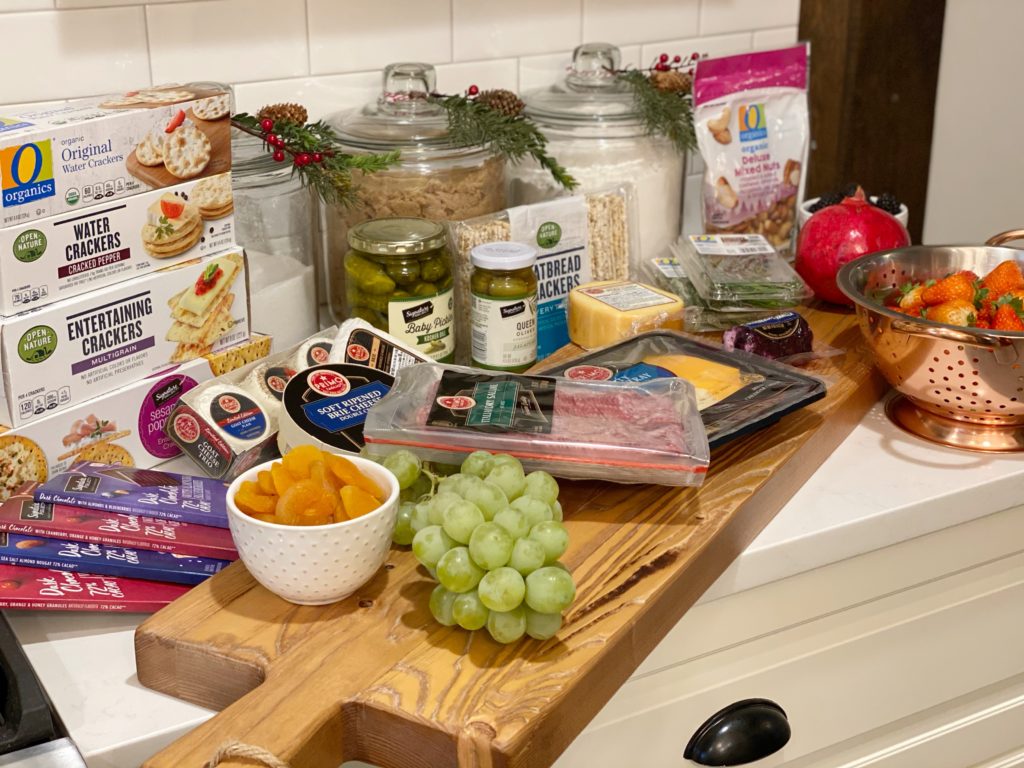 I wanted to have this be a New Years Charcuterie that had a bit of everything on here! Savory, Salty, Sweet and healthy too! I think we got everything marked off the list!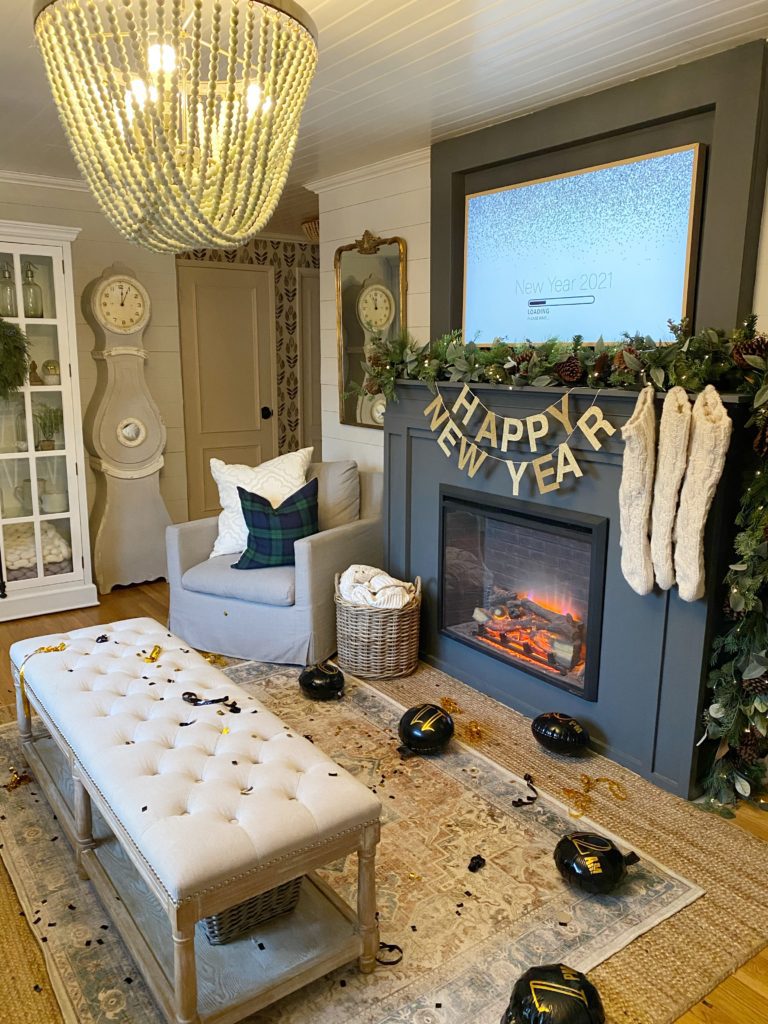 I got the space all ready now let's put this New Years Charcuterie together!
This signature chocolate is so Yummy then add some crackers and cheese YUMM!!
Here it is all together! I am so happy with how it turned out! This was just as imagined and can I tell you how amazing it tastes too! Did you notice the little 2021 candles too? They are sparklers – just perfect for New Years Eve!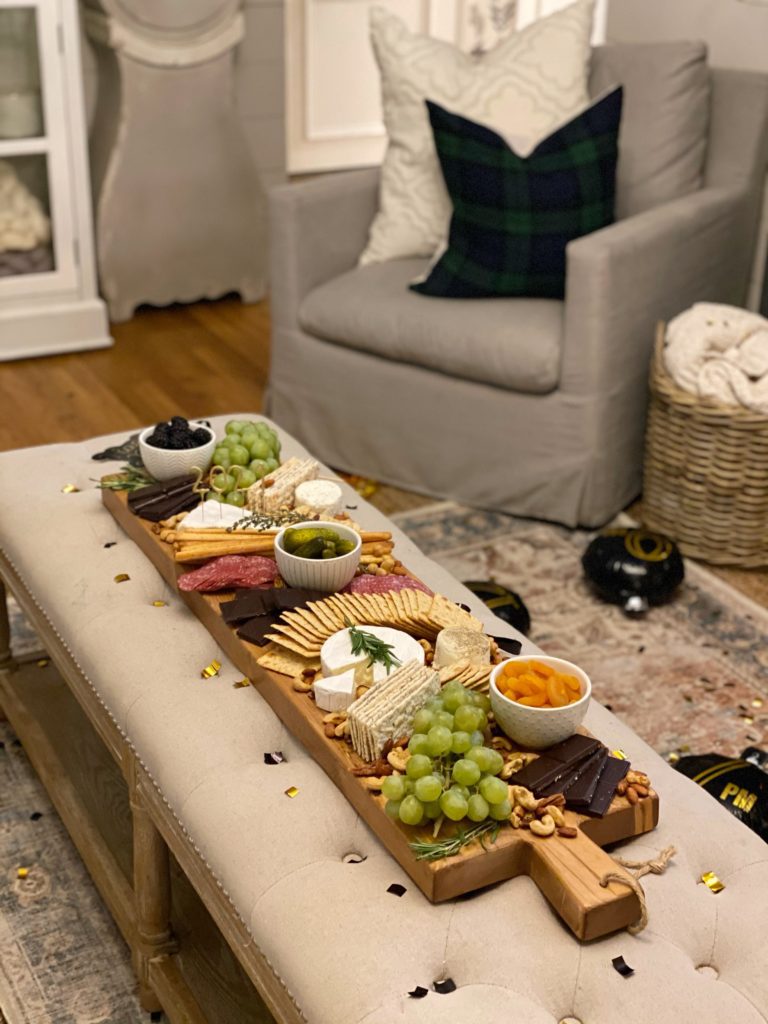 I love a good charcuterie board this one is a large one, but they come in many sizes! You can find this HERE.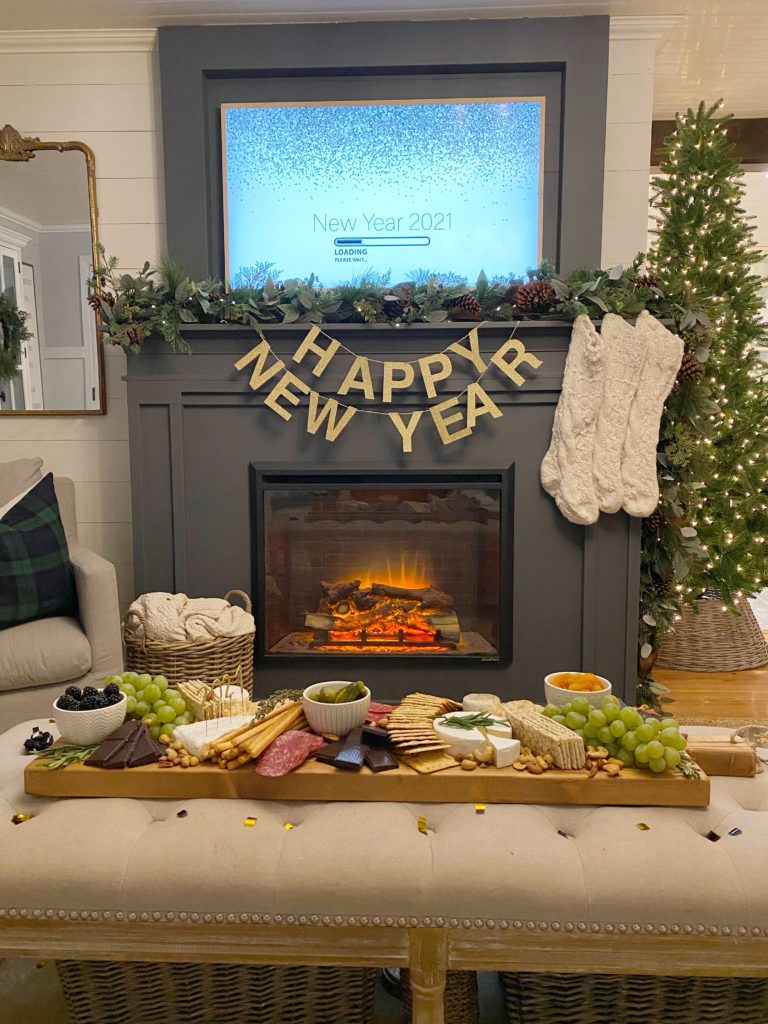 What is your favorite kind of charcuterie board? I would have to say this one is great for anytime but I don't think I can pick a fave!
TO SHOP THIS POST :