Custom Silhouette Portraits
These custom silhouette portraits are so special. We had these done 6 years ago and they are still a favorite! I love to remember my kids at this age and watch them grow.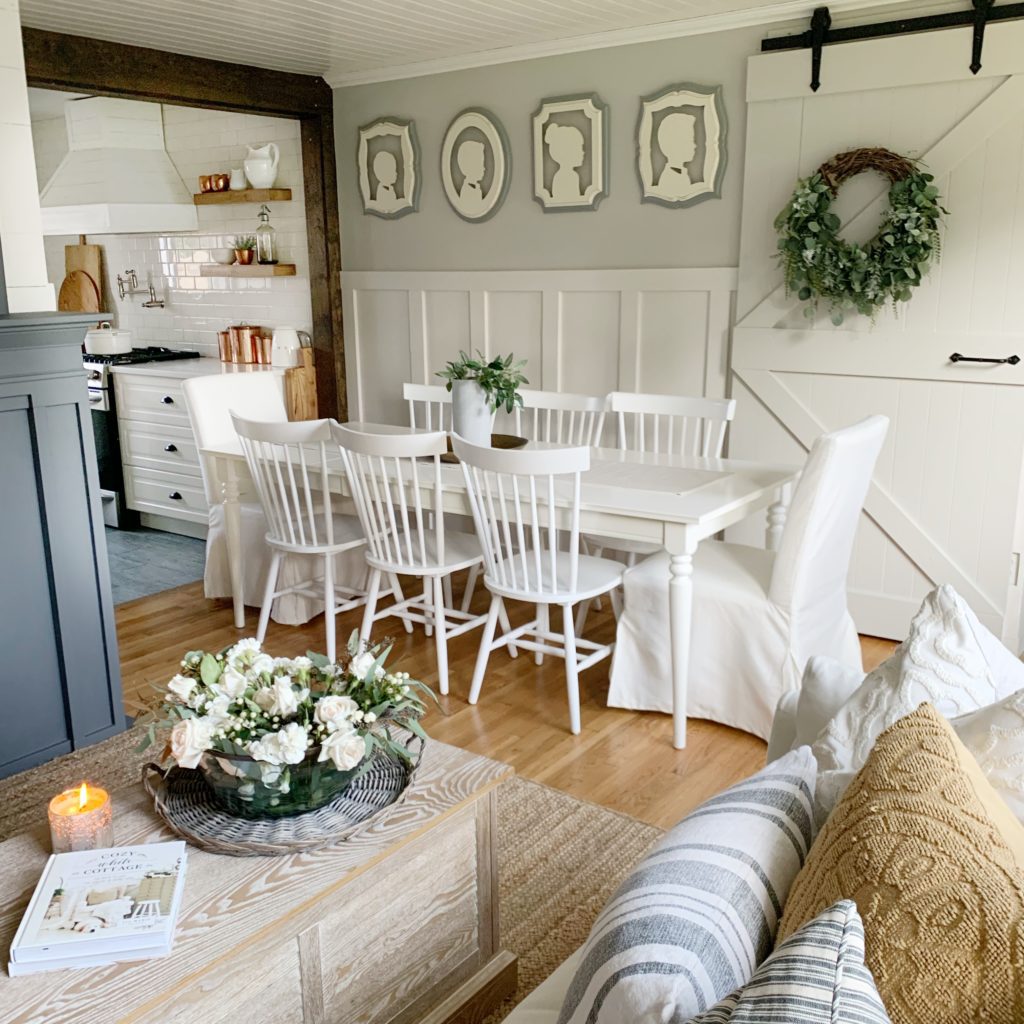 I think these silhouettes are such a classic, they have outlasted all my decor. They do sell other items not only kids photos too!
Where To Buy Custom Silhouette Portraits
I purchased these from VonJet Silhouettes, you can find them HERE.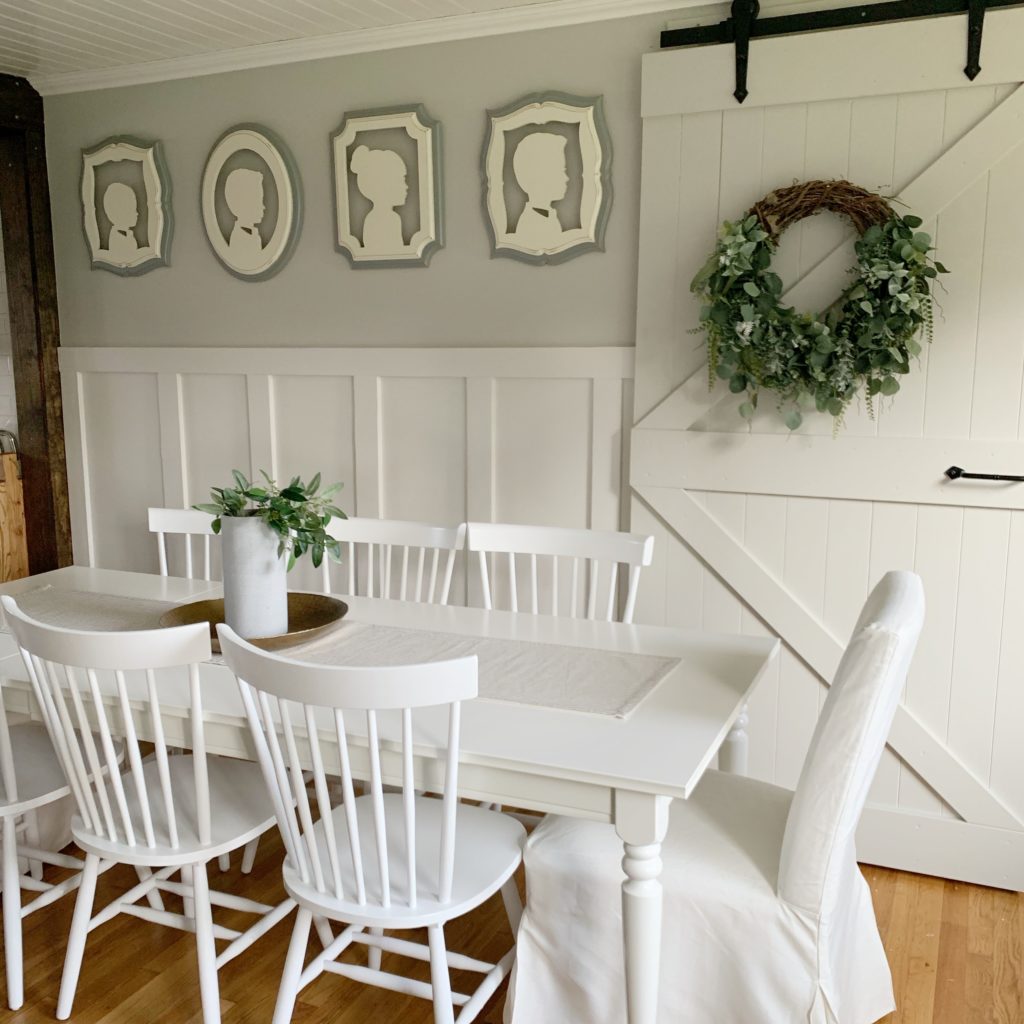 These custom silhouettes are the color Timid White for the front, and the back color is Timber Wolf. You can see my order below and how easy it was to do!
Take your child's photo on the side.
* If they wear a collared shirt there will be a cut out as you see above – if I did again I would do just a normal t-shirt.
Then just decide on the size and colors and order!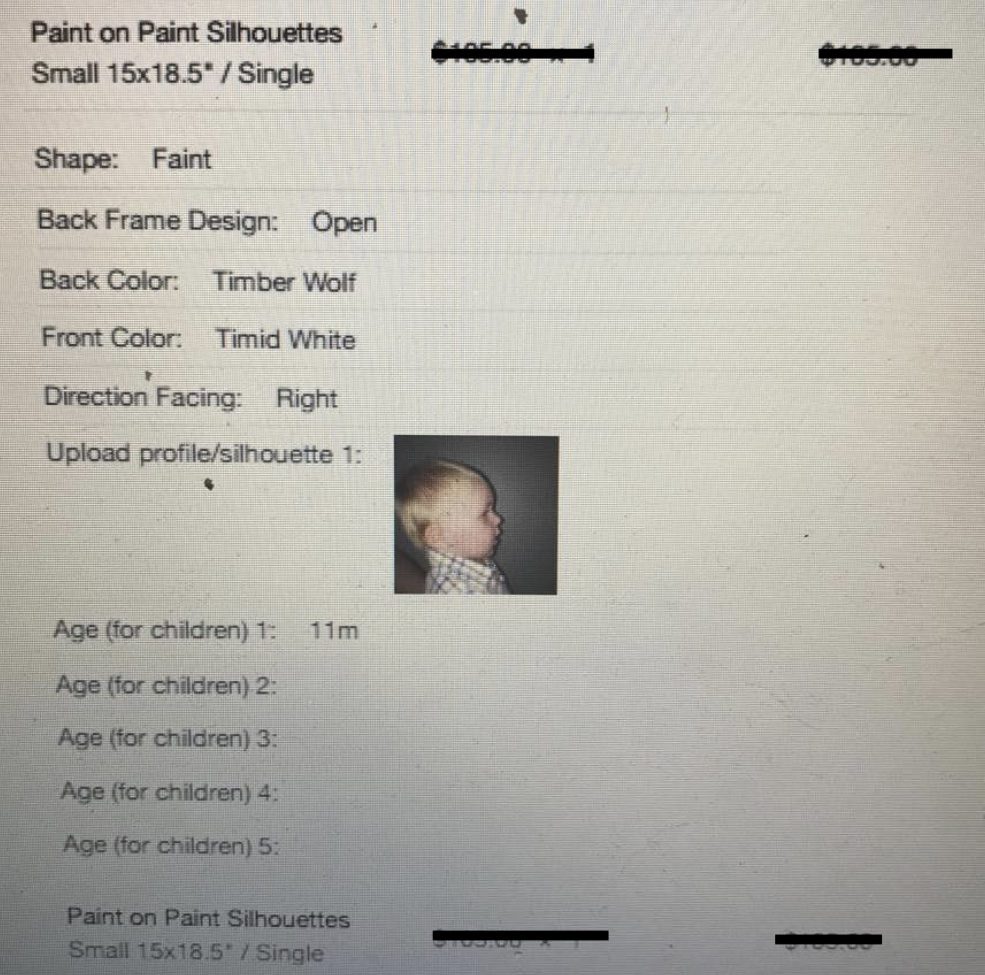 At Vonjet they also do family portraits if you don't want individual photos, this is a great idea for a gift too – think Mother's Day and Father's Day.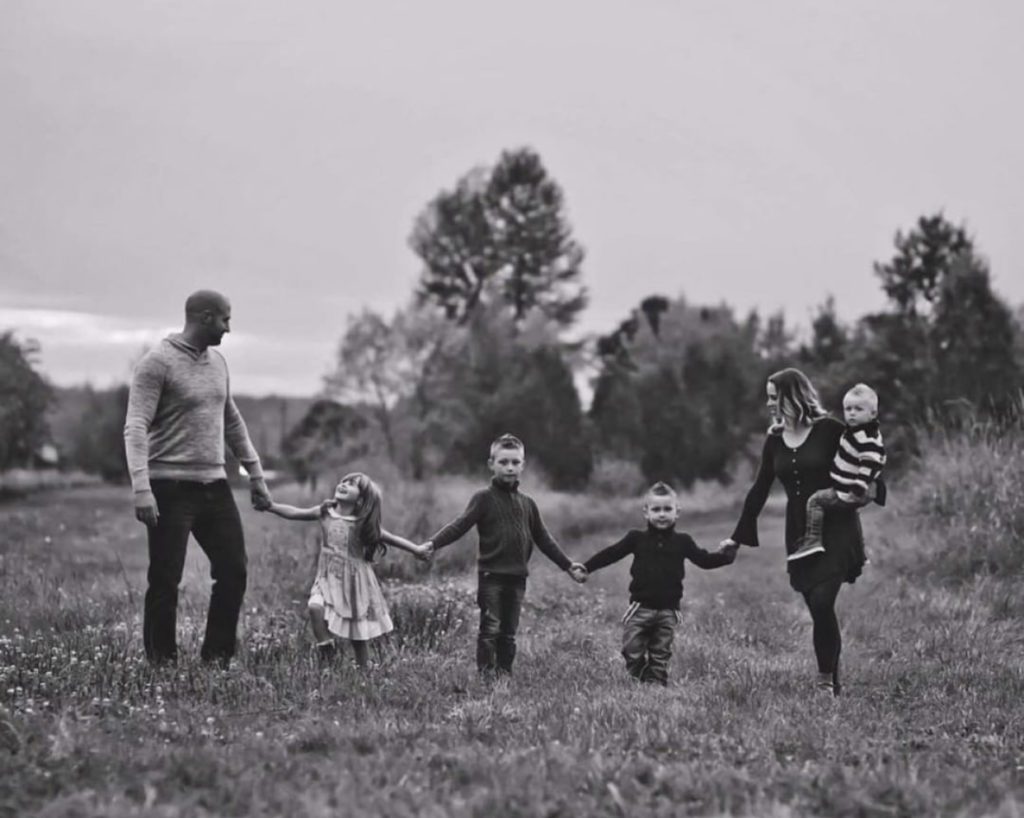 Here is the photo I sent over to Vonjet, and you can see below how it turned out – so precious!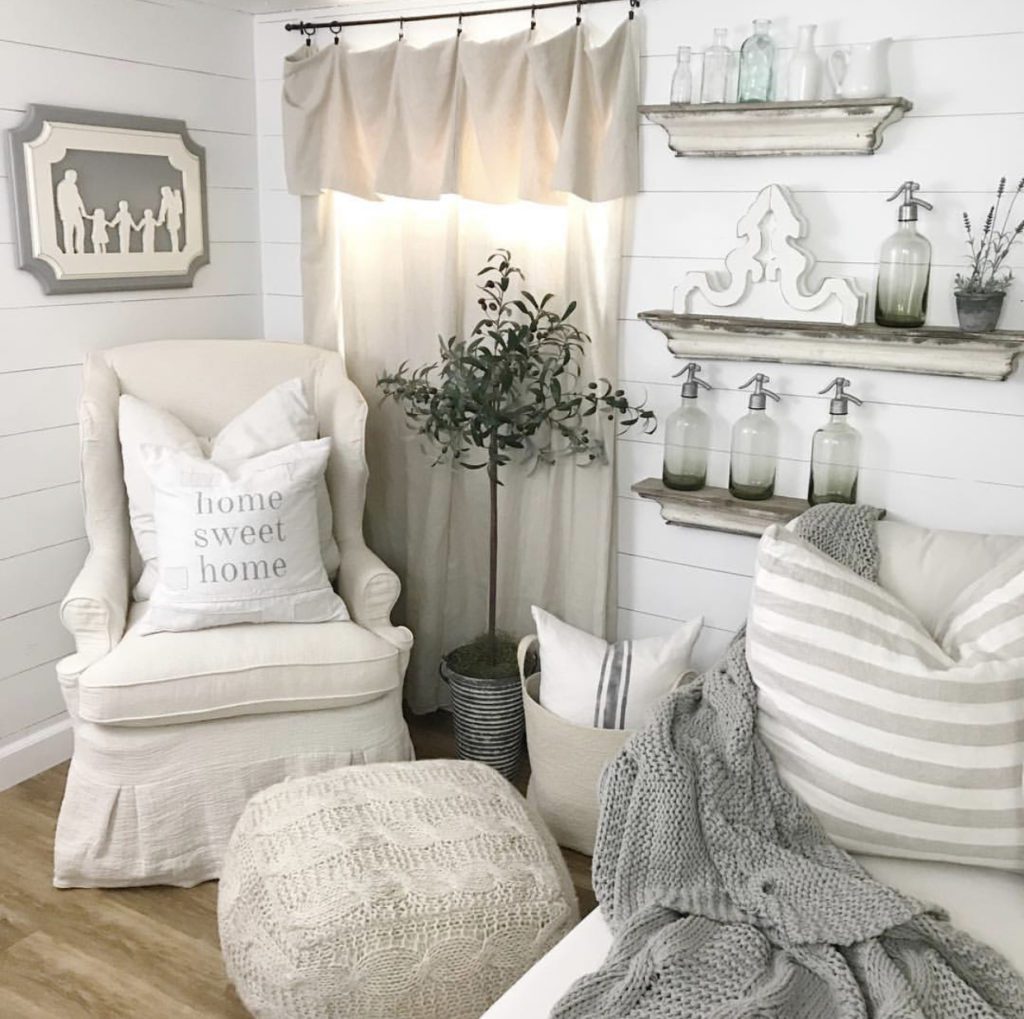 I wanted to do something special for our anniversary and I took our wedding photo and had it turned into a gorgeous silhouette! This is also another great gift idea for family members or even a wedding gift!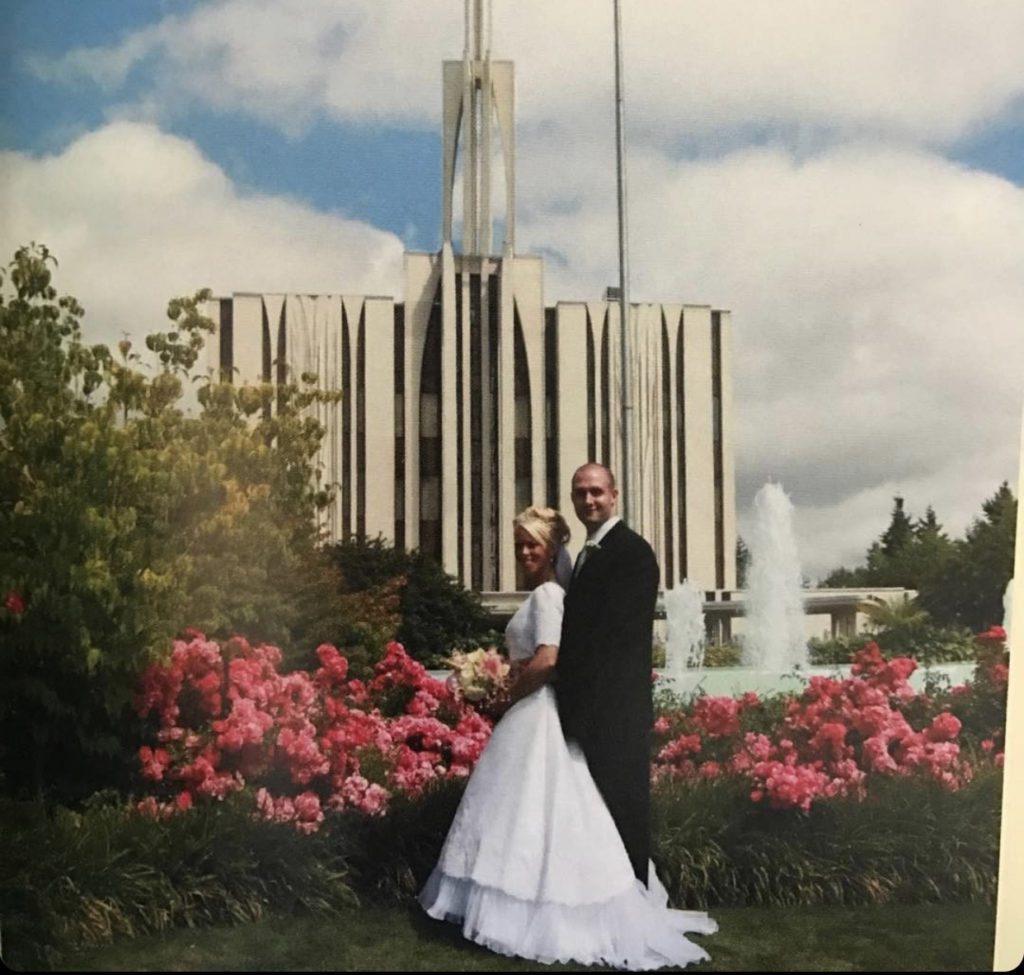 Here is how it turned out below I love it so much!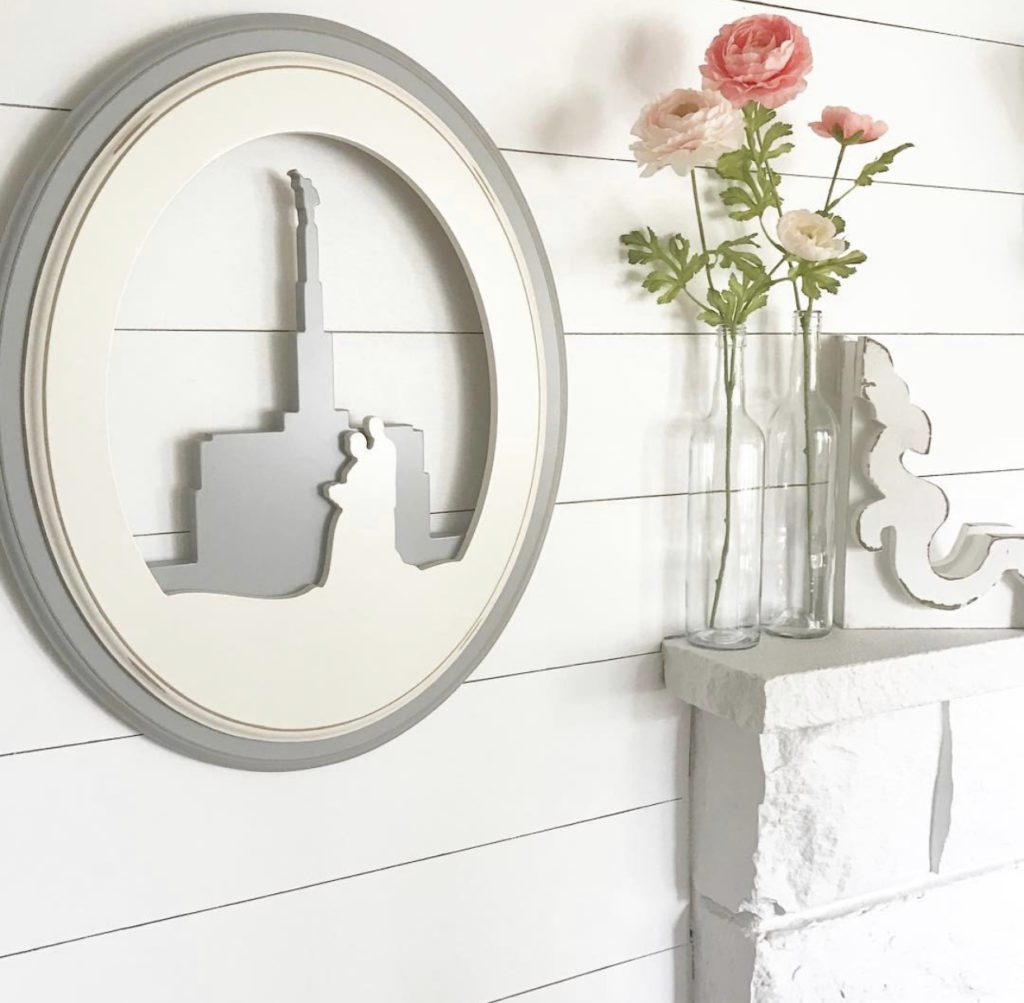 I always get asked about our custom silhouettes, honestly that is how I first became known on instagram is for these. I figured it's time to do a post about it and if you have any questions feel free to message!
PS – Vonjet makes jewelry too for those who don't want to hang it and want something to hold close to! Check out these below!

To shop Vonjet Bracelets – HERE