Disneyland – What Hotel to stay
Disneyland – Where to stay? That is so hard to decide we did SO much research and I will share all the details!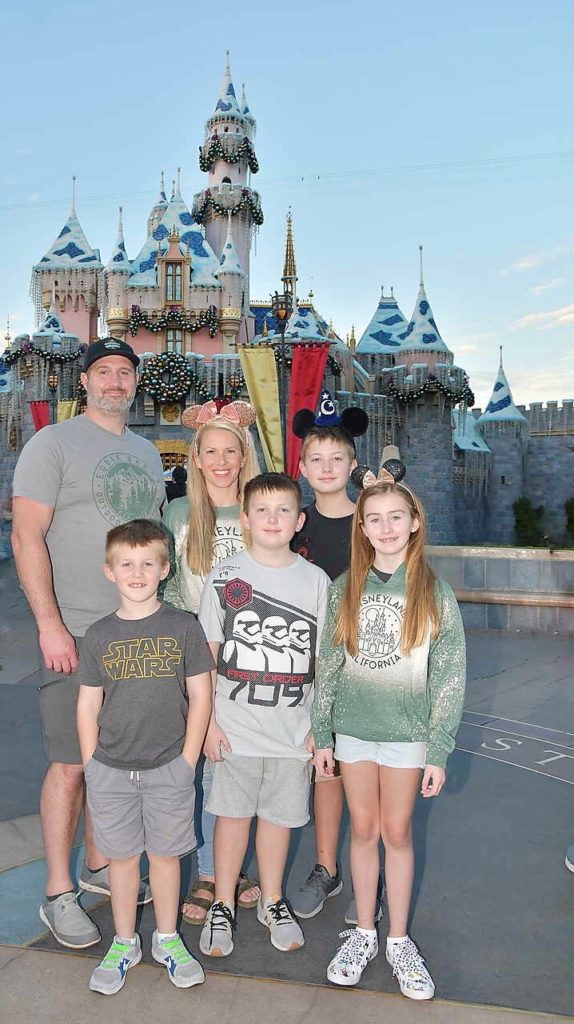 Before our trip, I spent hours and hours looking at what hotel to stay at – checked out every Disney group and read reviews. I will tell you its not easy to decide unless you try them out yourself or get a recommendation from a friend.
I honestly wanted to stay at the Disneyland Hotel, but it was completely booked. Then looking at the other hotels and the distance.. cleanliness.. and reviews we decided on the Residence Inn by Marriott at Anaheim Resort/Convention Center. I shared before that I always book through Hotels.com ( wish I had a referral or code but we just pay for it ourselves) I like that I can earn free stays so it works great for us! It made our trip to Disney inexpensive since I got to cash those nights in!
What we liked about the Residence Inn by Marriott at Anaheim Resort/Convention Center :
I loved that it was so NEW and clean!
It was close to Disneyland ( under 10 min walk)
Next to Shops and Food
I will say when we got into the hotel late that night, the person checking us in was like I am sorry your room is the last to check in and we just have a ground floor next to the road…If you remember our experience before with the cloggers above us … I was like oh no the two worst things by the busy road and ground floor. We had no option…. so we went and I have to say we heard NO ONE above or even cars passing or people passing by the three days we were there! They offered to switch us rooms on the second day but we said no thank you!
It was such a great experience…BIG nice rooms that even fit 6!! It was a win! We will stay again!


Stay Tuned to all things DISNEYLAND next!