Post Hotel a Glimpse – Leavenworth, WA
I wanted to share a little glimpse into the Post Hotel the most amazing Hotel in Leavenworth Washington. Ready for a peek inside?
We have been waiting for the right moment to stay at the Post Hotel. Honestly it's the most expensive hotel we have ever stayed at so it took us longer than planned.
Naturally we thought while we put our house on the market and had to be out of the house it was perfect timing right? Well, things went a bit different you can see HERE and our relaxing stay was a bit more chaotic. Let me share more about the hotel! You can book a night HERE or just see more!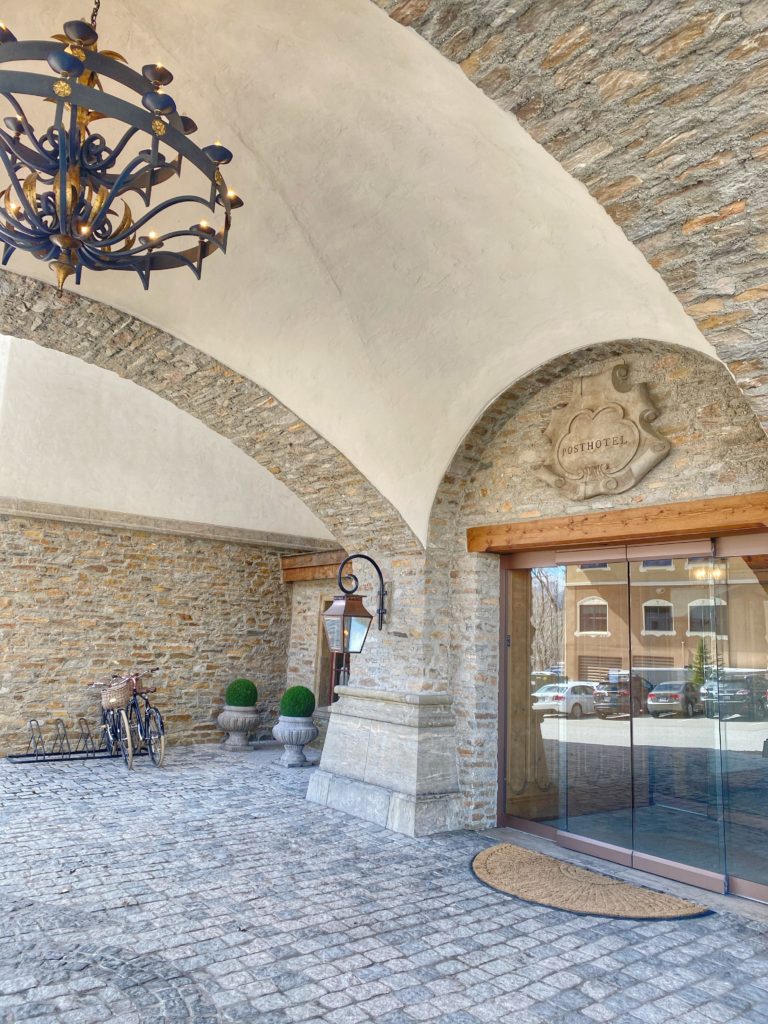 When you first get to the hotel, you are greeted with the MOST GORGEOUS entry! You walk in and smell the most amazing smell that they say is called tea time. It is just as beautiful inside as out.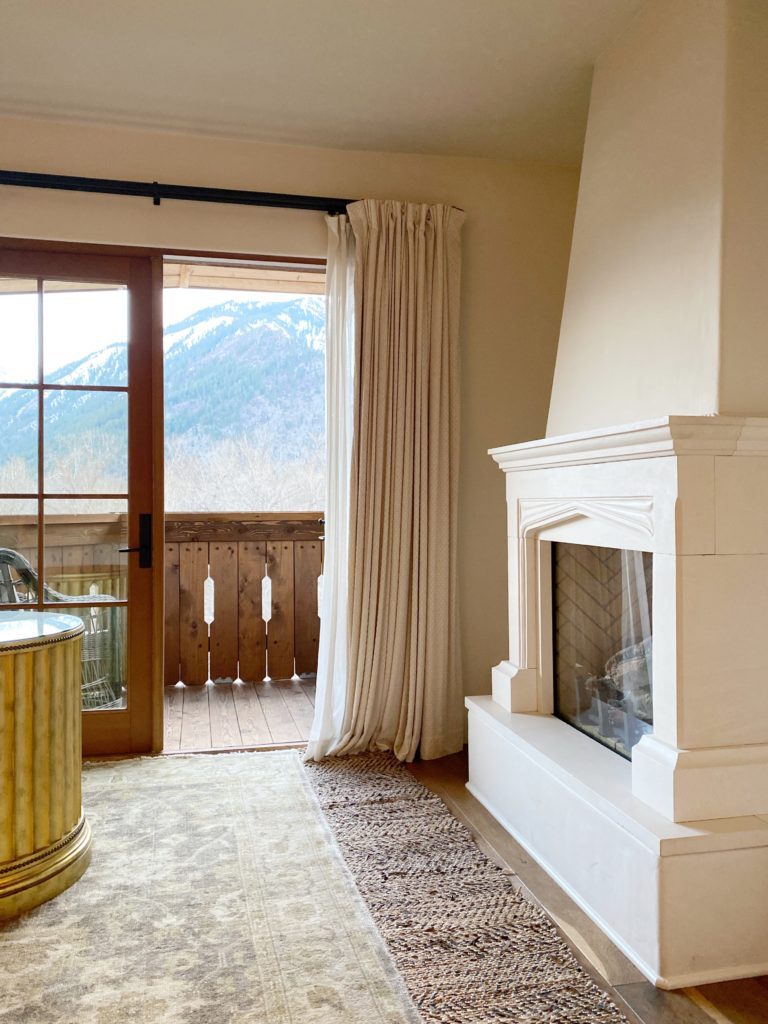 When we walked into our room and the first thing we saw was this VIEW – can you even? I knew the Post Hotel was amazing but all the details were perfection.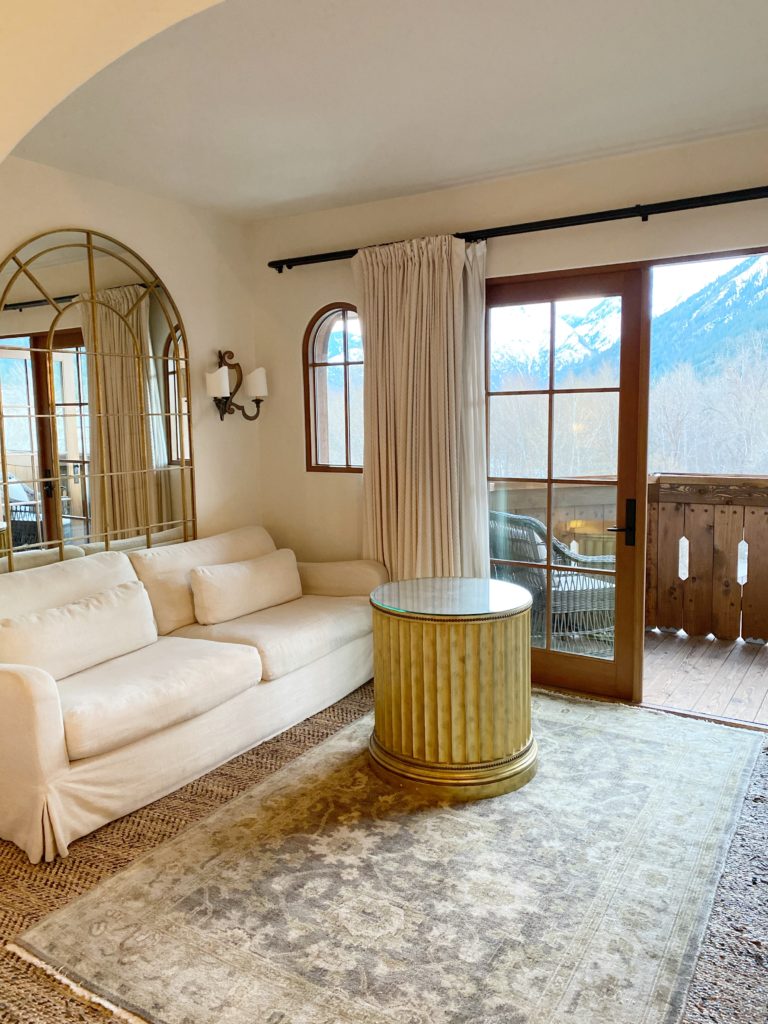 I loved that they had a sitting area next to the fireplace.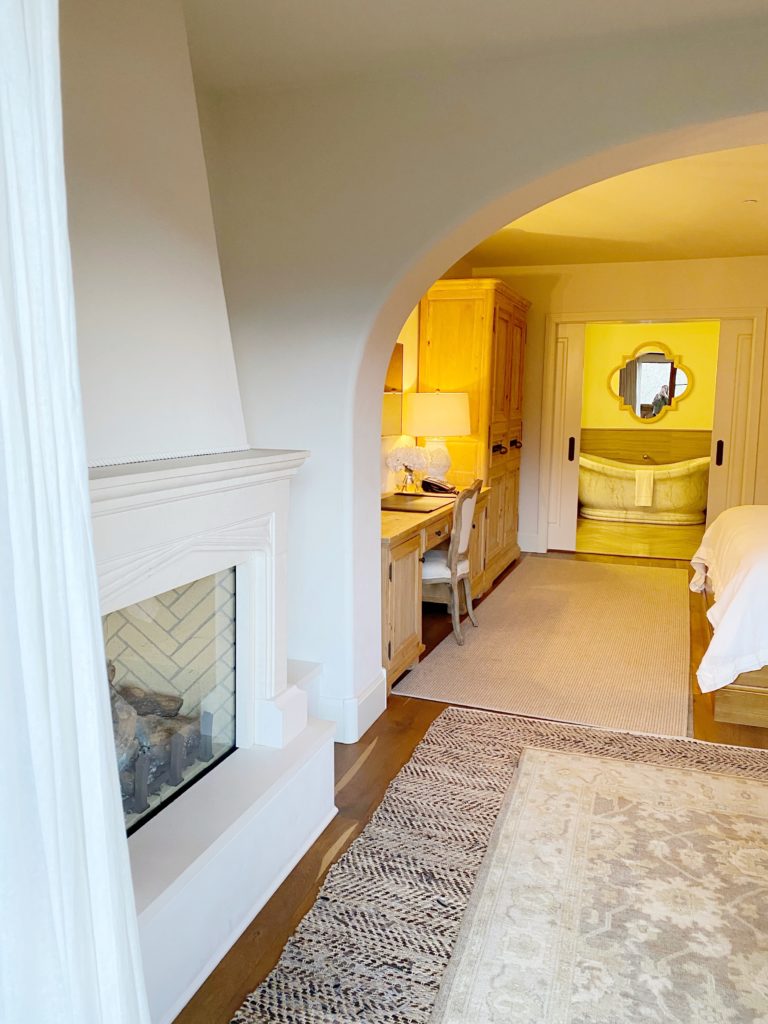 UM – do you see what I see? A marble tub YES PLEASE!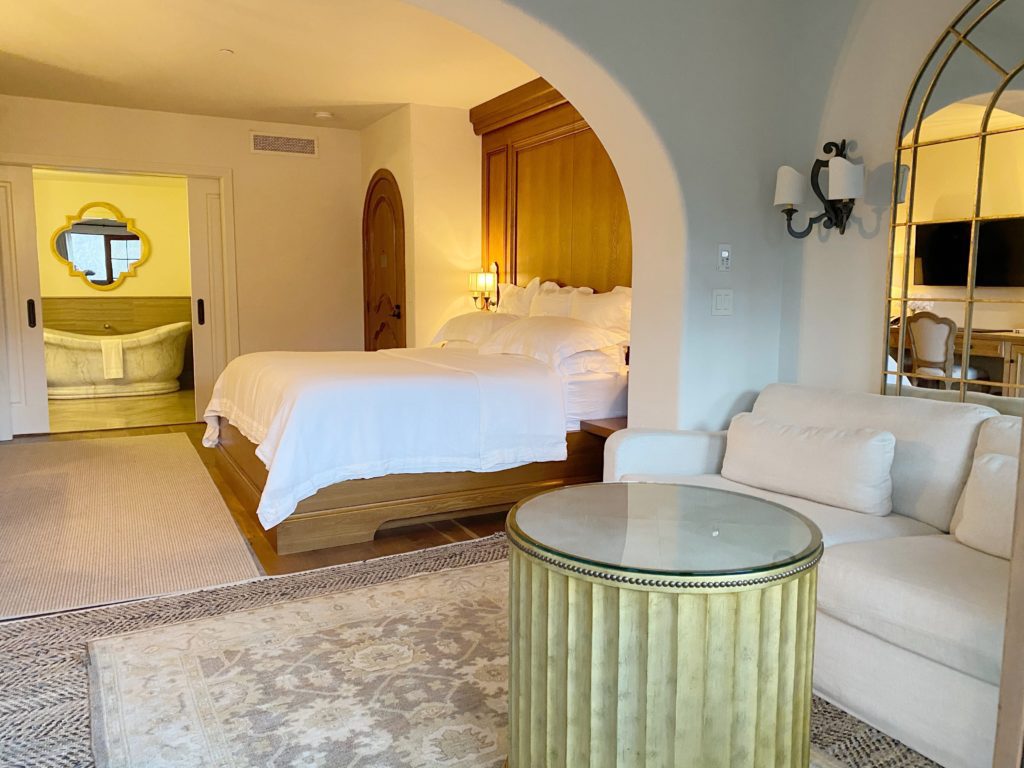 Let's go see a little more of this room!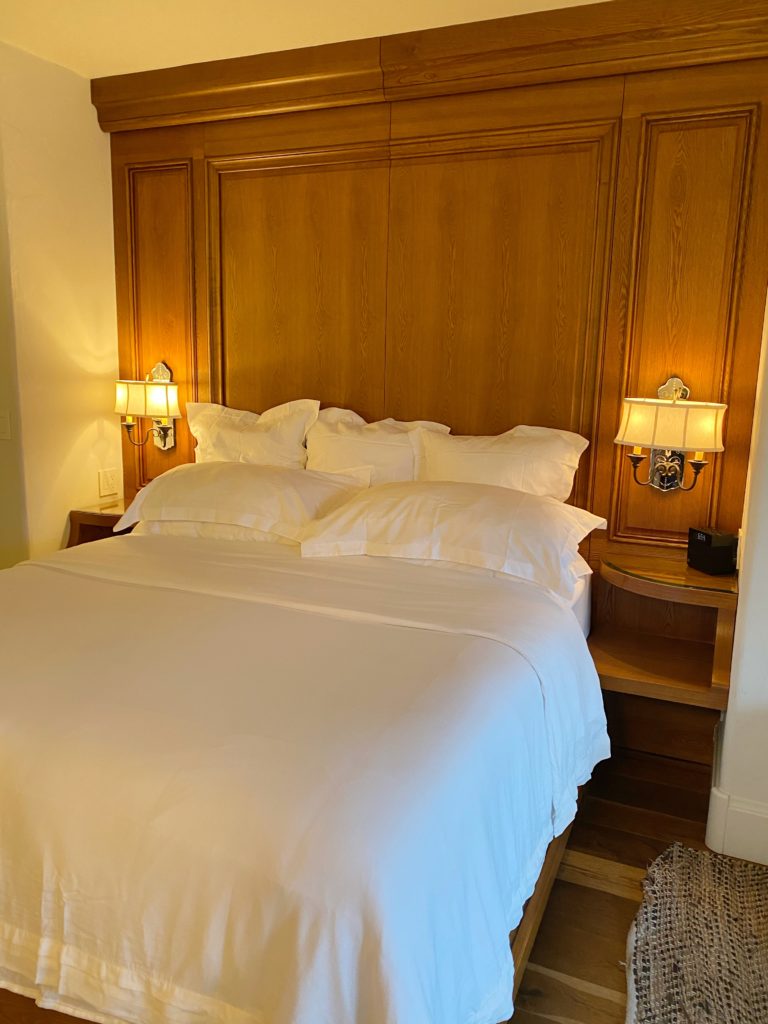 The comfiest bed you don't want to get out of. Really don't plan on even leaving the hotel the entire time you are in town.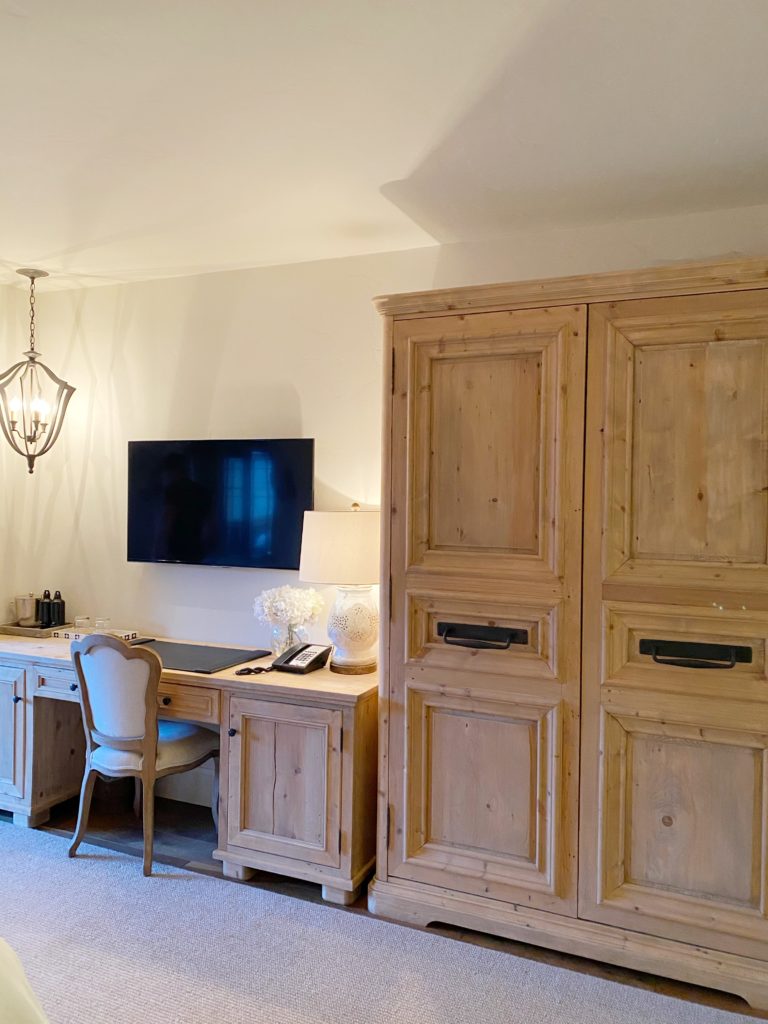 This view is from the bed and when you walk into the door and that pine is just so gorgeous.
Ok, the marble tub is insanely beautiful – BUT it was cold quick. I love to look at it but just not use it. Maybe its just me – give it a try and let me know!
The shower not only looks amazing but is!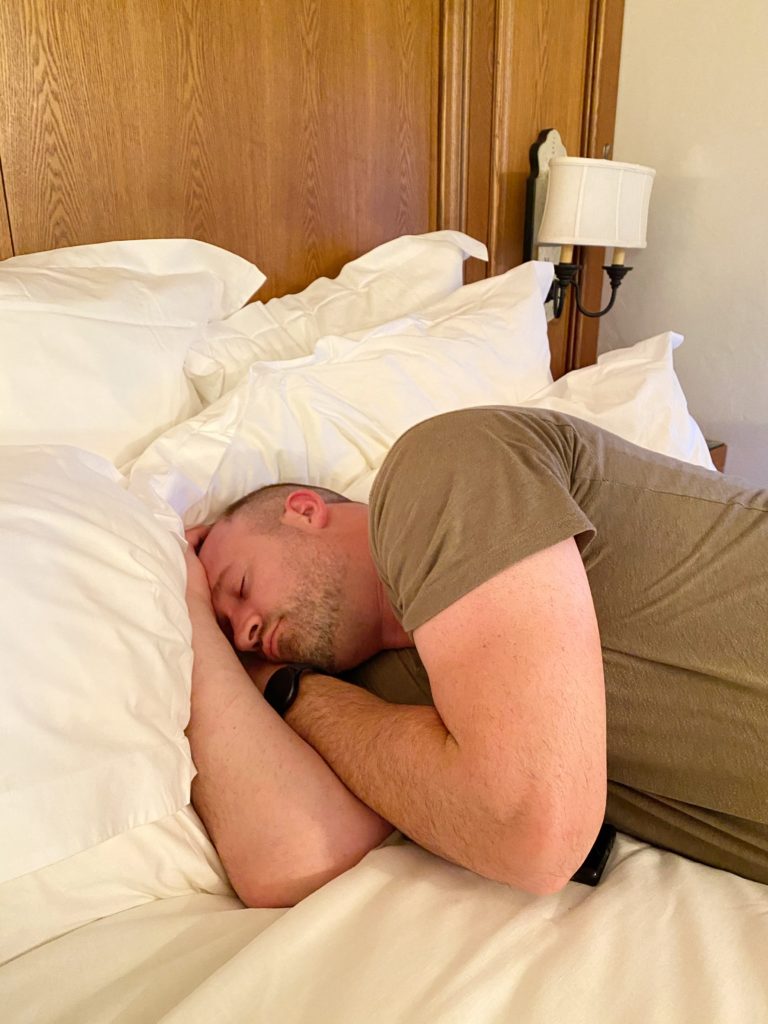 I let James have plenty of rest. We were so exhausted from getting the house ready and listed – honestly that's all I wanted to do to …but my mind couldn't shut off.
What to expect when coming to the Post Hotel :
No kids. I love kids but sometimes it's nice to be forced to be away. Adult only Hotel YES please!
You won't want to leave the hotel – and really you don't need to. They serve breakfast and a light lunch, then offer evening coffee & tea. On top of that they have room service that was so delicious too! Is it bad I want to go back just for the food???
They have the most amazing pools and spas! We enjoyed the pool and I am one who hates going in normally they were the perfect temperature!
Get your robe on and relax – really you can wear it the entire time you are there.
We went during a weekend, and had to book 2 days but really we wish we stayed longer!
Go at different times of the year so you can experience more.
Don't worry about parking in Leavenworth they have their own underground parking.
If you are thinking about a date, book it NOW the Post Hotel books up way in advance.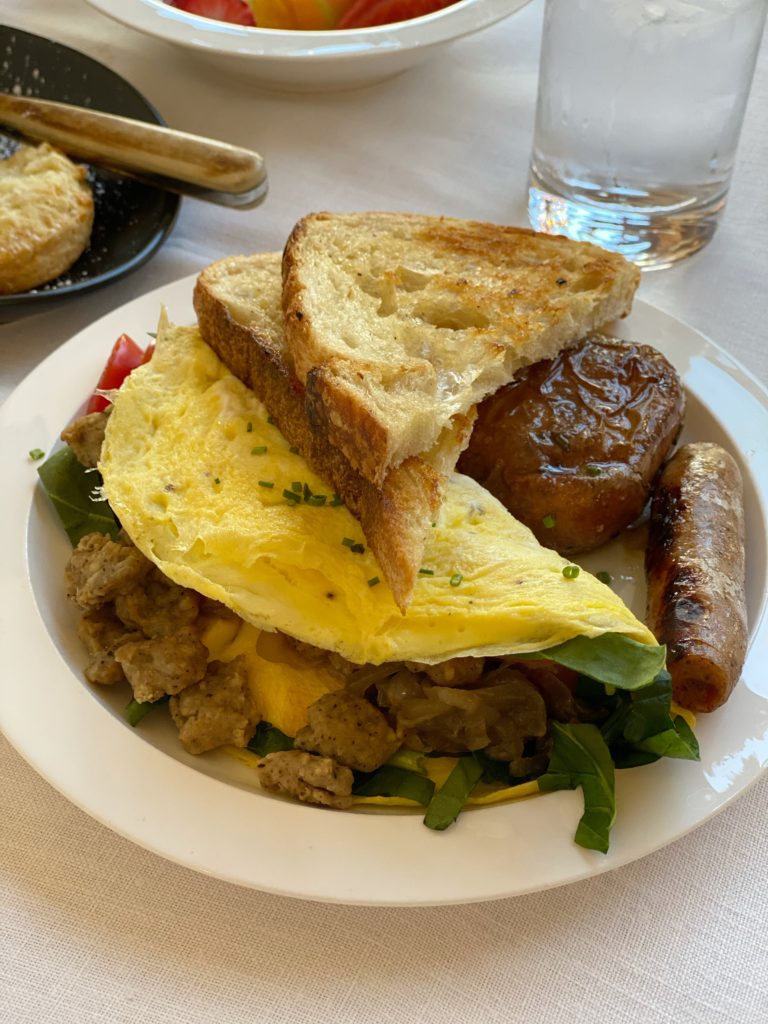 Now that you are drooling at the food from the Post Hotel, check out the views below!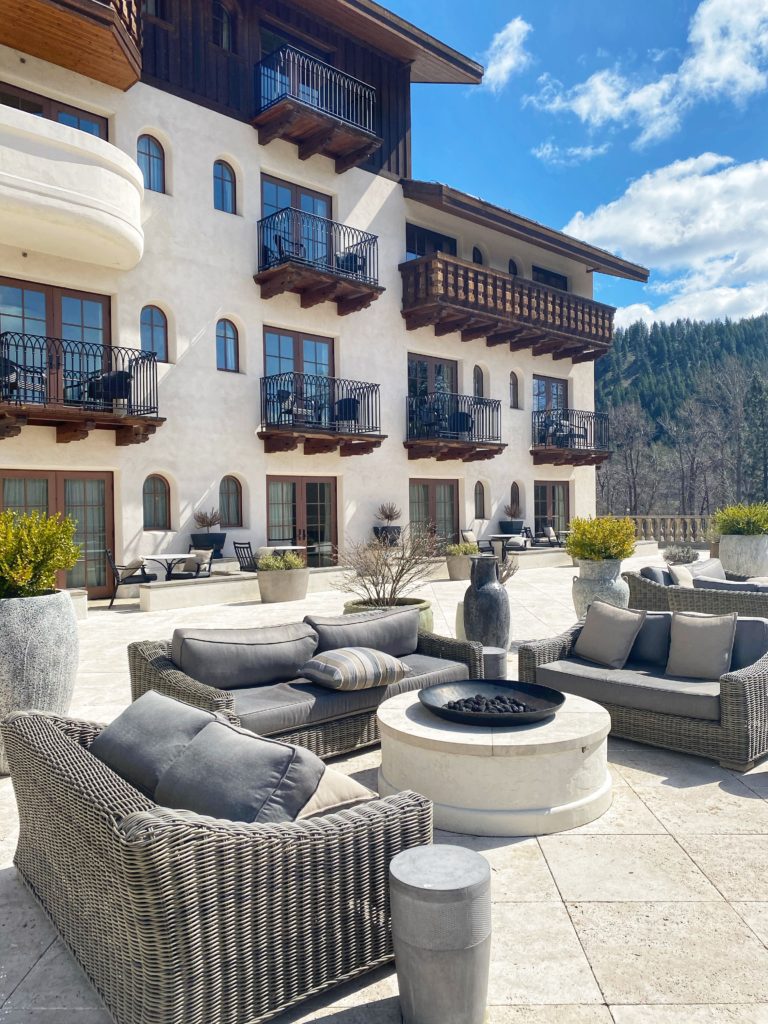 We went in early April, and honestly we are excited to come back in the summer and winter so we can enjoy it either in the warm or snow!
The views never get old. We typically see it from the park and was so nice to see from above.
The pool was incredible and heated! The hot tub was so nice and it was so fun to meet other people!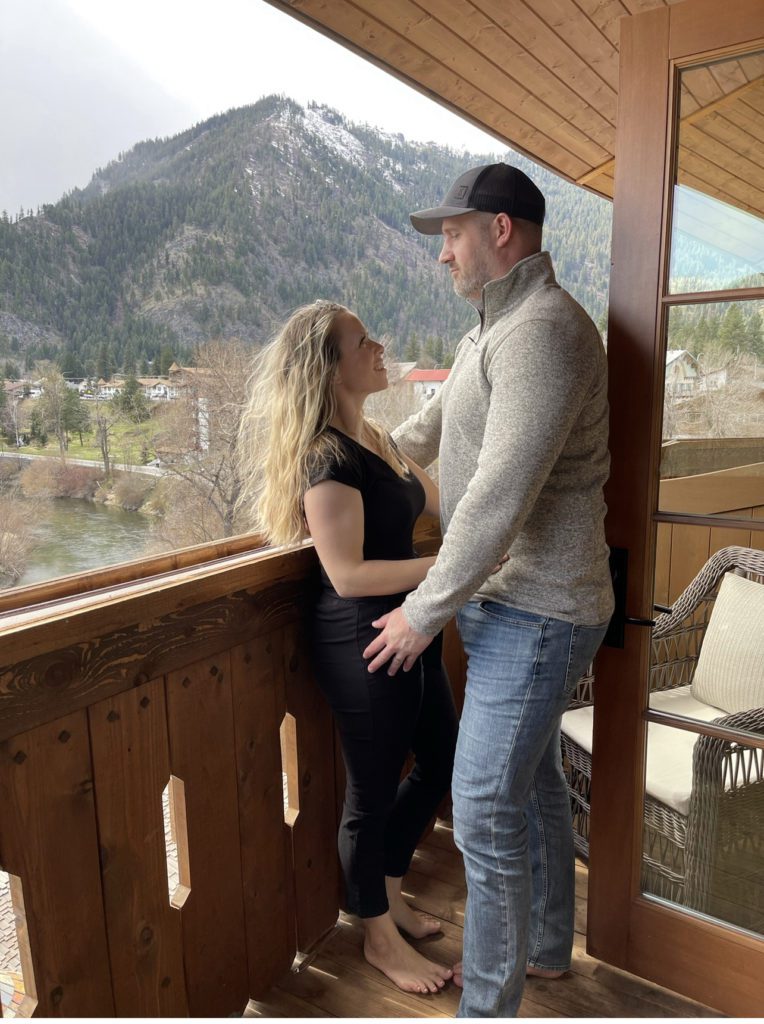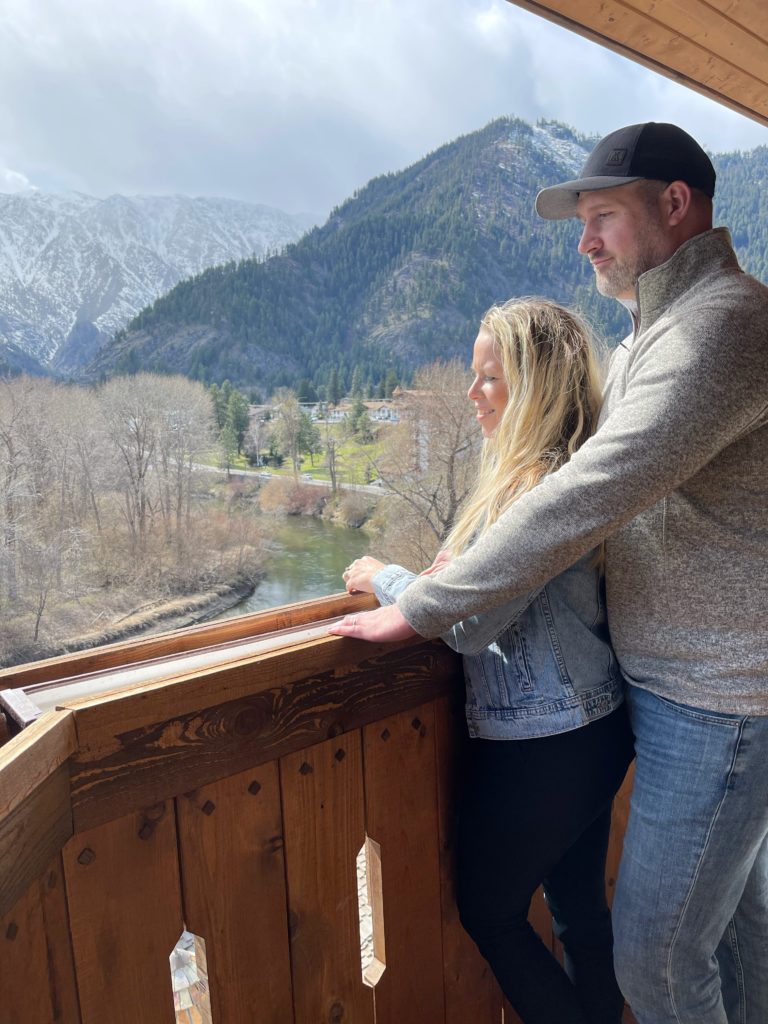 The room we had was the Balcony Top Floor and it was the best birthday treat!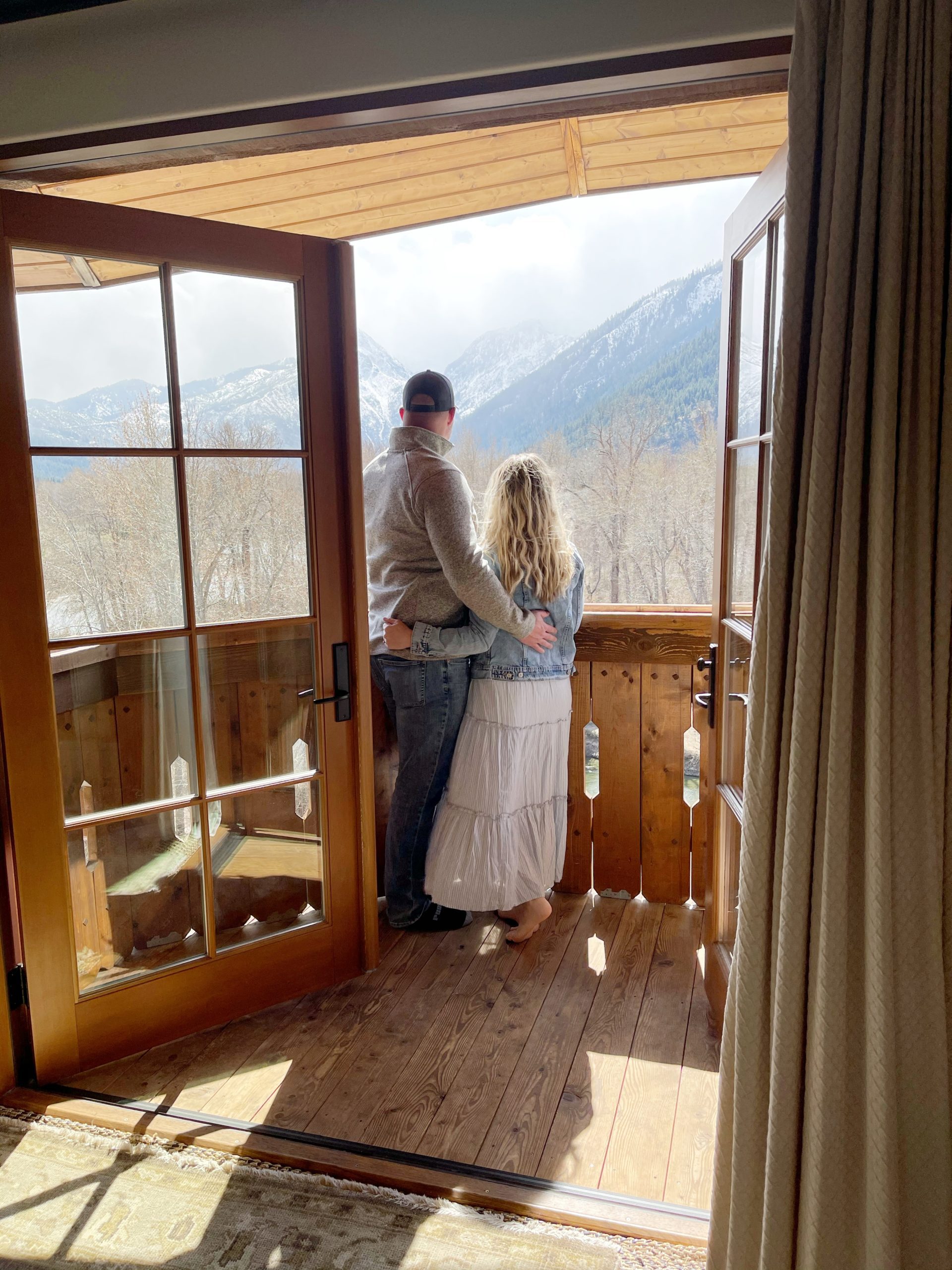 I hope you get the chance to stay here it is a must!
The only hard part is to leave.
Until next time Post Hotel.
Make sure to check out the Post Hotel HERE and see more photos that don't do it justice and put it on your bucket list – because truly it is a bucket list hotel!