Arizona Trip Details- Must Stay Airbnb
Arizona Trip Details- Must Stay Airbnb! The trip I never knew I needed, and this house was amazing!
Arizona, I feel like I have been there more than I can count the past 6 months… but this trip was a bit different and just what my soul needed! I want to share all the details of the trip, honestly I am still processing it all but wanted to share the house and the amazing women I got to meet!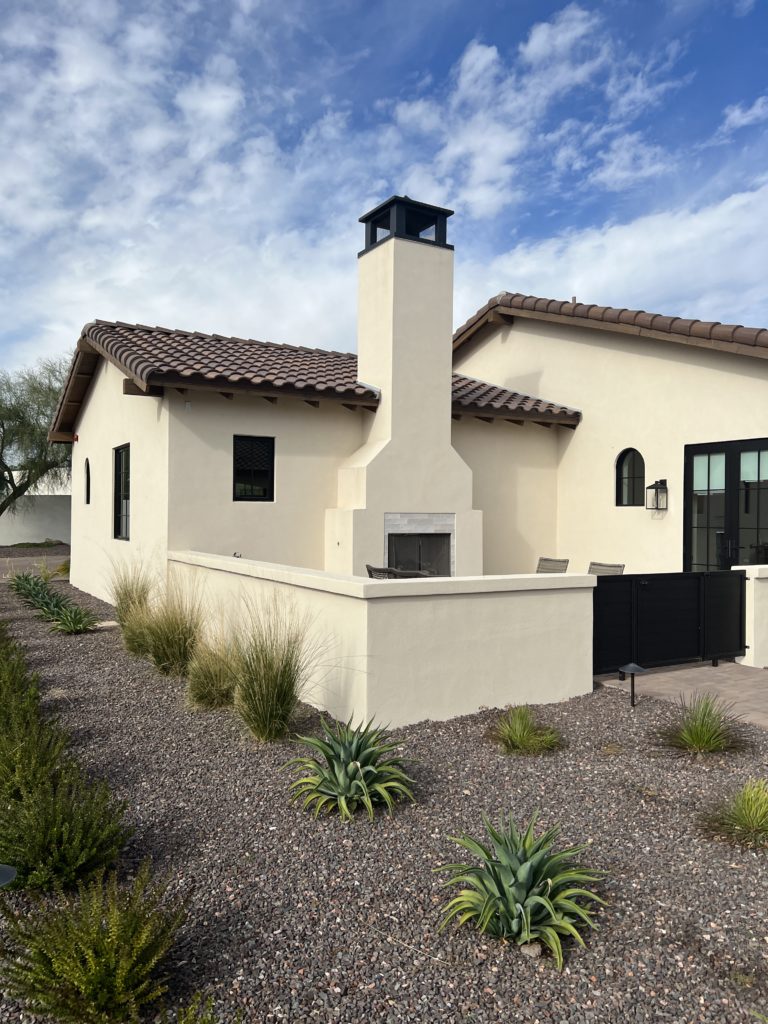 Pulling up this house was so GORGEOUS! If you are looking for an airbnb for a BIG group this is great! The ultimate relaxation stay! Ready to see more??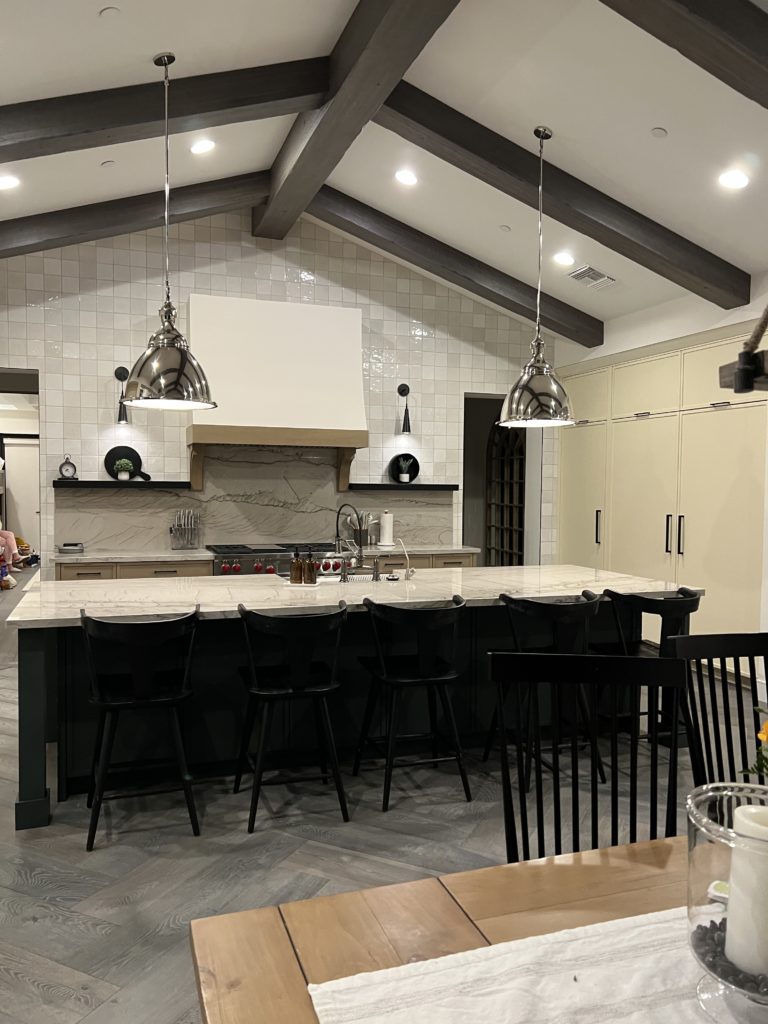 This kitchen was a dream, like every detail! Even the hidden pantry! Honestly while it was amazing.. we had a private chef cooking for us the whole time so it was hard to get back home to reality!
Every detail of this house was PERFECTION – so even if you aren't staying I hope you find some inspo!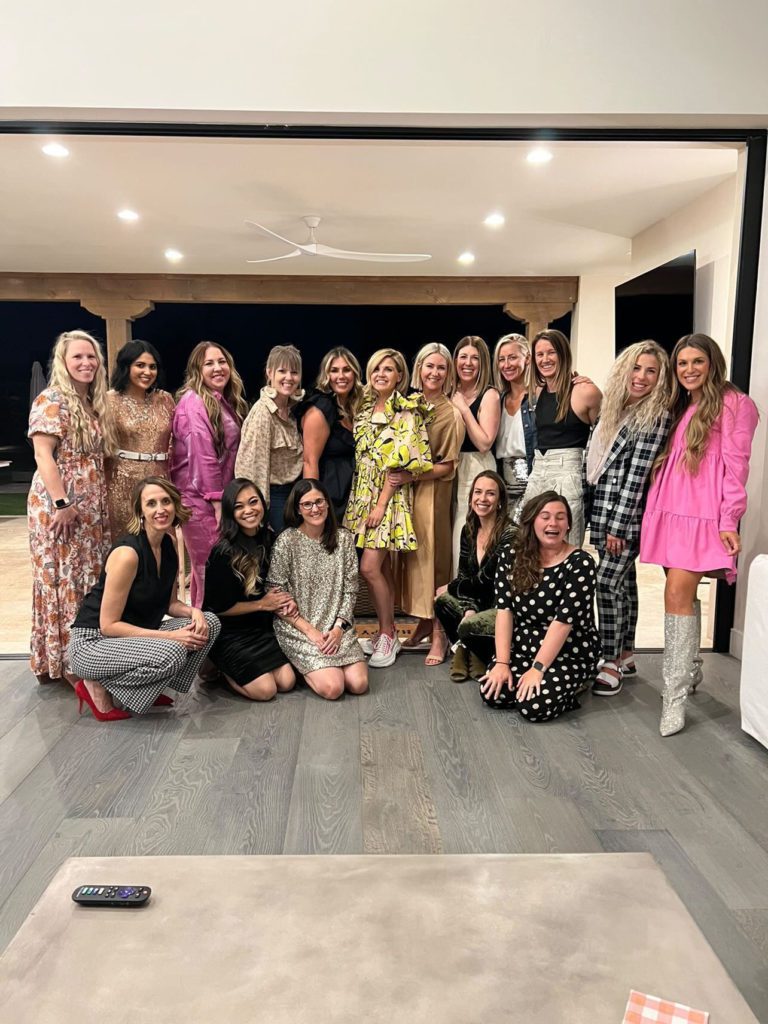 If you are wondering why I went, it was for Suzy School… it was what I needed and I can't wait to share more …but hopefully you will see some changes coming up!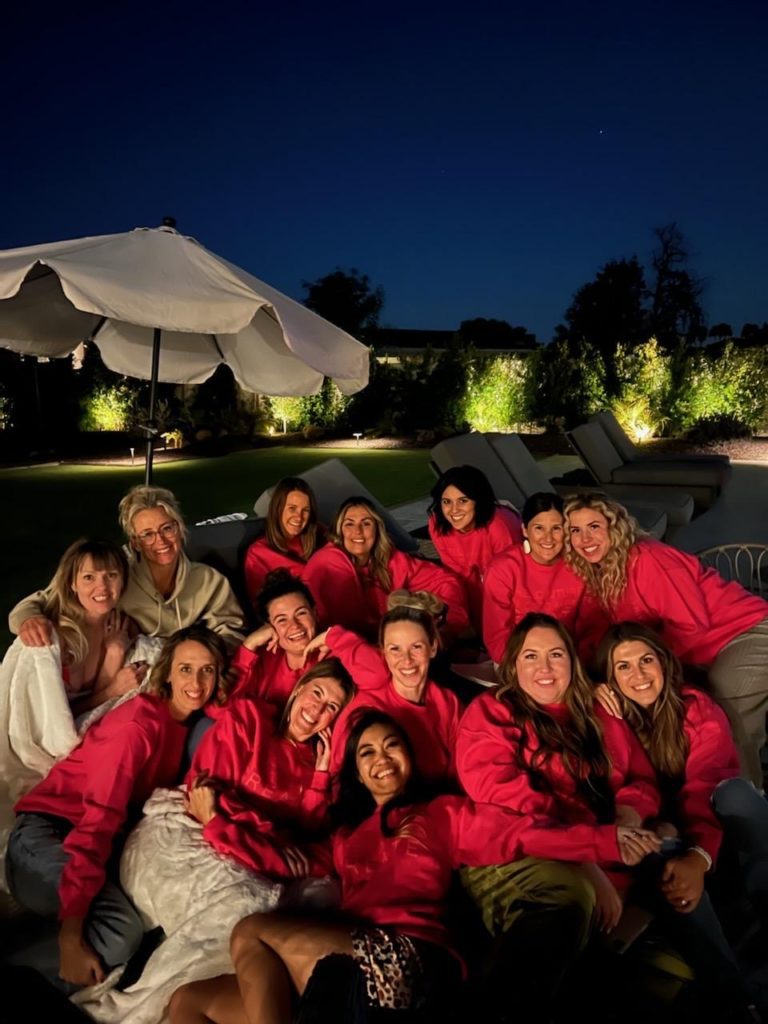 We went into the house as 14 strangers, and came out friends that we all needed <3
Check Out These Amazing Women and their Businesses!
Suzy Holman – Suzy School & Jovi
Jaime Gordon – Life Coaching Un-Stuck-Oligist
Chelsea Christensen – Coaching & Uniformity Apparel
Megan – Elizabeth Lyn Jewelry
Chelsea – Cowboy Casita
Cj- Trendy Baby Mocc Shop
Thea – Cow Girls Over Coffee
Frankie Gene – Enchanted On Main
Monica – Marea Wellness
Molly – Lucky Learning with Molly
Kristen & Madison – Maven Sisters & Beauty Mavens Collective
Rebecca Burd – Speak Life
Ashlynn Mitchell – This is Ashlynn Podcast & Mentor
Britt Whitaker – Amazon Queen
Jessica Rice – Jessica Rice Photography
Check out this amazing Scottsdale Arizona Airbnb HERE.
We didn't leave the Arizona airbnb the entire time we were there, but before and after I got to have fun with my sweet friend from Lolly Jane and got to old town Scottsdale.

Check out these posts :
https://dreamingofhomemaking.com/arizona-hotel-must-stay/
https://dreamingofhomemaking.com/double-privacy-fence-screen/

https://dreamingofhomemaking.com/grill-area-privacy-screen-pergola/