Road Trip Essentials- Walmart +
While being on our road trip, Walmart + has been so amazing for our essentials! I will share why we love it and what we have been buying!
We have been working on the airbnb, and as soon as I saw this perfect strip of grass I knew it needed a little mini golf set up! I went over to Walmart.com and I found this mini golf set HERE – the best part 2 days later it showed up using my Walmart + membership!
One thing coming to Arizona for our road trip, our clothes that we brought with us weren't working … sweatshirts, long pants. Yes we don't know what we were thinking but we came through rain and snow. We have been having fun ordering clothes and getting them in the mail a day or two later, you know the essentials! With the Walmart + membership you get free shipping, no order minimum.
Why I love Walmart + for my essentials
On our road trip it has been so amazing to be able to still use our membership. We aren't in places long and knowing we can have things shipped in two days, delivered, or even ready for pick up has been so incredible! I see so much value in our membership and love being able to share!
How does Walmart + Work?
Express Delivery : If you are a Walmart + member they will waive the delivery fee (you will need to pay the $10 express fee)
As soon as Today : Free Delivery from your store, as soon as today ($35 minimum, restrictions apply)
Shipped: Choose from hundreds of thousands of items, shipped to your home with Free Shipping No Order Minimum Required (make sure to select W+ eligible products- excludes freight & Marketplace items)
Walmart + Price
The membership is only $12.95/month or $98/year* you can get it HERE.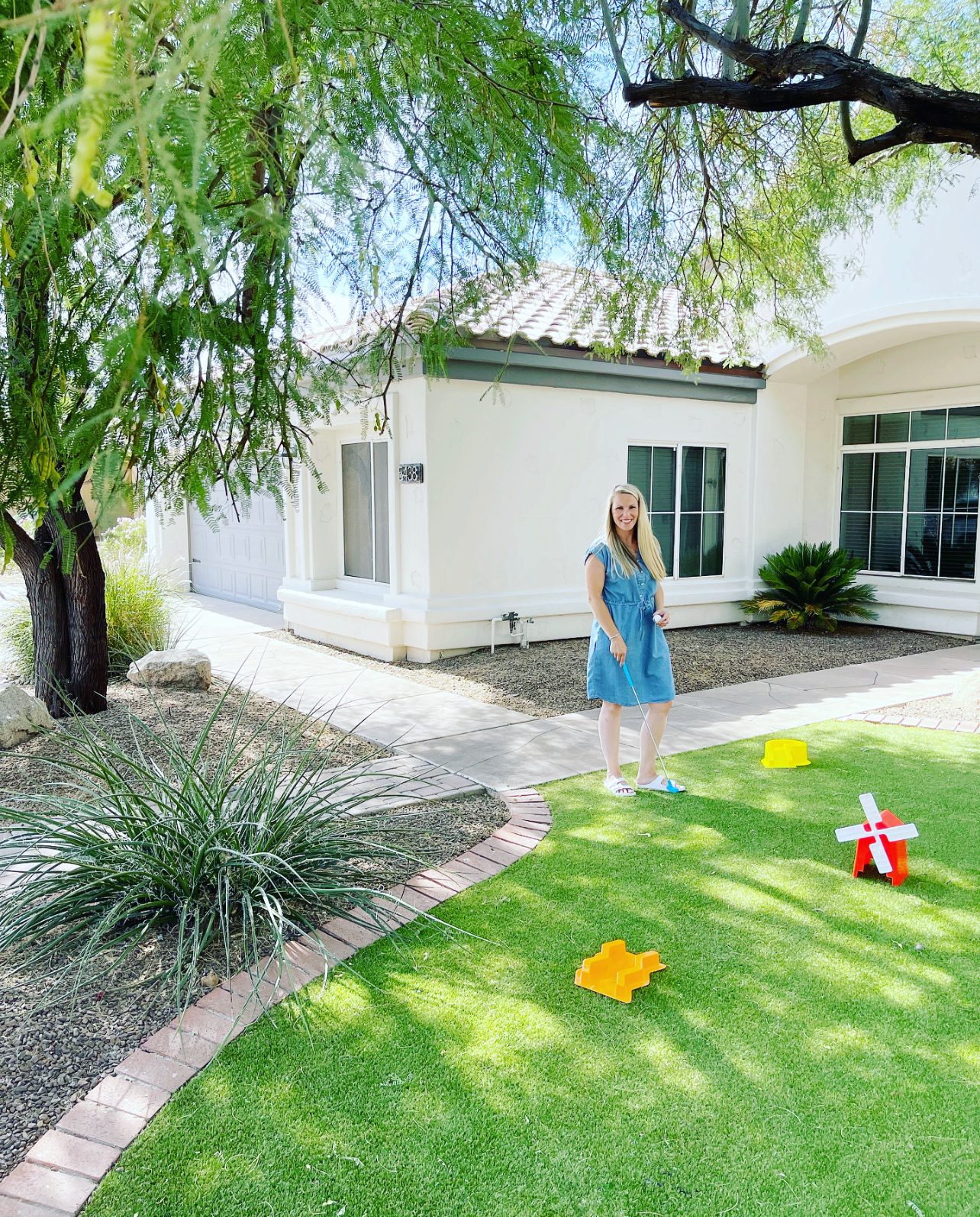 To sum up Walmart + for our road trip essentials, it has been a lifesaver. Really at any season of our life it has been! I hope you try it because I know how much I love it. You can check it out HERE.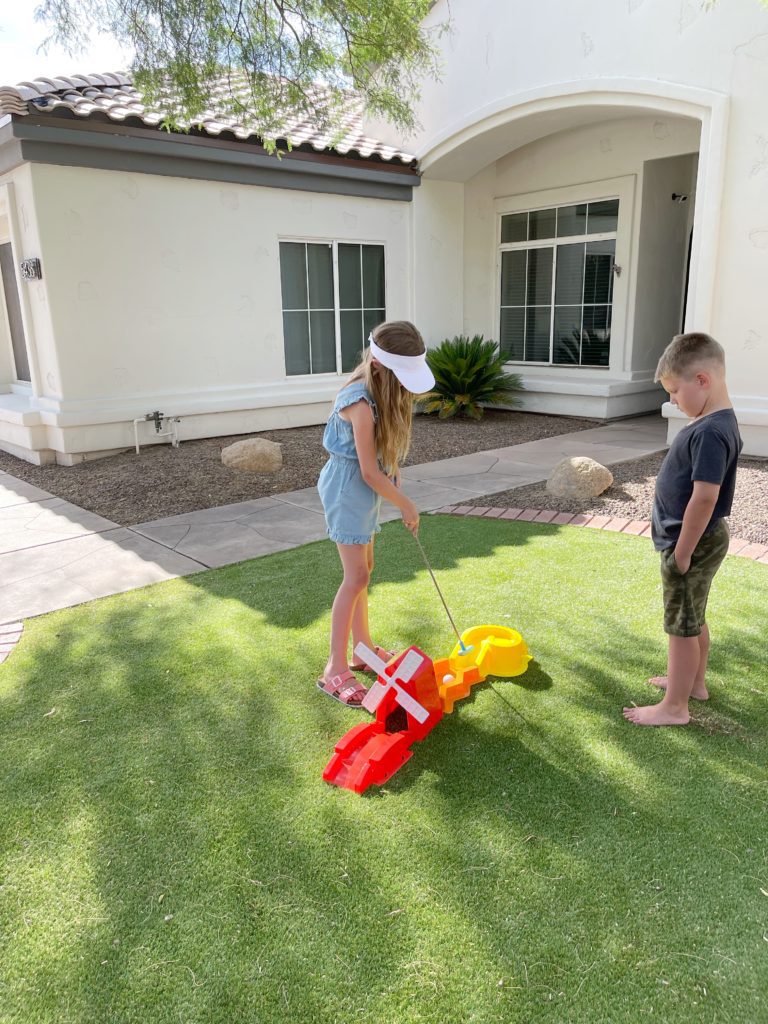 The kids have been having so much fun with their little golf set, it even has a whole base for the floor and so many more pieces! We will be taking it on our adventure for us and the kids are a little excited.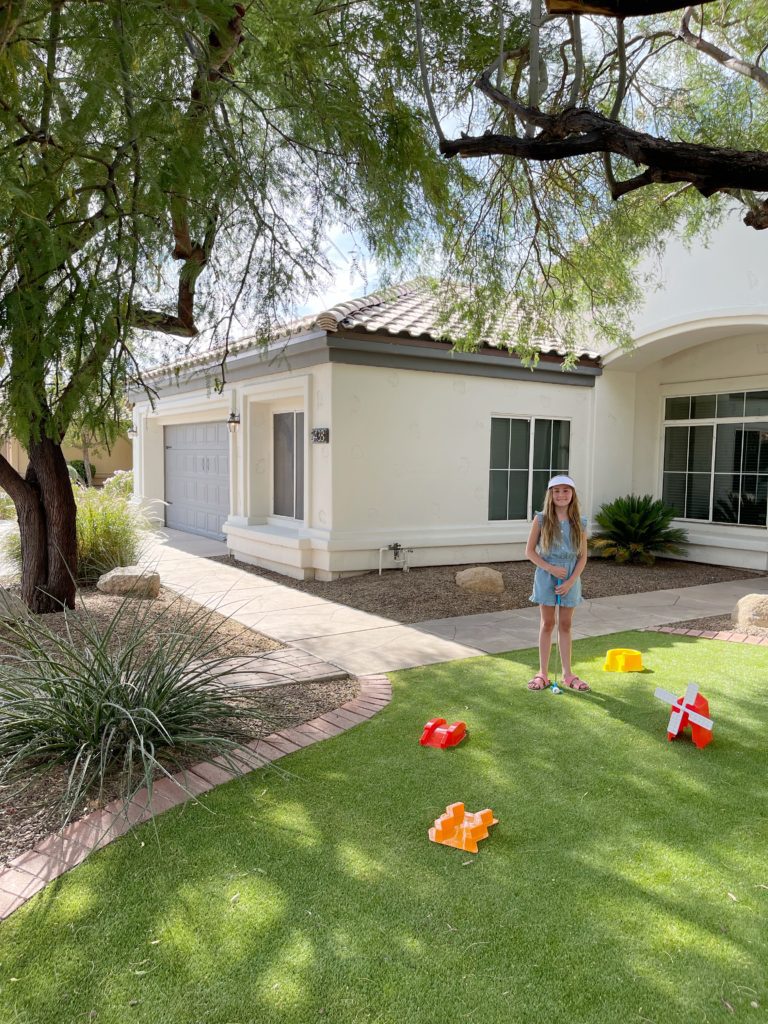 To shop this post tap on the images below, and to sign up for Walmart + membership go HERE.