Making our House a Home – House Painting
Making our House a Home – House Painting is our first BIG project we are so excited to get started on! Let me share all the details and why we are doing this first!
Making our House a Home – House Painting : WHY FIRST?
We decided to start with painting the house first, since it is our BIGGEST project and will make such a big difference! Pulling up to our home is my favorite part… our drive the view… I have so many plans for the outside and this is just the beginning!
You can see the view up our drive HERE
If we don't paint the house now, we have to wait till summer next year so it just made sense! Then this fall and winter we can work inside!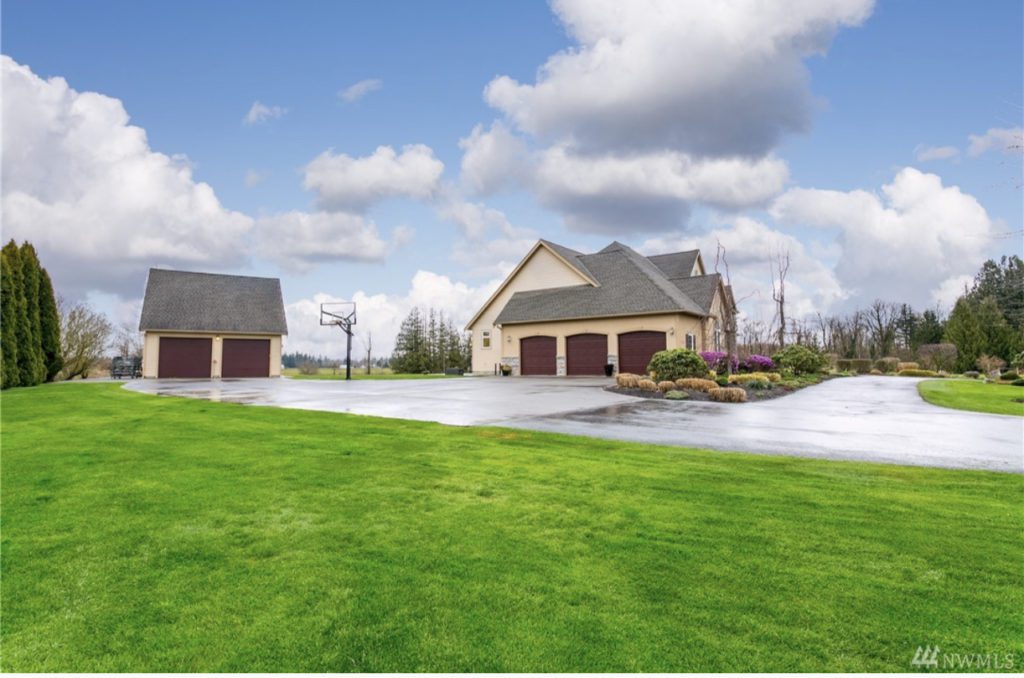 These are the images from when we first looked at the house, now we are making it into our home by starting with the house painting!
First is all the prep!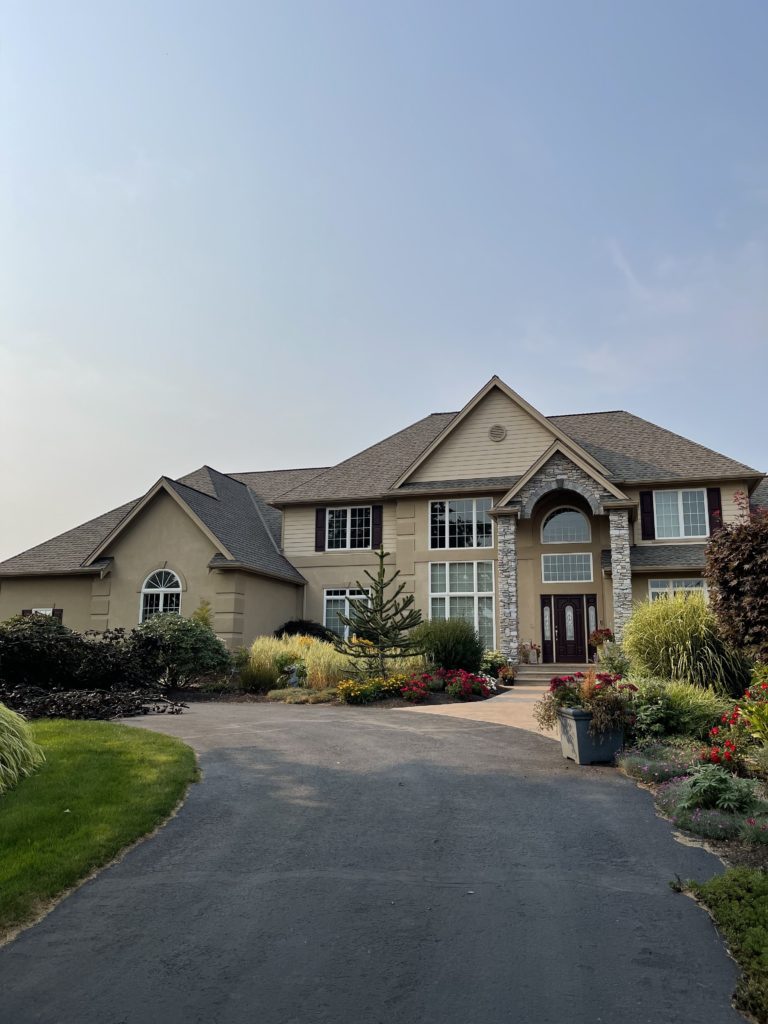 We decided to take down these trees in the front of the house, we do LOVE trees and know these are expensive nice ones but we will be changing up this area and we honestly don't like trees right next to the house. You will see us planting more around the property soon enough <3 What do you think of the difference???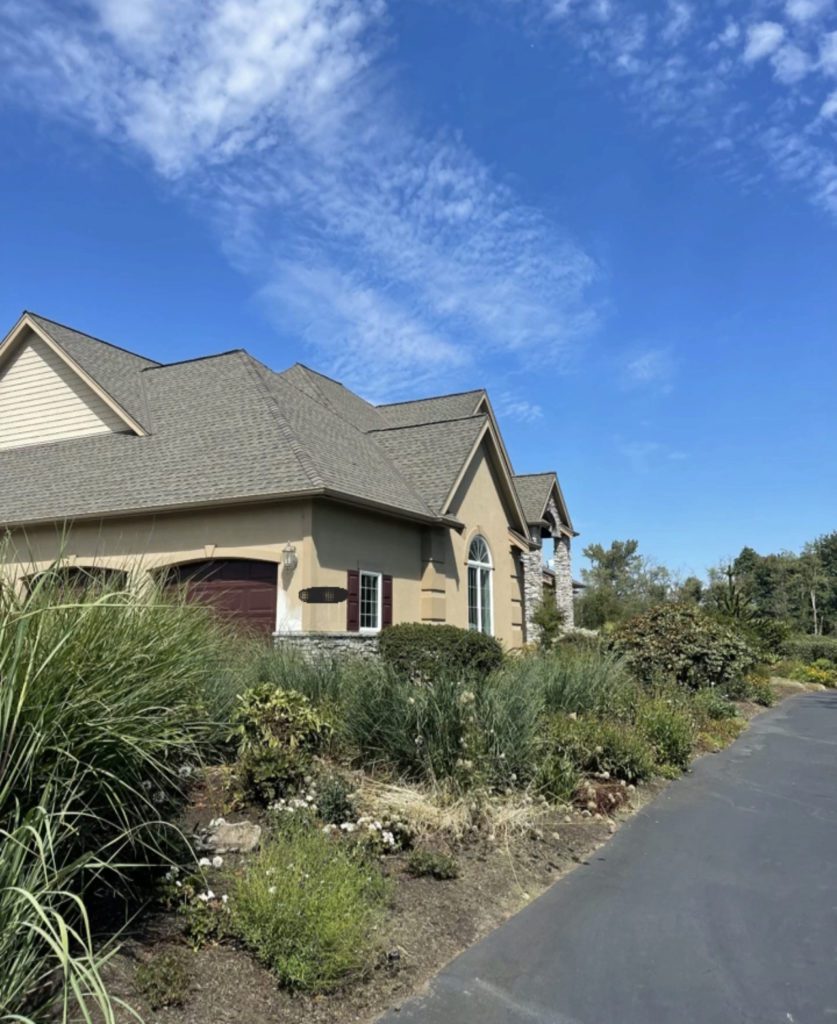 It is so nice to see more of the house now! Now let's get to painting it all!! We need to decide on colors!
Check back to see more! If you missed the news about our house check the posts out below!
Did you miss these posts?