Backyard Camping – Back to School Walmart
The kids keep thinking about backyard camping , but all I can think about is Back to School! Let me show you our favorite fashion finds at Walmart!
It is no secret how much we love shopping at Walmart, so naturally we are stocking up for back to school! Clothing, supplies, and everything else we need to get ready! Well, maybe some last minute camping materials too!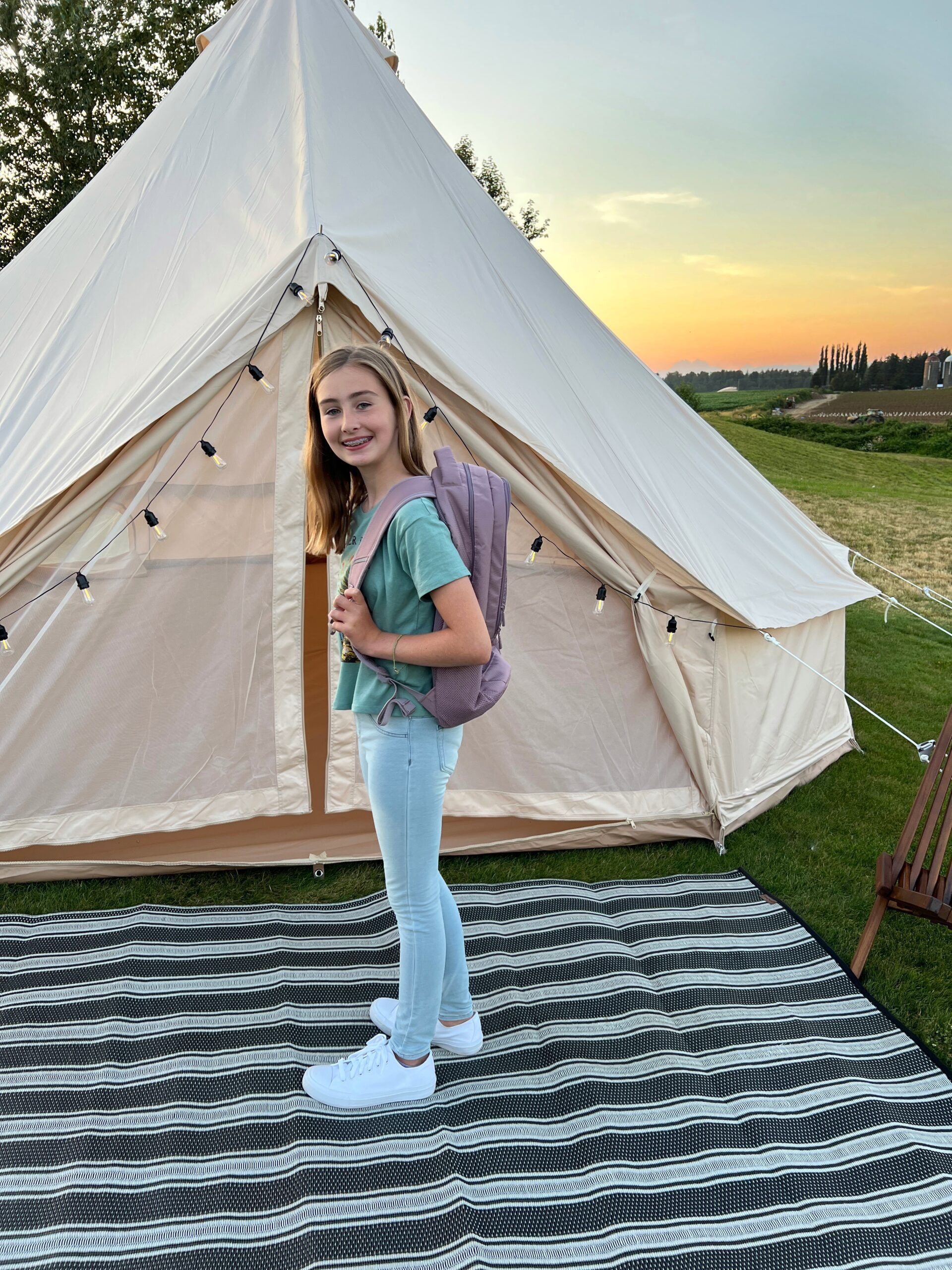 Zoe is showing off her new justice jeggings, wonder nation cropped shirt, Reebok backpack, and white sneakers! She can't wait to show off all the other clothes she bought so make sure to check out my LTK! (Clothes are size 10/12)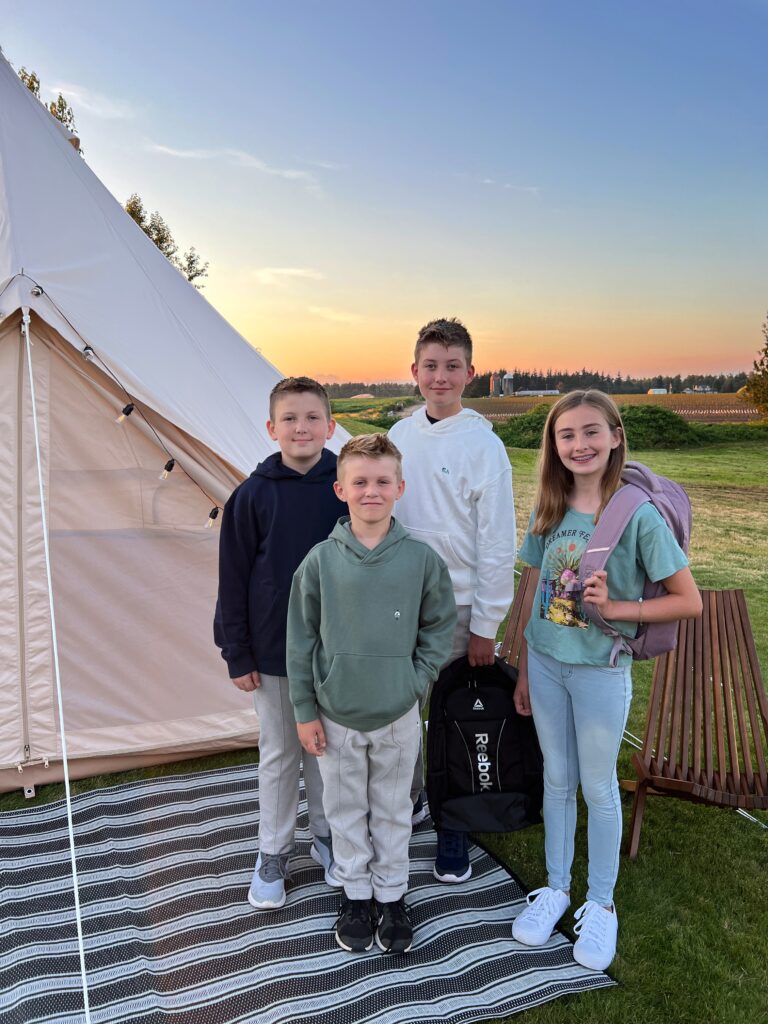 These kids are growing to quickly, and while these clothes from Walmart will outlast their growing spree we can feel good buying plenty and donating them after!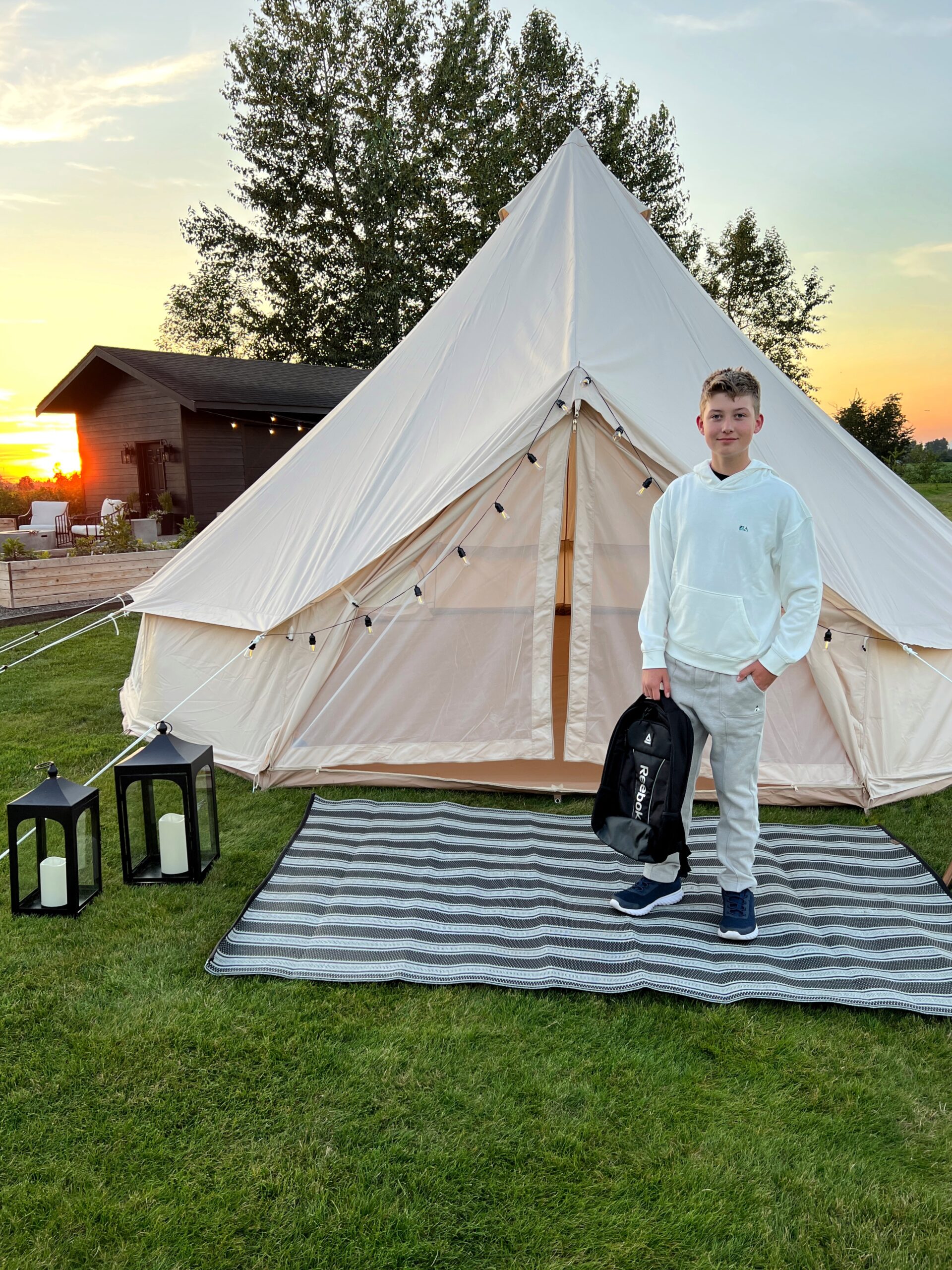 Here is Emerson showing off the Free Assembly line! He has already passed me in height, and found these mens no tie sneakers at Walmart. The clothing he still fits in kids clothes and these the other boys can't wait for hand me downs. The white free assembly sweatshirt he is wearing 14/16 along with the sweat pants.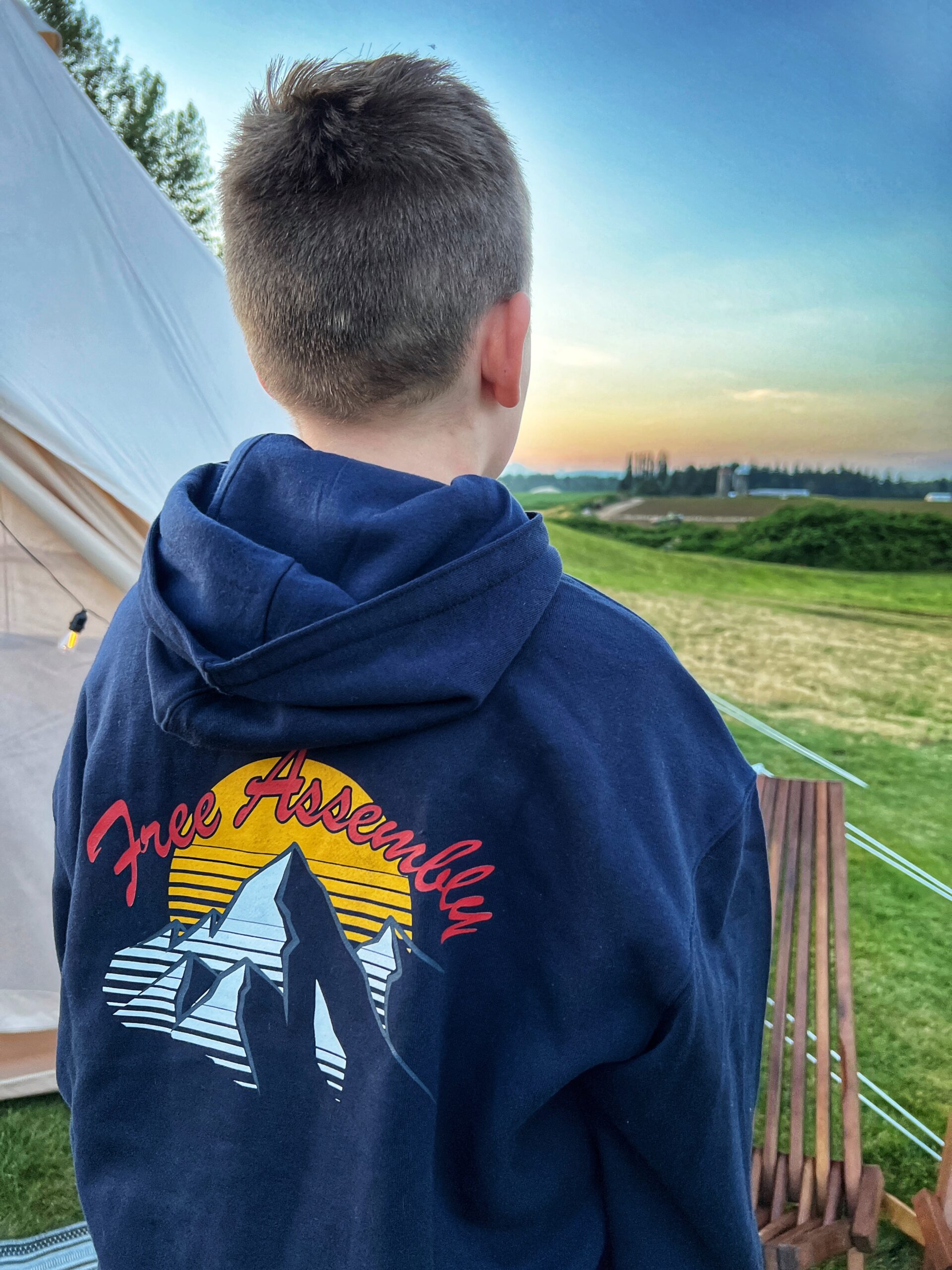 Can you even with how amazing these back to school clothes are? This free assembly sweat shirt is so cozy and soft for this growing kid! We went up a size to 14/16 so he can grow into! The pants we got all the boys and the shoes he is in mens too, of course Walmart has us covered!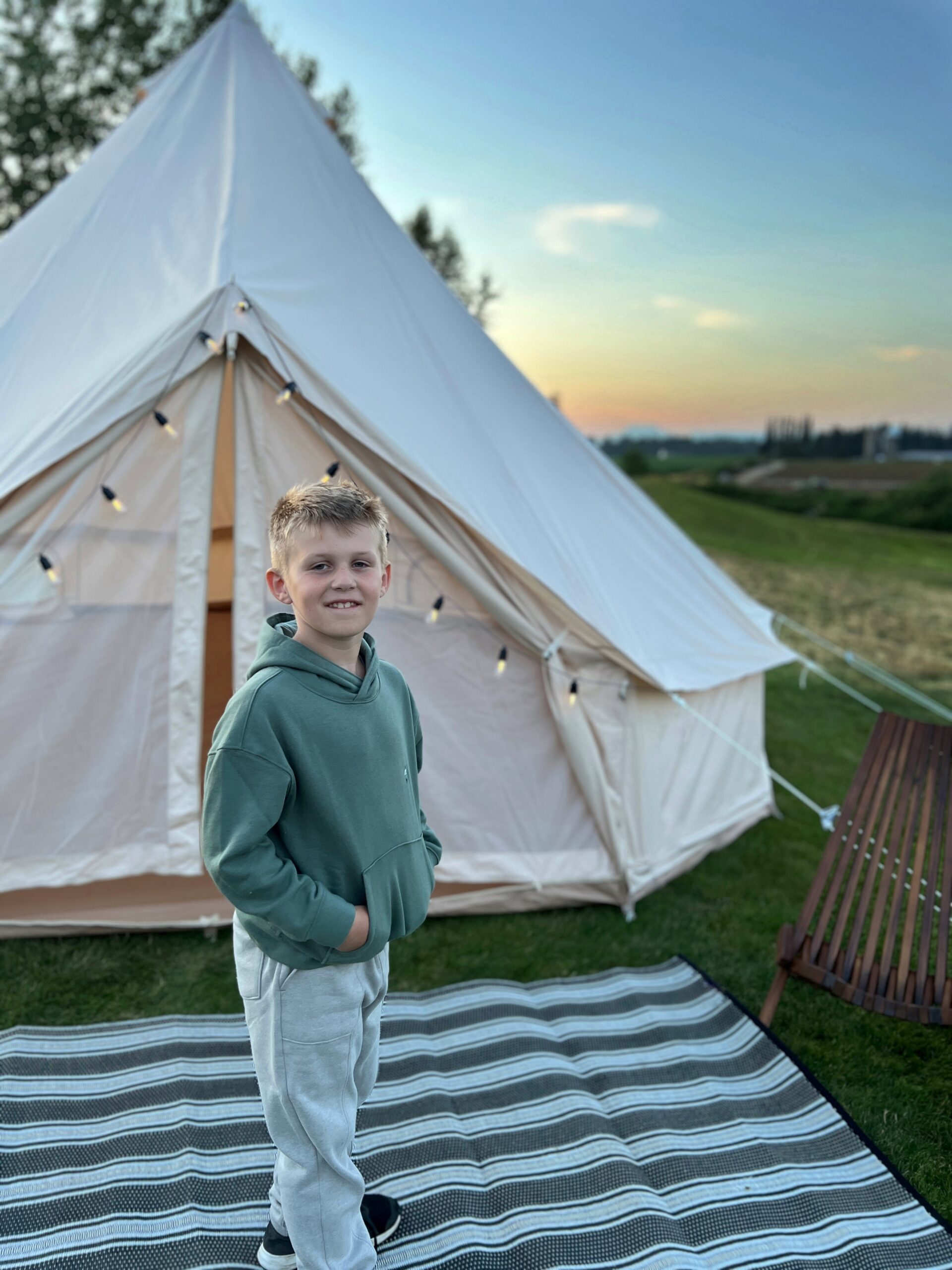 Oliver had so much fun doing the video and these photos! Zoe asked me to grab her this sweatshirt too – really all the kids want it! Look at how amazing the back of this Free Assembly sweat shirt is! The mountains are calling, and for today its camping!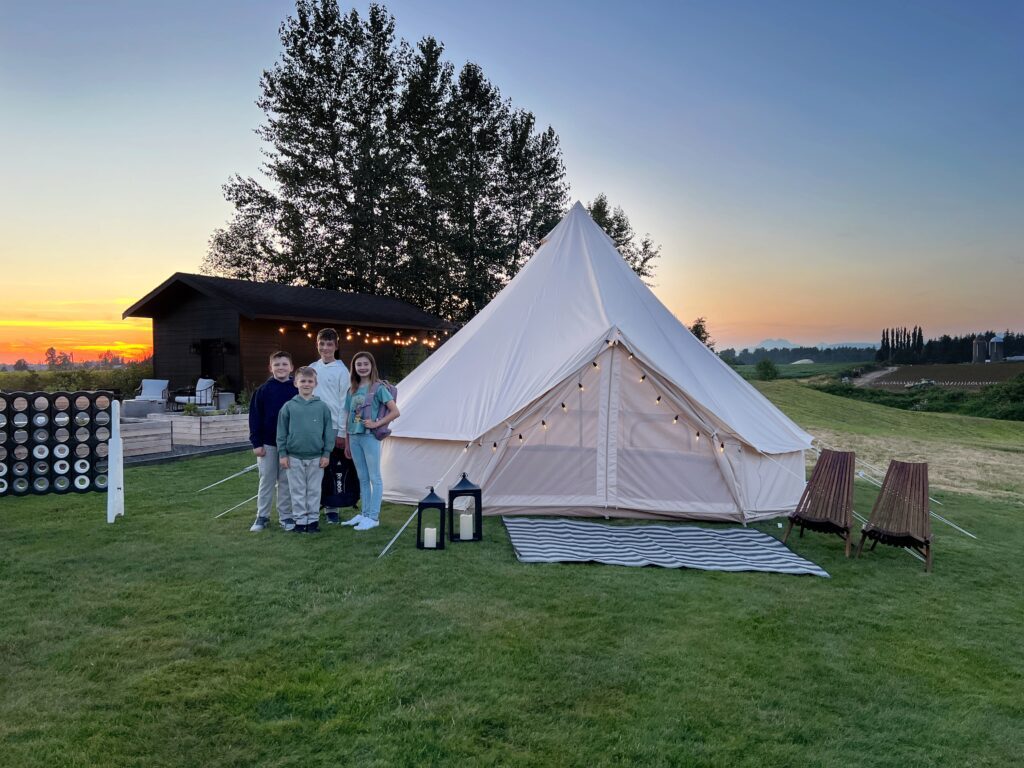 I hope you enjoyed seeing what we grabbed for back to school! We will be sharing more too so make sure to follow along on LTK!

Check out all the links below!
SHOP THE REST OF THIS POST :
Tent
Chairs
Rug
Lanterns
Solar Lights
Lights
Jumbo 4 in a row Game