We sold our house, what's next? Well you saw it we DON'T currently have a home. I have a funny story to tell you!
Before we ever decided to list our home, we talked about all the possibilities … and the one thing James said he would NEVER do is sell our house without having another one.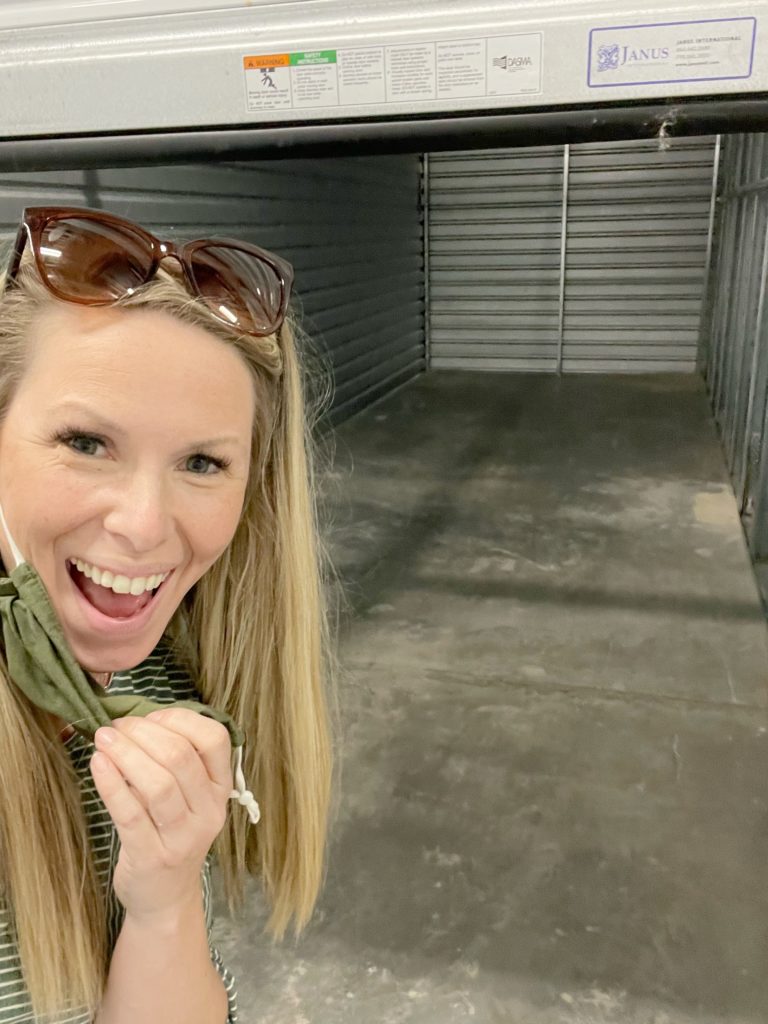 Now here we are officially HOMELESS.
But we are fine, really we are.
Oliver did ask, but we have money right??
We assured them we are ok.
Why did we sell our house without having another house ready?
Well this market is CRAZY … and to get a house contingent is highly unlikely and we wanted our best foot forward when the house that we wanted is there.
Where is all your stuff?
It is all in a storage unit at Extra Space Storage, and we have WAY to much stuff even having a yard sale days before we moved out… but next house will be a BIG SALE!
Where are we going to buy a house?
We are still looking in Washington, and won't be to far away from where we lived before… but far enough? Honestly we have no clue where we are meant to be yet… we have plans where we want to be.
Our plans are constantly changing and we are along for the ride and hopefully you are too! I will fill you more in over the next few days on where we are and what we will be doing next! I am just so excited to officially say we sold our house!
Let me tell you… what is next is another thing James said we wouldn't ever do! We are all so excited … and well a little nervous because well we are flying by the seat of our pants these days – is that the right saying?? I feel like it is haha!
Onto NEW ADVENTURES!!