We are MOVING, it is official and the hardest thing I have ever written about and done in my life. Let me fill you in!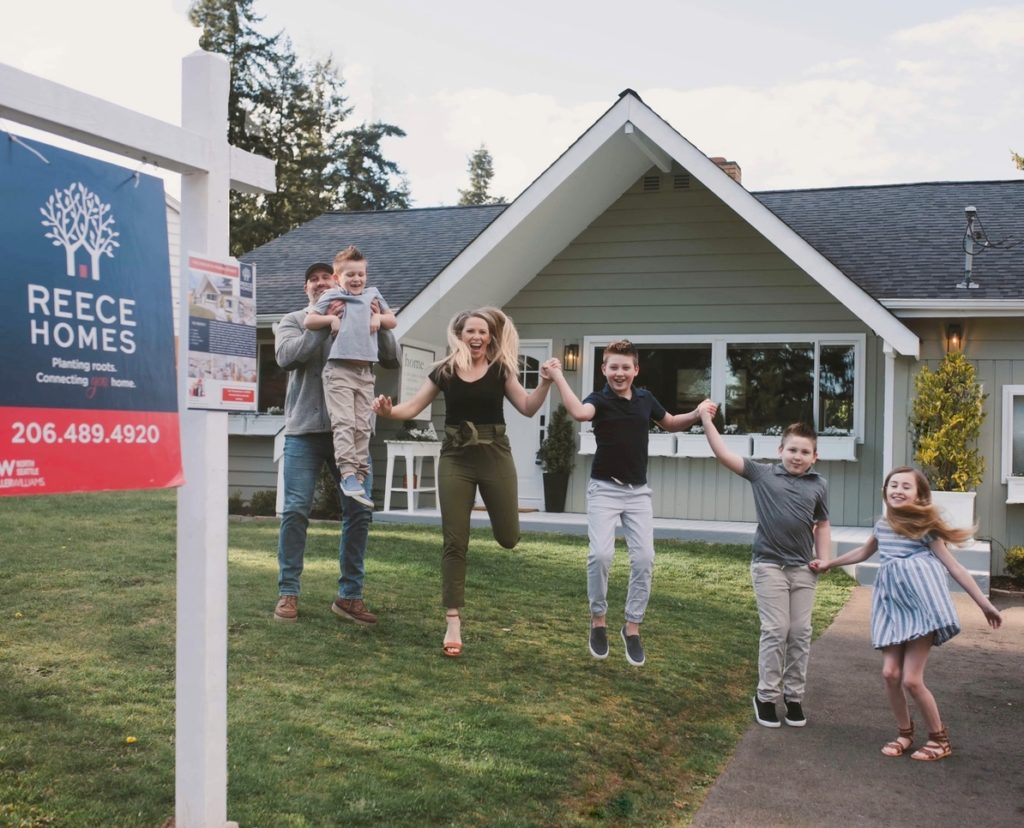 I know. I know what you are thinking… our house we transformed and turned into our home, and now we are leaving it?
A little History about our little Bungalow
This sweet little cottage bungalow we bought in 2009, it was the first house we really looked at and considered. The moment we walked in we knew it was the one! Our realtor told us that we had to look at more houses, we told her no…and she said really you need to see what's out there and we did. Nothing compared to this quirky house that we just adored. The plan was to be our 5 year house… here we are 11 years later and harder to leave as each year passes.
We had plans to add onto this house, because we really didn't want to leave. Last year we decided we were going to sell once we made sure we were debt free ( minus our house) and felt ready for our next adventure. We worked on projects and did them knowing we were doing them for whoever was going to love this house next. Another reason I wanted the inside done by Christmas so we could enjoy it all complete one last Christmas, and we did!
Fast Forward :
Fast forward to February 9th, 2021 the day we met with our realtor. He walked through our house with us and we let him know all the things we wanted to do before we listed the house… you know us and know the list would be big. We were told to do maybe 2 things on our list – fix window ( which we did) and do the filter for our hood vent.

For us, the projects were the easy part but now it came down to what it was going to list for especially in this crazy market. We had a magic number and that would tell us if it was the time or to wait till next year.

Fast forward through the weekend to Monday he let us know what to list it at and it was our MAGIC number! ( We knew how much we needed for a down payment for our next home and it would get us there.)
When to List??
The market is HOT for sellers, and well our house has only 1 bathroom and NO garage. So we knew that we needed to sell before more houses came on the market. As much as we LOVE our house and think its amazing… its missing those two things which really we DIDN'T mind but others do. Honestly as crazy as it sounds the one bathroom never bothered us. The garage was a little harder but we managed and heck – the house is ready to take a break on projects so now we really don't mind. We knew the time was now….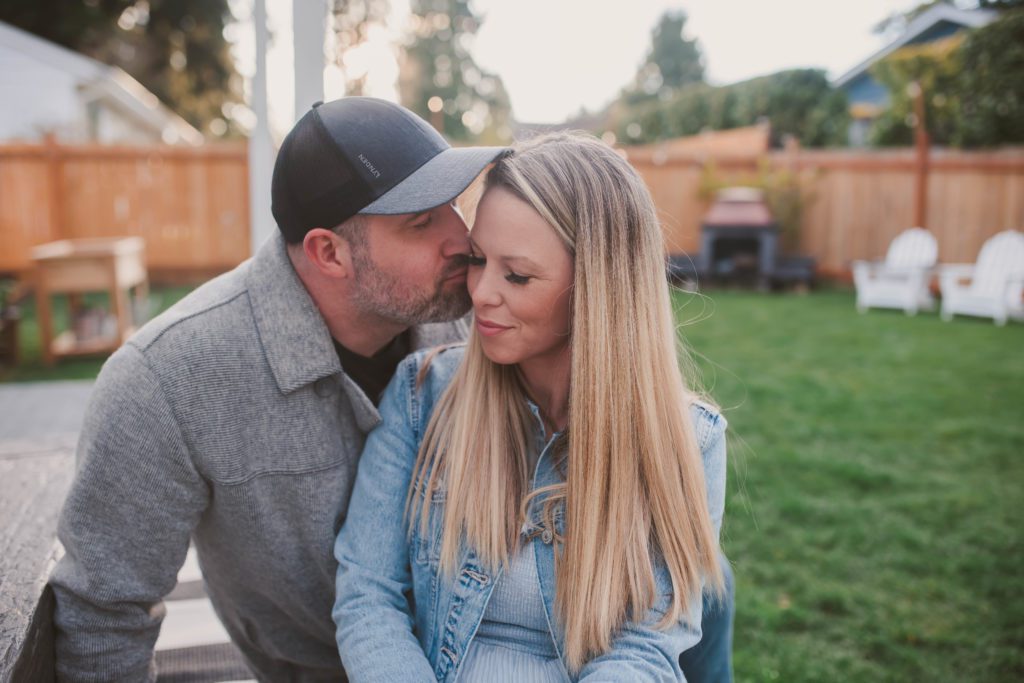 Prep??
We spent the last two months literally EVERYDAY and MOMENT that we could working away on the things we didn't get to.
(A few of you noticed on instagram and guessed we were selling our house. )

First thing we did, replaced a window that's drove me crazy for 11 years … funny how that works right?? Then we rented a POD emptied our attic of all my decor and anything else we didn't need right now – you guys remember that it was FULL!
Next, we had to paint our deck and house… the prep work NOT fun especially when it's to cold and you have to use heaters. That whole process took at least a week – maybe more but we were both drained.

You would have thought we listened to our realtor and not did anything on our project list. We did it all, and more including redoing the tub and tile in the bathroom. It was onto the inside, we filled every hole, painted every room. Scrubbed tile, redid caulk, refreshed all the window boxes, mulched and so much more! Even though we didn't have to do all these things, honestly we wanted whoever that buys our house to feel at home.
Two Months Later :
Fast forward two months… April 6th 2021 it was LISTING day! We were listing and I was going to announce that weekend so everyone could come to the open house. Our realtor let us know we wouldn't be taking offers sooner than April 12th.

Two days go by, and our realtor called and said that we had an exceptional offer we can't say no to. We let everyone know and offer, and we went PENDING!
The kicker we needed to be out in 12 days!
Here we are to today…. its been so much I don't think its soaked in but we haved in enjoyed it.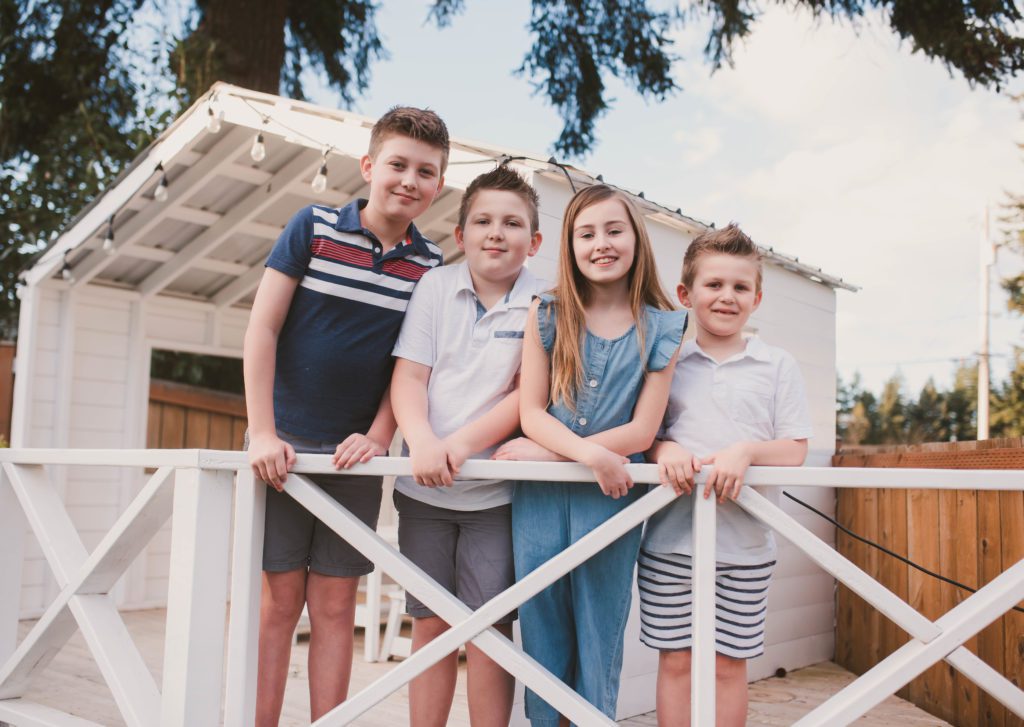 What's Next?
We have a few things in mind…. check back.
To be continued……