Sustainable Laundry Detergent
I have been looking for more sustainable options in my home, and laundry detergent is one of them! I tried Grove Collaborative's and here to report back!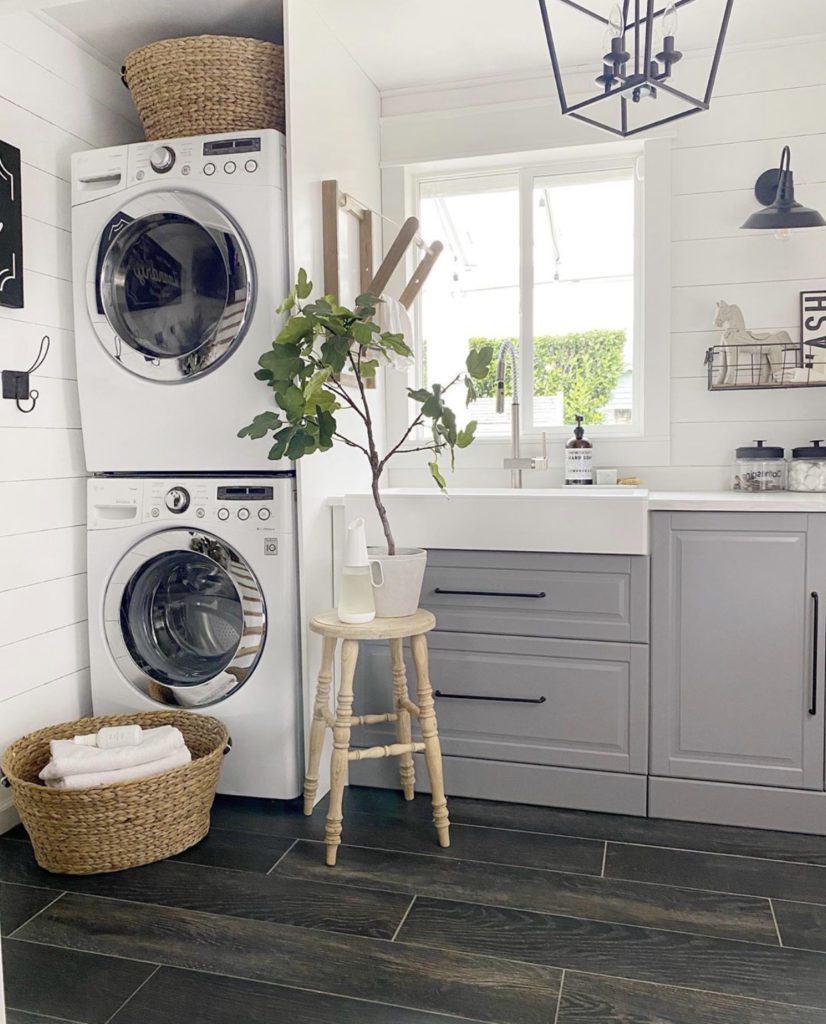 I have been ordering from Grove Collaborative, since they opened! I have tried most of their products and was so excited to try this Laundry Detergent and stain remover. The vessel is so neat and I love that they have refillable pouches for their detergent. But, the question is does it work?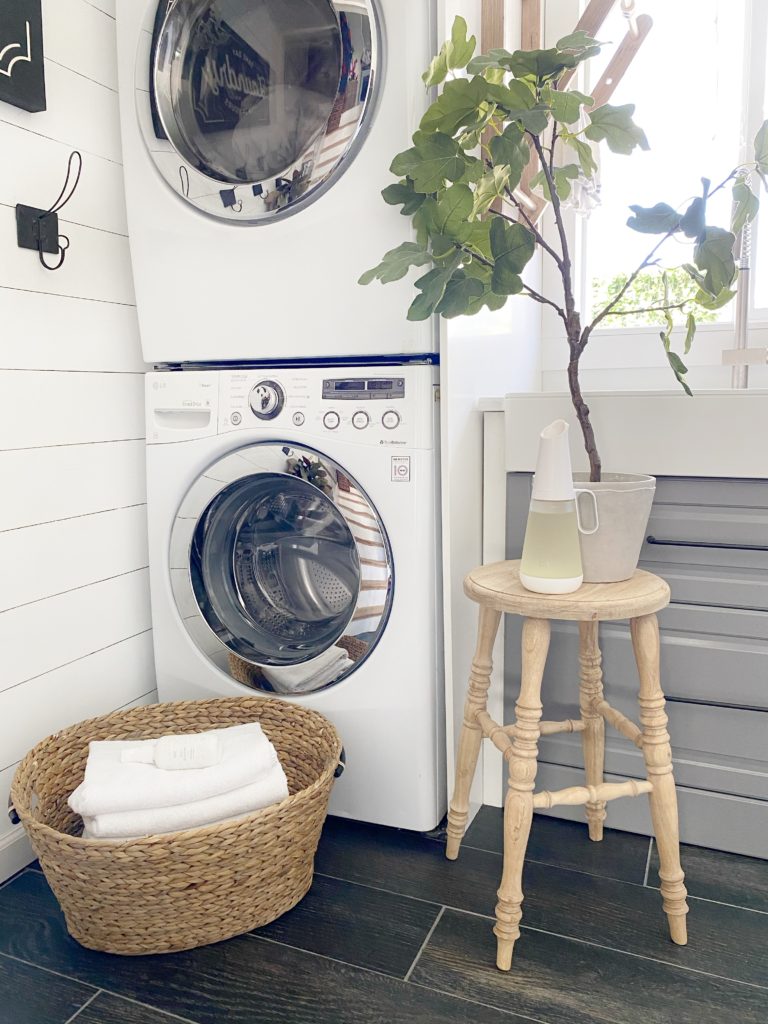 Before I shared this with you all, I wanted to try it! I am actually on my second bag of the detergent refill and it has been amazing. Not only is the scent just perfect, it works well! The stain remover holds up in my house, and really for my pups who get everything muddy.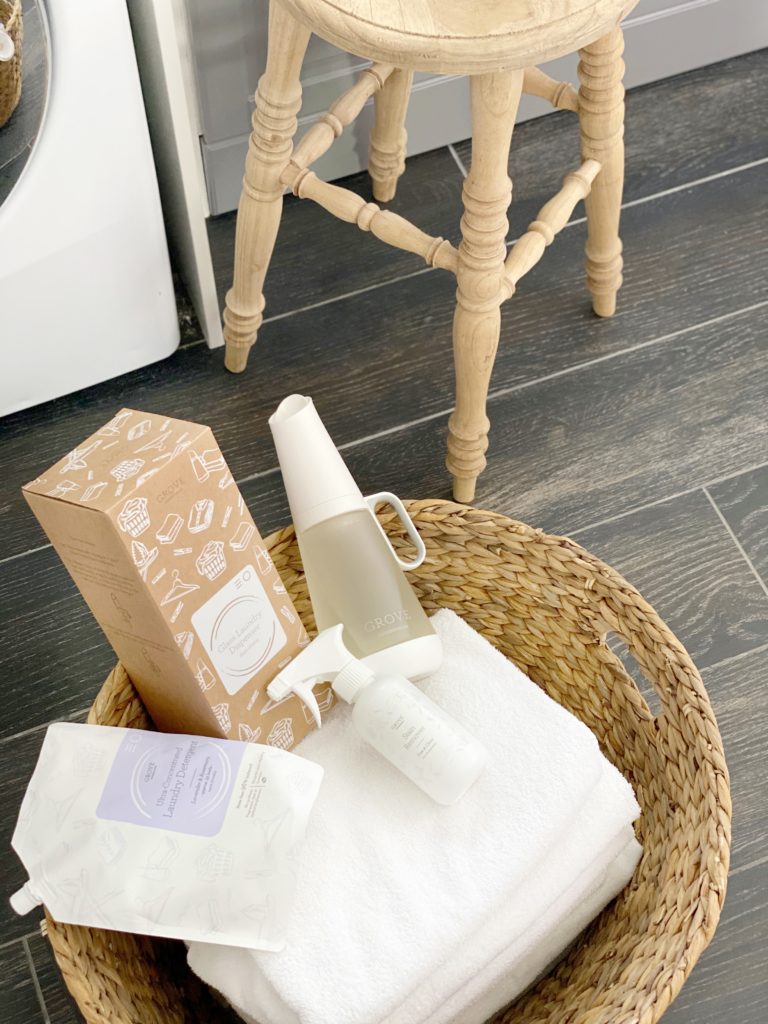 I wanted to tell you about this offer from Grove, but before you do make sure to check out all their other amazing items too – this is just one out of so many!
GROVE OFFER FOR NEW CUSTOMERS: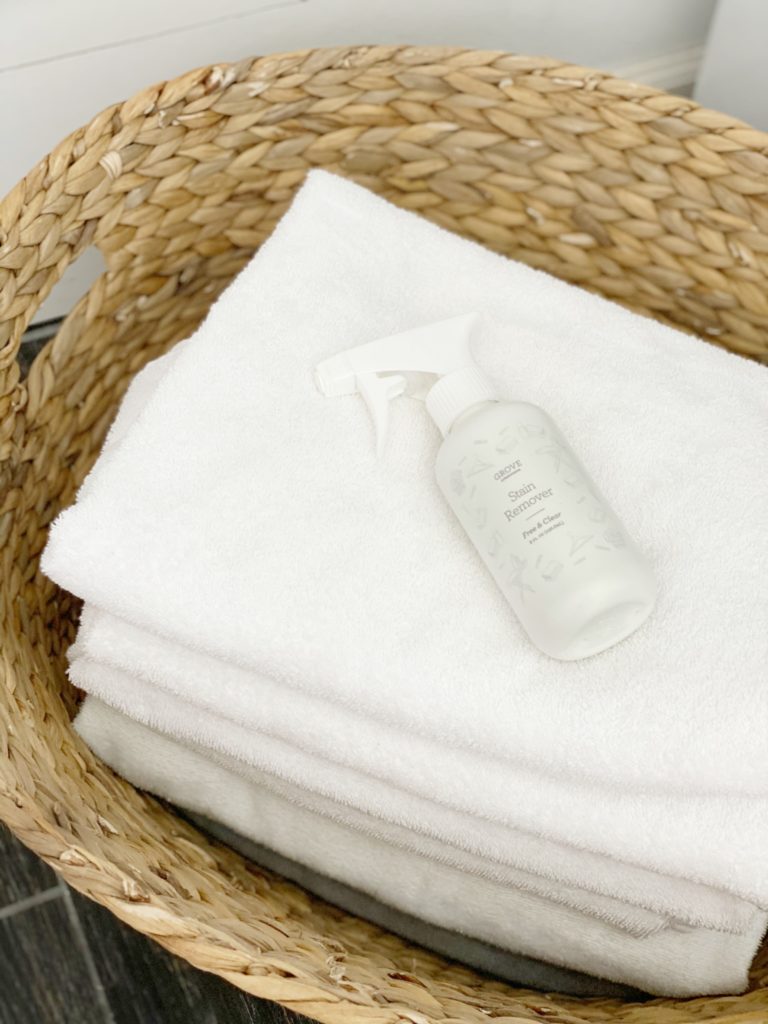 WHAT IS GROVE?
Grove Collaborative is a company that strives to have everyone have safer, environmentally-friendly products in their home.
DO I HAVE TO HAVE A MEMBERSHIP?
You don't have to, but I do have to say its amazing! With the VIP program you get 4 free products a year + Free shipping!
IS IT EASY TO SKIP AN ORDER?
Yes! After you first order from Grove they give you a personalized order and schedule – that way you never run out of the products you love. It is so easy to switch the date, or your items! But, you will be hooked and want to never run out!
If you have anymore questions let me know below, I have bought it for so many years I can tell you all about it!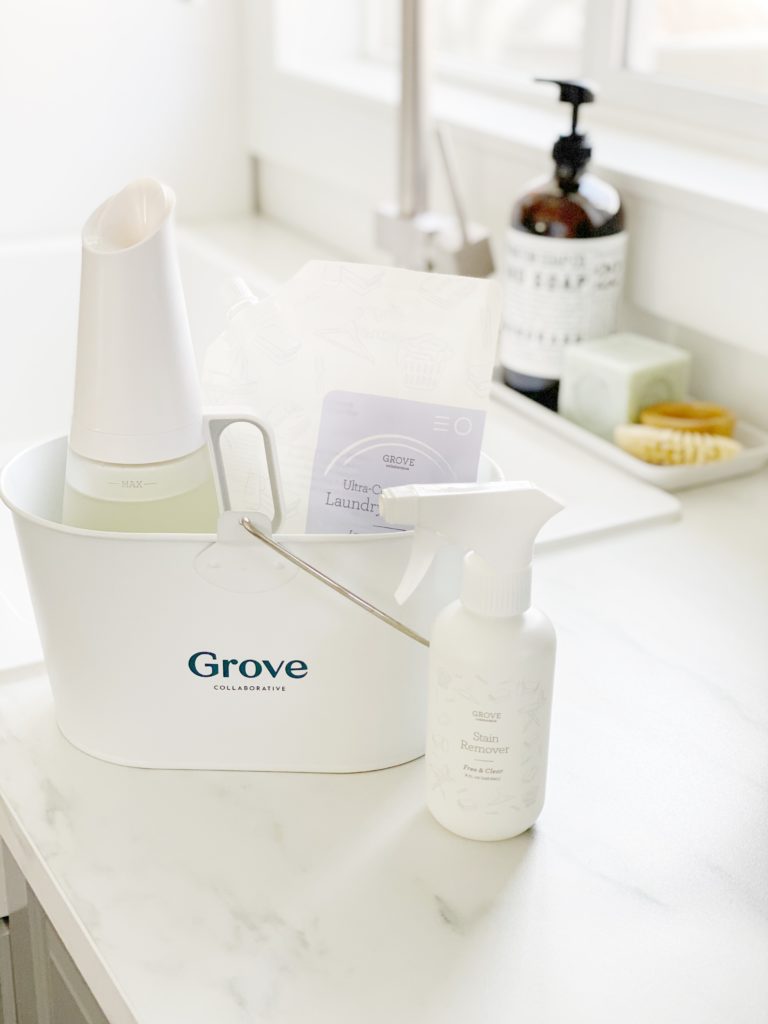 I hope you liked hearing more about the Grove Laundry Set, don't forget if you are a NEW CUSTOMER you can get your FREE set HERE.
PIN THIS IMAGE FOR LATER, AND COME PIN ALONG WITH ME HERE.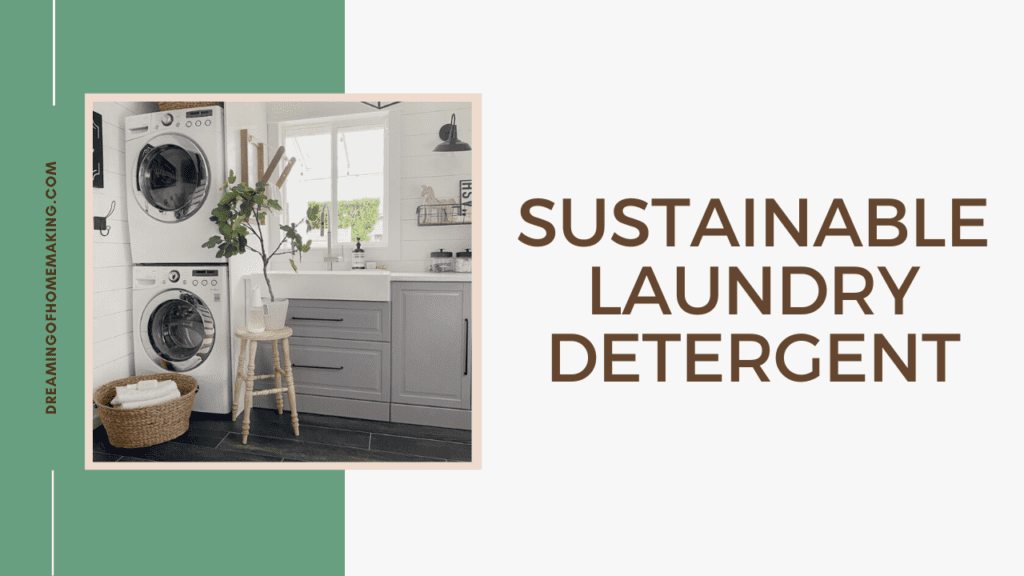 DON'T MISS THESE POSTS :