Easy – How to Hang Outdoor String Lights
Outdoor string lights give the most magical feeling, but it can be overwhelming on how to put them up! Let me show you the EASY way!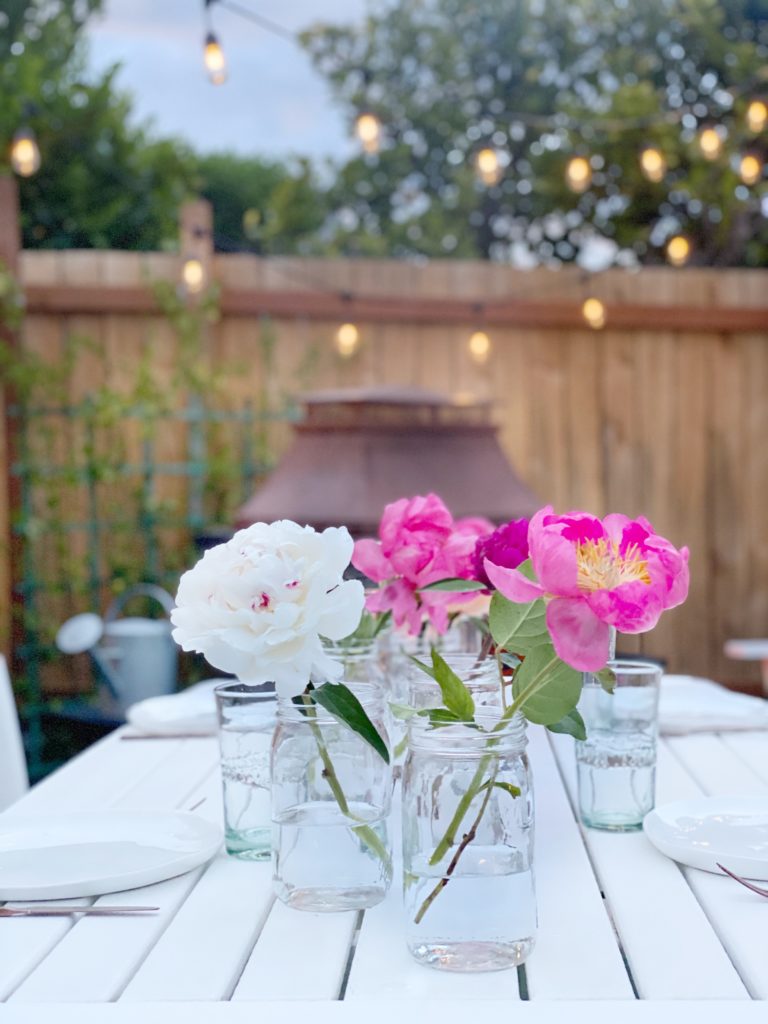 Today I am going to show you how we installed the outdoor string lights attached to our fence the easy way! There are many ways to do this whether you attach the string lights to the house, put the poles in a bucket – but this was the best way for us.
SUPPLIES:
Outdoor Solar String Lights
Pressure treated 2×2
Screws
Drill
Ok, Are you ready for how EASY this is – you will laugh! But I had to show you, and it holds up so well!!! We have had up an no issues!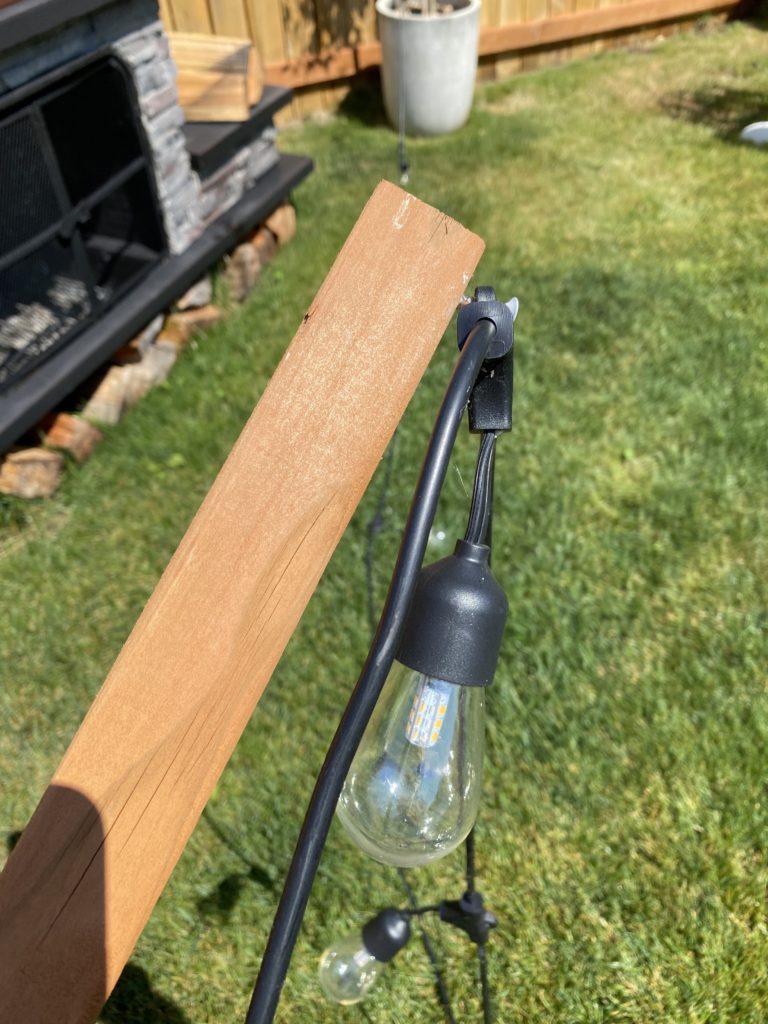 You will take your pressure treated 2×2 and attach your solar outdoor string lights with a screw. And tada – you are almost done!
Since we are attaching to the fence you just take the completed 2×2 and attach it using your screws.
*These are just the screws we had on hand you can get ones to match your wood.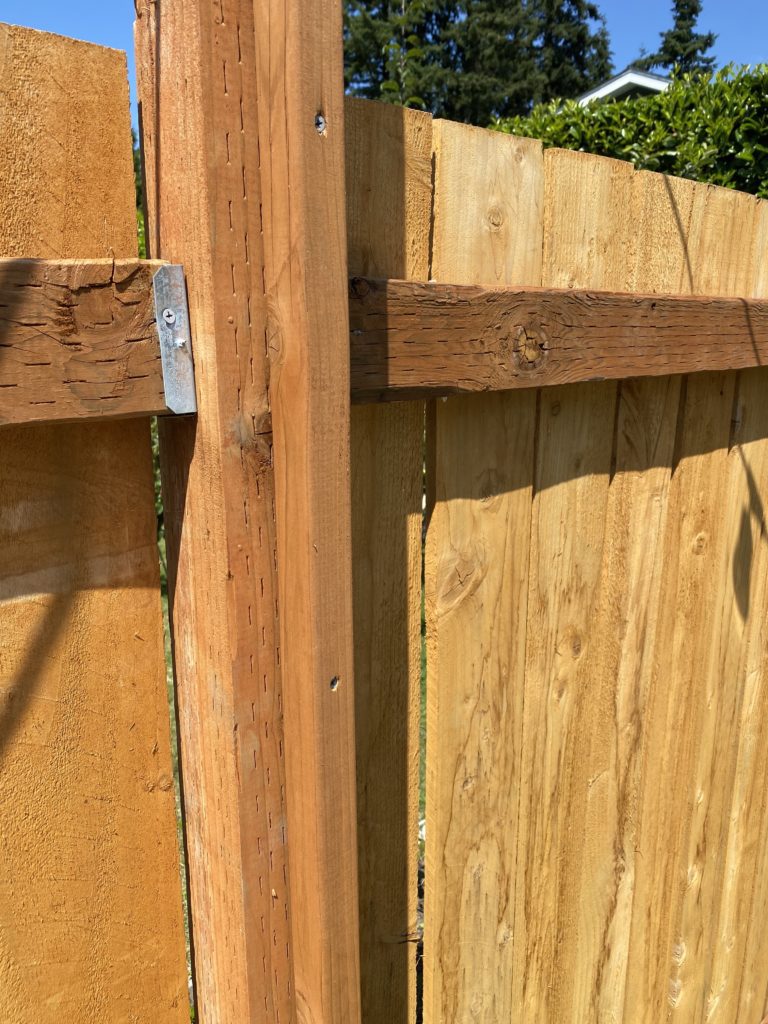 Here is an upclose on how we attached them – it's really that EASY!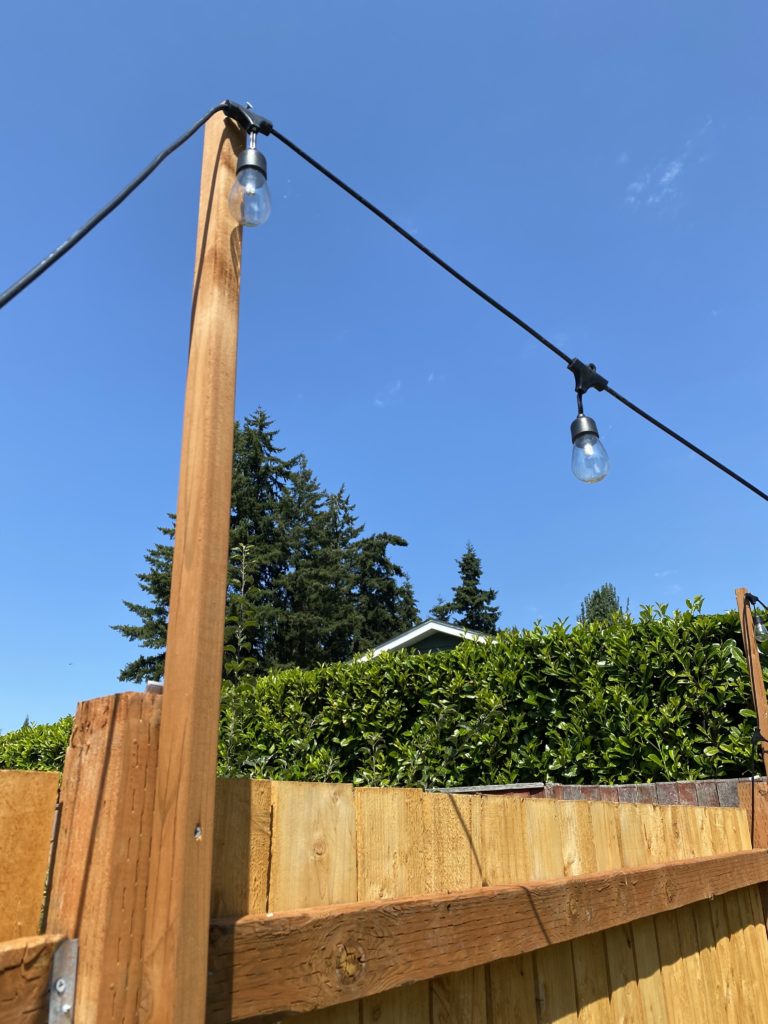 Here is another up close and so you can see the top.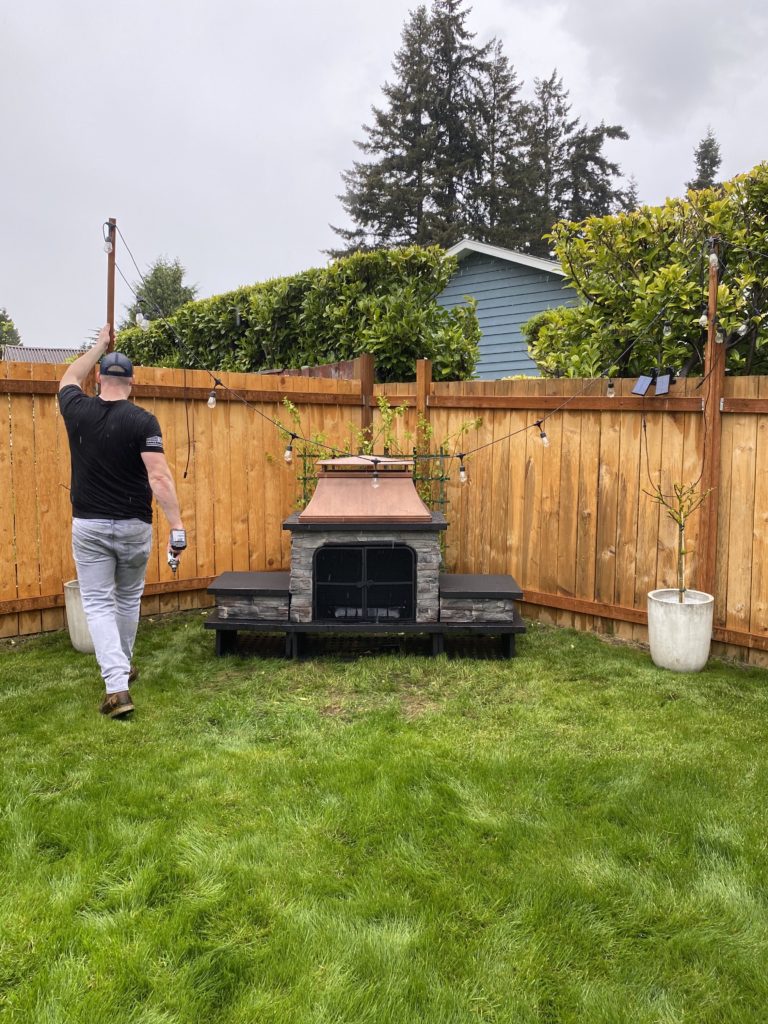 Next you will just continue with the other lights and keep going till you are complete.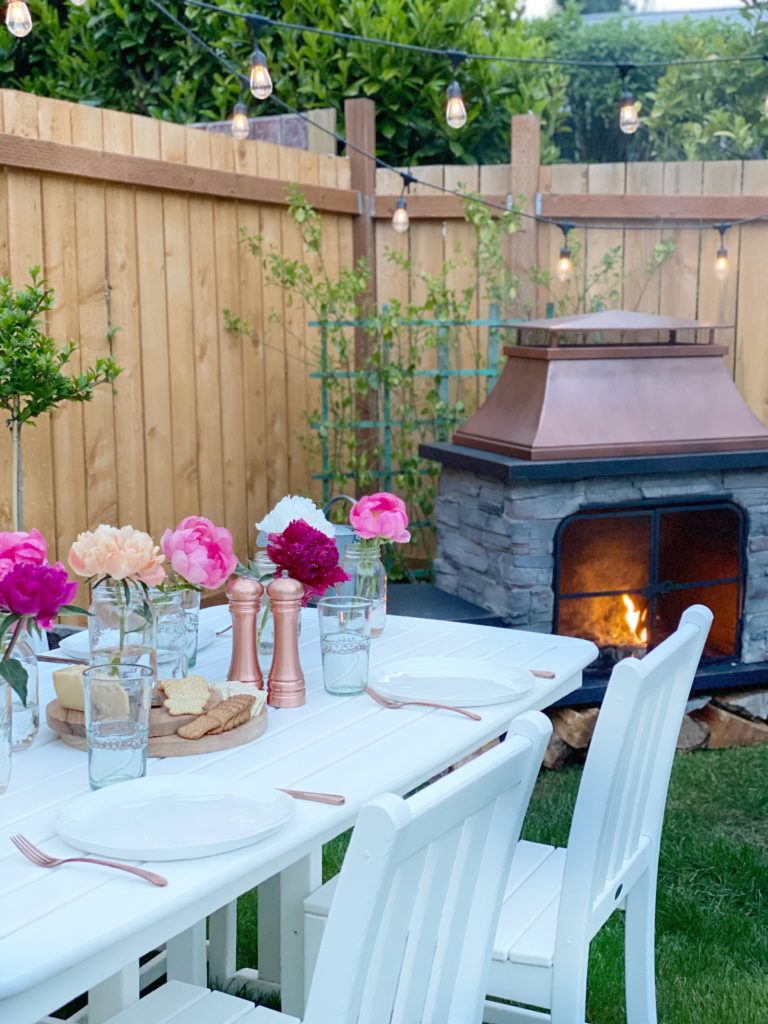 Now that you have your lights up you can enjoy them all year long! I love how magical they make it every night and the perfect amount of light. It makes for the perfect night with s'mores or just a dinner.
Doesn't it make this space so cozy? Now to shop for some outdoor solar string lights! I linked mine below along with some of the other items I used for this space.
TO SHOP THESE ITEMS :
CLICK ON THE PHOTOS BELOW