Its week 2 of the Jeffrey Court Renovation Challenge, and we are getting ready to get this project started! If you missed my first post you can read all about it on WEEK 1. I shared that we will be redoing this fireplace, and that it was my first DIY project by filling in a ton of seashells and painting it. Later we built a bigger mantle but its just not right… I have moved the decor so many times and nothing ever makes it better and my goal is to LOVE my home. So make sure to follow along as we transform this space! Now are you ready to see some fireplaces that have inspired me?
These are just a few of the fireplaces I have got inspiration from, but we will do our own twist and I cant wait to show you what we come up with. Head on over to my Pinterest to see the rest I love. Now let me show you some of the tile I am eyeing!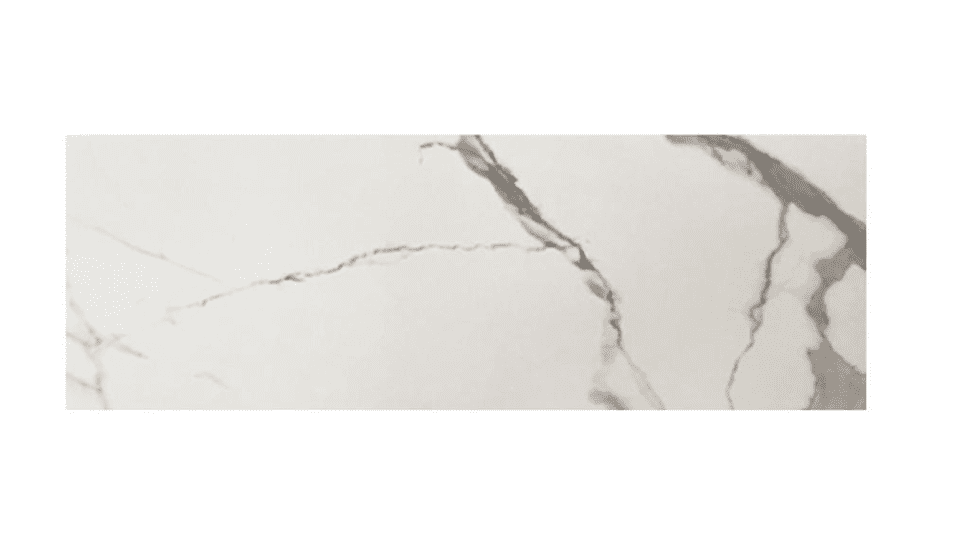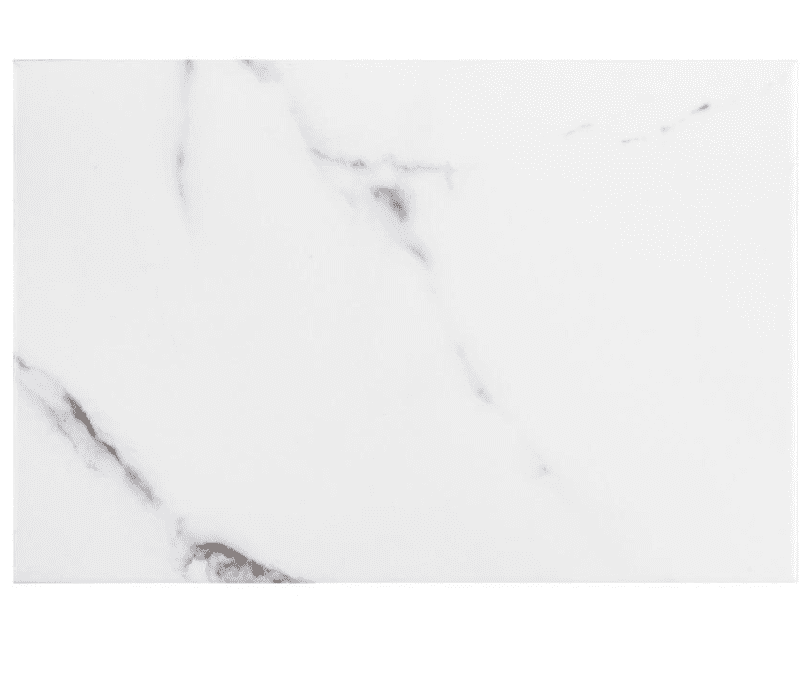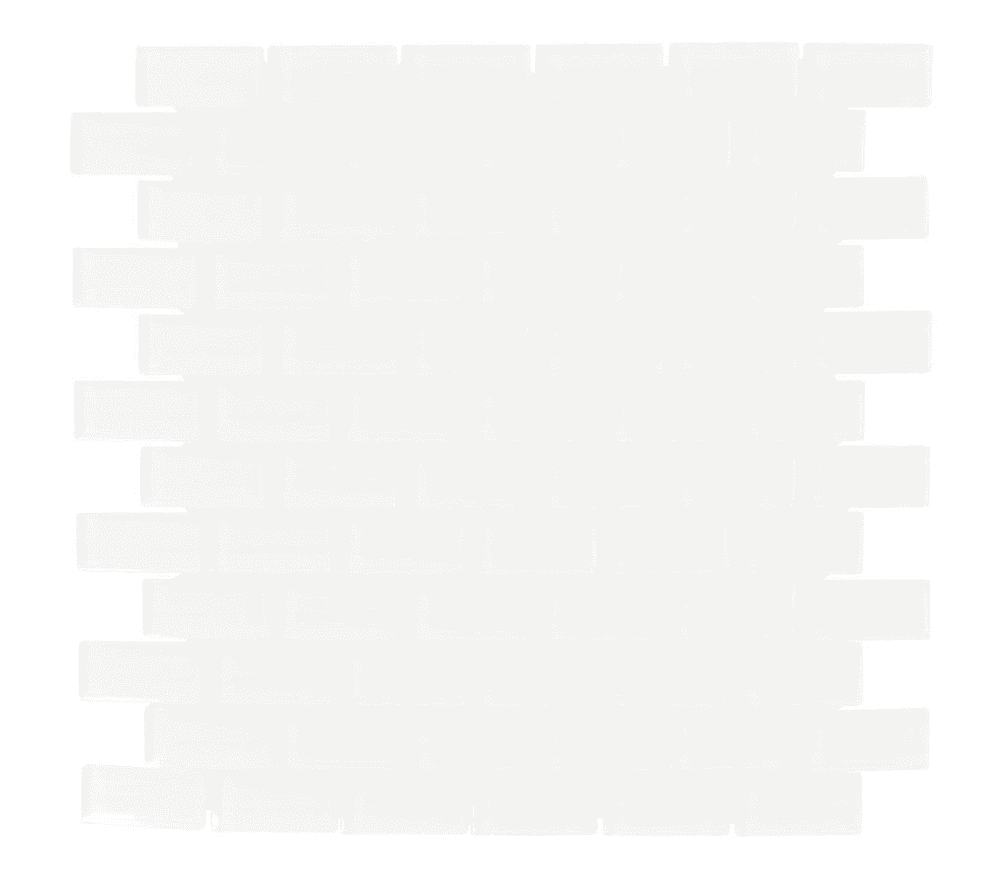 All of these Jeffrey Court tiles are so beautiful, it's so hard to choose. Let me know which ones you love below in a comment! Next week I will be making my decisions and letting you know what I picked so stay tuned!