Halloween Fun – Boo Bag + Pumpkins
Halloween Fun! Boo Bag + Pumpkins is such a fun day and we found everything at Walmart! Check out the Free Printable too!
It is feeling more like home these days, especially now that we are in the holiday season! It was so fun to shop from Walmart Home and find all these pieces! These ghosts are a favorite of mine! The bats make such a big statement for what they are – you can find them HERE.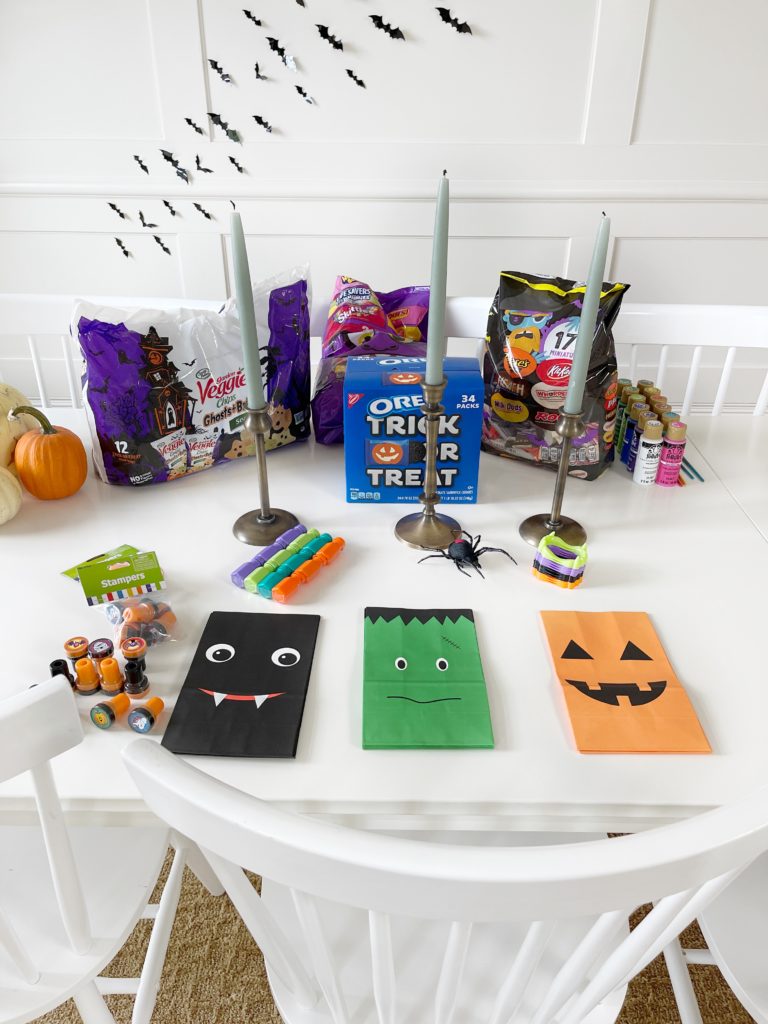 We are all about traditions and this year maybe a bit different, but doing BOO Bags is still a favorite! We found these cute bags from Walmart Home HERE and all the goodies too!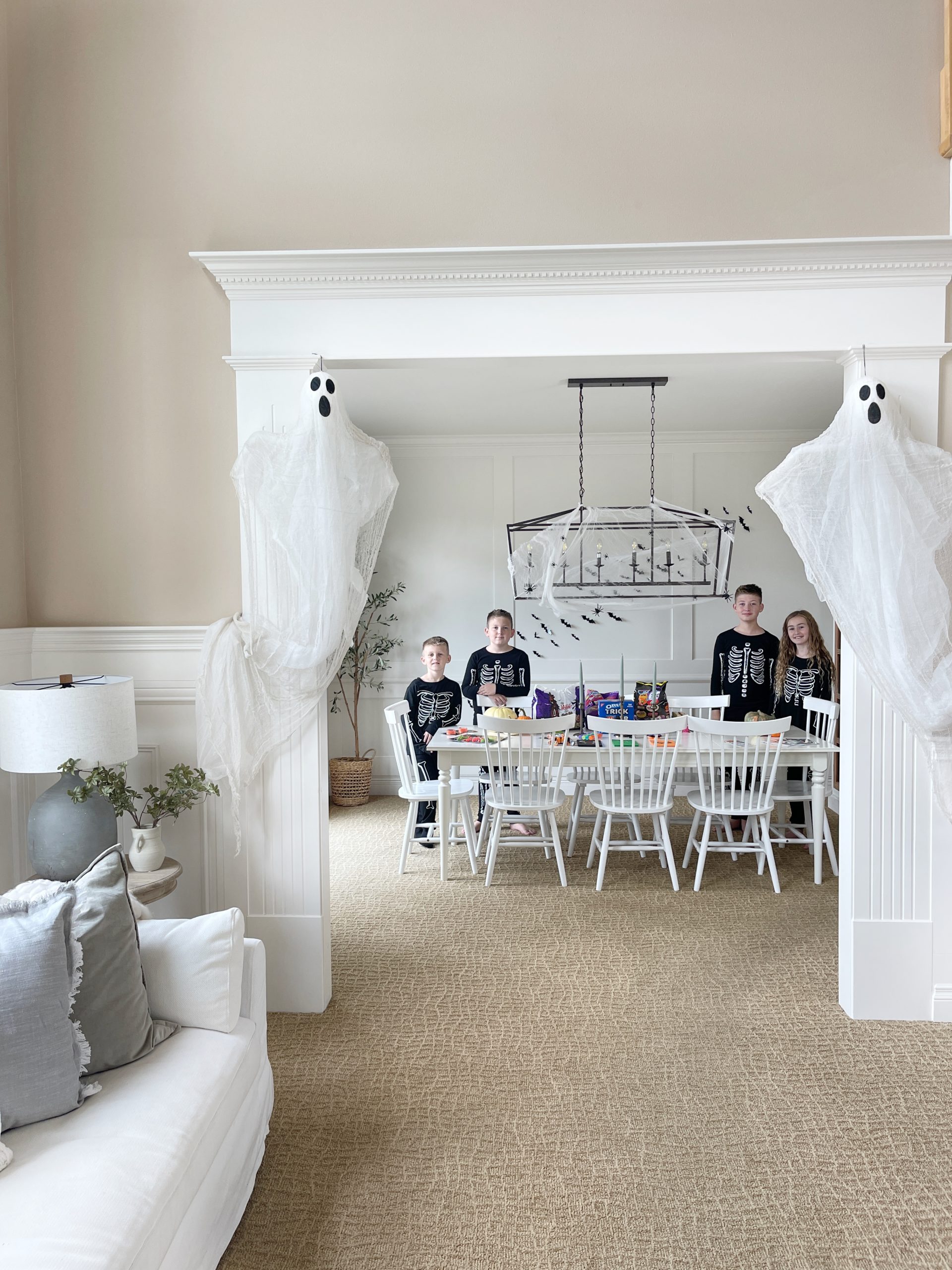 I do have to say my kids normally only like to paint and do stickers on pumpkins, but this year I bought a carving kit and lights and they were so excited to do them – so we did them all! You can find the carving kits HERE.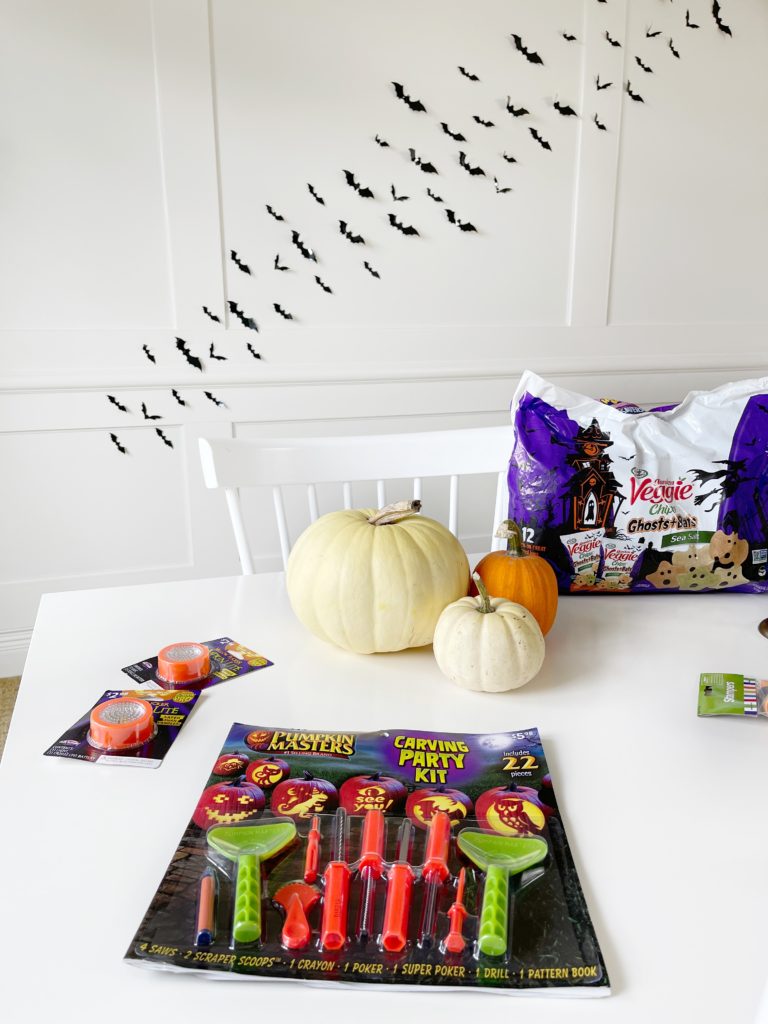 Now let's get started!!
I think our theme this year is cats – this pumpkin got some fun cat stickers!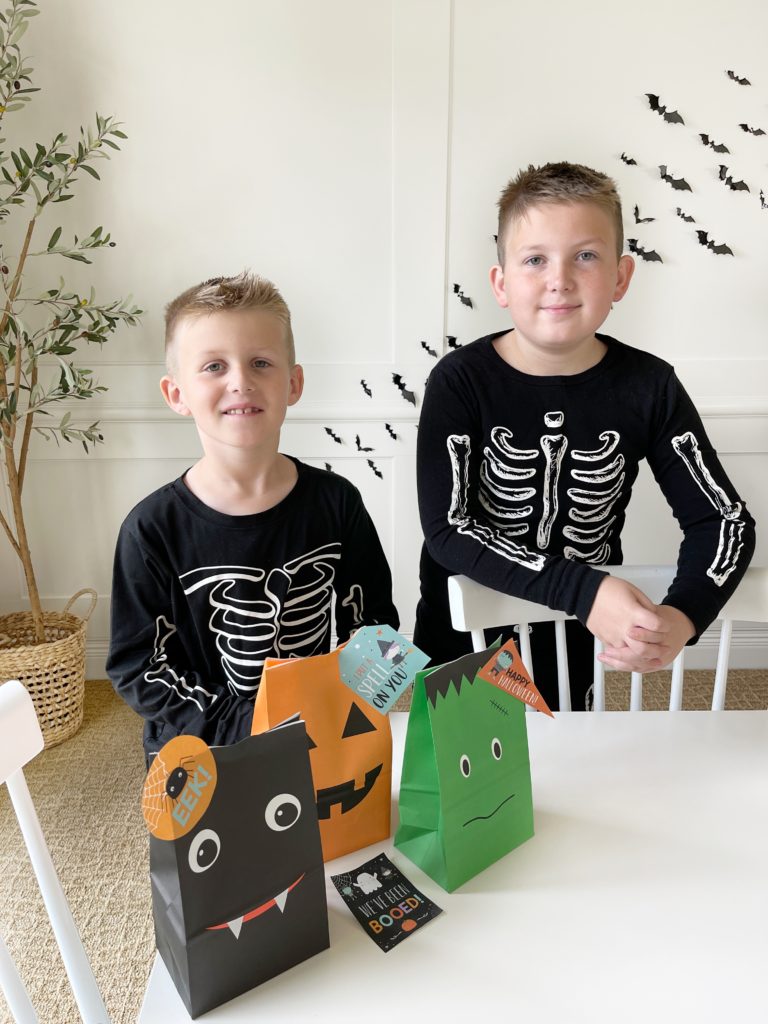 Boo Bags and decorating pumpkins – what a fun day! Next its time for carving pumpkins!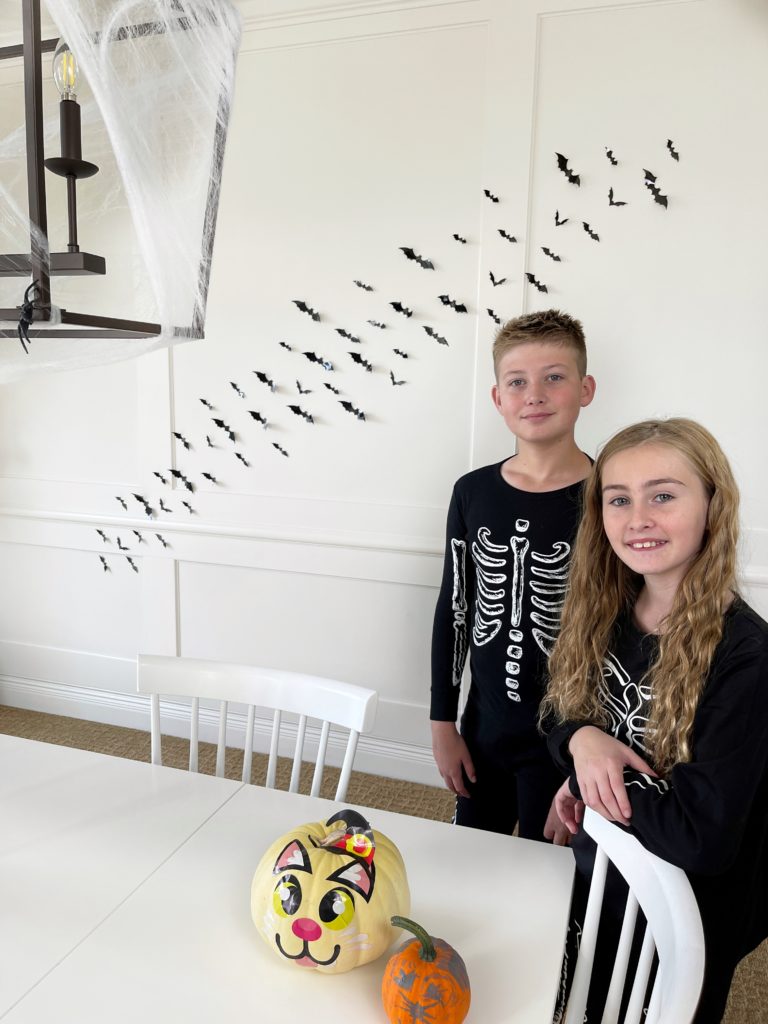 Don't you think these turned out so cute?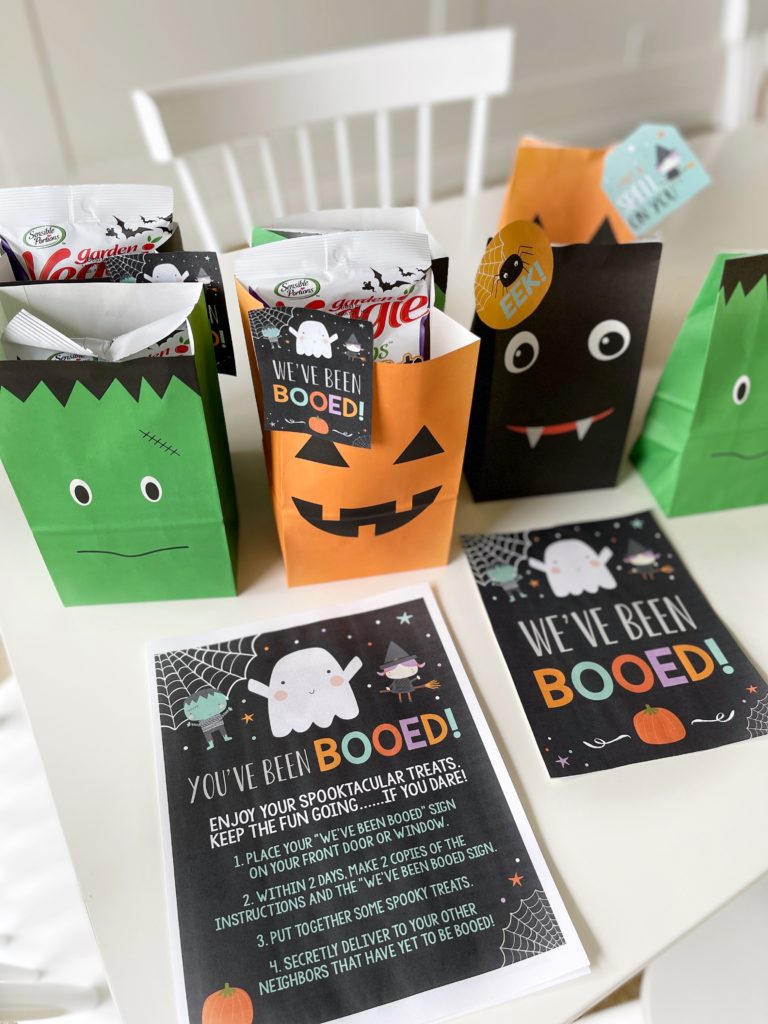 Boo Bags can be made in so many ways, you can even do a basket! We keep them pretty simple with some goodies and then treats! Check out the FREE Printable's below!
TO SHOP FOR BOO BAGS AND EVERYTHING IN THIS POST :
Click on the images below.