Going on a bike ride : Family Time
Another year goes by, and one year older. Something I haven't done in ages is going on a bike ride. I go for walks with my family, and the kids are on their bikes… but why not me? So my birthday was coming up and it was on the hunt for a bicycle!
I knew what style I loved, and can you imagine where I found it?? One of my favorite stores, Bed Bath & Beyond! I am always telling you they have everything and boy I was right! With everything that is going on, what better time… I know I need to get out and feel the fresh air. Ready to see!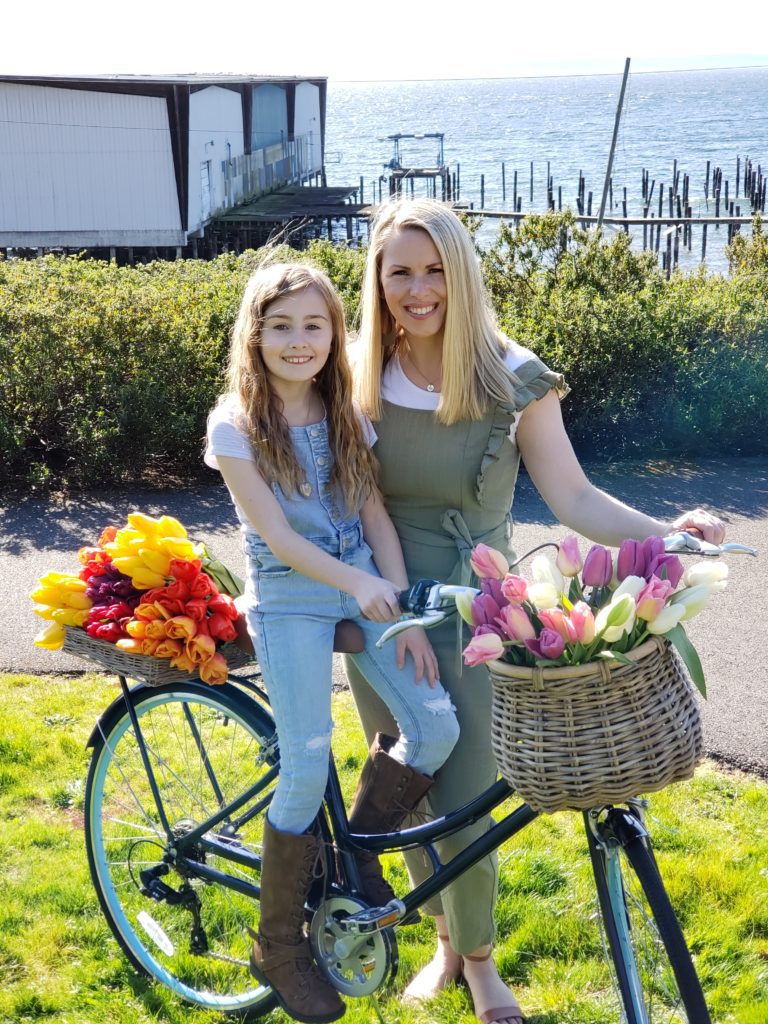 I have always loved the beachcomber style bikes, but before getting a bike we ( James) always has to do research! Some are known to be heavy and hard to ride. This sixthreezero Women's Classic Edition 26″ Seven Speed Beach Cruiser Bicycle that I found at Bed Bath & Beyond checked off all the boxes!
Look how gorgeous this bicycle is, I love the leather handles they are such great quality!
Here is an up close of the handle bars, and how nice the stitching is.
The one thing that sold me on this sixthreezero bicycle was that it had the Shimano seven speed external hub. It makes it so easy to go up and down hills!
We love this bicycle so much, we ordered another one from Bed Bath & Beyond but in Zoe's size and I can't wait till it comes! ( She is a little excited)
This year has been quite different for both of our birthdays, our normal tradition is to go to the tulip fields. Since we weren't able to go James ordered me 100 tulips that you see here from our local farm.
After we took these photos we went and spread some cheer and passed these out to essential workers, and friends and family – the best way I could spend my birthday! This year will be one to remember!
I have a picnic basket that I ordered HERE that is coming soon and I can't wait to go on bike rides with my family and to go on an adventure!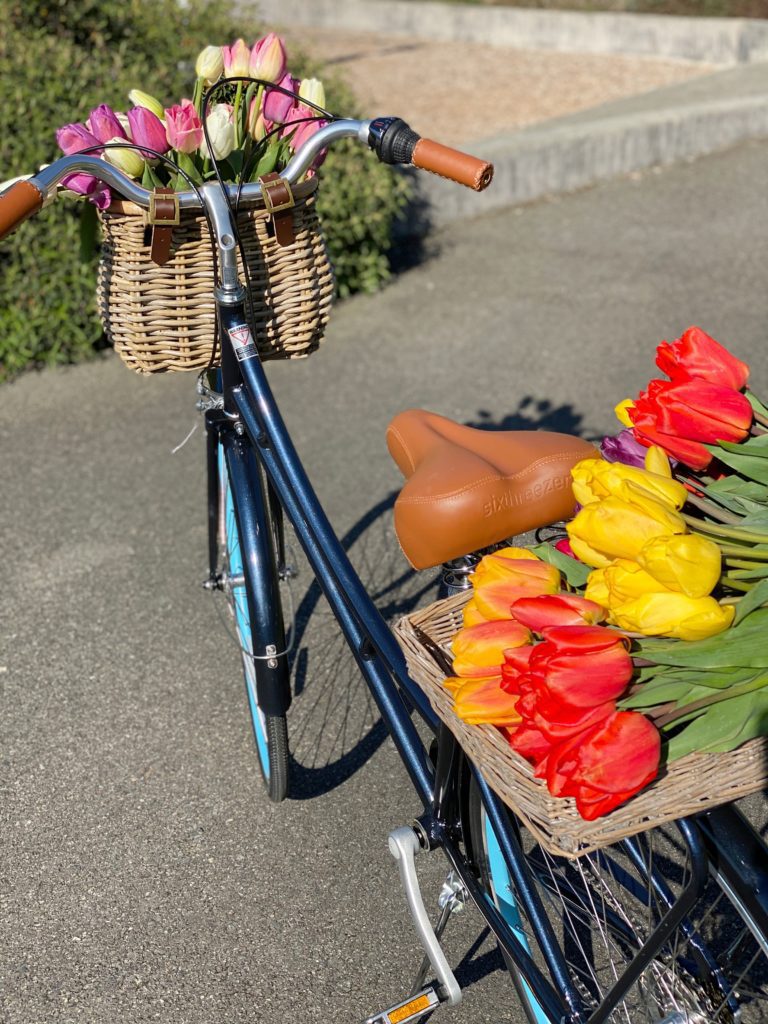 I hope you enjoyed these beautiful photos that we took down the road from us, being able to get some fresh air and see the gorgeous view is enough to make my day special! Now for the real bike riding!
Its time to enjoy this beautiful weather, going on a bike ride – family time!
While I know everyone isn't my size, or have others they are shopping for I wanted to share some of the other bicycles I found at Bed Bath & Beyond.
Going on a bike ride: Finding the bicycle for you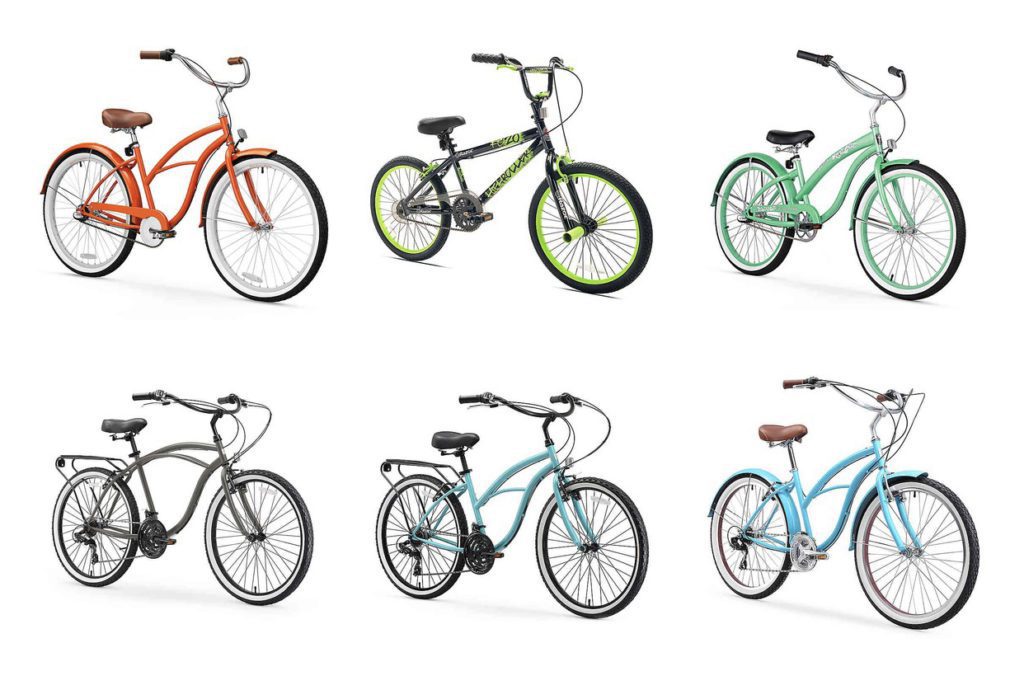 Bicycle #1 – sixthreezero Paisley Women's 26 inch
Bicycle #2 – Razor boys bicycle

Bicycle #3 – firmstrong 24 inch bicycle

Bicycle #4 – sixthreezero 26 inch bicycle
Bicycle #5 – sixthreezero 24 inch bicycle

Bicycle #6 – sixthreezero 26 inch bicycle
Pin this image for later, and come pin along with me HERE.