I love real plants and flowers, but sometimes faux is best for a space. Olive trees are my favorite but are hard to find locally, and honestly I am not sure how to take care of them. I had this amazing idea to make one and thats how it all started! I would love to show you this easy Olive Tree DIY, just a warning you will want to make multiple and many sizes!
Here are the supplies I used :

Olive Branches
Foam
Bucket
Floral Tape
Masking Tape
Dowel Rods ( size of stem)
Moss
Now lets get started!
First step gather all of your Olive stems ( I tried to stagger a bit) and get your masking tape out. Tape it in a few spots as tight as you can.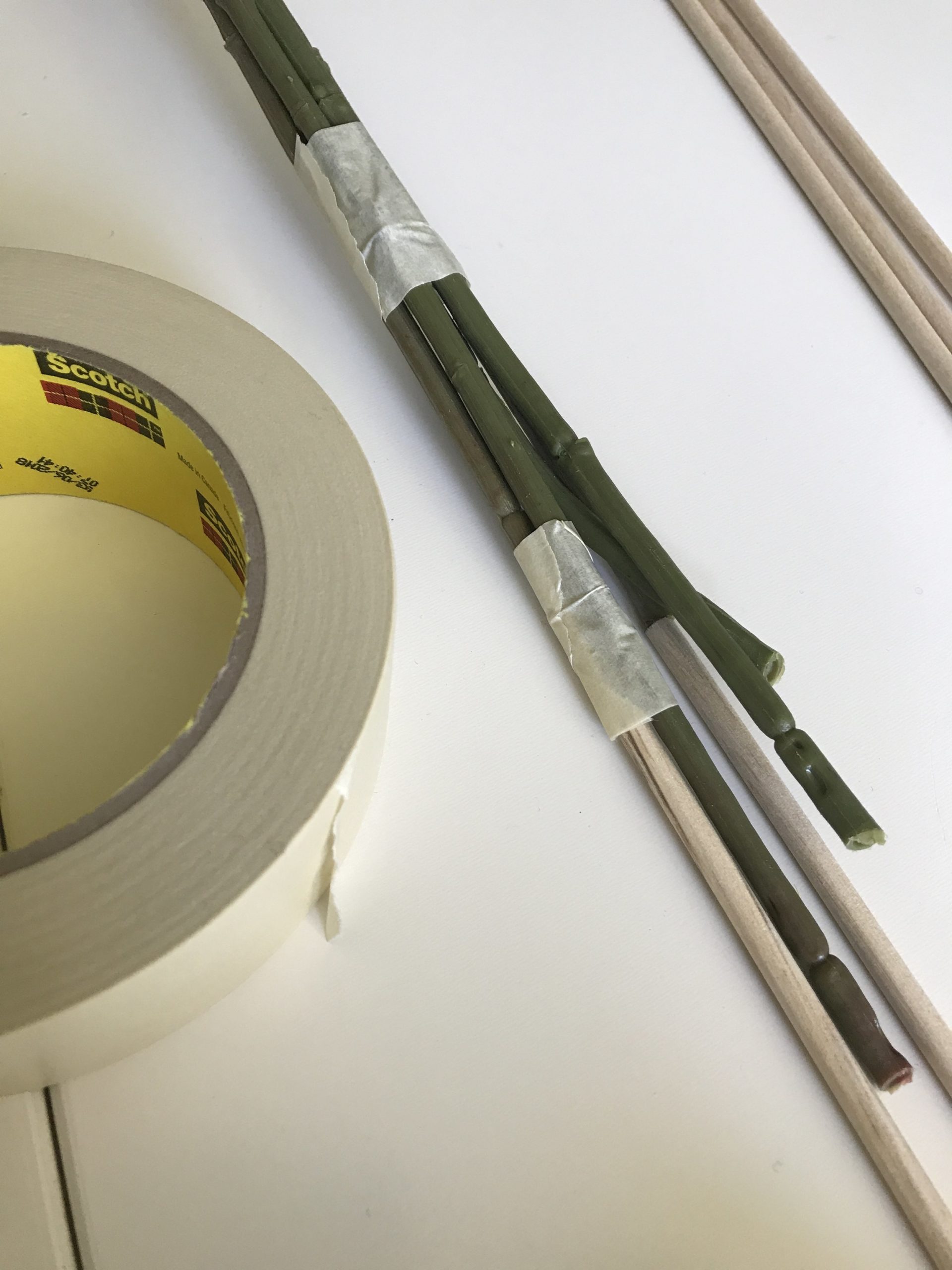 Next you will take the dowel rods and attach to the bottom of each stem with the masking tape.
As you can see here I staggered the stems so the dowel rods are at different ends.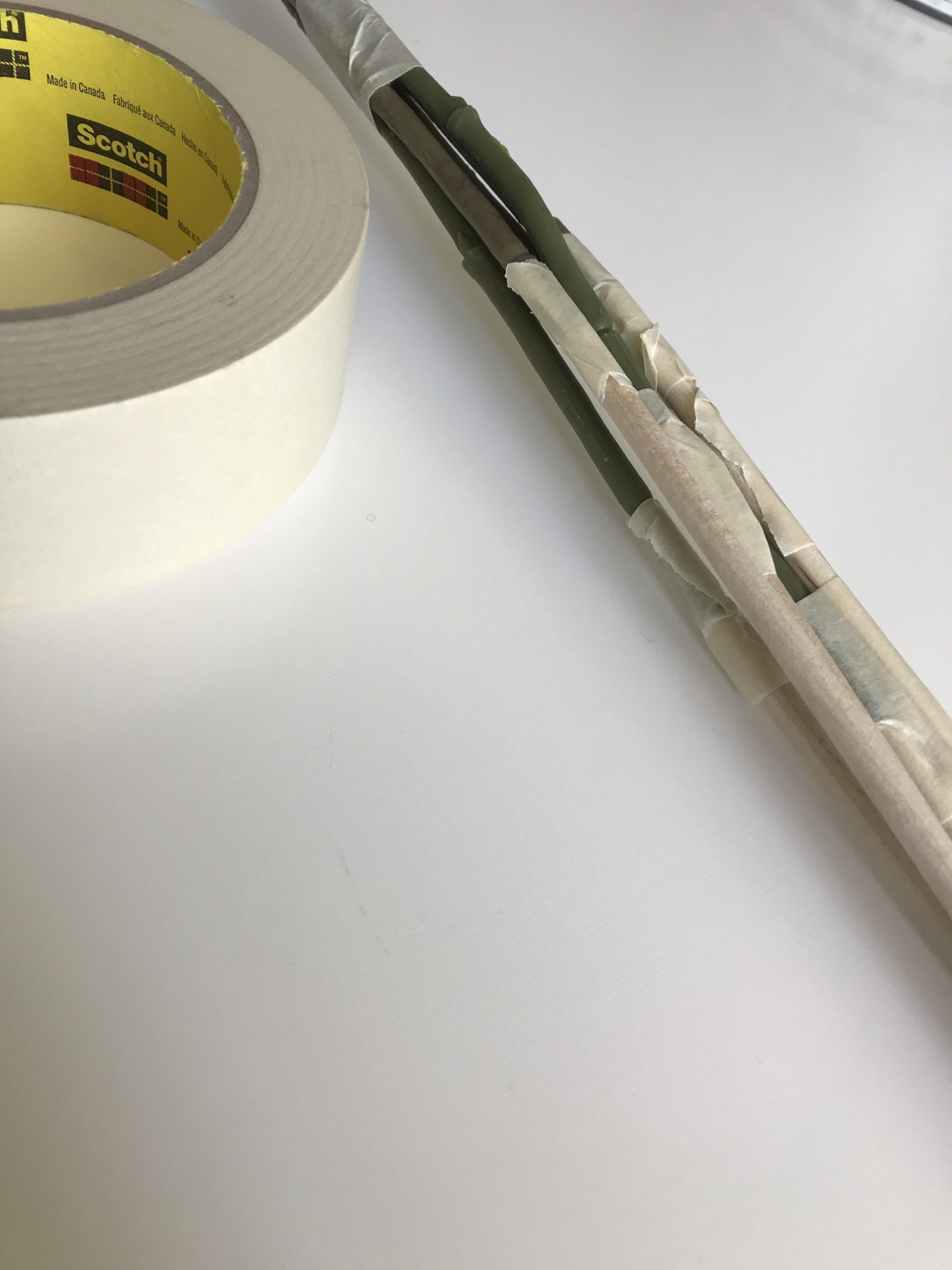 Once you are complete you will keep the masking tape out , you can trim the ends if you need it to be shorter. It is good to have the extra length so you can put it in the foam.
Tape the entire stem(s) as tight as you can as you can see in this photo.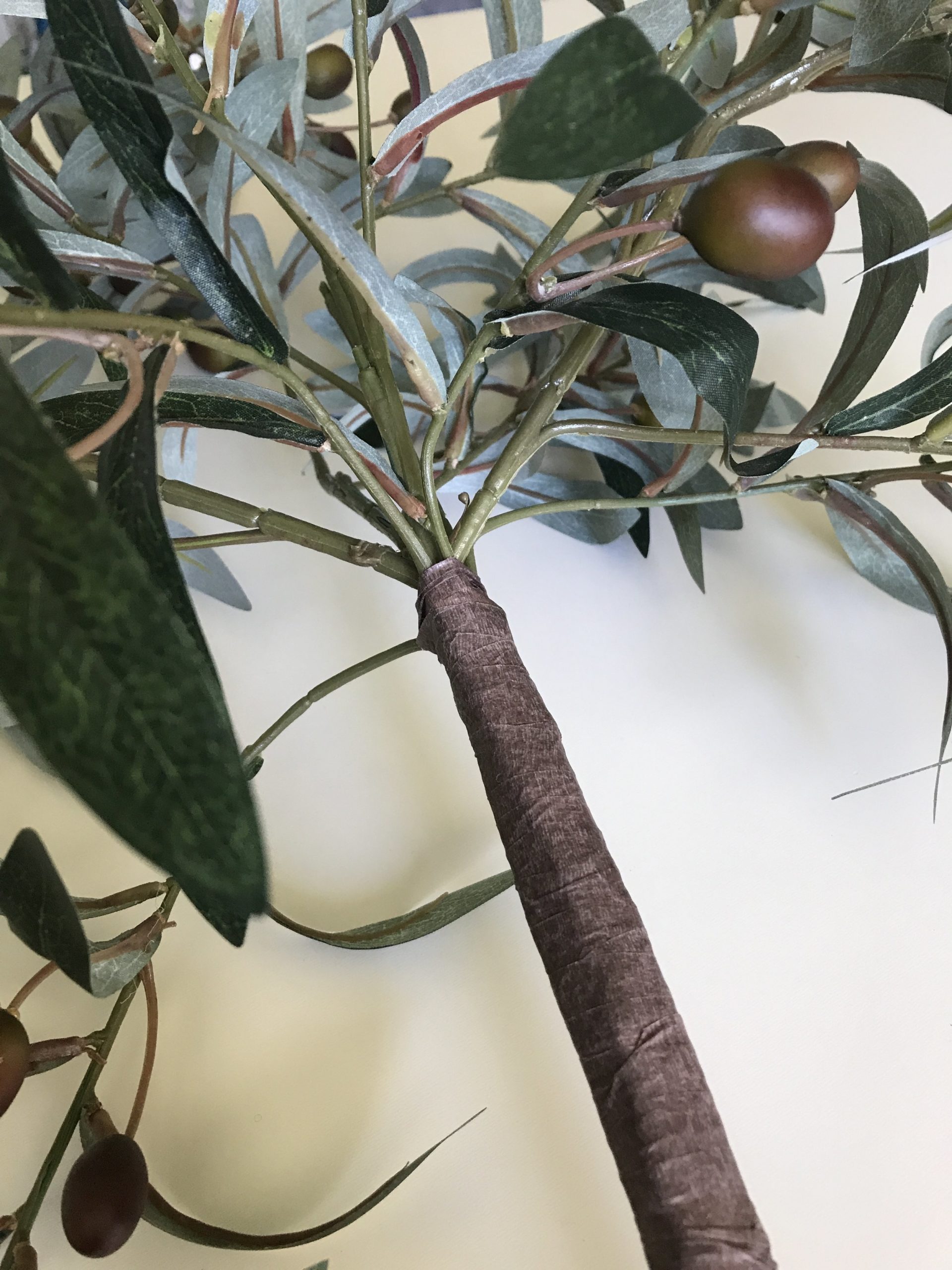 You will then take your brown floral tape and wrap over the masking tape. While I wrapped I made sure it was very tight and pressed it.
Since my stems were not brown, I wanted to make it look as if there was. So at the top of it on each stem I wrapped them individually.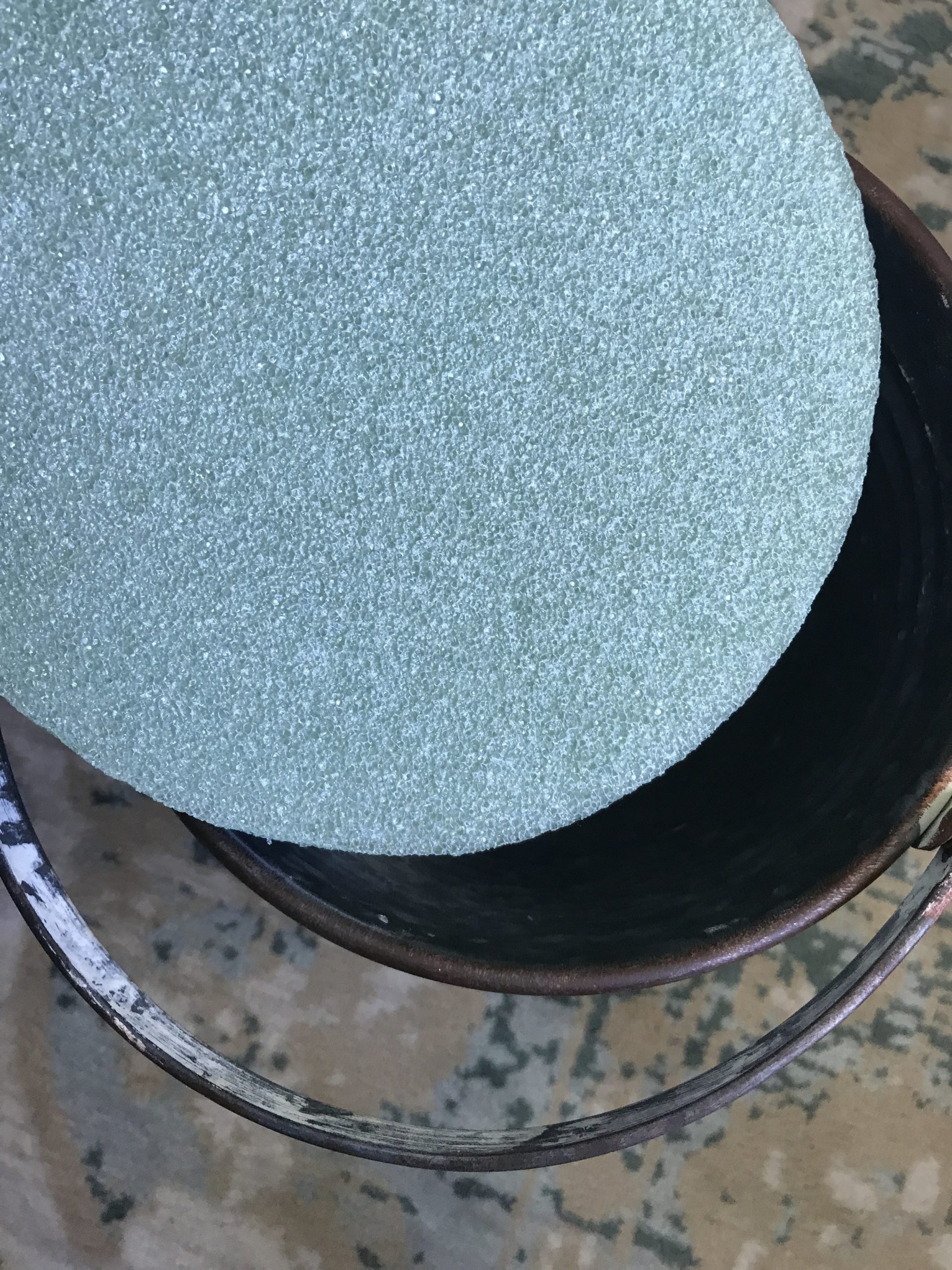 Next, I put the foam in the bucket ( while at the store I made sure it would fit) . Next its time to grab the tree you made.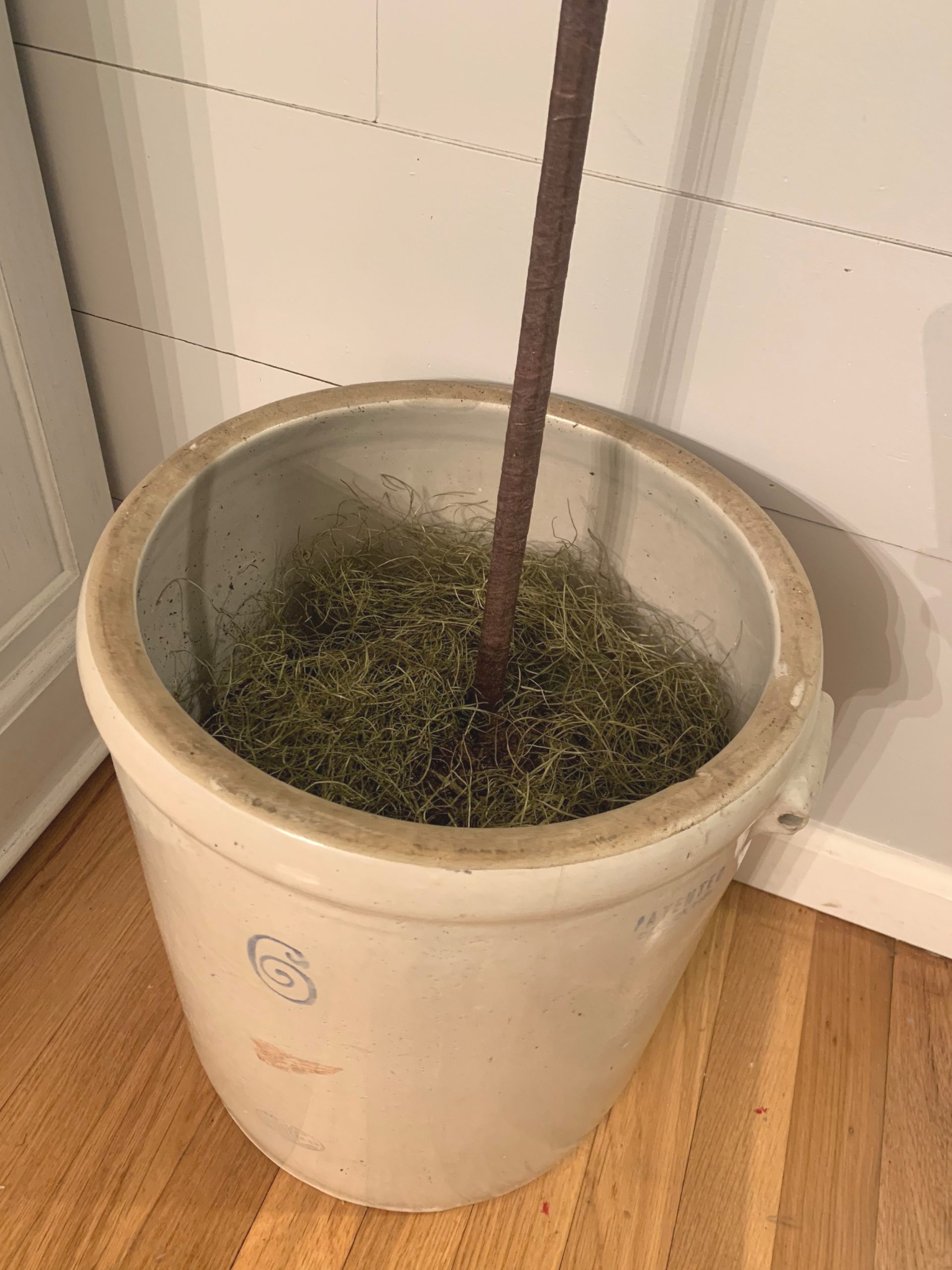 You can use whatever bucket, just make sure your foam round fits. I wanted to show you how it even looks good in a bigger pot. When you get it in the bucket its time to add some moss and viola its done!
I hope you enjoyed this fun DIY, a special thanks to my friend Annie Zevy Joy and her great Olive tree tutorial.