My Cozy Cottage Fall Tour with JOANN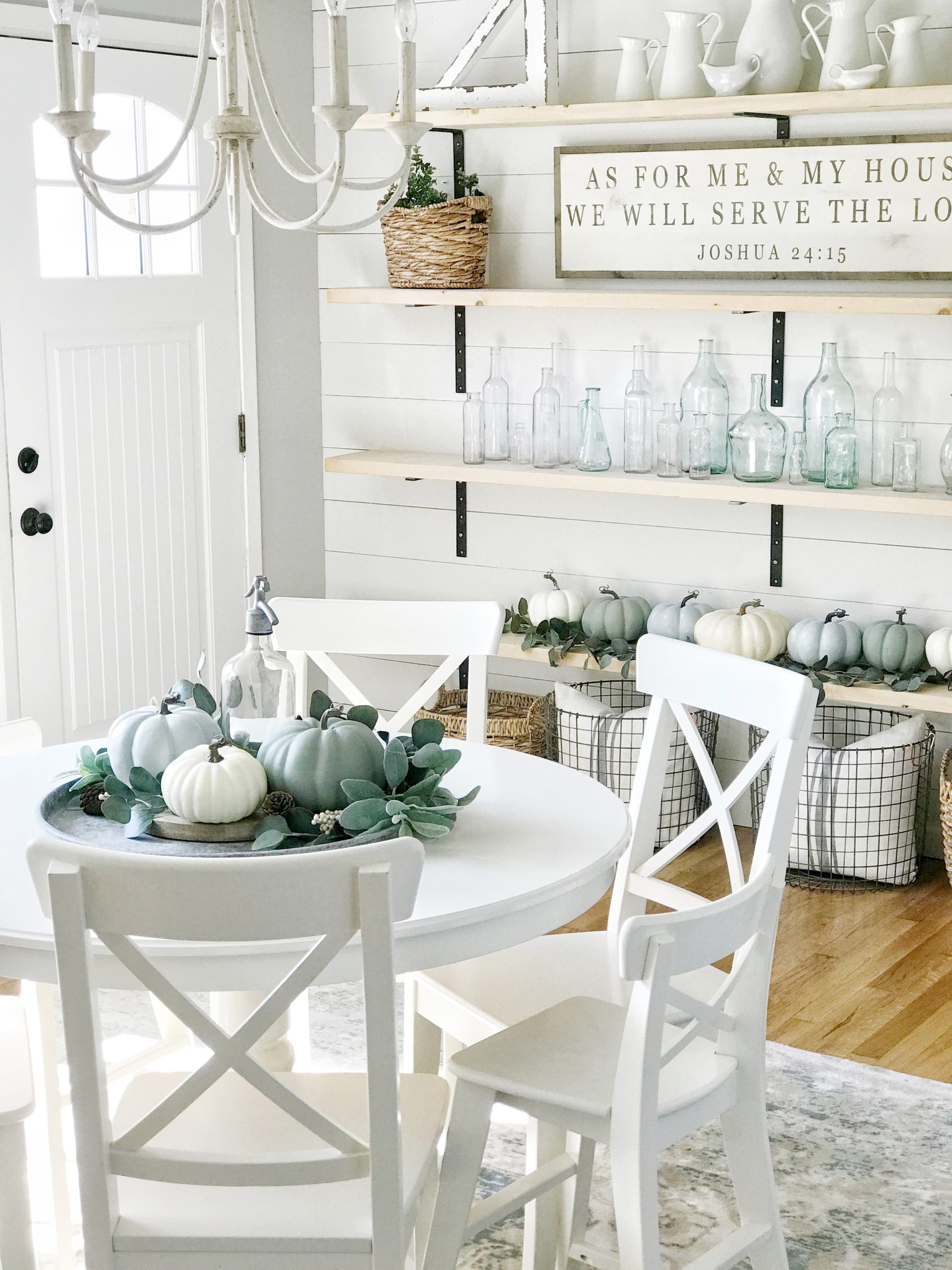 It is full fall weather here in Seattle, and I will take it! I love this time of year because it is the season to slow down and enjoy. What better time to run to JOANN and get supplies to do some fun DIY projects! Of course while we were there we found some great decor and accessories too! I am always amazed at what all they carry, they really have something for everyone! I am going to show you how we decorate for fall, it may not be traditional but I hope I can be here to inspire you.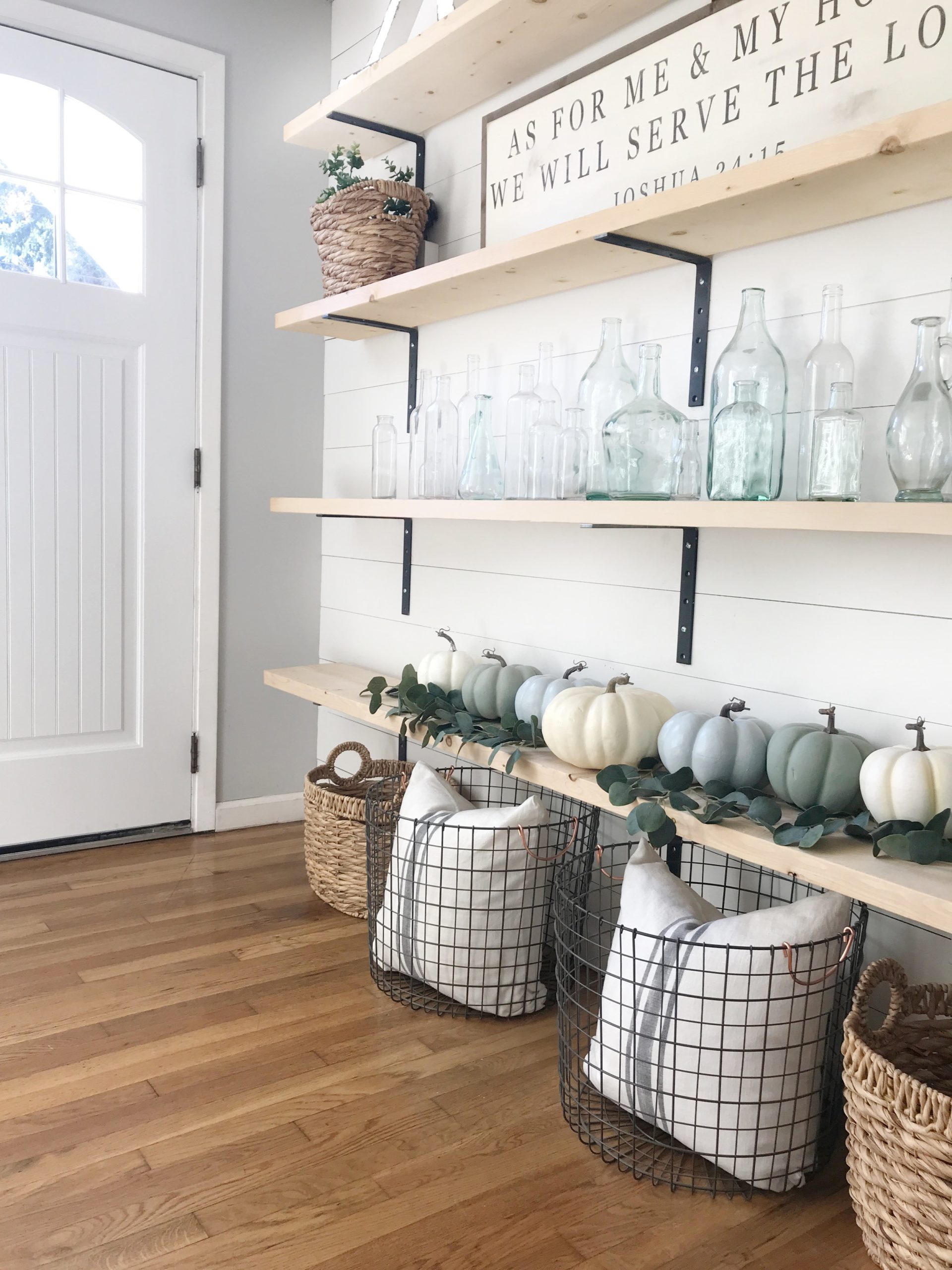 I wanted to show you a close up of these amazing pumpkins we found, and guess what it turned into a fun project too! I have been looking for the perfect pumpkins to go with my home, and if you can't find them, make it! I have an easy DIY that you can find HERE on the JOANN app including the perfect colors for cinderella style pumpkins.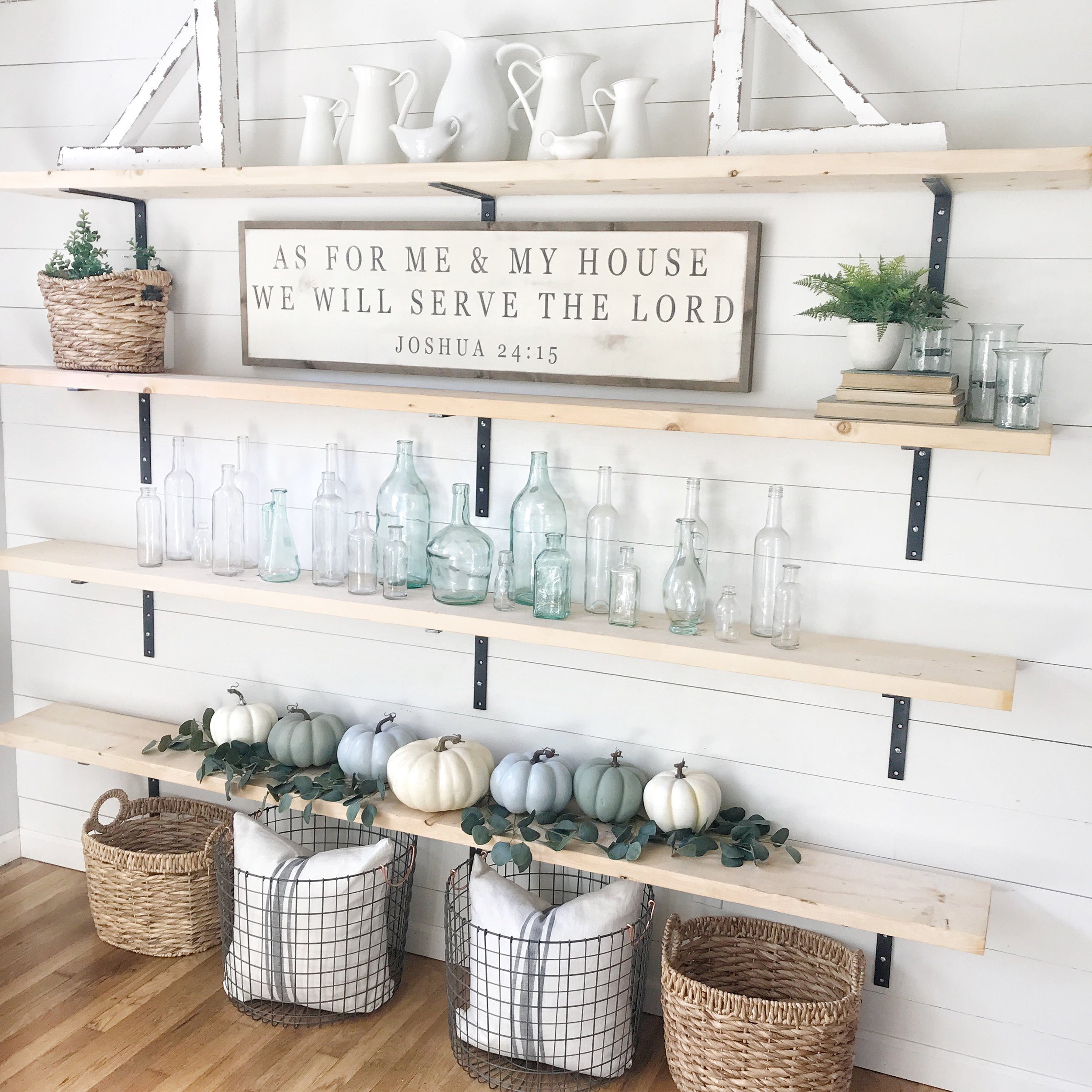 I love to stay simple with my decor, so the pumpkins I found HERE paired with some eucalyptus is the best match.
I love having decor that I can use year after year, and I wanted a mum planter to last more than a few months. After searching everywhere I had no luck for the size I wanted, so I made my own. I found this basket HERE from JOANN and found these beautiful flowers. You can find the full tutorial for this to on the JOANN app HERE.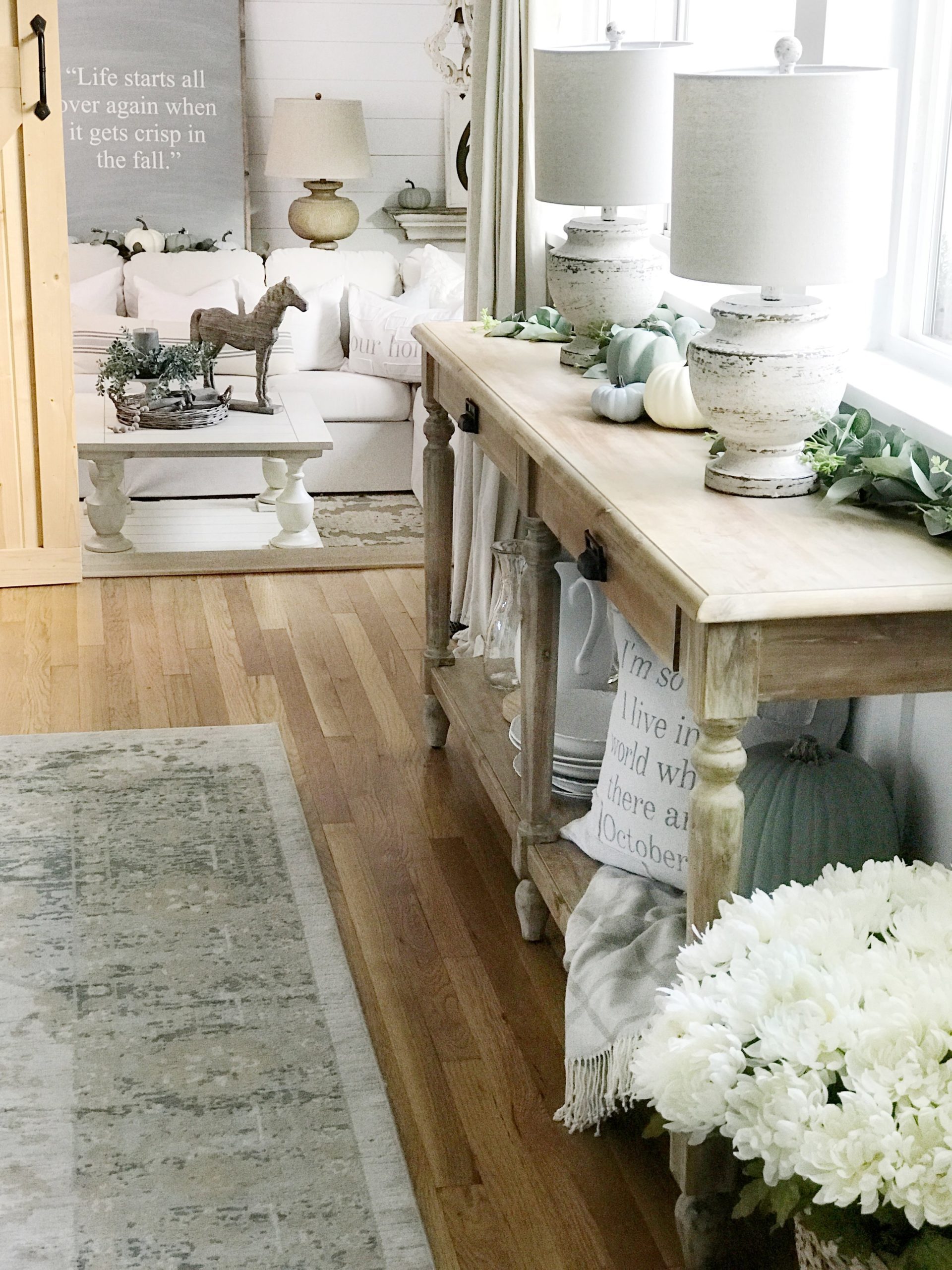 I love making each space cozy, and with that I think of blankets. I found the softest one at JOANN that you can find HERE I love the neutral colors that I can use for anytime of the year.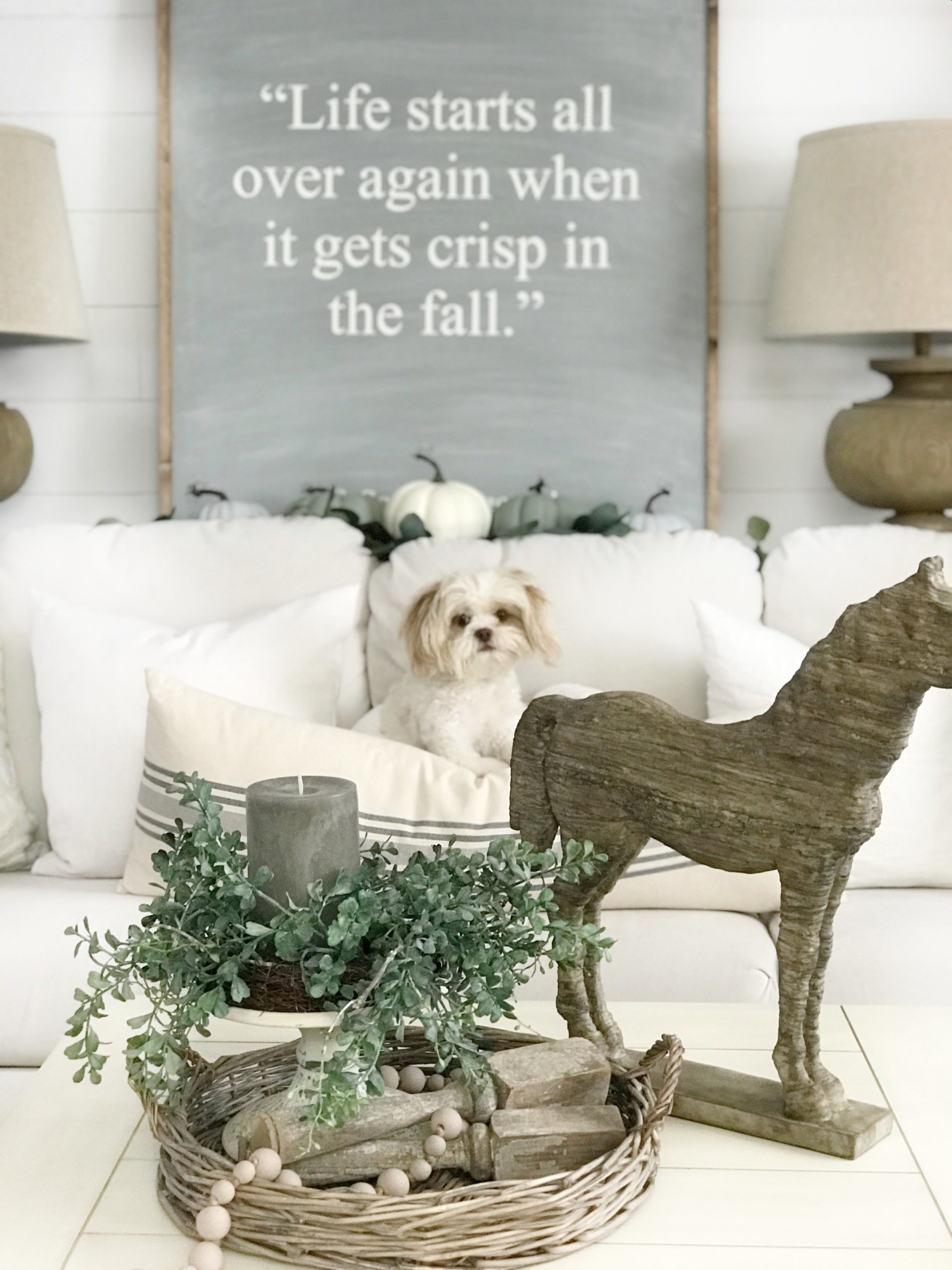 Rosie loves to be cozy, and this is a favorite spot of hers.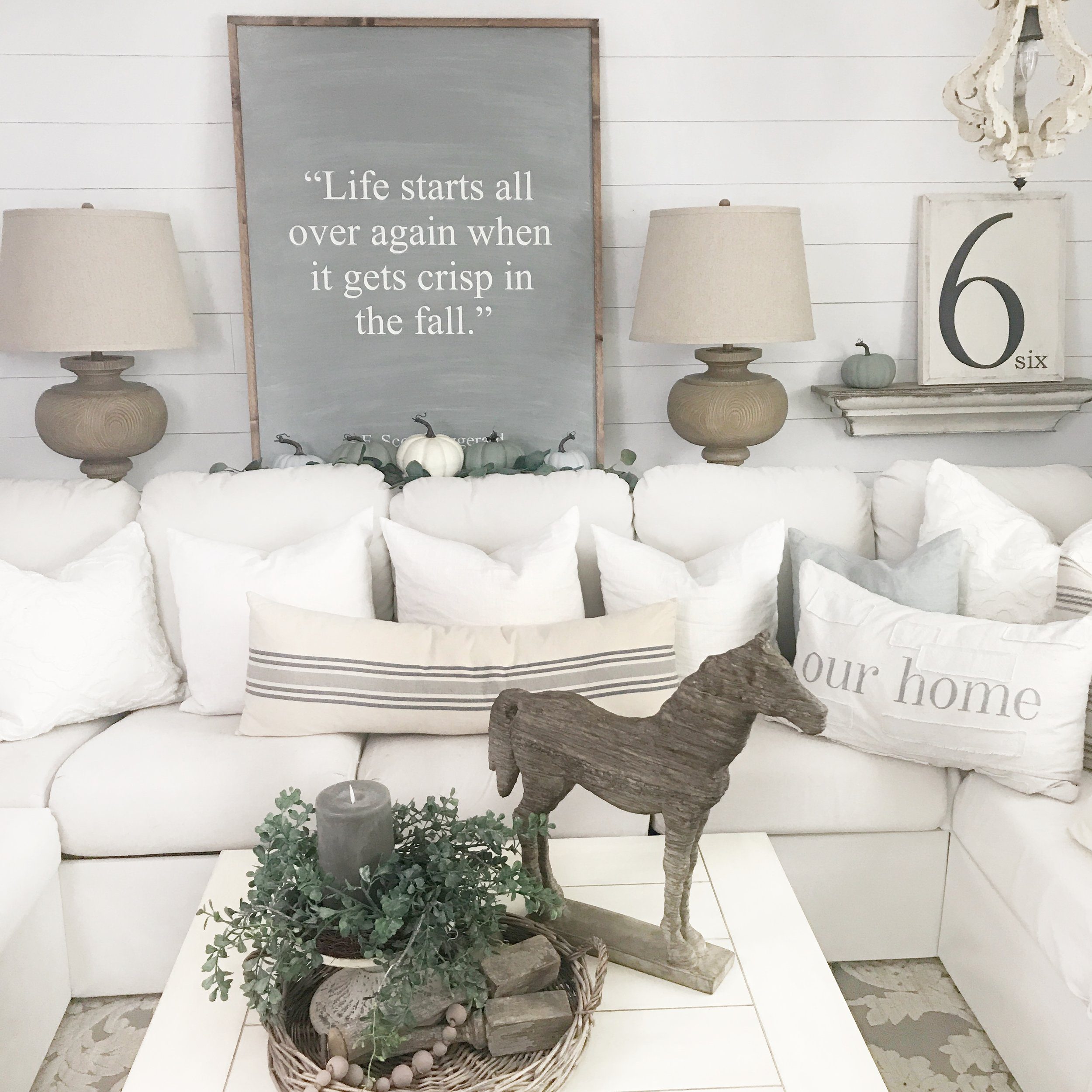 You can see the DIY pumpkins I made popping up all over my house. I love how simple yet beautiful they are.
When you think of fall, most think that it has to be traditional. Hopefully you can see that you can still have all your pumpkins but go out of the box and still be beautiful.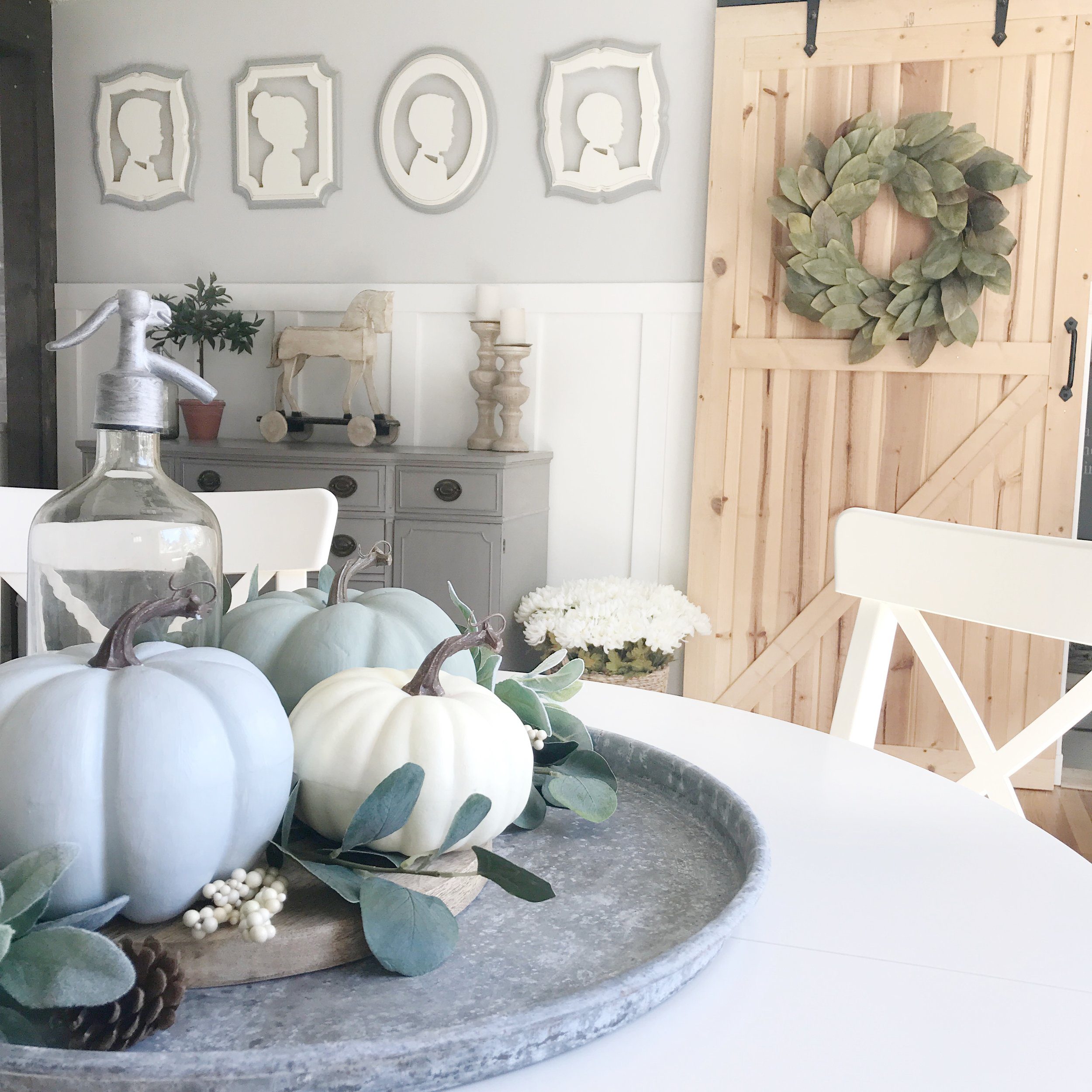 While I love real pumpkins, I honestly prefer faux. These pumpkins from JOANN let me decorate when I want, and be less wasteful. The nice thing with these if I want to change colors, I just need to run and grab some paint and VIOLA! I found the cutest little box of mini gourds, pumpkins, pinecones and berries, that you can see tucked into this tablescape.
This view is a favorite of mine, because you can see all the DIYS we were able to do and you can find the full details on the pumpkins HERE and mum baskets HERE.
I hope you have enjoyed this tour, and leave inspired. Make sure to go check out the JOANN app for more DIYS and head on over to the store to see so much goodness! Thank you for stopping by, and for JOANN for making my dreams come true and sponsoring this.
Sources :

I have placed all the links below, some are affiliate links thank you for supporting my blog!
Simple Autumn Plaid Cream Throw
Blooming Autumn Pumpkin, Pinecones and Berries
Pumpkins Painted ( Tutorial and Supplies HERE)
Mum Basket ( Tutorial and Supplies HERE)
Pin this image for later, and come pin along with me HERE.