Garden Must Haves – Gardener's Supply
Garden Must Haves and my favorite items from Gardener's Supply Company! Wether you are new to gardening or experienced they have something for you!
It all started with a DREAM and the first thing I got for our garden was this Jardin Rose Arch from Gardener's. They are so well made and can I say so beautiful! I can't wait to add some more to our garden they are on my Christmas list!

Today I want to share some garden must haves and things I love from Gardener's Supply Company!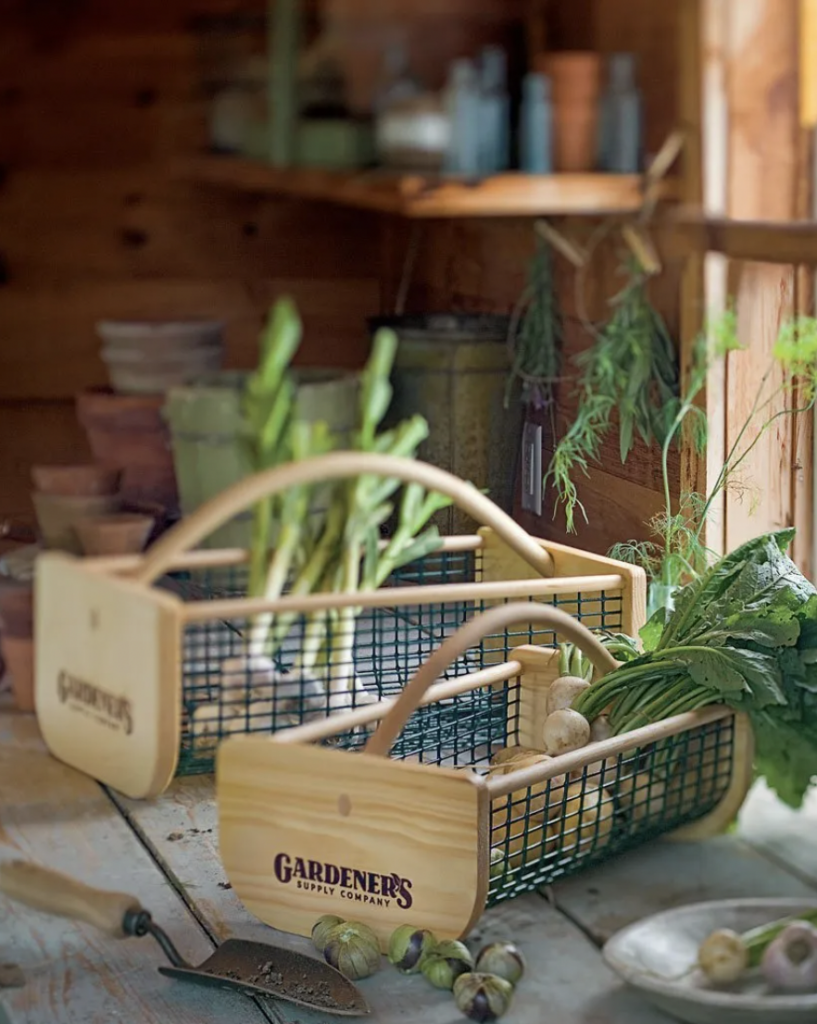 Did you know that you would NEED a garden hod? It is an essential and just imagine for Christmas it makes the perfect gift basket for the gardener in your life!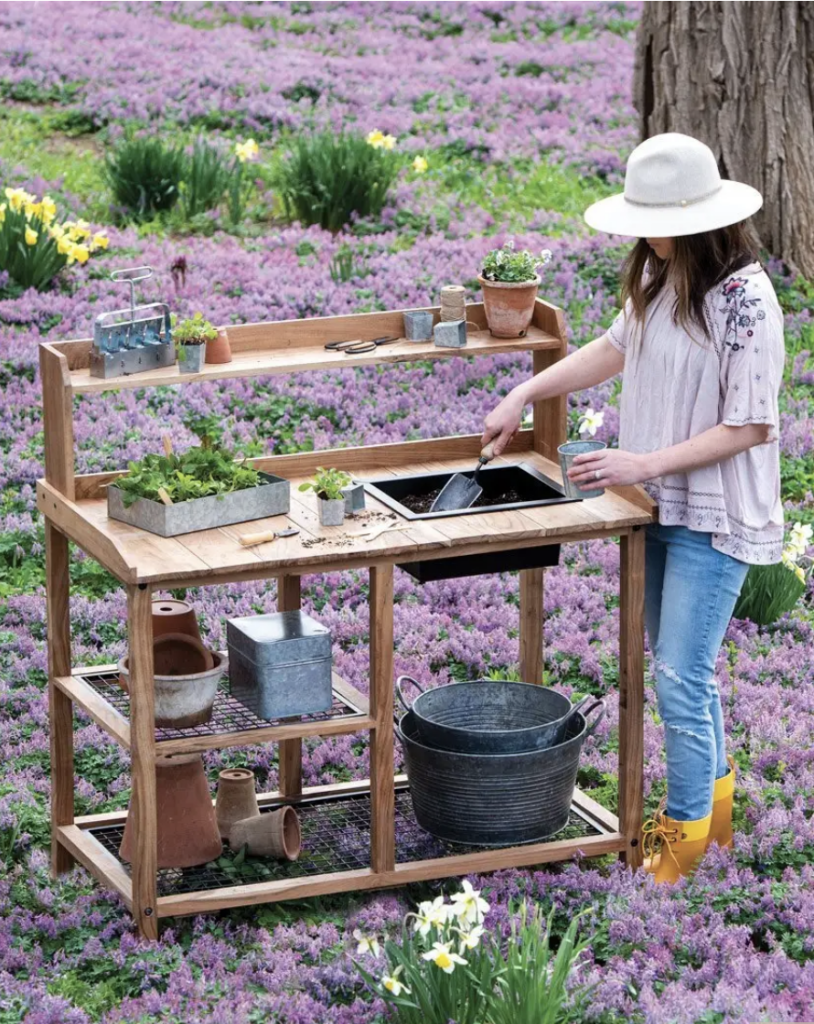 This acacia potting bench is not only gorgeous but so functional! We have this and right now our outdoor kitty cats love it but I am excited for spring! It's on sale so grab it now!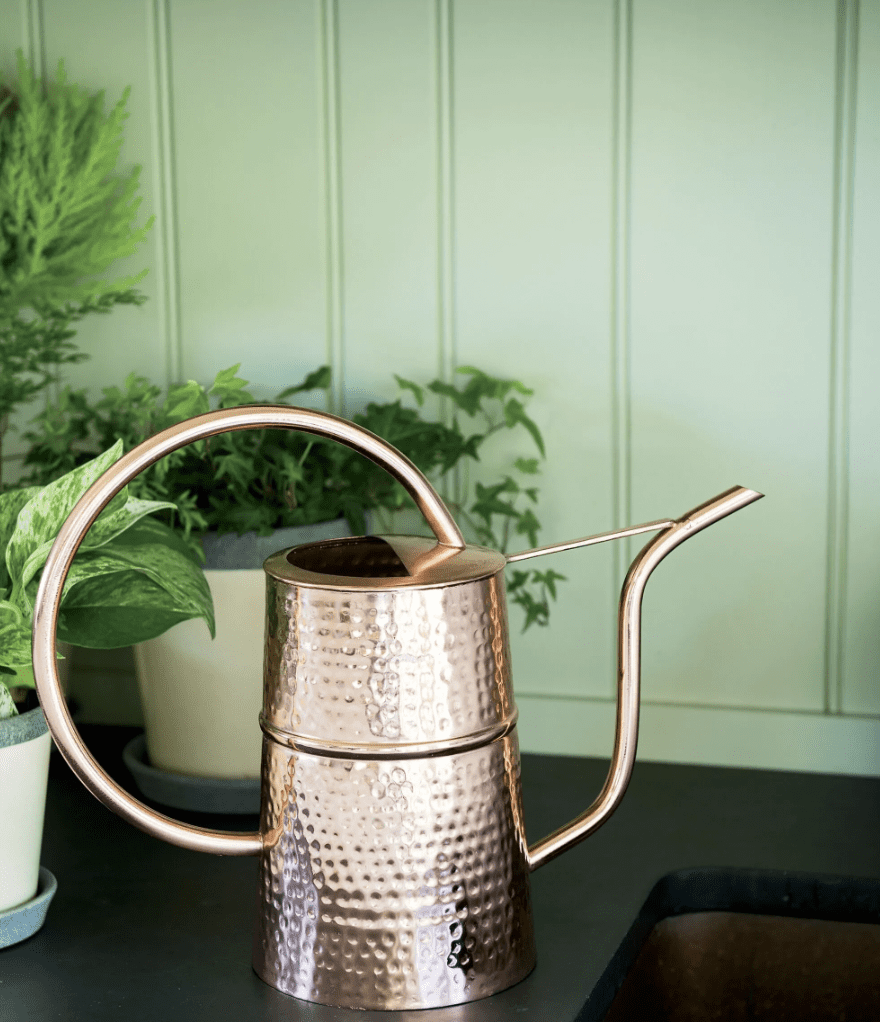 This gorgeous copper watering can any plant lover will LOVE – great for indoors or out!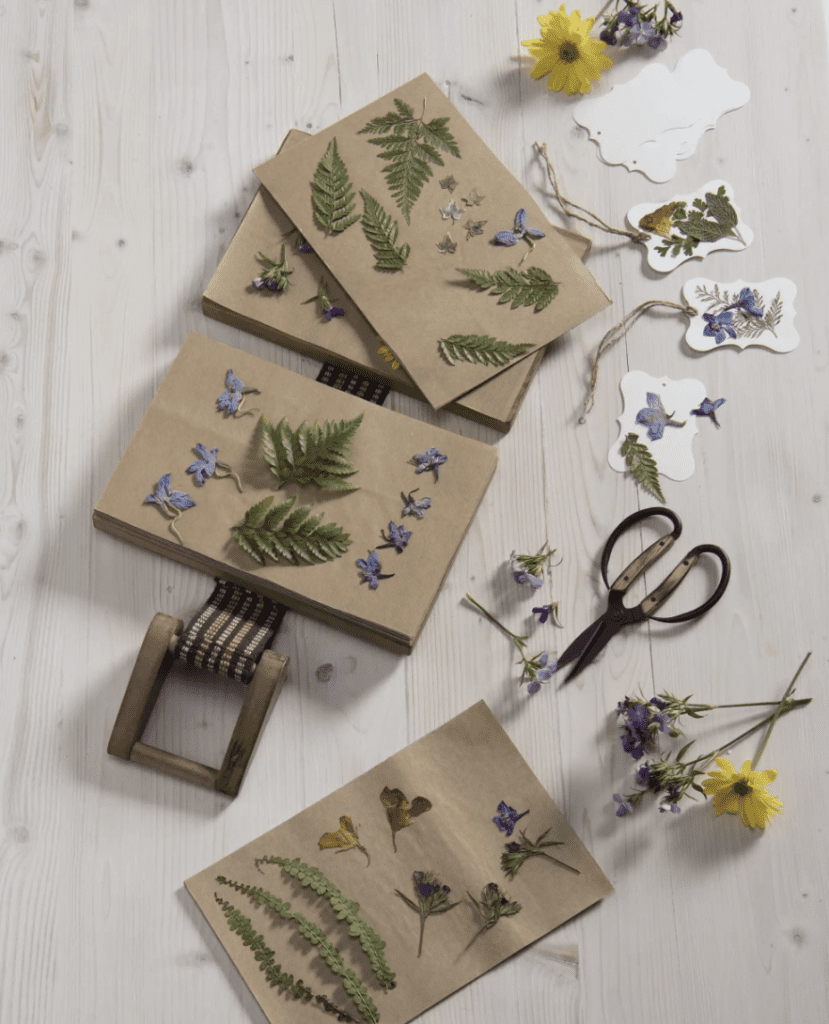 Another great gift idea – I picked this up for Zoe and I can't wait to use with her is this flower press!
Tools are essential and here are some I think you should grab :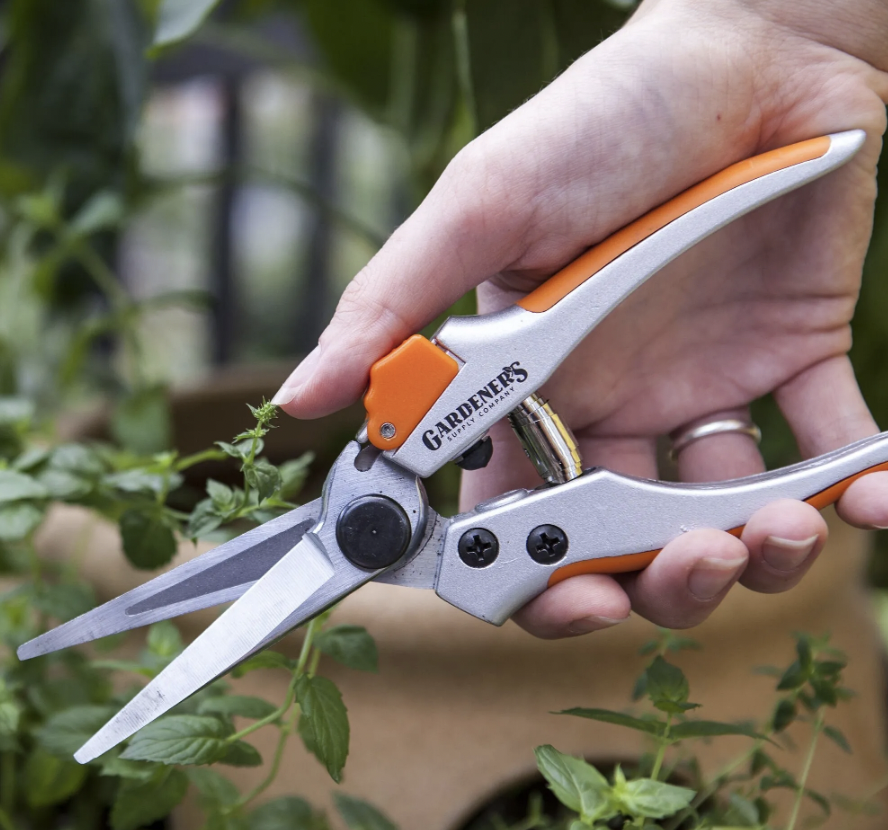 Long Snips / Raised Bed Trowel / Mini Trowel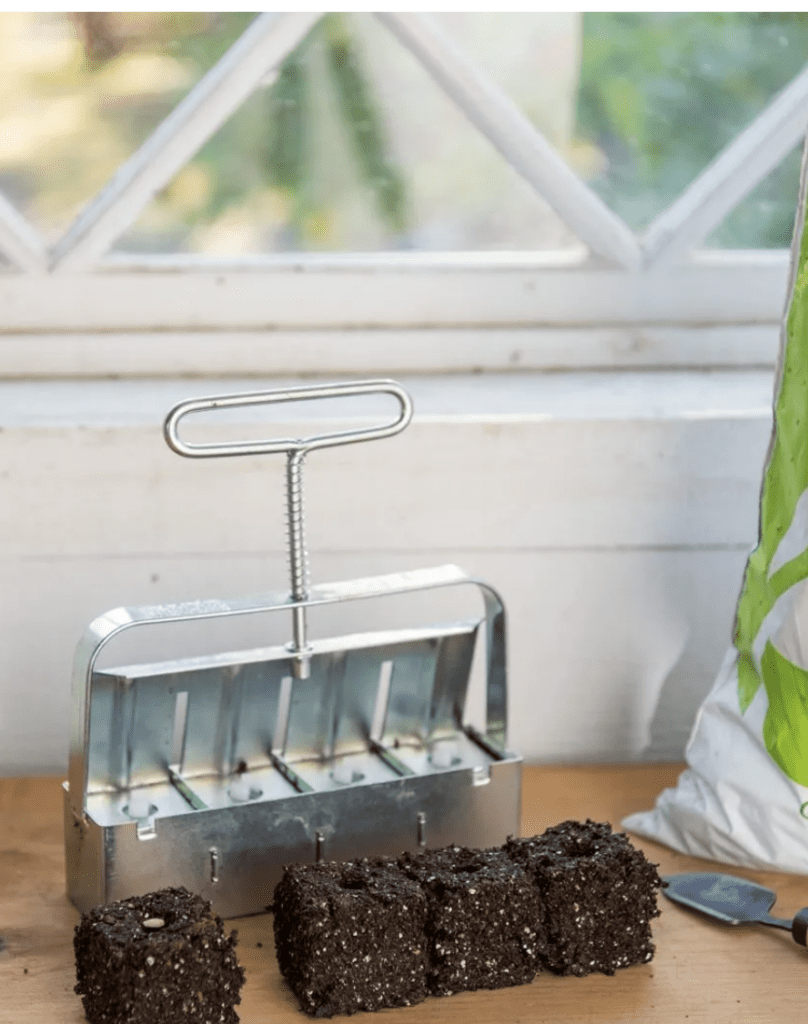 I added these soil blockers to my list and I can't wait to use them – have you tried them before?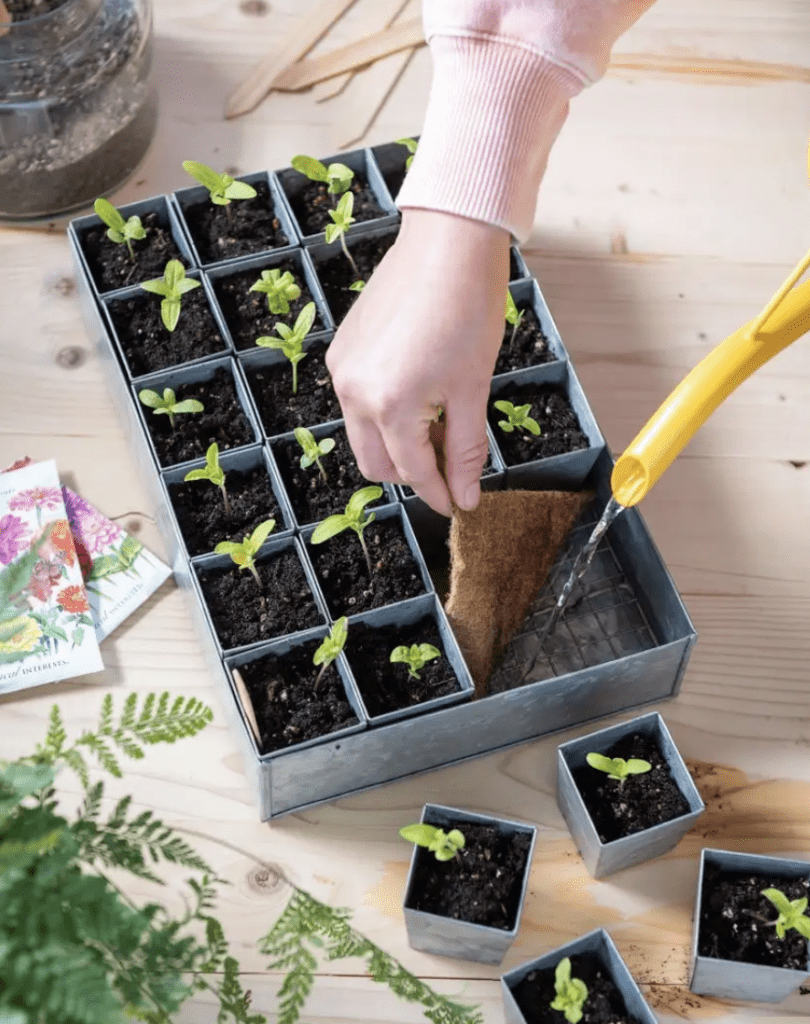 Ready for planting all the seeds? You can start now! This self watering tray is a must!
Don't forget your organic seed starting mix!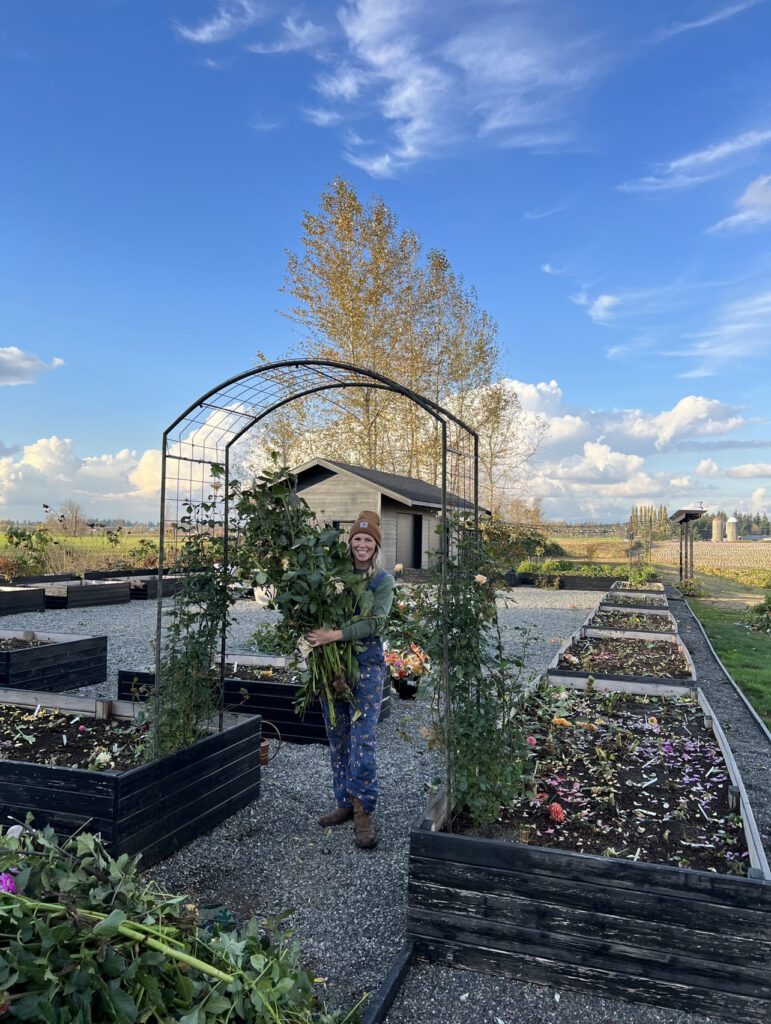 Now for the item I wished I had all season long :
This galvanized garden tool storage box will sure come in handy, it is something everyone needs and you won't lose all your tools!
You know how much I love this stain, I can't wait to use it again this spring! If you need to use it indoors too – it has no smell! I have a whole post all about how we used the stain.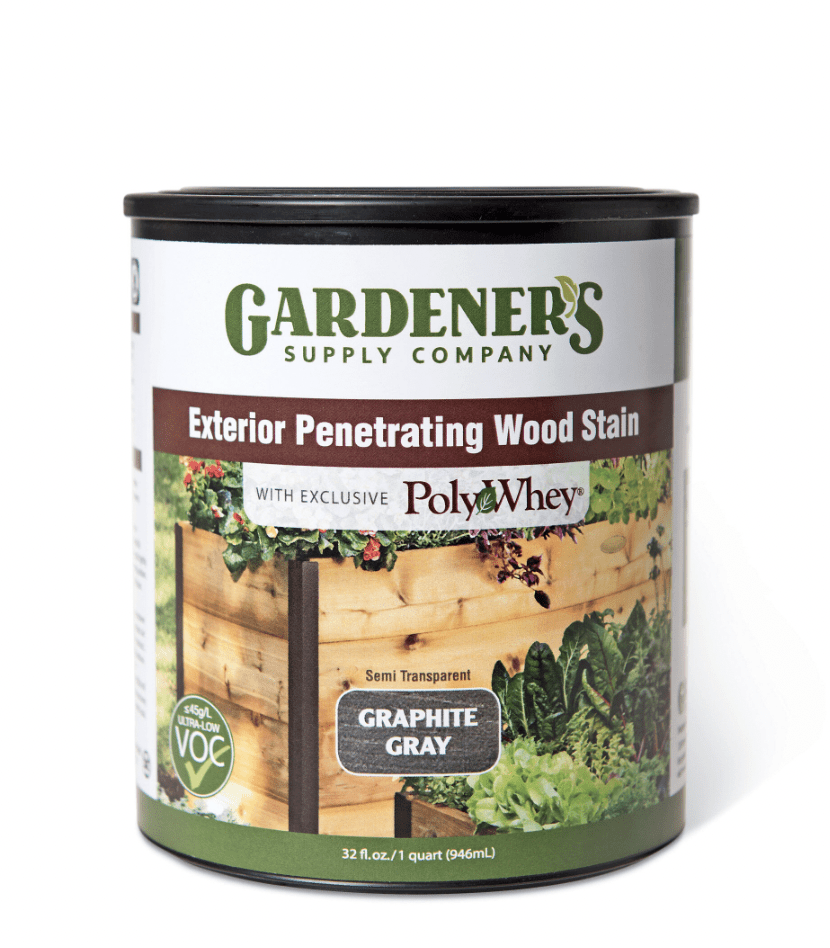 Pin this for later so you can remember this post!