MY FAVORITE CHRISTMAS DECOR FROM GRANDIN ROAD
When to decorate for Christmas? Christmas is still a month and a half away, and some of you may not decorate yet.. but you don't want to miss out on your favorite holiday decor! Today I am sharing all the items I ordered from Grandin Road so you can shop too! Soon you will see each of these items in all my photos, but you can get the items before they sell out!
This photo is an example of why to shop early, and for me to share early….I feel like I failed you all! This doormat from Grandin Road is AMAZING and huge and just something I wish everyone could get … but it is SOLD OUT. I hope they bring it back, but if not I have listed all my favorites below and all the items I ordered.
I just love these pre-lit JOY greenery! You will see this in my backyard!
My kids have been wanting their very own reindeer, and when I found these at Grandin Road it was a must have! You will probably see these in my front and back yard moving around.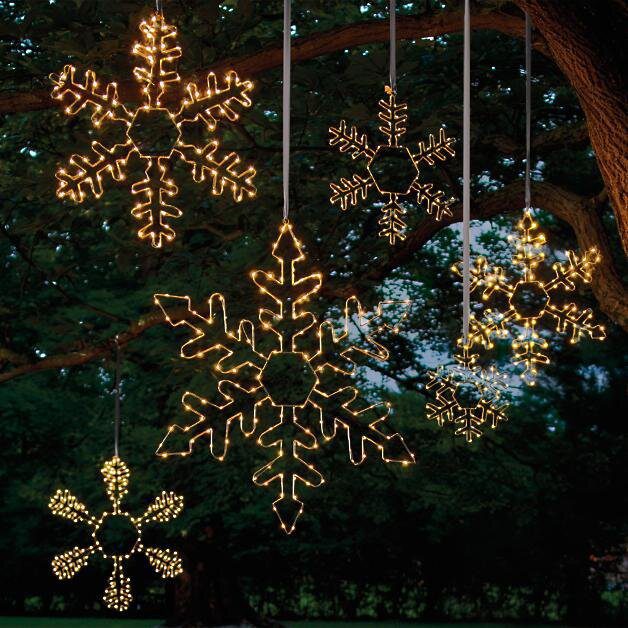 I knew exactly where these light up snowflakes were going to go the moment I saw them, in my backyard on my privacy screen! These would be gorgeous in a window too! Just make sure you look at measurements they are big!
I just love this blue and green garland, urn fillers, and wreath! You may see it indoors and outdoors at my home I wish I could have two sets because I love it so much. They light up too for that extra cozy look!
Here is the tree you will find on my porch I just love it so much! I got this tree collar too you can see it below!
This metal tree collar I just love, the color is so gorgeous!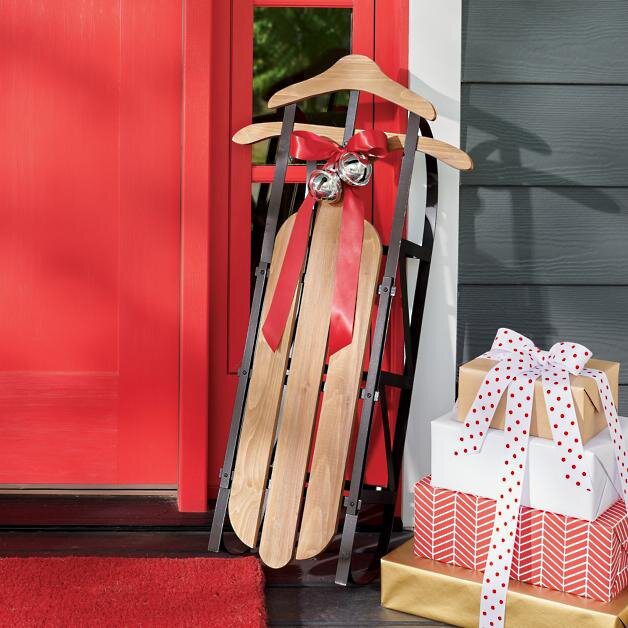 This sled you will see on my front porch isn't it so cute!
I just love these mugs, my kids are so excited to use them, they may have already!
The name for this pine tree is just fitting "soft pine tree" it is just soft and perfect! You will see this in my kitchen and mudroom.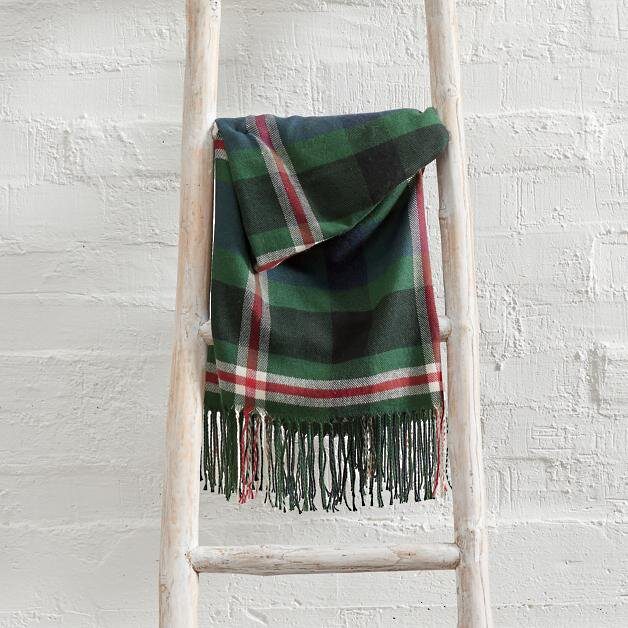 If there is one item that you need from Grandin Road, it is this plaid flannel throw! You will see this in my mudroom and all over my house!
I just love how sparse and real this Noblis Tree looks, It is so cute in person you will see it in my dining room!
This greenery is so pretty, I will be using it outdoors on my covered porch but you can use it indoors too!
I had already placed my order, but found these cute birds they could be used any time of year. You will see them perched around my house.
This candle makes the perfect gift, I have it placed in my downstairs. It isnt huge but is just what I needed – its gorgeous!
Sources :
I have placed all the links below, you can click on each item.
JOY Greenery
Reindeer
Light up Snowflakes
Blue Greenery Light up
Porch Tree
Tree Collar
Sled
Santa, Mrs. Claus, Elf, Reindeer mugs
Soft Pine Tree
Plaid Flannel
Noblis Tree
Breckenridge Greenery
Snowy Birds
Candle
I hope you like seeing what I ordered from Grandin Road before you see it in all my photos! I don't want you to miss out on things when they sell out! Happy shopping, I have placed all the links below!