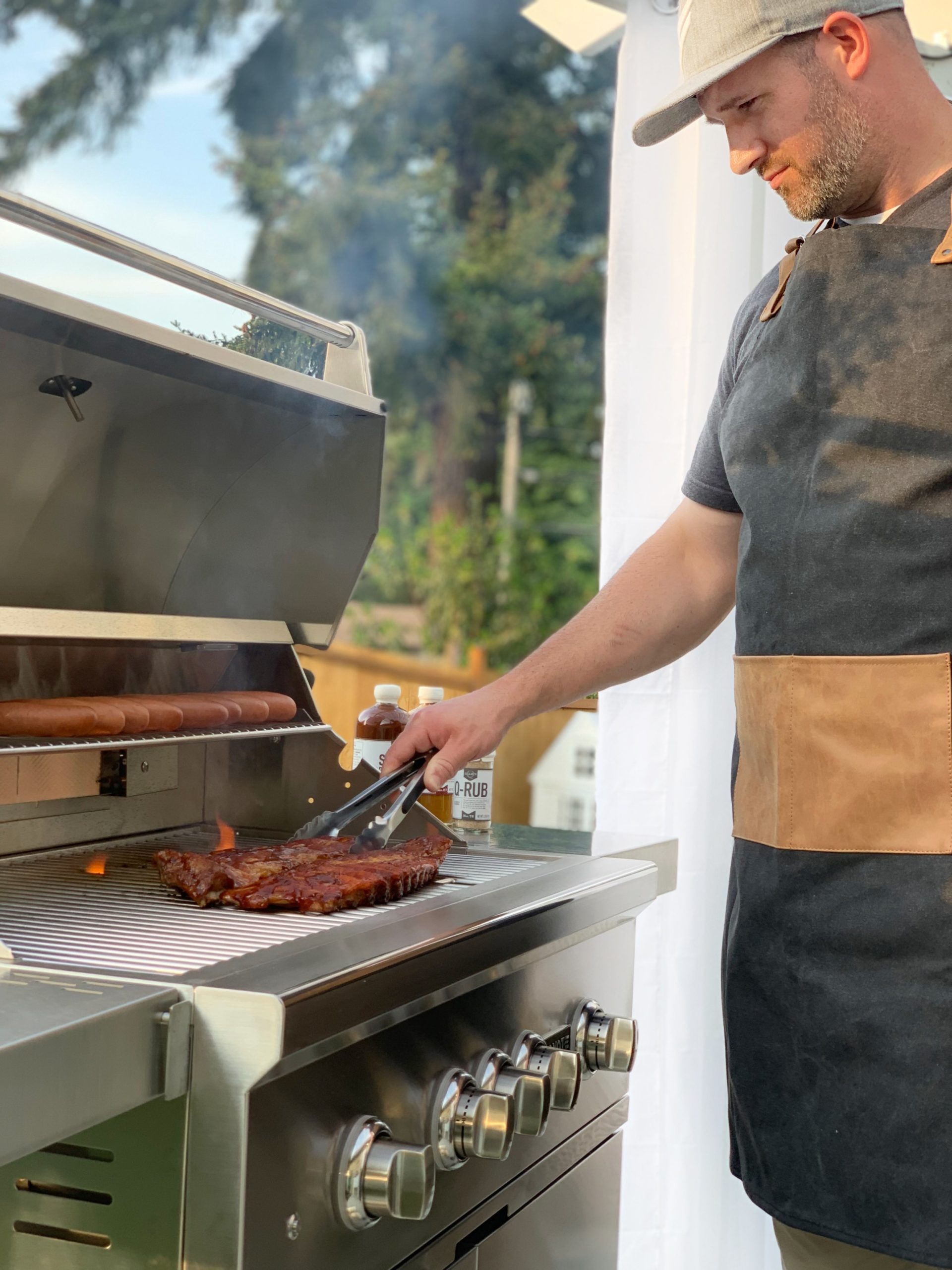 Father's Day is coming soon, and I wanted to share with you our favorites from Hickory Farms! At Christmas time its normally everyones go to for gifts, but did you know they have an amazing gift selection year round? For Father's Day Hickory Farms has everything you can imagine from the apron, grilling tools, spices and even meats! Let me share with you some of our favorites!
This Grilling Apron and Tool set from Hickory Farms is a must have! I ordered this for James and the quality is unbelievable! It is the perfect gift for the one who loves to grill!
If you aren't looking for an apron, this salt block and grill tool gift set is one I would add! It comes with all the tools you would need in a nice case along with a salt block ready for grilling!
We ordered this Lillies barbeque sauce from Hickory Farms, and can I tell you how amazing it was! If you know someone that loves to grill or is a barbeque sauce enthusiast this is a perfect gift!
We love these Lillies rubs, they are perfect for grilling or even to make a dip or put on fries! I love these kind of gifts for those who love to try new things!
In the first photo you can see James grilling, and this is the box we got from Hickory Farms! Can I just say these were the best meats we have ever had in the Ultimate Grilling Favorites Gift Set! The ribs seriously just melt in your mouth, and the bratwurst everyone got to enjoy! We still need to cook up the hamburger but I am sure they are just as amazing!
There are so many Gift Boxes I want to try from Hickory Farms here are a few more, but don't forget they have so many more on their site!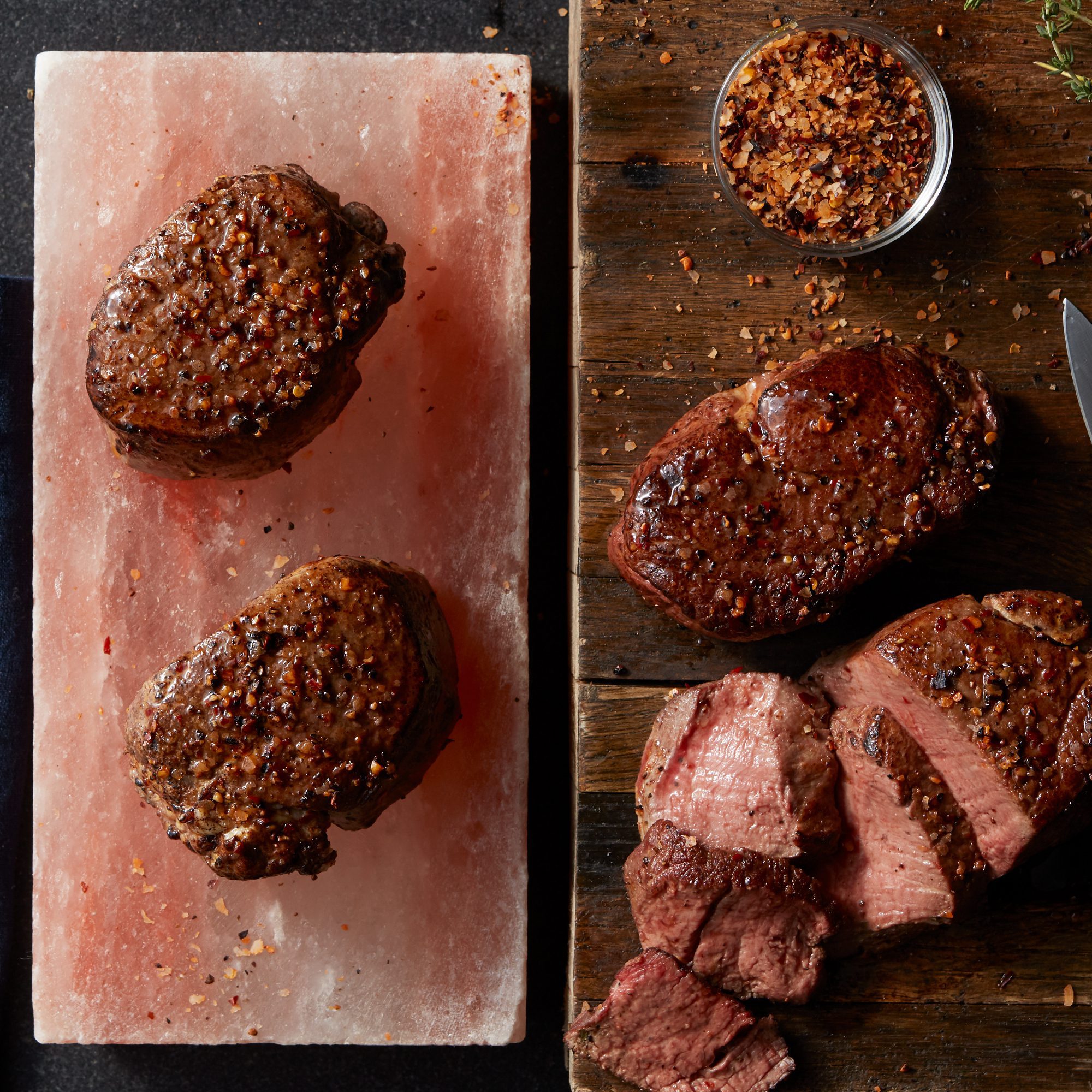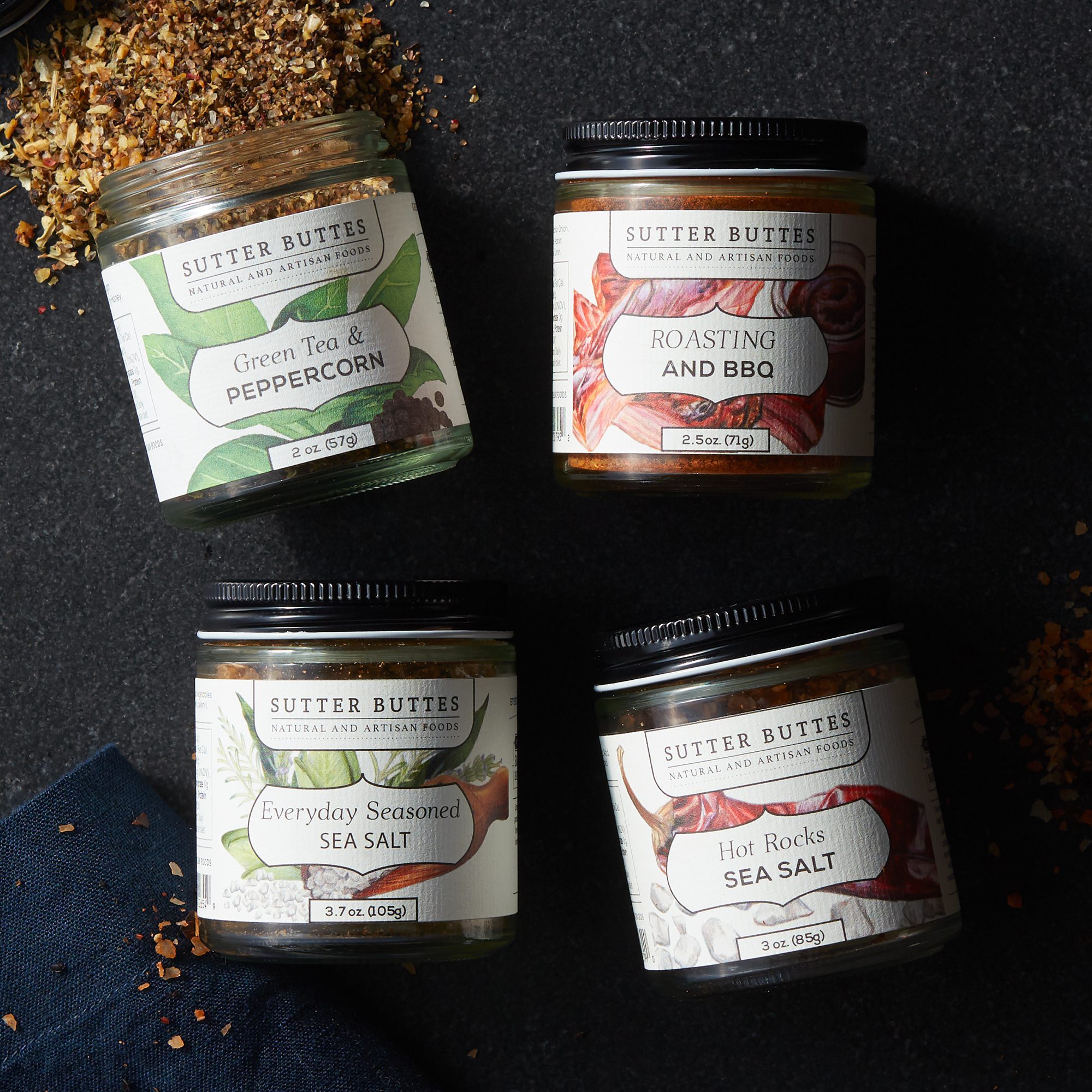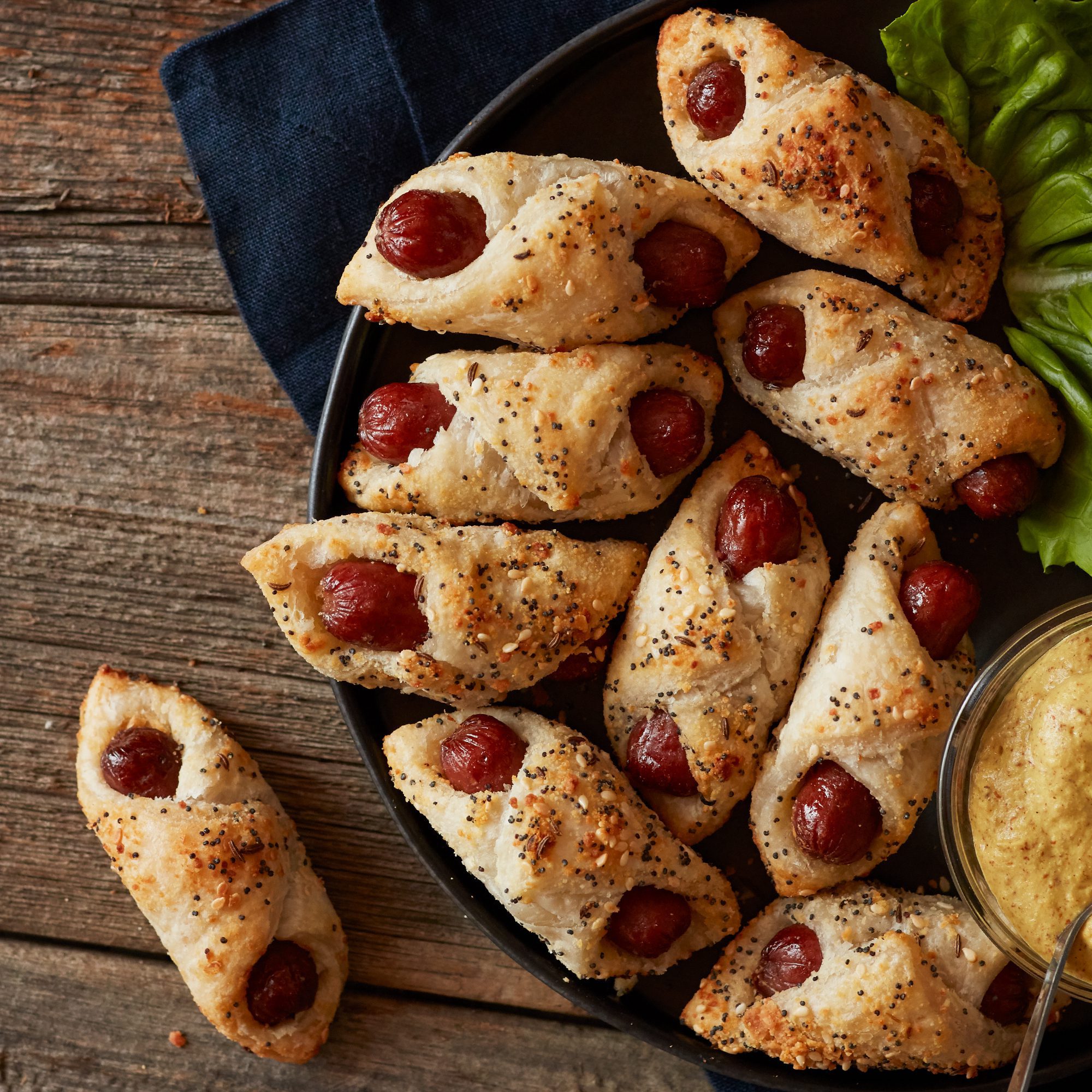 I hope you enjoyed this Hickory Farms Father's Day Gift Guide! I know I love getting new ideas, especially for those who are hard to shop for! With Hickory Farms its the gift that keeps giving that everyone gets to enjoy!