Easy Labels with the Brother ScanNCut Innov-ís SDX225 – My first Project
Today I will be sharing my first project, making easy labels with the Brother ScanNCut Innov-ís SDX225. I will be going over what I learned about the ScanNCut and why I instantly fell in love with this amazing machine! Make sure to keep reading, and watch my video on the process.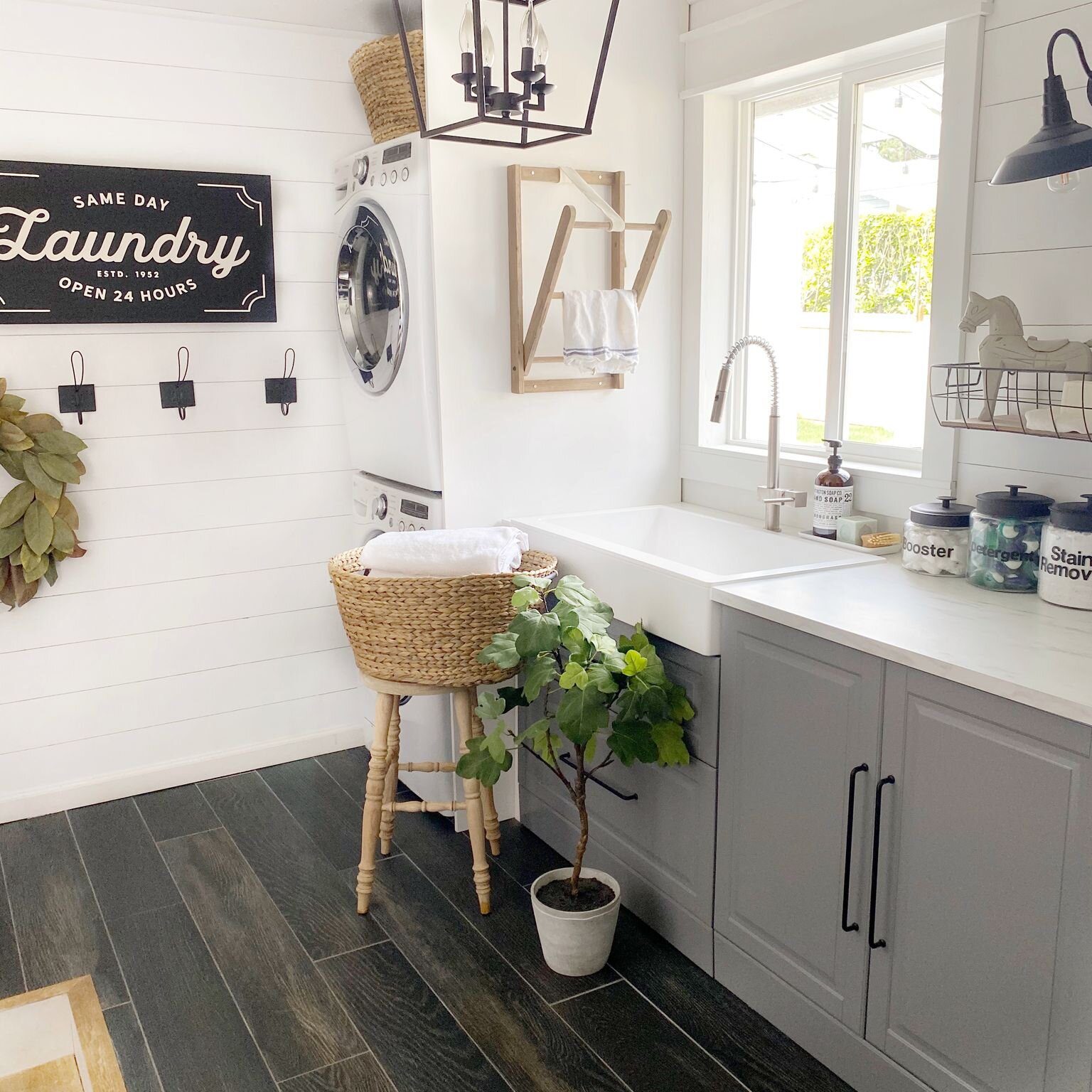 I love an easy project, and this couldn't have been more simple with the Brother ScanNcut. I will be honest, I don't love trying new things but this year is all about getting out of my comfort zone…. so here we go!
I was SO nervous to even take it out of the box because I thought I needed to learn yet another computer program … and honestly after long days thats the last thing I wanted to do. The first thing I noticed with the ScanNcut, is that you don't need to learn a program or even use a computer! Everything is already right there in the machine, over 1300 built-in designs so easy to use on the 5-inch LCD touch screen display. You not only can use their designs but scan your own in!
I do projects at night, and can I tell you how whisper quiet the ScanNCut is?
Some other things I noticed with the Brother ScanNCut Innov-ís SDX225 is that it has so much storage, and in my small house I can use all the built-in storage I can take! Look at it here :
The next thing that I thought was so neat, you can make a vinyl project up to 6ft and 12" wide… I think my husband will be making some decals for his truck! Just make sure to get the optional feed roller.
Now lets start the easy labels, but the hard part is choosing what font to use they have so many options! Lets begin!
Here is a fun video showing my first project with the Brother ScanNCut Innov-ís SDX225 :
I hope you liked the video! I wanted to share some of the take-aways and things I learned!
Here is the font I chose, I wanted it to be something easy for my kids to read and that would be visible when looking at the jars.
**When working with words and Vinyl, make sure to mirror your image and when its time to cut use the half cut so it doesn't go through the plastic sheet.
Here is the final project up close :
I love making labels, I think I could put them on everything, but I shouldn't get carried away!
Here are the supplies I used for this project:
Brother ScanNCut DX 225
Black Vinyl
Weeder
Pin this image for later, and come pin along with me HERE.