25 of My Favorite Personalized Gift Ideas With CRICUT®
Today I am sharing 25 of my favorite personalized gift ideas with CRICUT® just in time for the holidays! Now its time to show you all these ideas so you can get started, only 2 weeks till Christmas!
25 Personalized Gift Ideas :
1. This first photo you see above I recreated from the DIY Advent that I made last year! I simply took the little bags that I numbered with my CRICUT and added them to a chalkboard! We fill these with little acts of service and are a favorite in our house!
Advent Calendar HERE by DREAMINGOFHOMEMAKING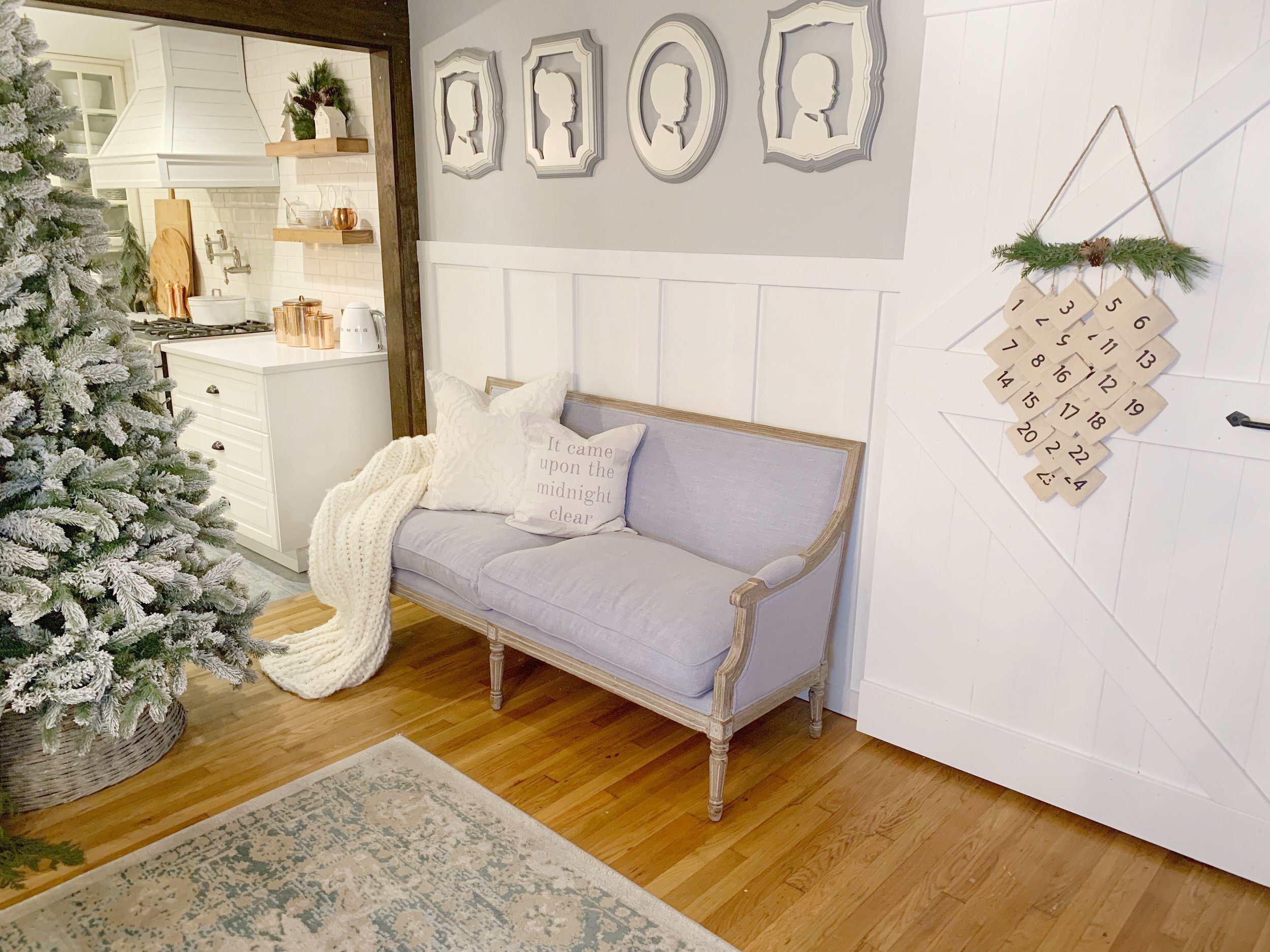 2. Here is the original advent calendar I made last year, it is a perfect gift not only for your kids but for someone on your gift list to cherish for years to come!
Advent Calendar HERE by DREAMINGOFHOMEMAKING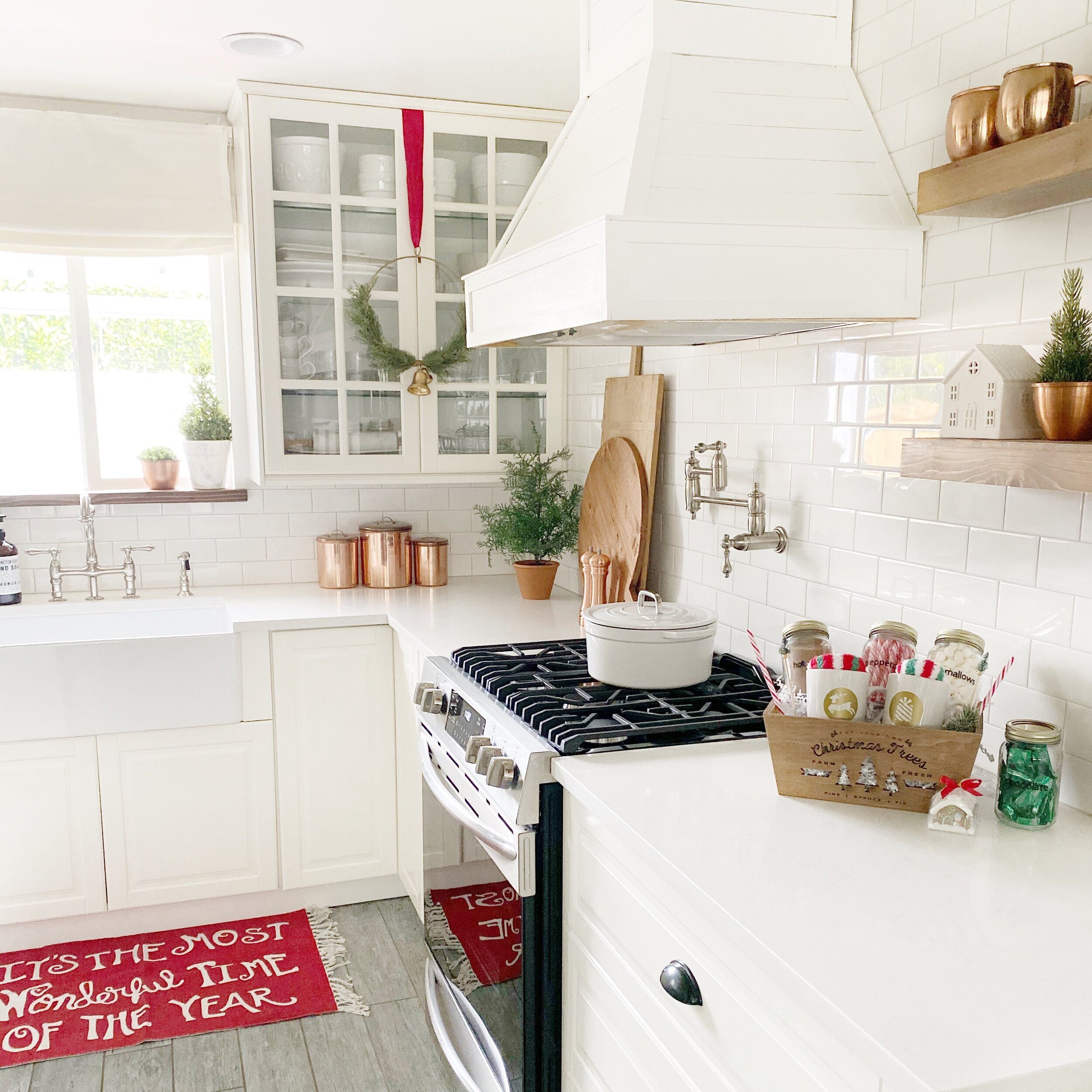 3. I love hot cocoa, and what better than to give it to someone else! It would be perfect to give like this or you can add a gift card!
Hot Cocoa Gift Basket HERE by DREAMINGOFHOMEMAKING
4. I just adore these trees that my friend Leslie at My 100 Year old home made using her Cricut! These make the perfect gift as they are, or add on to a present, or put on a table… the options are endless!
3D Christmas Trees HERE by MY 100 YEAR OLD HOME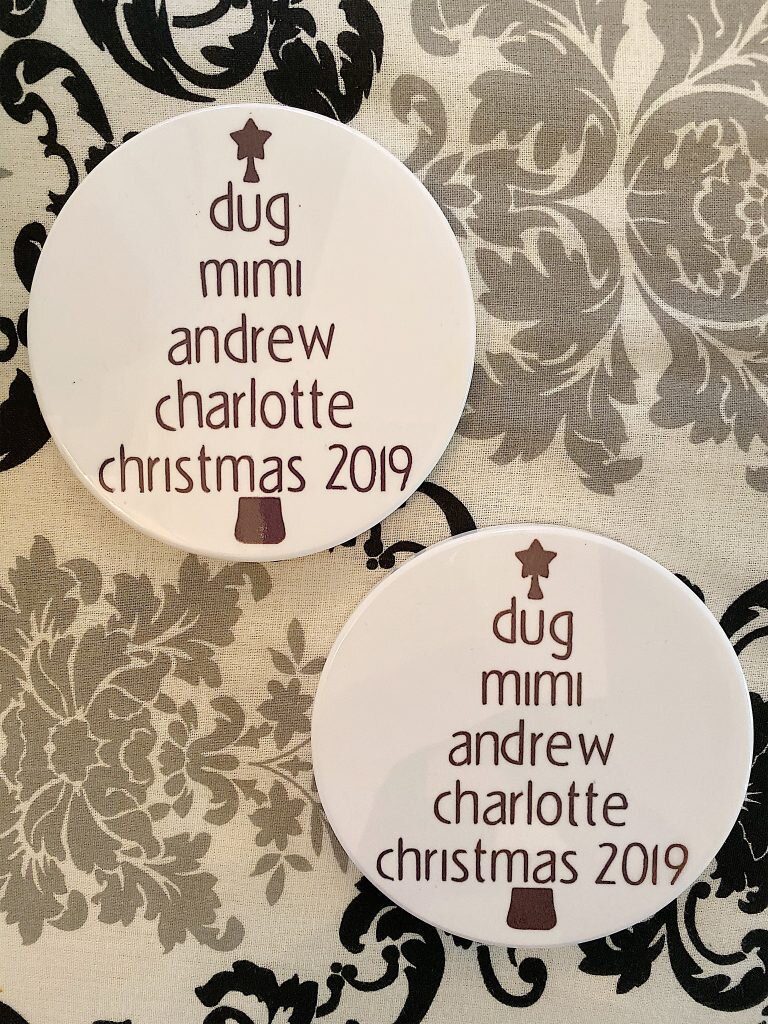 5. I love this idea of these Personalized Coasters from My 100 Year Old Home, it is the perfect gift for those that have everything!
Personalized Coasters HERE by My 100 Year Old Home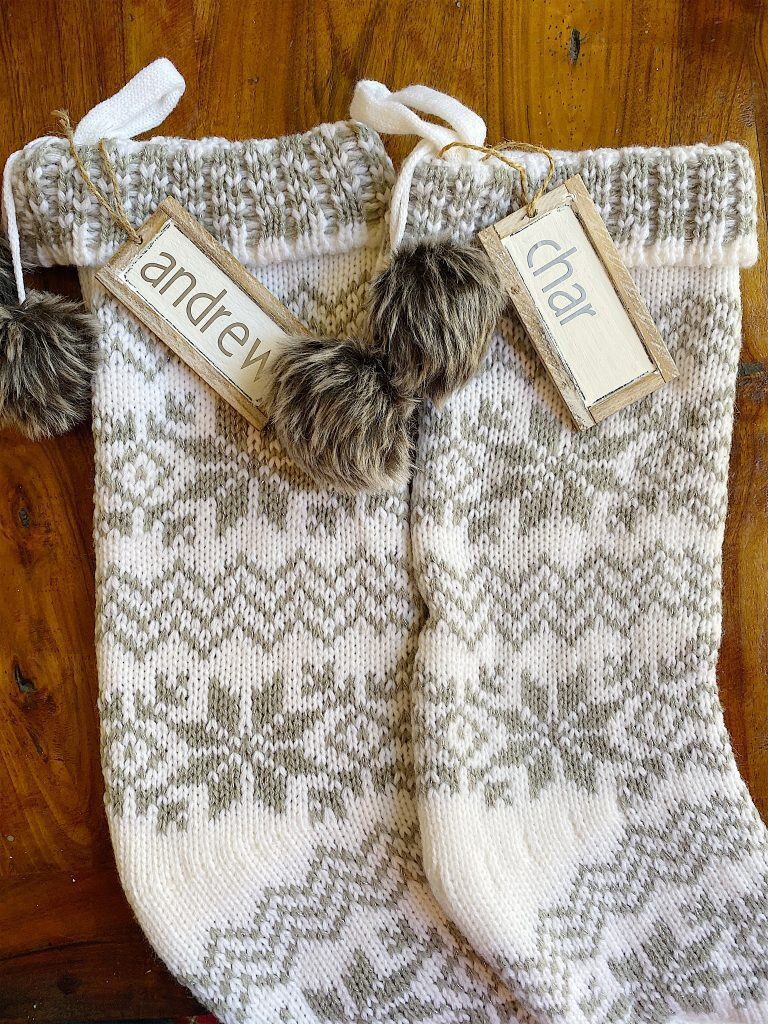 6. These Personalized Stockings from My 100 Year Old Home are just to cute! I love how simple this is, but makes the sweetest gift!
Personalized Stockings HERE by My 100 Year Old Home
7. Yuni with Love Your Abode made these cute bags for Christmas and if you check out her blog she made personalized Pajama tops too!
Personalized Bags HERE by Love Your Abode
8. These Coasters are so fun by April Go Lightly, and perfect project for kids too! Her daughter made these personalized coasters.
Coasters HERE by April Go Lightly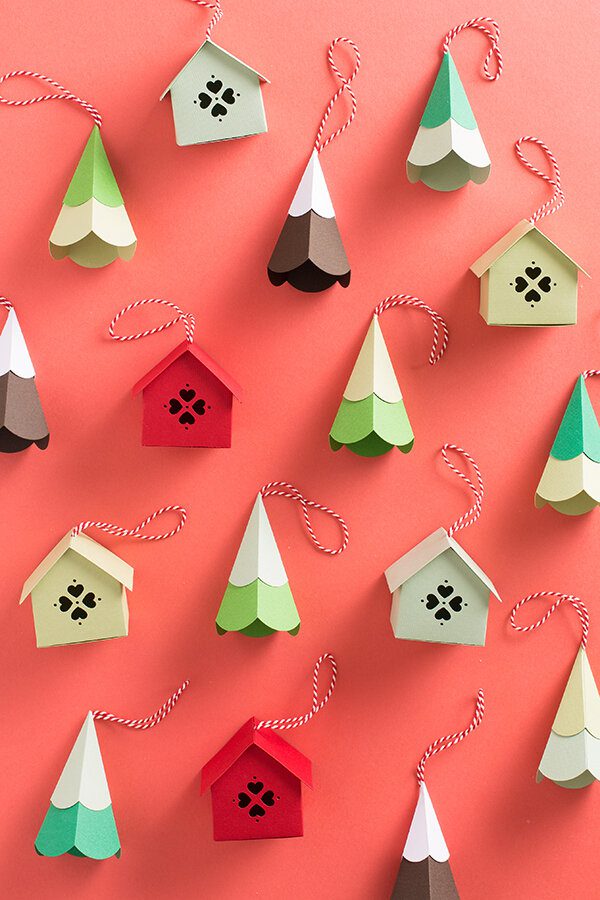 9. Ok, these are to cute for words! Aren't these ornaments from Oh Happy Day the best, and the best part they have a garland and name tags on this post too!
Ornaments, Name Tags, Banner HERE by Oh Happy Day
10. This pillow from Todays Creative Life, isn't just the perfect gift to someone but yourself!
Pillow Cover HERE by Todays Creative Life
11. Fleece placemats, who would have guessed! Aren't these so amazing from Fleece Fun? My kids would love them!
Fleece Placemat HERE by Fleece Fun
12. This DIY from The Idea Room is right up my ally, with the baking and the personalized hot pad and towel – so amazing!
Personalized Hot Pad and Towel HERE by the Idea Room
13. Personalized engraved Charm Bracelet and Necklace from Lauras Crafty Life, honestly I didn't even know the Cricut did that and I can't wait to try!
Engraved Necklace/ Charm Bracelet HERE by Lauras Crafty Life
14. I know these makeup bags from Leap of Faith Crafting, will be a perfect gift for so many it would be so fun to fill with your favorite things!
Makeup Bags HERE by Leap of Faith Crafting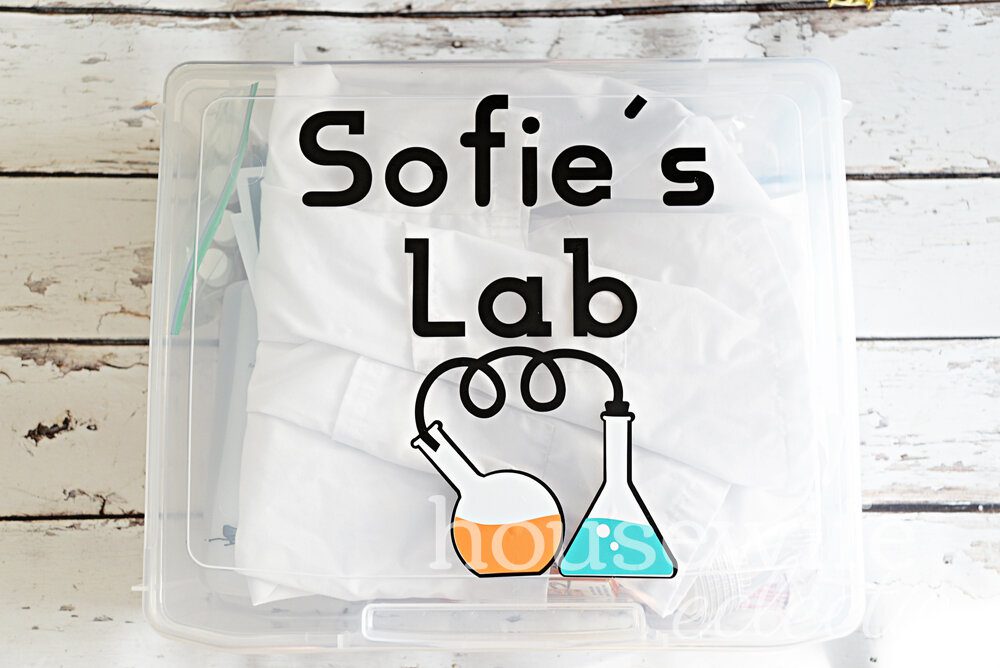 15. Personalized DIY Chemistry Set by House Wife Eclectic my kids would freak!This is genius and would be so fun to make!
DIY Chemistry Set HERE By House Wife Eclectic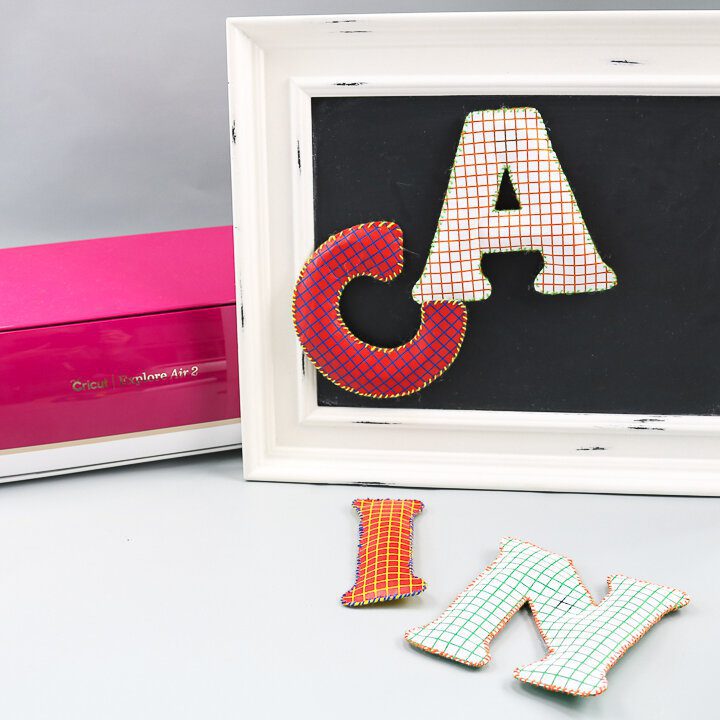 16. Personalized Fridge Magnets by The Country Chic Cottage , why didn't think of these!
Personalized Fridge Magnets HERE by The Country Chic Cottage
17. Monogram Journals by See Kate Sew, these can be for anyone! My kids would just adore these with plain paper so they can color, or just lines to journal! Genius!
Monogram Journals HERE by See Kate Sew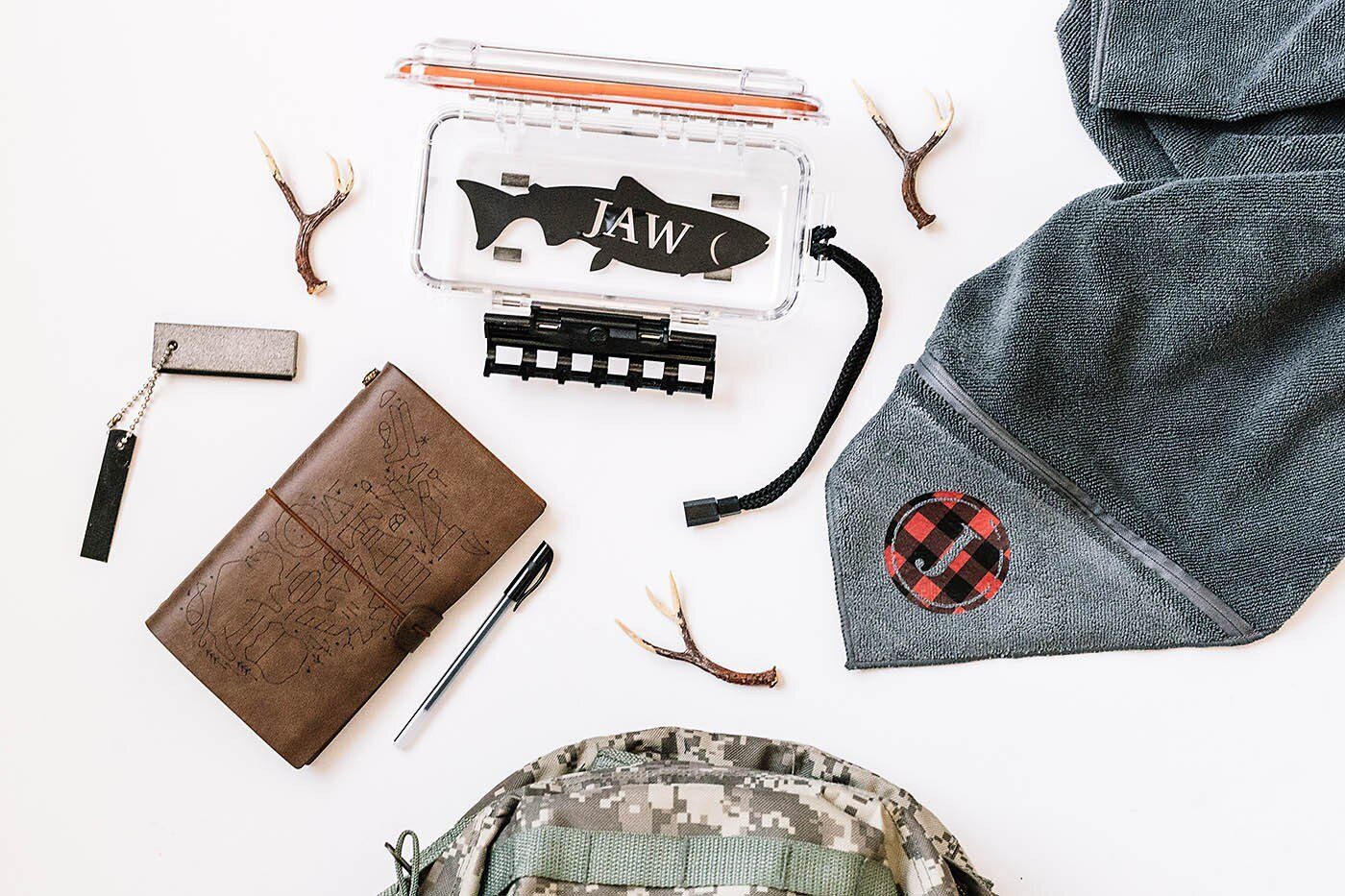 18. Ok, if you are looking for the perfect gift for an outdoorsman look no further! All For the Memories created the most amazing gifts with the Cricut, I am blown away!
Perfect Outdoorsmen Gifts HERE by All for the Memories
19. Gifts for Grandpa, well this is sure a sweet one by Sustain my Craft Habit!
Personalized Pillow Cover for Grandpa HERE by Sustain My Craft Habit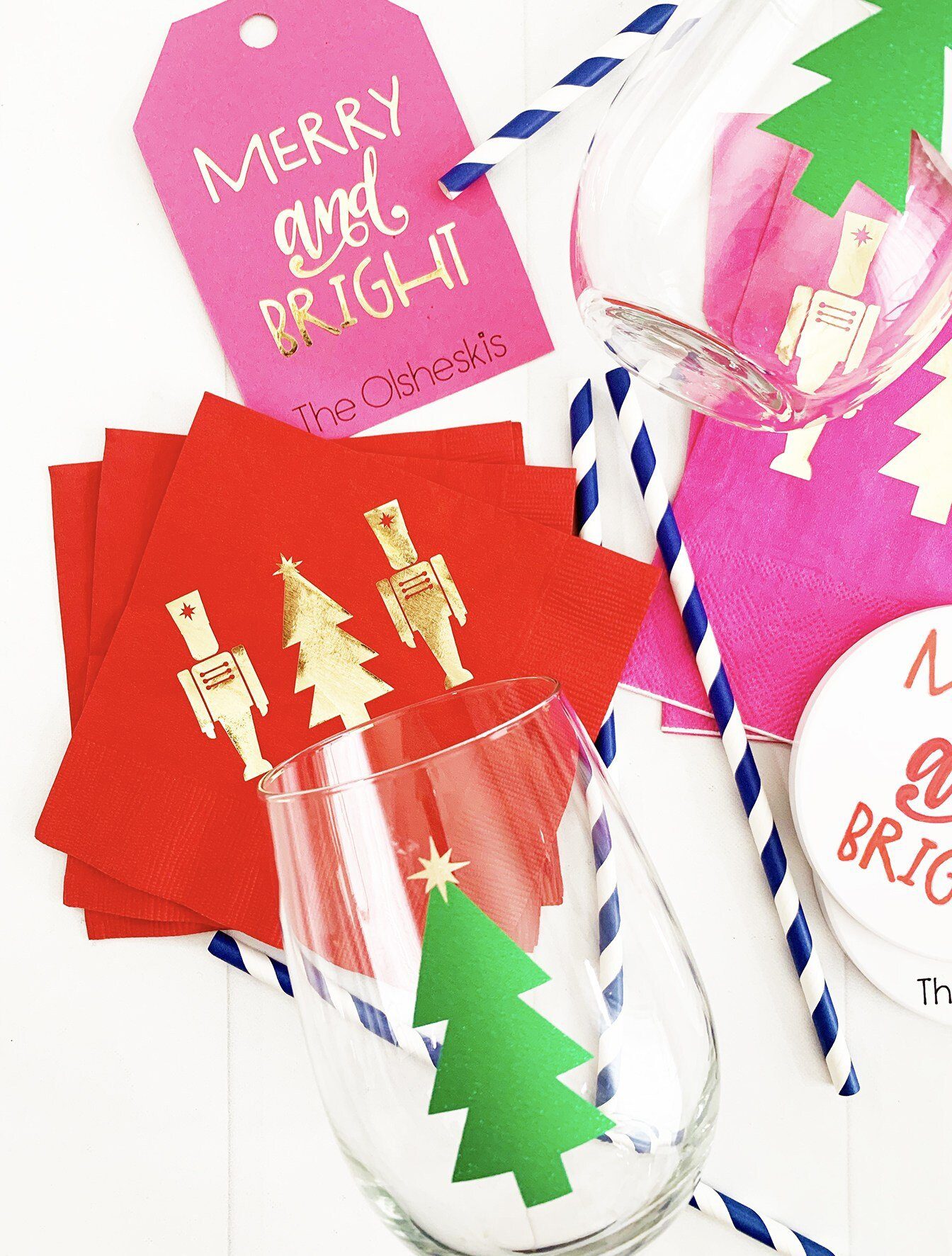 20. Personalized Hostess Gift by Pineapple Paper Co is just the cutest Idea!
Personalized Hostess Gift HERE by Pineapple Paper Co.
21. Personalized Monthly Box by Play Party Plan wow this is so smart! Perfect for kids who love to be hands on, and for the kids who have everything – honestly I don't know what kid wouldn't want this!
Personalized Monthly Box HERE by Plan Party Play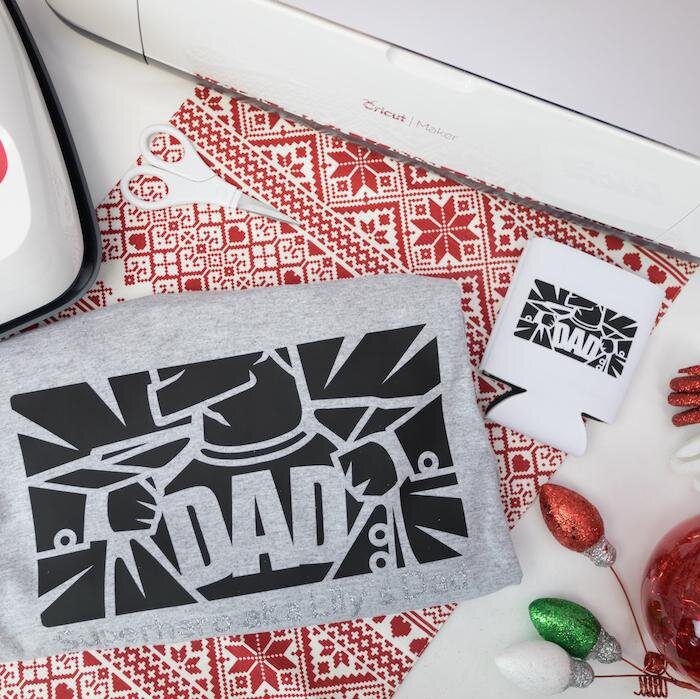 22. Personalized Dad Shirt and Koozie by Craft Box Girls is such a cute personal idea you can do last minute just add your favorite idea on the Cricut!
Personalized Dad shirt and Koozie HERE by Craft Box Girls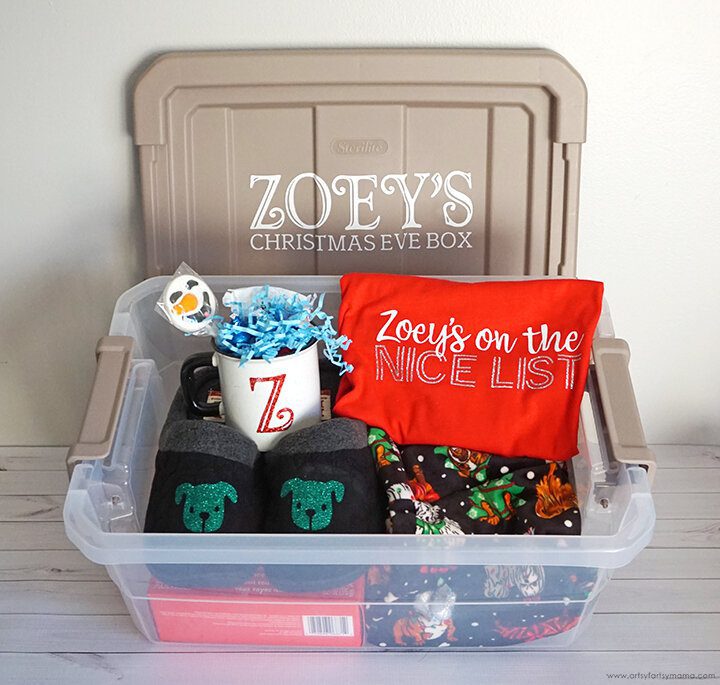 23. Christmas Eve Box by Artsy Fartsy Mama is a wonderful Idea , and even better you can reuse each year!
Christmas Eve Box HERE by Artsy Fartsy Mama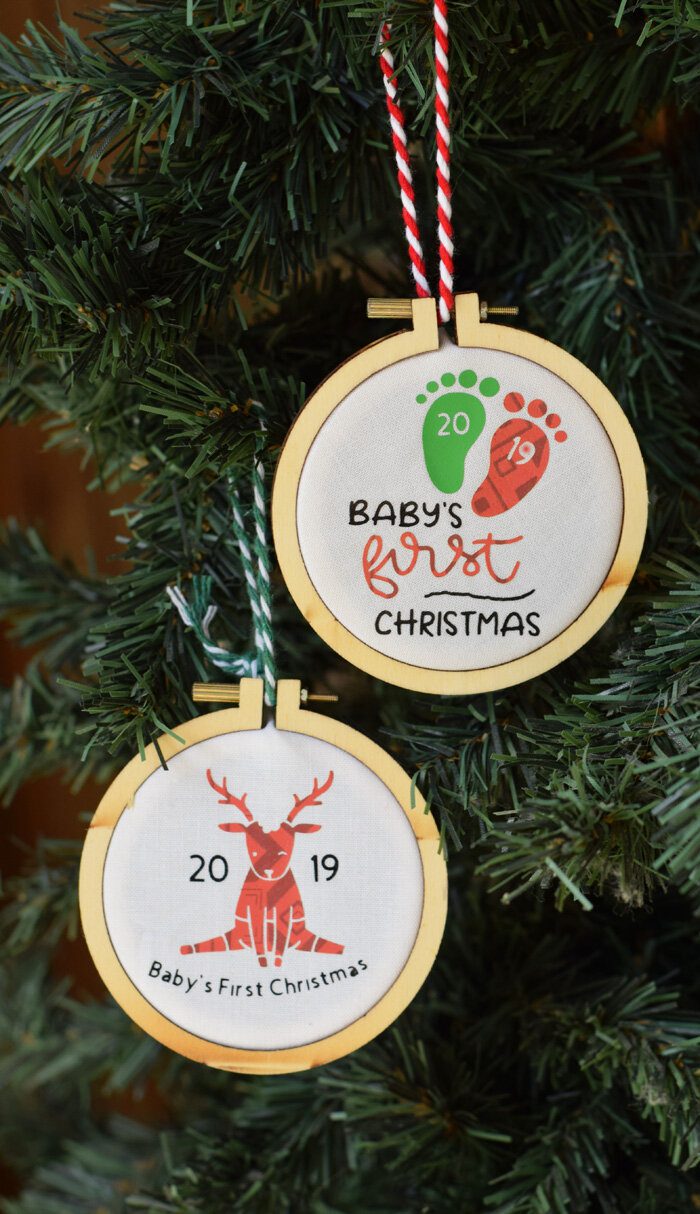 24. Babys first ornament from It Happens in a Blink, these are to cute for words and something perfect for those new parents!
Babys First Ornament HERE by It Happens in a Blink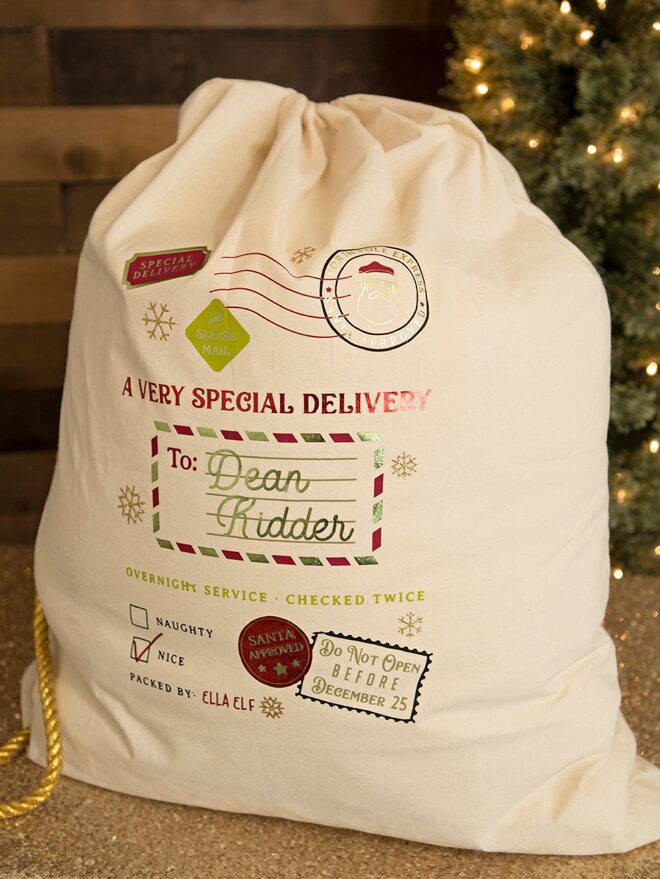 25. Personalized Santa Bag from Something Turquoise just in time for Santa Claus!! These are on my to do list for sure!
Santa Bag HERE by Something Turquoise
I hope you enjoyed seeing all these ideas! Now which one are you going to do? If not right now, don't forget to pin for later! Thanks for reading!