No matter the season, Smith Brother Farms is there!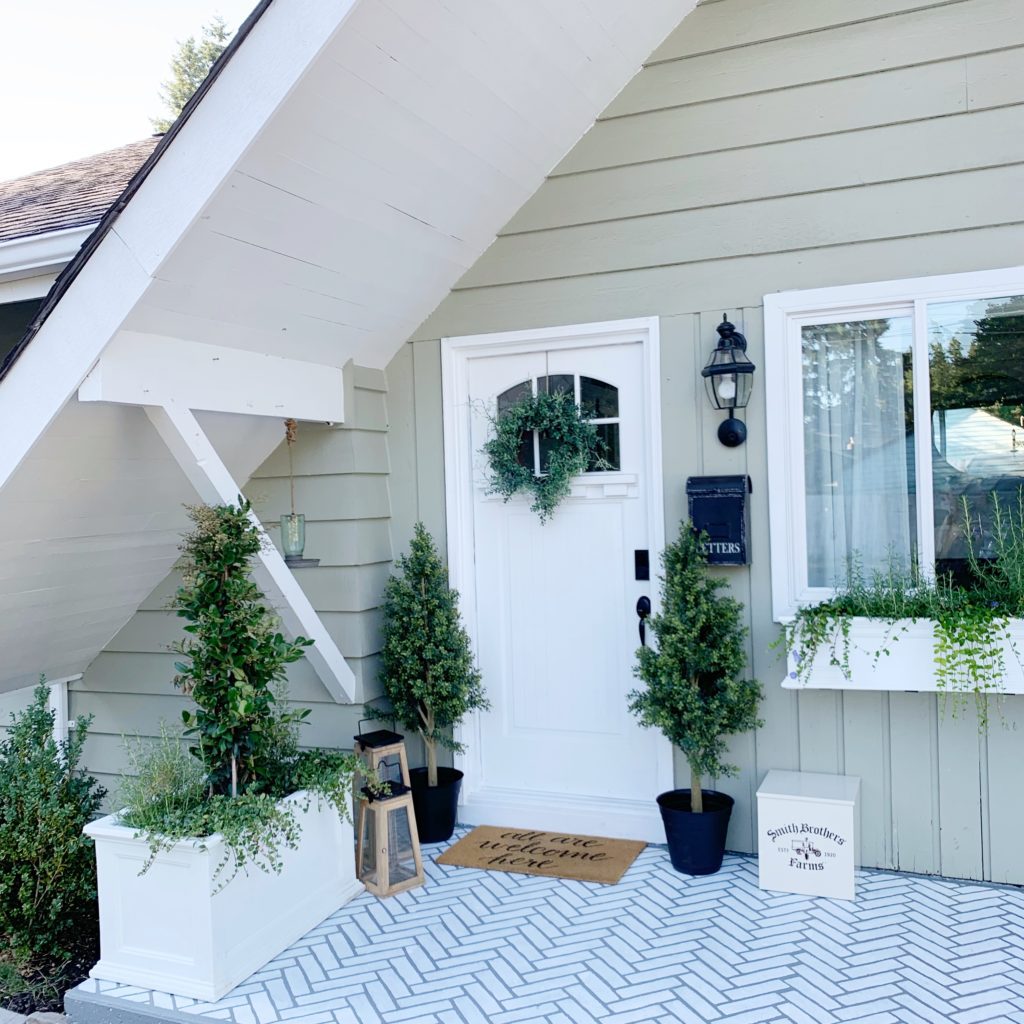 One of our favorite things about Smith Brother Farms is our milk box! We sure love what comes in it each week, but it is so cute for our porch!
Our favorite day of the week is Friday, because thats when our milk man comes! Ollie loves chocolate milk and all the other goodies we get!
We ordered so much, they had to set our milk on the side ! Did you know Smith Brothers not only has milk but so much more, here are a few of our favorites!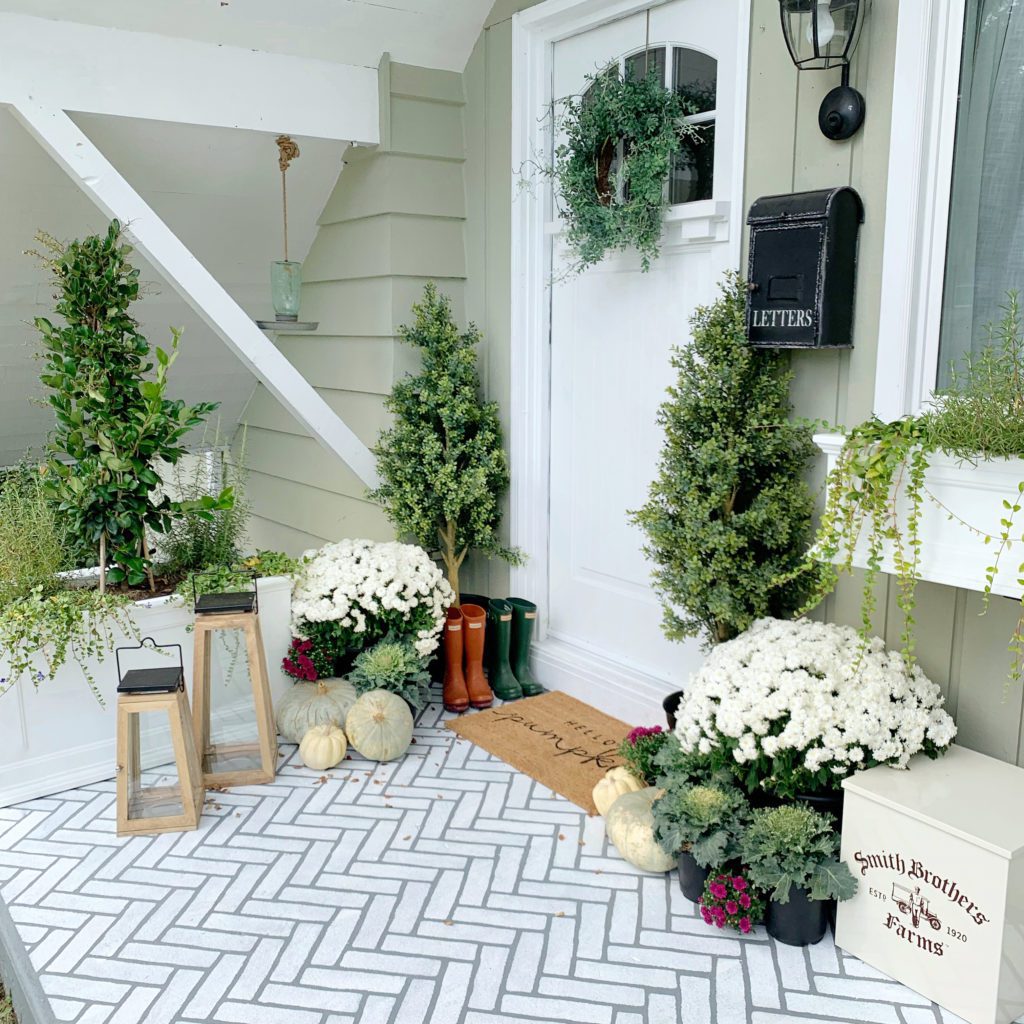 You will see our milk box on our porch decorated for all the seasons, we look forward to all the seasonal products Smith Brother Farms has! What is your favorite?
While we love to decorate our milk box, we make sure to clear it off every Thursday for the milk man!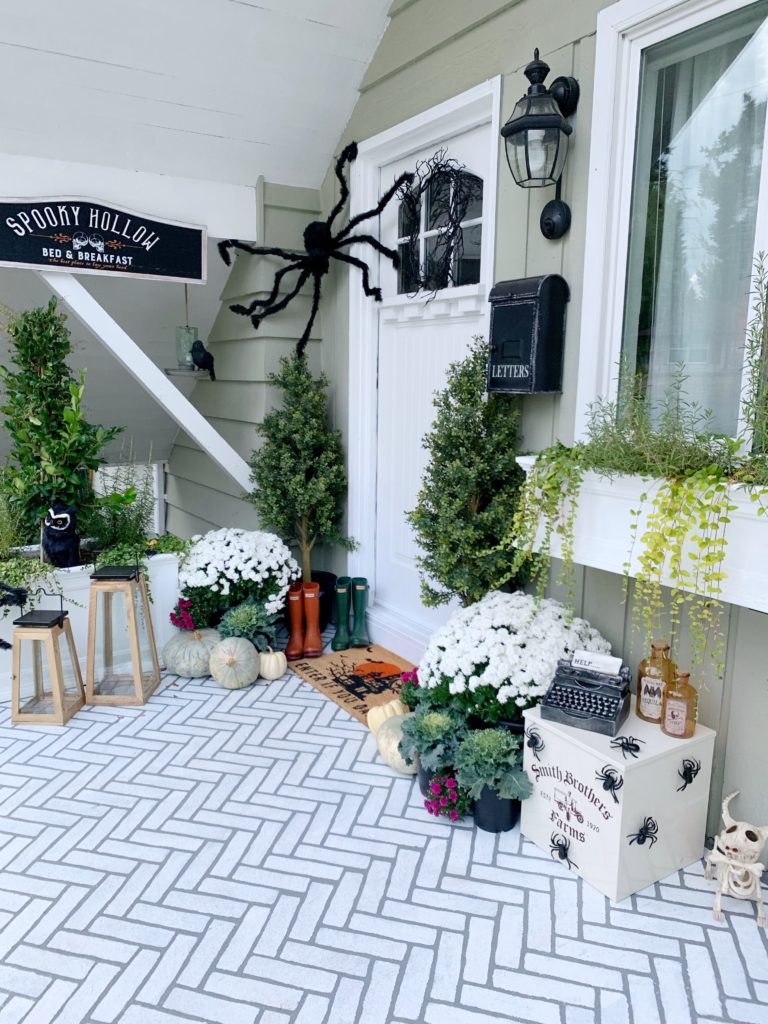 Can you guess what we ordered this week? If you guessed some milk and other goodies you are right! If you are local in Washington I have a coupon code that you can use off your first order SARAH15 for $15 off when you check out at Smith Brother Farms Stay tuned to see more of what we make with our favorite Smith Brothers!