Home for the Holidays -Tree Challenge
Home for the Holidays Christmas Tree Challenge with Decorator's Warehouse! I am so excited to share my tree and more inspo!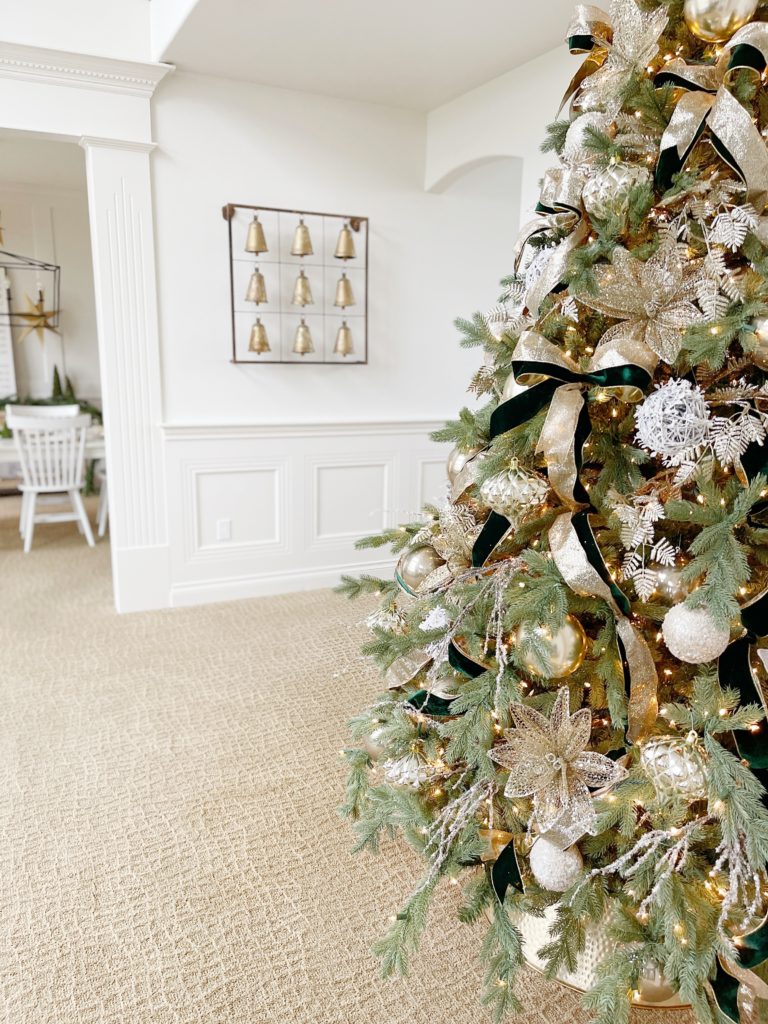 Eek! Here is your sneak! I have to say I have been blown away with Decorators Warehouse they are located in Texas, but guess what they have EVERYTHING online and can ship to you!! I do have a discount code: Dreamingofhomemaking for 10% off so don't forget that! Things are selling quick so make sure to check it out HERE.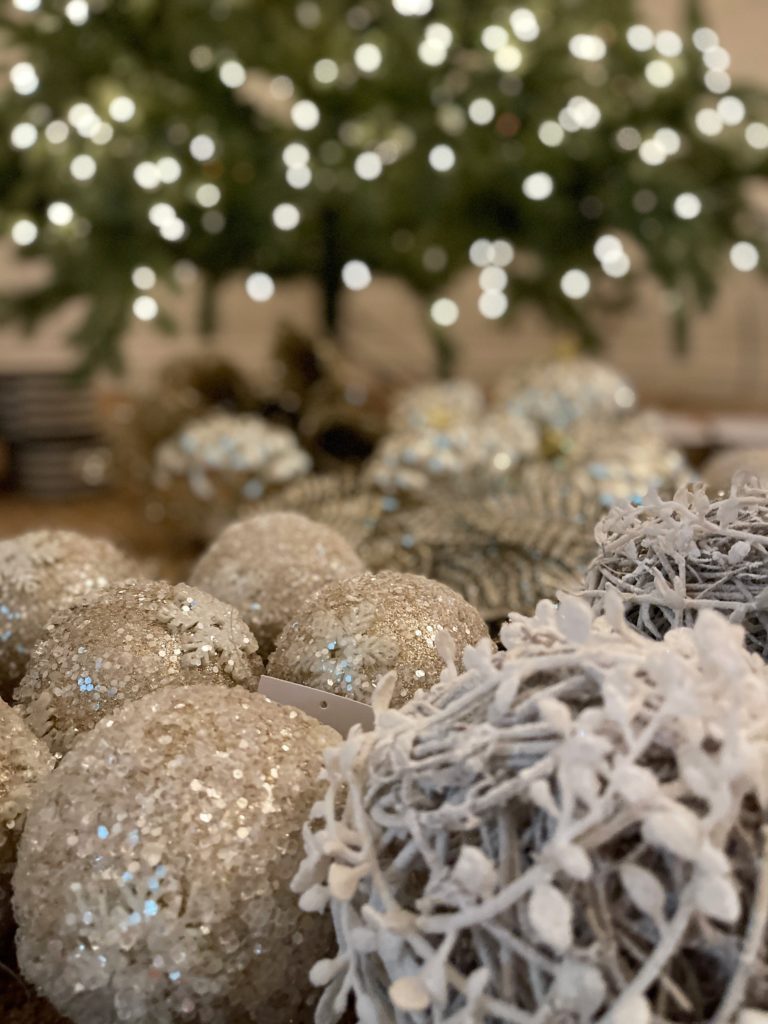 Can I be honest, this is my first ever real tree I have decorated! I have thrown a few ornaments on here and there of course… but sprays, ornaments, ribbons where do you even start?? And for me someone who has never had bigger than a seven and a half feet tall tree its a lot to try to plan!
Decorator's Warehouse has made it so easy with this amazing cheat sheet :
So if you feel overwhelmed, us this and it will get you a nice full perfect tree! Next thing check the measurements on everything you order… I can't believe I am saying this – the BIGGER the BETTER… and the reason I can't believe I am saying this is because if you don't measure you will get your box and see how GIANT everything is! But thank them – because now after using these I can't imagine small
I like to start with a wired ribbon, and keep going till you get to your desired look!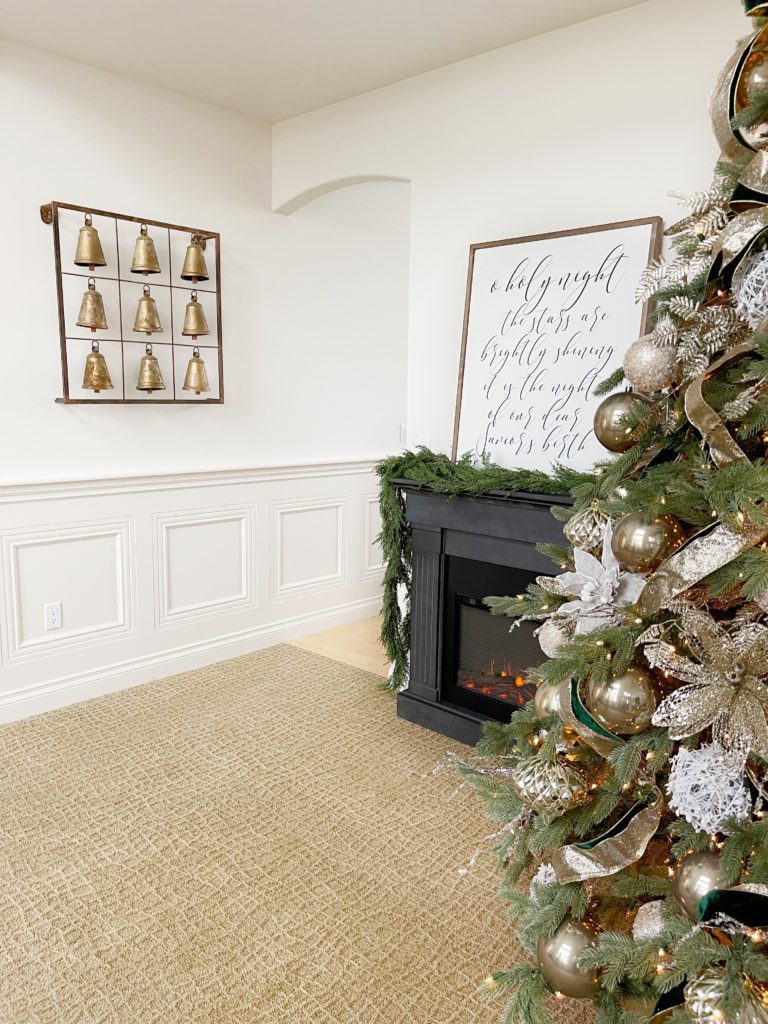 You can see that there is not one specific way to decorate and Decorators Warehouse has you covered!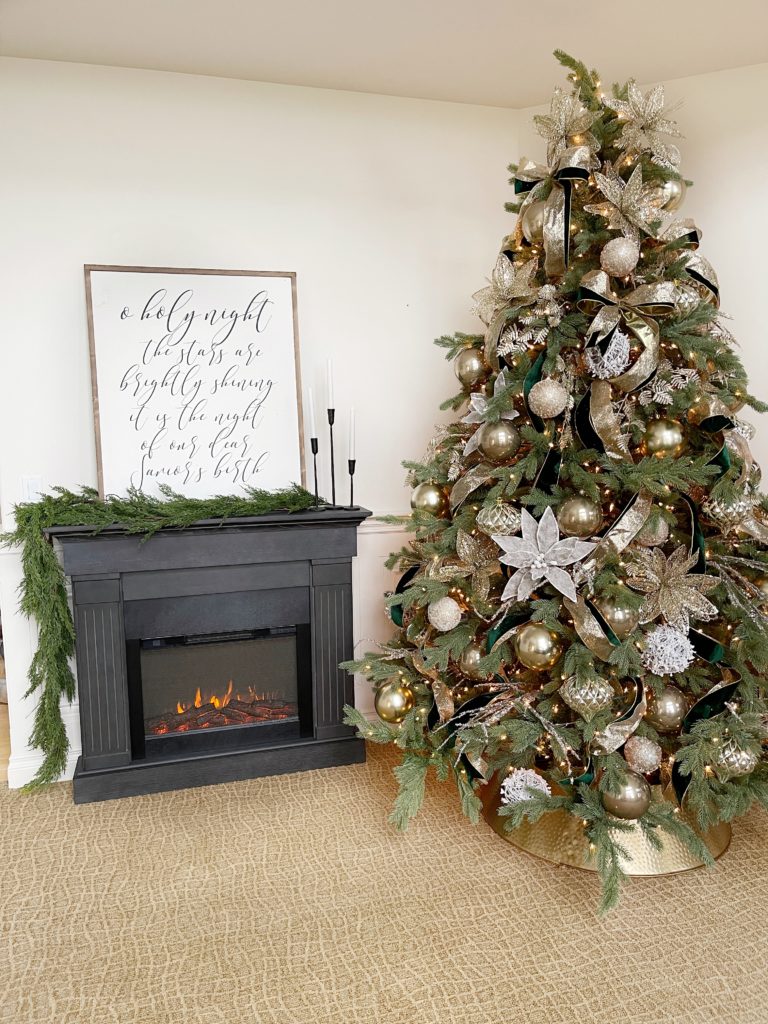 Once you get everything on your tree, step back and see if its just right! Now for me, I need to move one of the poinsettias and didn't even realize it till later in the day – so double check!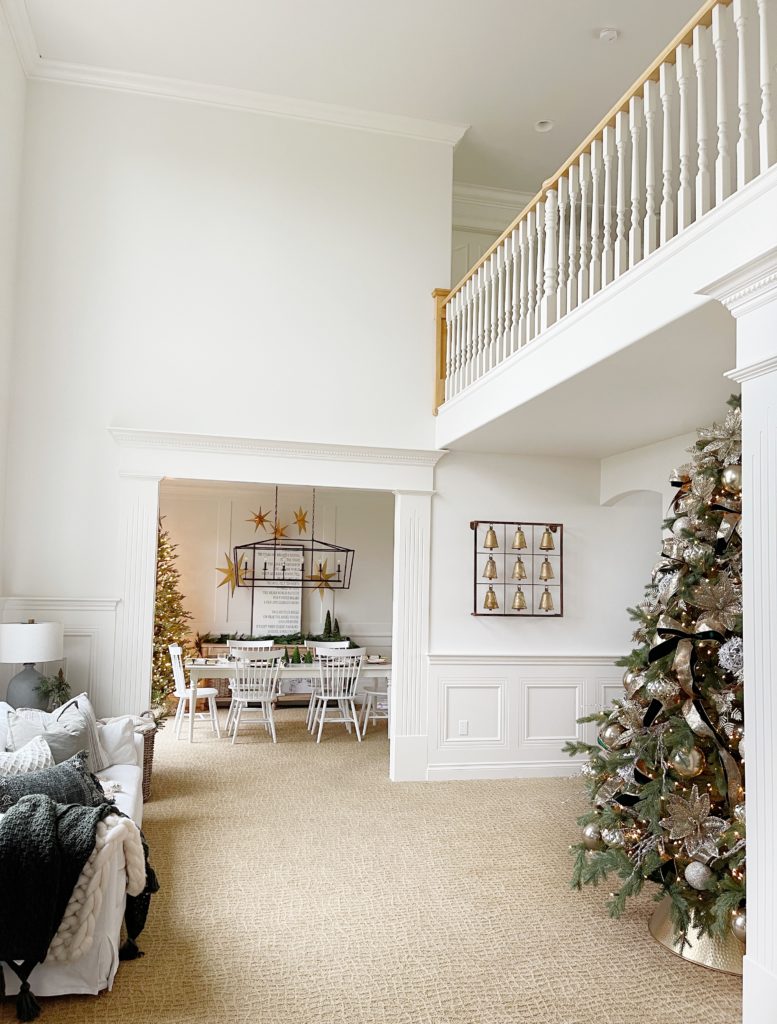 I am trying to think if I have any more tips – but the biggest one turn on your Christmas music and soak it all in …and have FUN!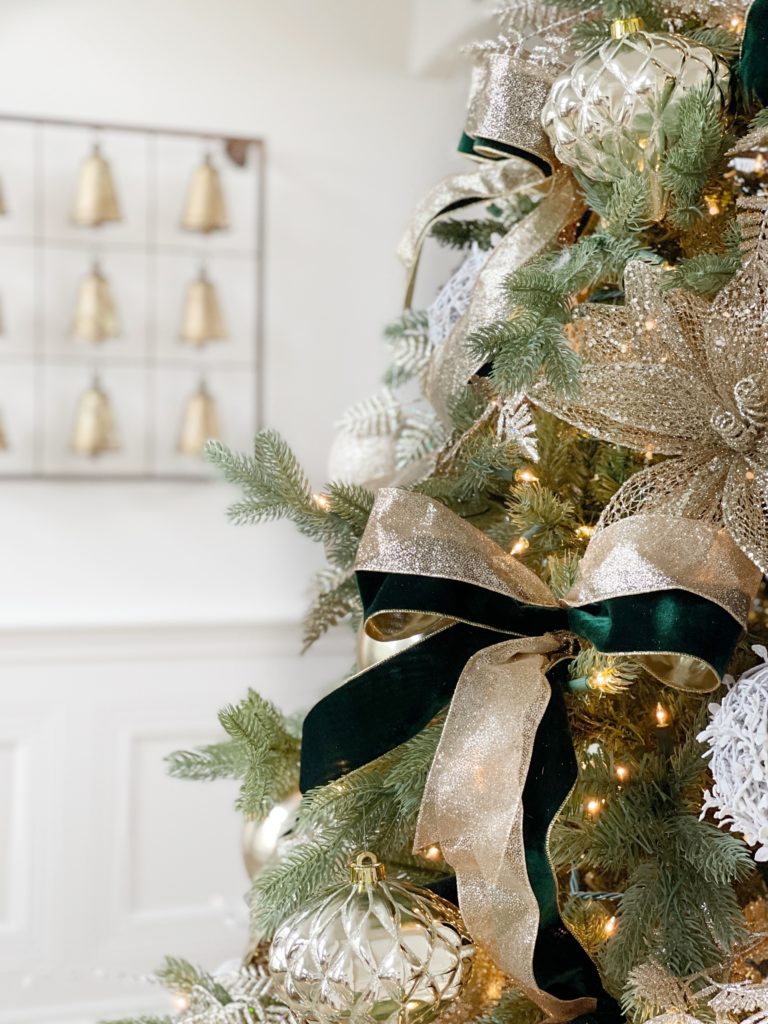 Thank you so much Decorators Warehouse for this opportunity!!
Make sure to check out these amazing trees and their posts for their tree challenge :
Sami Riccioli | Hip And Humble Style | Dreaming of Homemaking | Tuft and Trim
Adventures in Decorating | Claire Lynn Home | Nissa Lynn Interiors | Refabbed
Cuter Tudor | Montgo Farmhouse | City Girl Meets Farmboy | Courtney Warren Home