My Skin Care Routine with Tula
What do I do for my Skin Care Routine? I get asked that question daily and I thought I would share my favorite products from Tula!
COUPON CODE : 15 % off HOMEMAKING15
If you asked me a year ago what my skin care routine was, I would tell you water? But, I realized I am getting older and its time to invest not only in me but my skin!
What is my Skin Care Routine?
I have followed along with some of my friends and they were talking about Tula and after awhile I tried it and it was incredible!
I will say, I started small. My first product ever was The Glow & Get it Brightening Eye Balm you can find HERE. Once I tried that I kept trying new things and you can see some of the items below.

My collection grew quickly!

I next went to the Cult Classic Purifying Face Cleanser and then added on from there!
I don't typically wear make up these days, so I wanted products to help make me feel like I don't need to.
Favorites, if you have followed along for awhile you know I use that term loosely like a little kid. I have a few!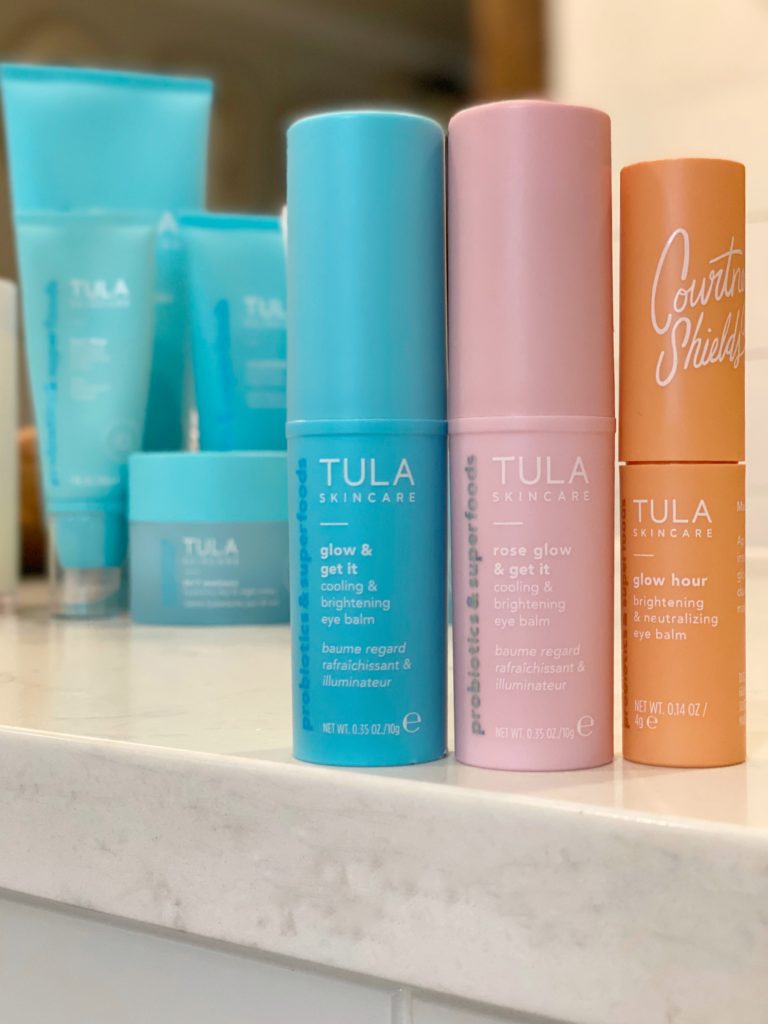 These Eye Balms were my first love with TULA! They will not only make you feel fresh and awake but help your fine lines and hydrates!
Talking about FAVORITES this Face Filter is at the top of the list! It is used as your last step, you can use it as a primer before makeup and it is buildable. I use it and go makeup free!
With this blurring & moisturizing primer instantly smooths the look of uneven skin tone & redness and gives a "filter" like finish.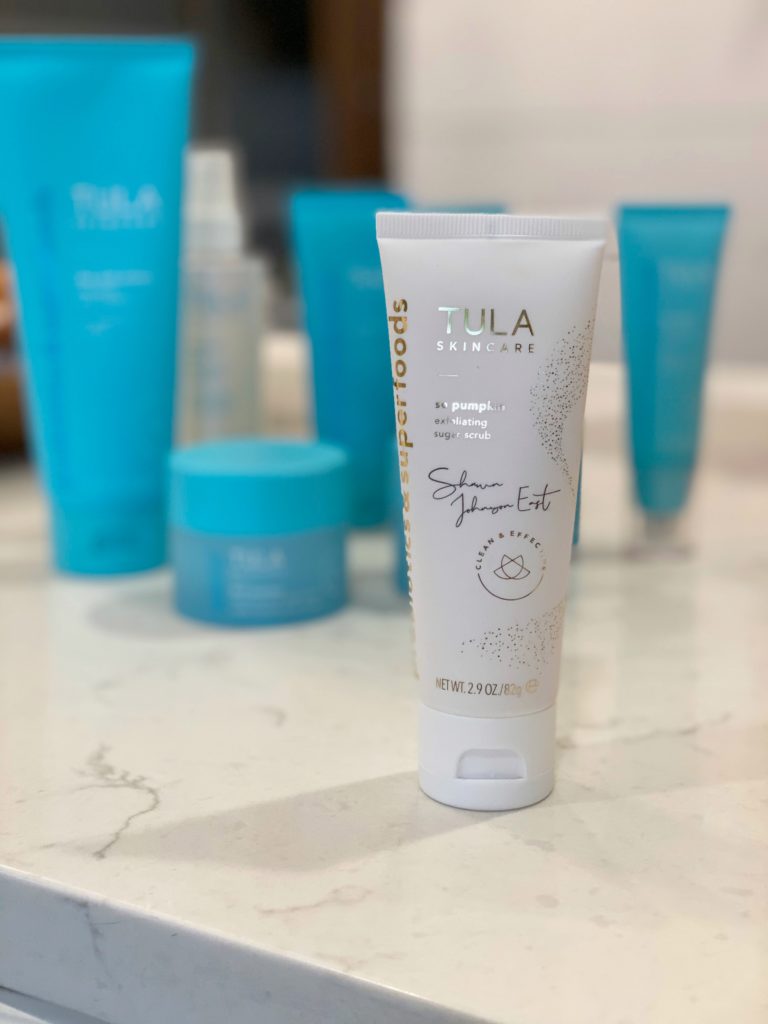 I wish this So Pumpkin Exfoliating scrub was something they always carried because it not only smells amazing but how your face feels after is incredible! It is available for a limited time HERE.
I hope you enjoyed seeing my skin care routine and favorite products from Tula! Let me know if you have any questions below and scroll down so you can shop! Don't forget to use the code HOMEMAKING15 for 15% off.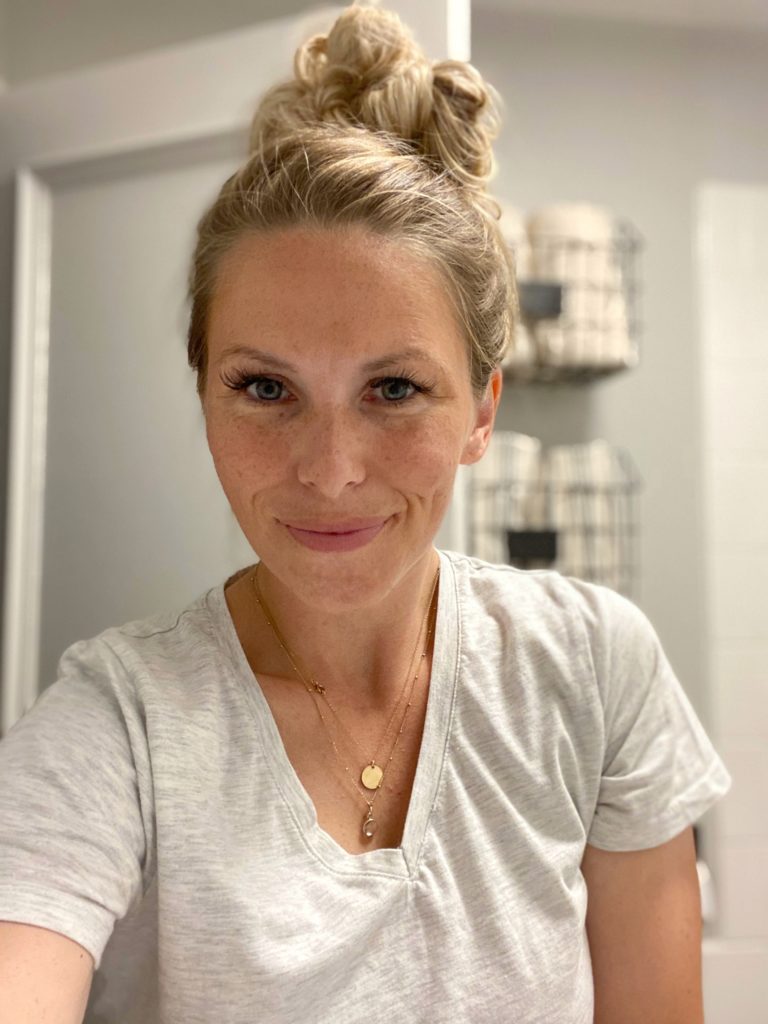 I love that I can feel confident in my skin! I am so grateful to find Tula and hope you love the products as much as I do!
CLICK ON EACH PRODUCT TO SHOP :
Don't forget the coupon code : HOMEMAKING15 for 15% off